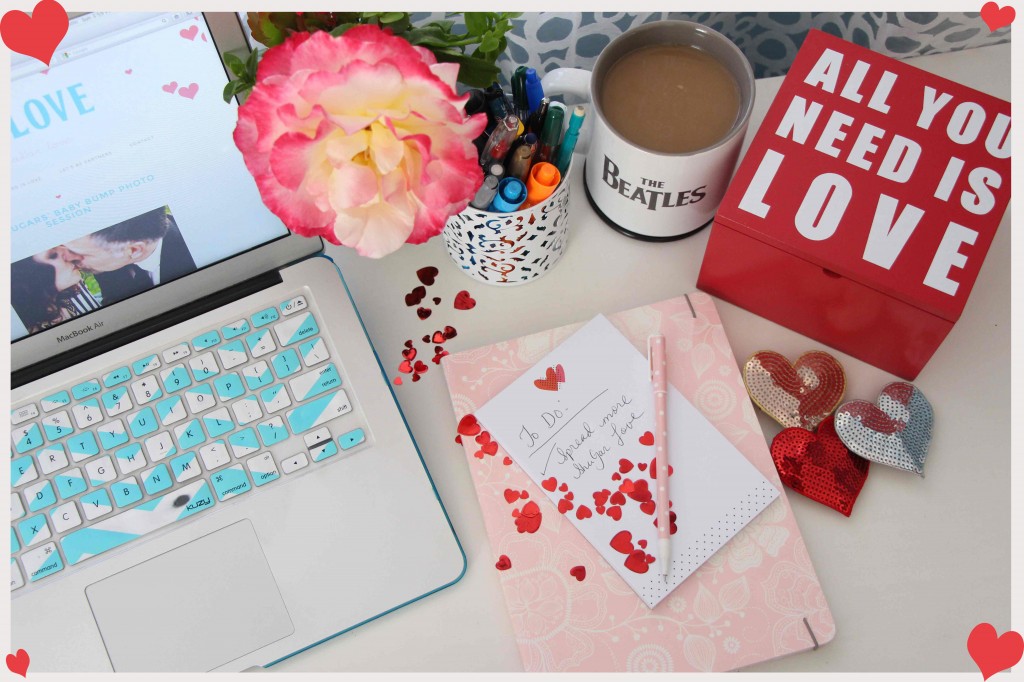 ShuGar Fix Mondays is a weekly inspiration series because Mondays deserve an extra dose of pretty. For more ShuGar Fix Mondays, click here!  
Hello, sweet ShuGar Loves! I hope all you mamas out there had a wonderful Mother's Day. This was my very first one so it was extra special with Baby Camdie. He's already given me the greatest joy ever.
Before becoming a mommy, I developed my sponsorship page on my blog to begin to seek partnerships with blogs, businesses, and brands. This year, one of my goals is to begin to promote my brand to establish myself in the business side of blogging. My main goal when it comes to my blog is to write from my heart, but I think it would also be nice to put myself out there and see how else I can share ShuGar Love.
With that said, I present to you several partnership opportunities with ShuGar Love! Whether you would like to promote a giveaway, have me write a product review, or include your brand in one of my fab sidebar ad spaces, I've got something for everyone. My dream come true would be to help spread the love for those brands that share a similar aesthetic and mission as ShuGar Love. Together, we can create a lovely partnership!
For more details on how to develop a love relationship with ShuGar Love, please refer to my partnership page here.  Please feel free to message me for more juicy details if you are looking for a custom request.
Below is a glimpse into some of the partnership opportunities I am currently offering. More info for each category can be found here.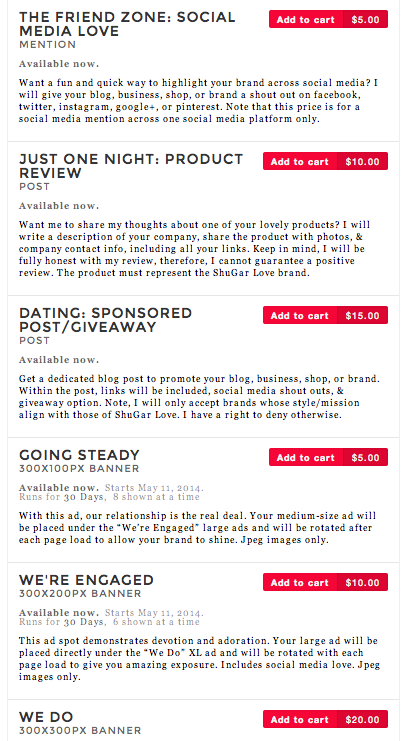 If you are looking at having your blog, business, or brand showcased on my main blog page, I have several ad spaces depending on what you fancy. You can purchase a spot with the click of your mouse via the rad and secure passion fruit ads on my partnership page. Simply email me at mrs.shugar@gmail.com and we can create your dream spot just for you! The three ad space categories are listed below.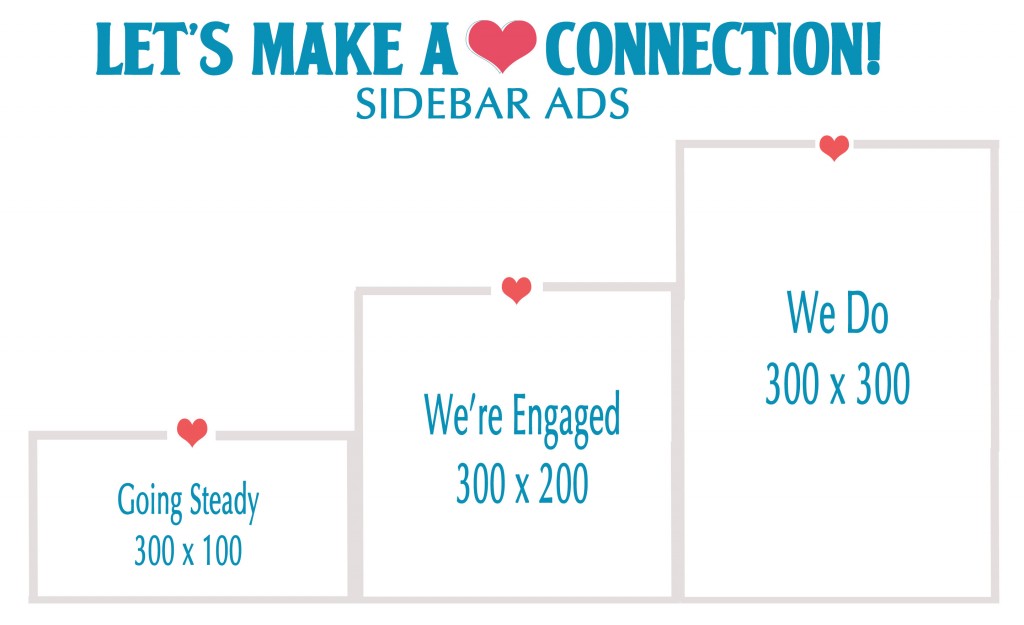 If you know of anyone looking to promote their brand, please refer individuals to my partnership page or have them email me directly (mrs.shugar@gmail.com).
I'm so excited to begin this next phase in my blogging journey! I love blogging so much and I thank you all for supporting those sponsors who help me spread more ShuGar Love in this world.
Happy Monday!
Photo credit: Peter Shushtari