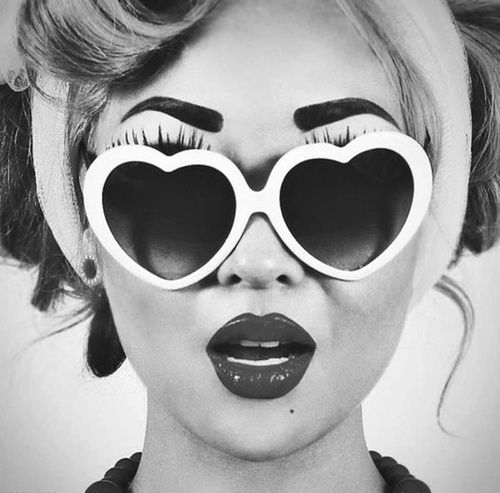 ShuGar Fix Mondays is a weekly inspiration series because Mondays deserve an extra dose of pretty. For more ShuGar Fix Mondays, click here!
Hello, dear ShuGar Loves! I hope you had a beautiful Father's Day weekend. Mr. ShuGar and I spent a lovely time with our family and meeting up with friends. Everything is so much more fun with little Camdie with us.
Some of you may remember that back in the day pre-Camden I blogged about my photography journey and how I was taking a class to try to learn how to take proper photos. Well, since our little ShuGar Boy has been here, I haven't really had the time to practice f stops, shutter speed, and ISOs, but it doesn't mean I still don't dream about it. In fact, I sometimes wonder how I would ever manage to take a real photo of Camden in manual mode when he is so figgidity and hard to get to stay still for that special "say cheese" moment. For now, the automatic setting on my Android will beyond suffice.
Nevertheless, I still very much love fantasizing about photography and the beauty of capturing that one glorious, unique photo using the right camera settings. Here are some black and white photos I've been mesmerized by. Black and white photography adds a certain je ne sais quoi to any photo, wouldn't you agree?
Do any of these black and white pictures strike your fancy? What comes to mind when you see black and white photography?