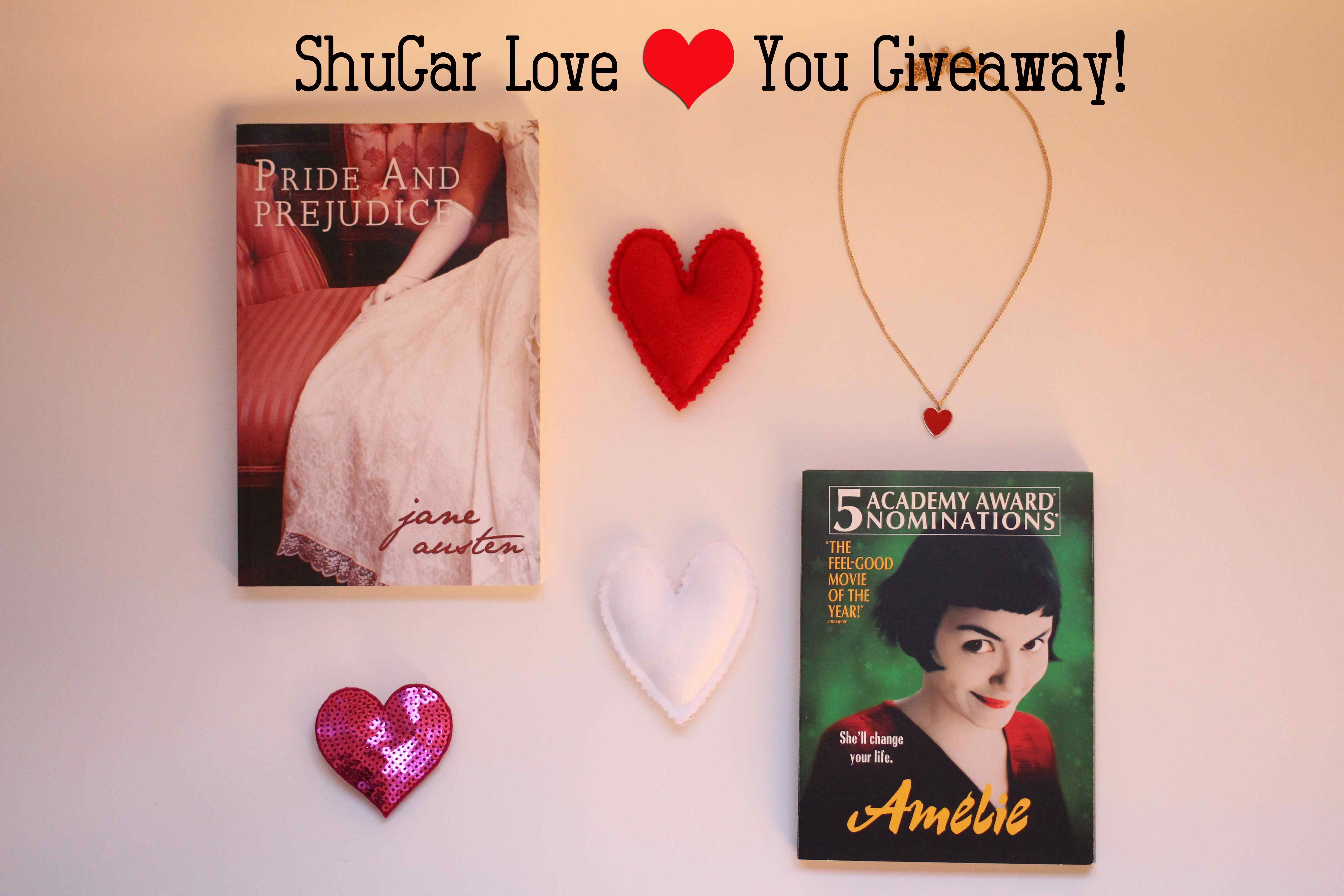 ShuGar Loves: The time has come to celebrate my sweet blog turning one! Yup, that's right. It is my one-year blogiversary. Technically, the official start date was January 27th, but close enough. It all started with this post about My Heart in My Hands. The first line I ever wrote on this blog was, "I'm not a baby person." Oh, how much my life has changed. I still don't consider myself a baby person, except when it comes to ShuGar Boy. He makes my heart skip a beat!
It's unbelievable how much blogging has enhanced my soul since this first post. I've always had a love for writing, ever since I was a chiquitita. For a long time, I was just taking memoir writing classes and writing in my journal. I did write some short writing pieces, but nothing at a consistent level like my blog. To be honest, I was scared to put my voice out there. Would anyone read it? Would anyone even care?
I have been embraced by the blogging community, family, and friends and it feels so wonderful! Thank you for following my ShuGar Love journey, whether you have been here since the beginning or are a new follower. I appreciate you reading, sharing, commenting, liking, tweeting, pinning, and any other way you show your love! I have big plans for this blog that are in the works. I am always trying to think of new ways to share my heart with you.
To celebrate my blogiversary and to show my appreciation, I am hosting my very first giveaway! I know bloggers do this all the time, but this is my very first one and I knew it had to be extra special for you. I am giving away to one lucky reader some things I heart, which include:
Just check out these goodies below. Wouldn't you just love to have these items for you to love? It's my way of giving you my heart and thanking you for your support.
Disclaimer: Heart pillows not included in the giveaway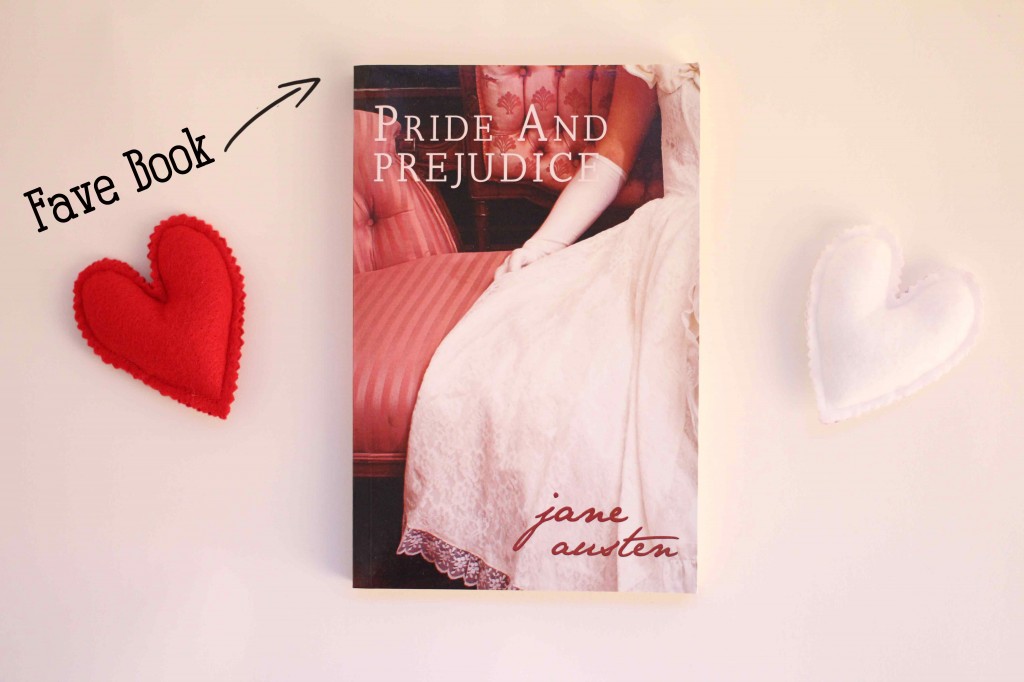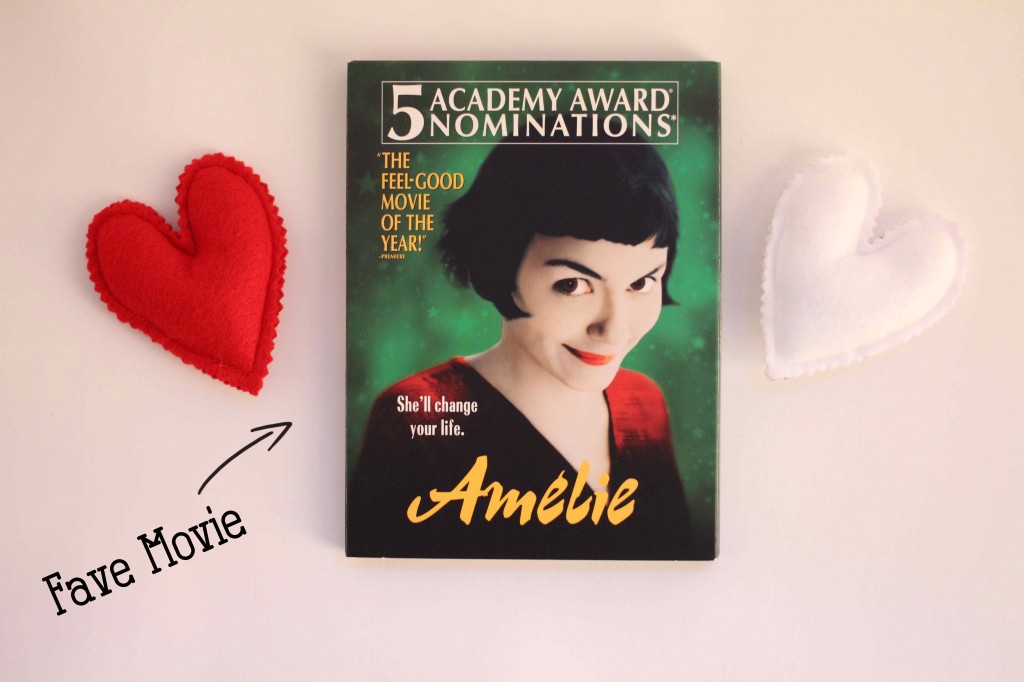 How Do You Enter the Giveaway?
It's easy peasy! Just follow the steps below using the rafflecopter widget and you are good to go. The more entries you complete, the bigger your chances are of winning the big heart prizes! So, what are you waiting for? Go!
Leave a comment below completing this sentence: Love is… Make sure you leave your email address somewhere so that I can contact you.
Complete as many entries as you want on social media to increase your chances at winning.
The giveaway is open to all citizens of the world so share with your global friends!
The giveaway starts today and ends on Thursday, February 6th, 2014 at 12:00 a.m.
The winner will be chosen at random using rafflecopters super duper algorithm.
I will announce the winner on the blog on Friday, February 7th, 2014 and on facebook and twitter so stay tuned. I will also email the winner so definitely leave your email in the comments below.
If the winner doesn't contact me to confirm within 24 hours after I make the announcement, I will ask the rafflecopter gods to choose another winner.
If you follow my blog or my social media profiles only for purposes of this giveaway and then "unfollow", you will automatically be disqualified. Plus, it's kind of tacky.
Heart pillows in the photos are not included in the giveaway.
This giveaway is in no way sponsored, promoted, or administered by facebook, twitter, ban.do, instagram, or bloglovin.
a Rafflecopter giveaway

Best of luck to all the ShuGar Lovelies!
Photo credit: Peter Shushtari, Carmen Garcia-Shustari