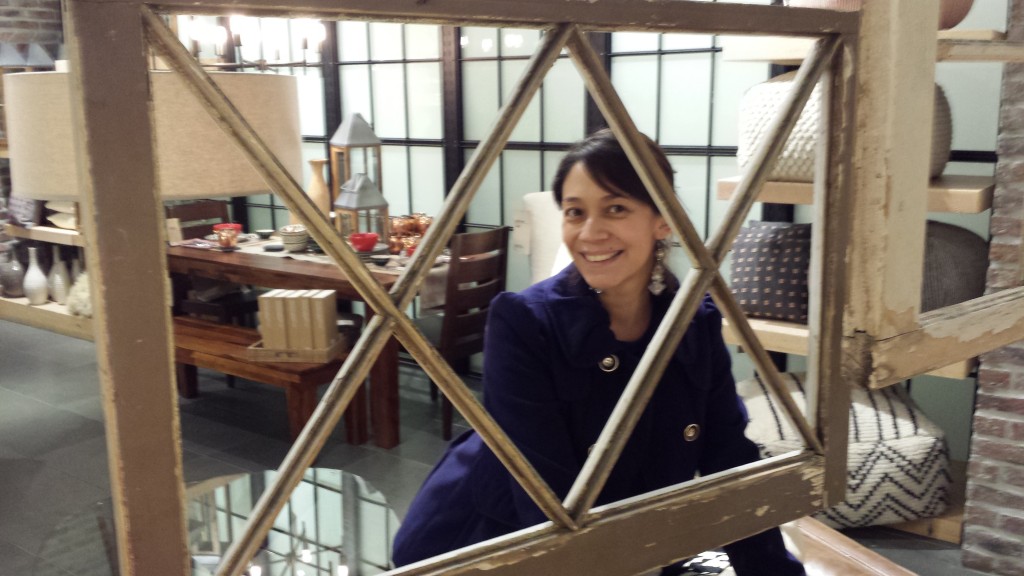 A Week in the Life is a photo inspiration series to document every day moments in my ShuGar life.
Happy Friday, friends! This week was filled to the brim with activities. I'm happy the weekend is finally here, although we have a bunch of activities to do as well. Most importantly, we are taking our very first baby class. Woohoo! I can't wait to get schooled on all things baby. I am ready. I find that the more I read or learn about baby, the less I feel stressed. It's the unknown that scares me. I'll share more for next week's Mommy's Corner.
Let's do some pictures, shall we?
Although the rest of the country has been going through the polar vortex and other cold weather struggles, we here in L.A. have a different take on Winter. For us, it's gotten a little chilly (40 degrees at night), but, overall, you will never here me complain about our sunshine. These pictures were taken to show that some life is beginning to form during Winter, despite it being relatively warmer in my city. I like to capture flowers sprouting in unlikely places.
It ain't no secret I heart L.A. I never want to live anywhere else, especially since I've lived in three different countries already. I see beauty in the urban jungle. There's all sorts of pockets in L.A. with different vibes and Abbot Kinney is one of my tops. I've developed an appreciation for sophisticated and intriguing graffiti art, which is pretty easy to find in L.A.
And our food trucks are galore! The Kogi Truck has by far one of the yummiest tacos on this earth. I mean Korean food + Mexican food is pure perfection!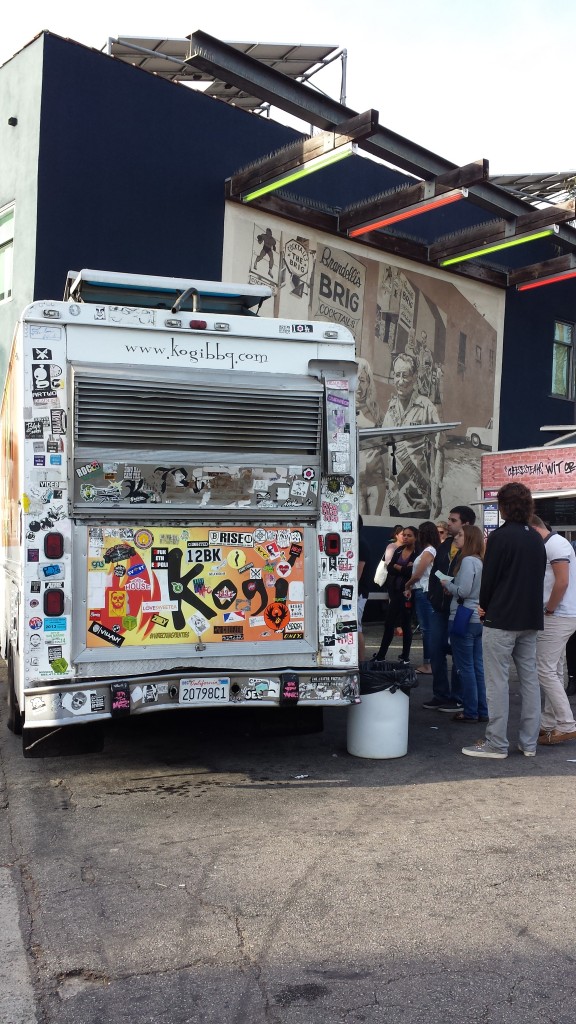 One thing I make sure to do is spoil myself when it comes to my hair. It's just one of those things I enjoy doing and my salon is so funky. Isn't it adorable? I love how they have a very tasteful wall art display in the bathroom with beautiful naked women.
Mr. ShuGar and I finally got to see Her! I can't wait to review it with you on the blog.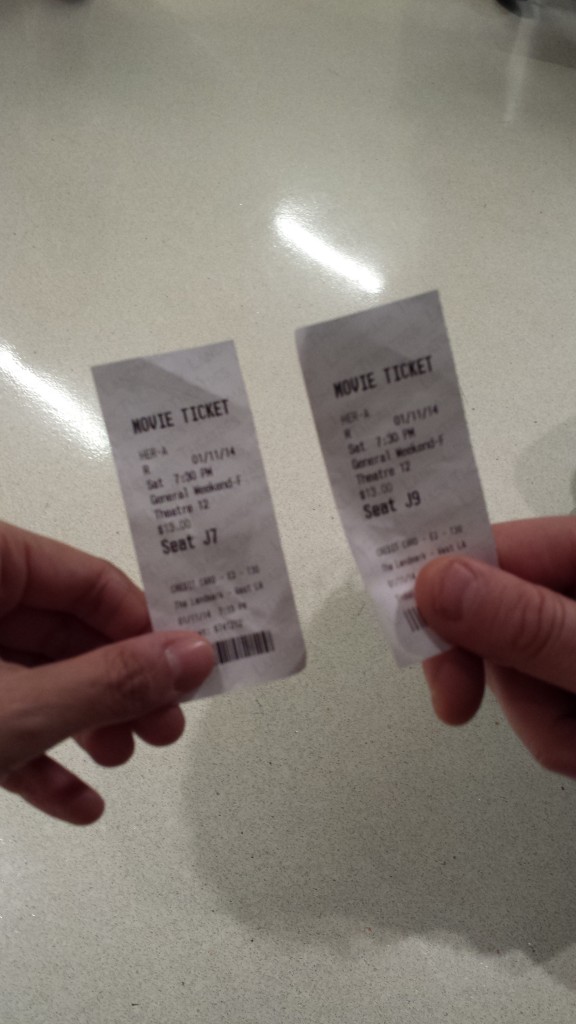 And then the packing and rearranging began to install our wooden floors in the ShuGar baby room! The entire house pretty much looks like this. I am a clean freak so this kind of caused me some stress. Actually, not kind of….a lot.
All the prep ultimately got me sick in bed with a cold! Boo.
Thankfully, I began to feel better after a few days of rest. I smiled once again.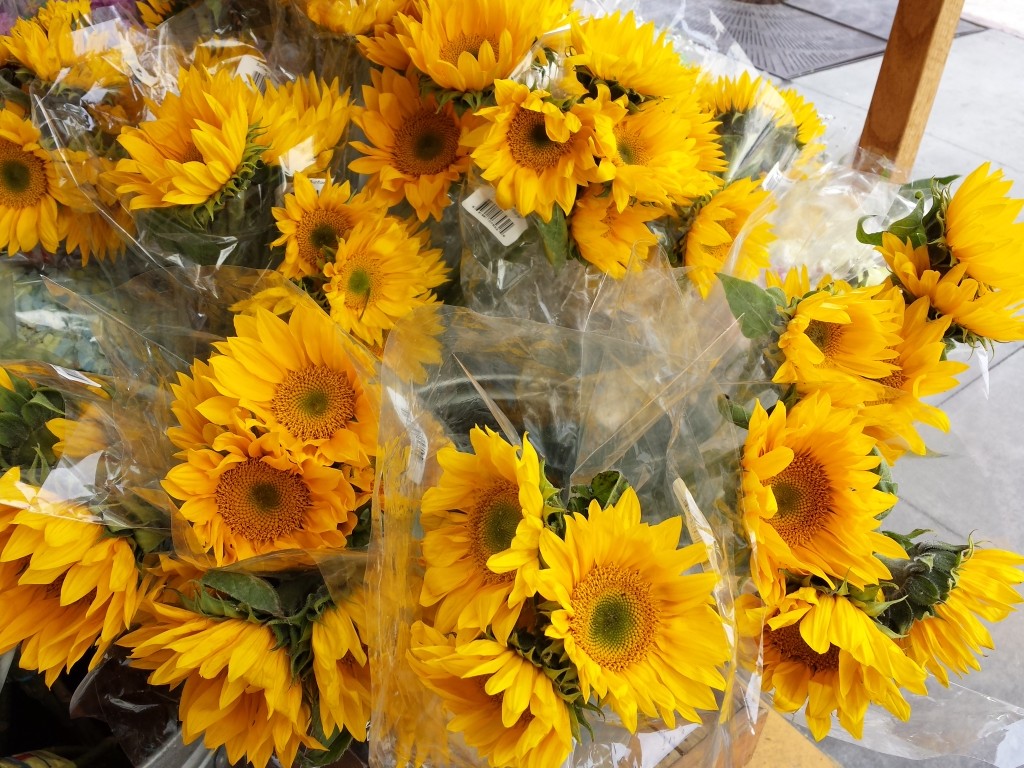 and I got up and danced!
Although I can't really get near any sugar due to my GD diagnosis, I still like to look at it.  I am more of a pastry person than a candy person, but I have learned how to resist temptation pretty well at this point.
Because in just 12 short weeks, I will have my ShuGar prize in front of me. It makes every single sacrifice worth it. Just look at this guayabera from my sis for ShuGar Boy! Isn't it adorbs? I already told Mr. ShuGar we are going to buy him one so that they can have a cute pic together. Maybe I'll get one too just for kicks!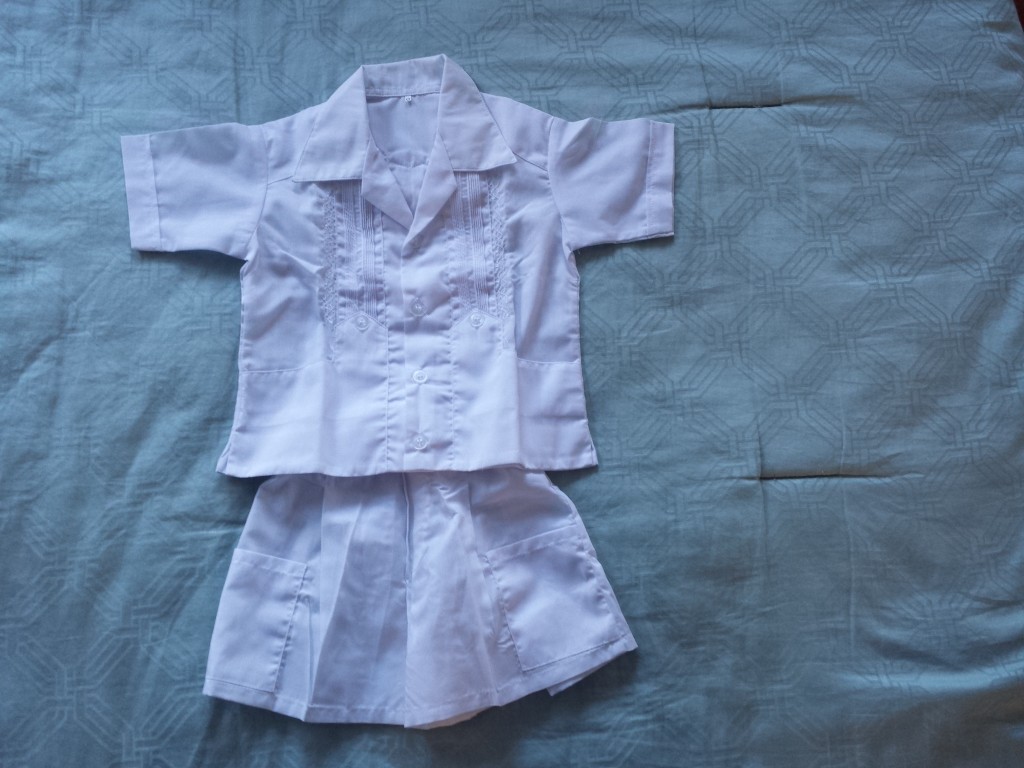 Thank you for going on my photo journey. Next Monday is a holiday so I won't see you until next Wednesday's Mommy's Corner.  I am also preparing to offer my first ever giveaway on the blog because in a few weeks it will be my 1 year blogiversary. Yipee!!
Thank you to everyone who has left such sweet comments throughout social media. I heart you! Have a nice, long weekend.
Photo credit: Carmen Garcia-Shushtari