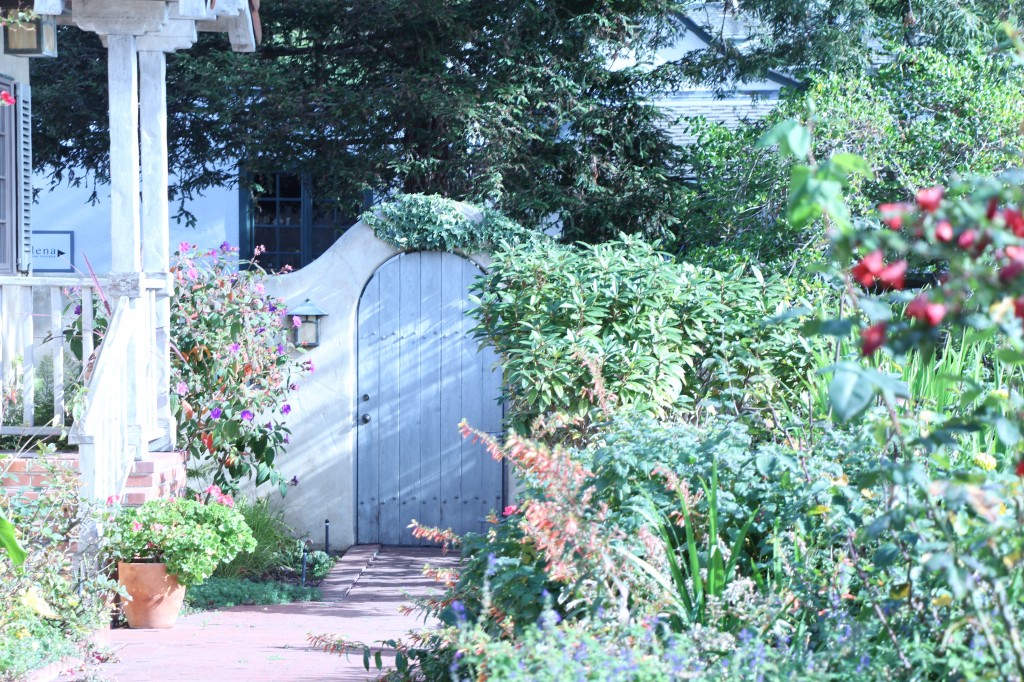 A Week in the Life is a photo inspiration series to document every day moments in my ShuGar life.
Happy Friday, friends! I hope 2014 has been fab so far. For this installment of A Week in the Life, I will be sharing Christmas images and our baby moon photos. Lots to share because we have done so much in just a short amount of time. Here goes:
The days leading up to Christmas were busy for the ShuGars. I decided to make time to work out, choose paint for ShuGar baby's room (and the rest of our house), and make tamales with my parents. All of this in just a few days!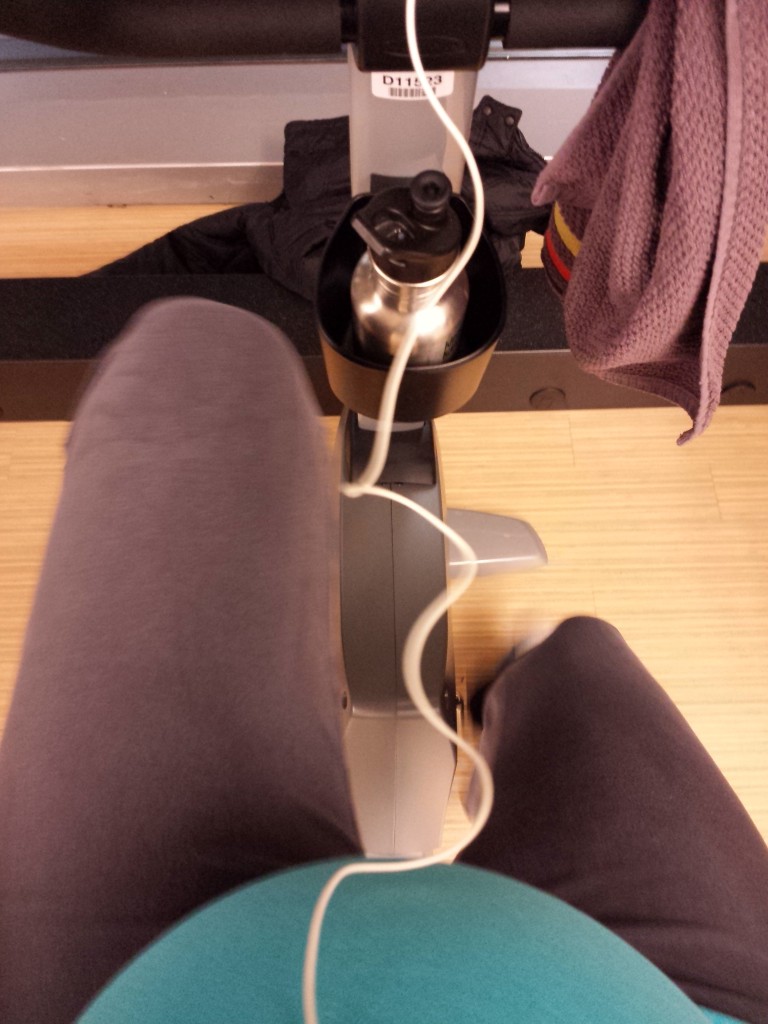 Making tamales is not for the faint of heart. It's an arduous process which takes days to prep. It's all worth it when you can savor each yummy bite! To me, Christmas is synonymous with tamales. It's an annual Mexican tradition which I cherish. I love being around the table with family putting the tamales together while chatting.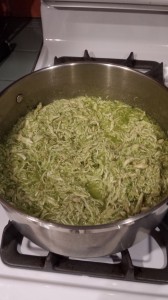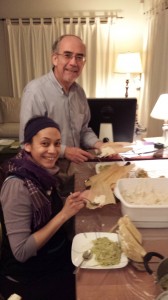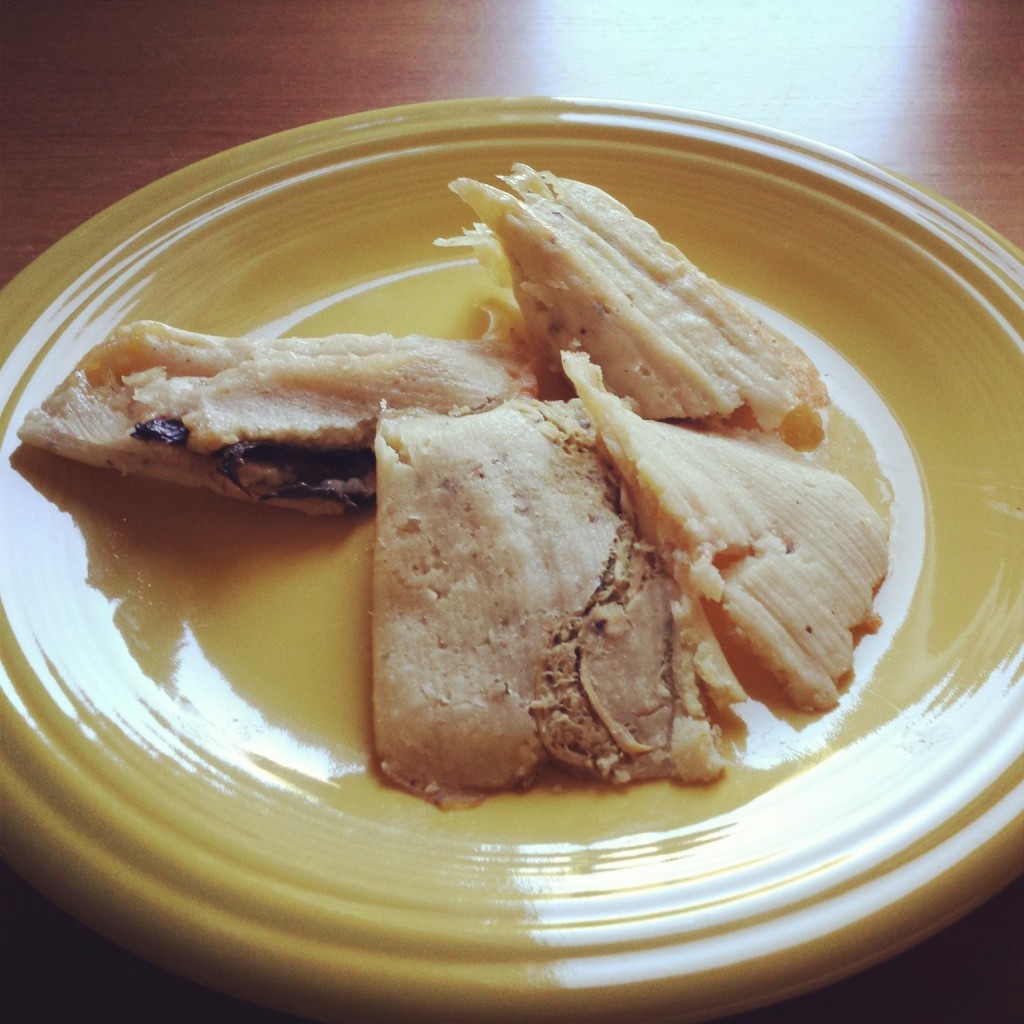 It was a very special Christmas, indeed.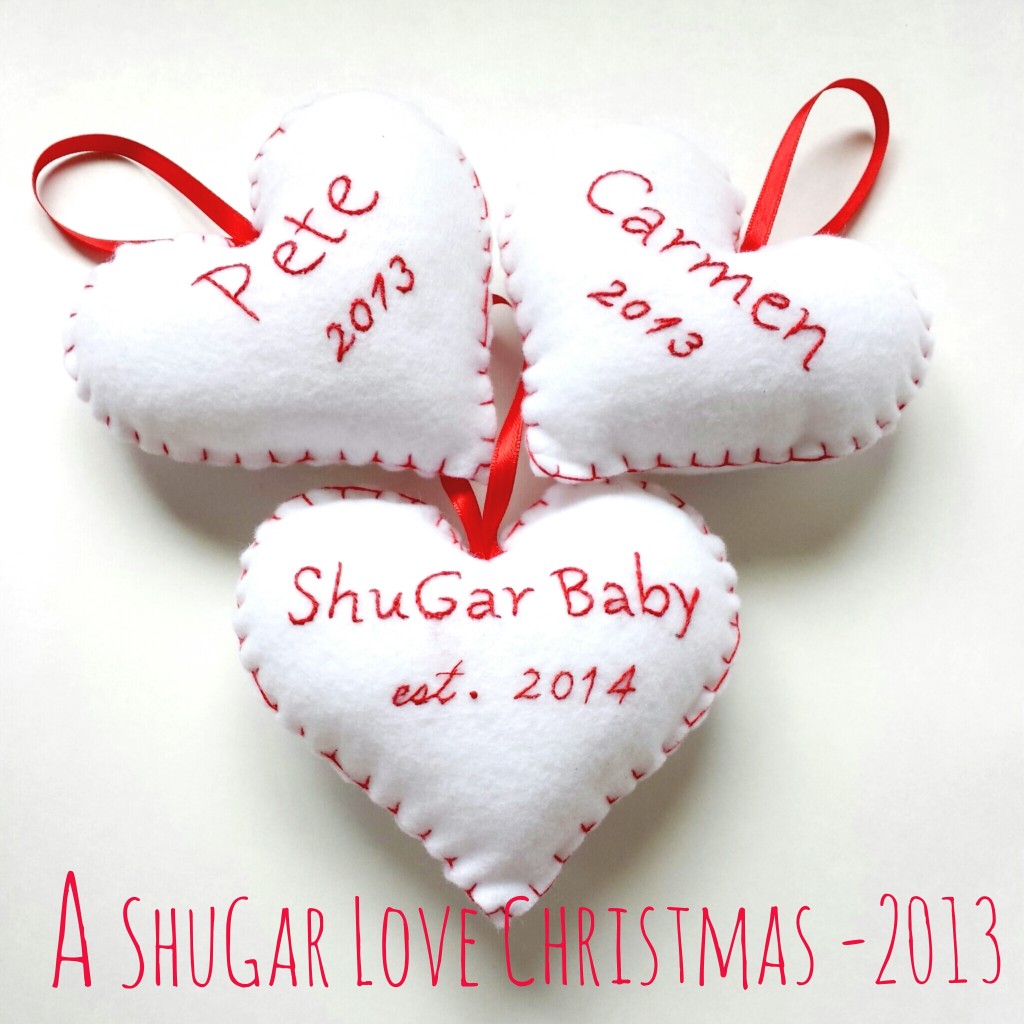 And off to baby moon to Carmel/Big Sur we go! We opted to take the gorgeous Pacific Coast Highway 1 to enjoy the beauty of the California coast. It was a stunning and windy road!
Two images from my past: a Squirt bottle from my vacations in Mexico City and an old school pay phone. Remember these?
We made a short stop in the quaint little town of Solvang. Apparently, a small Dutch community decided to resettle here to escape the cold of the East Coast.  Lots of desserts, wind mills, and cute architecture throughout the streets!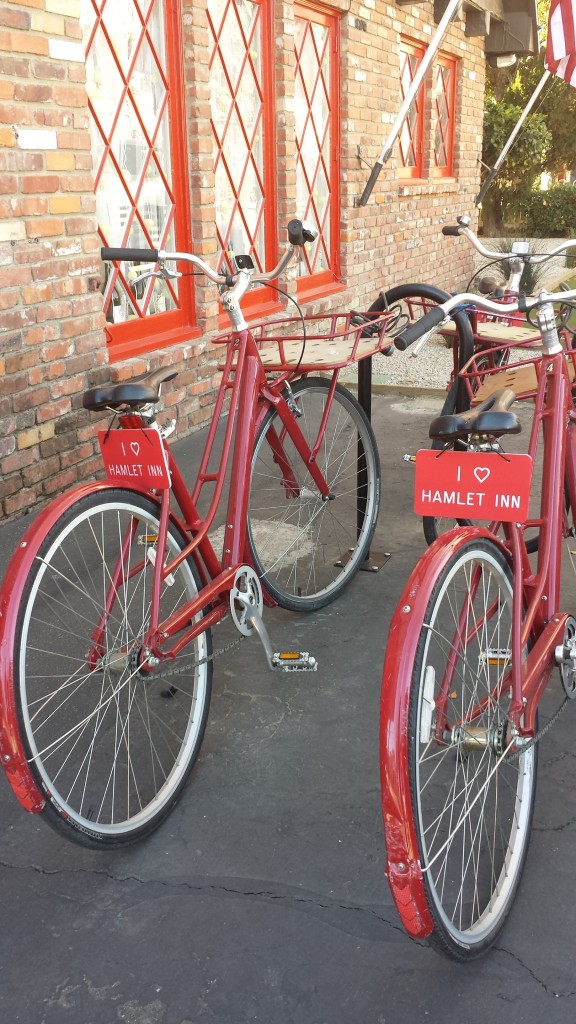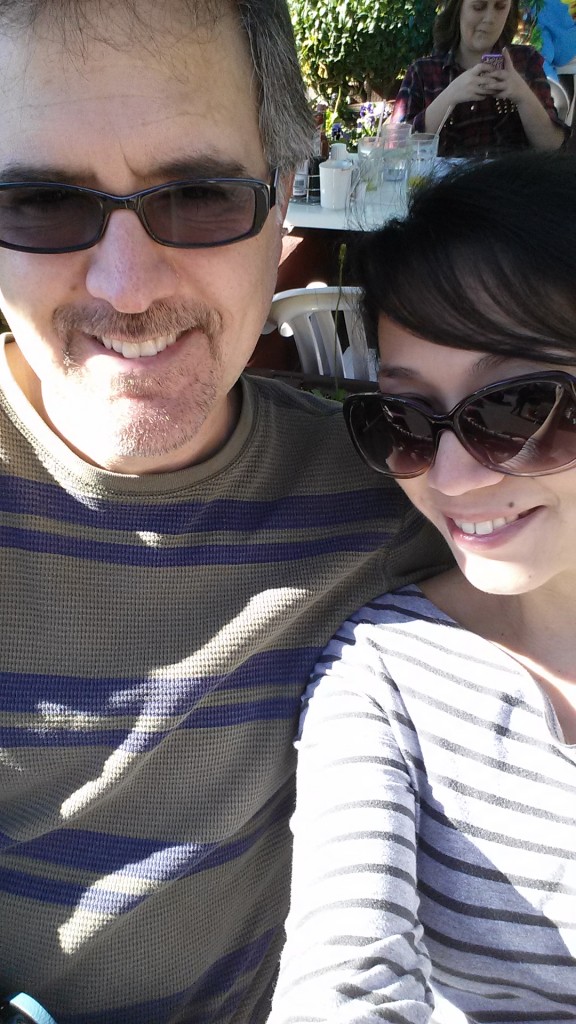 Once we arrived in Carmel, we immediately fell in love. The little town is so picturesque; you can't help but take a photo of every nook and cranny. But, first, we decided to have breakfast in bed, read at a cafe, then explore the city.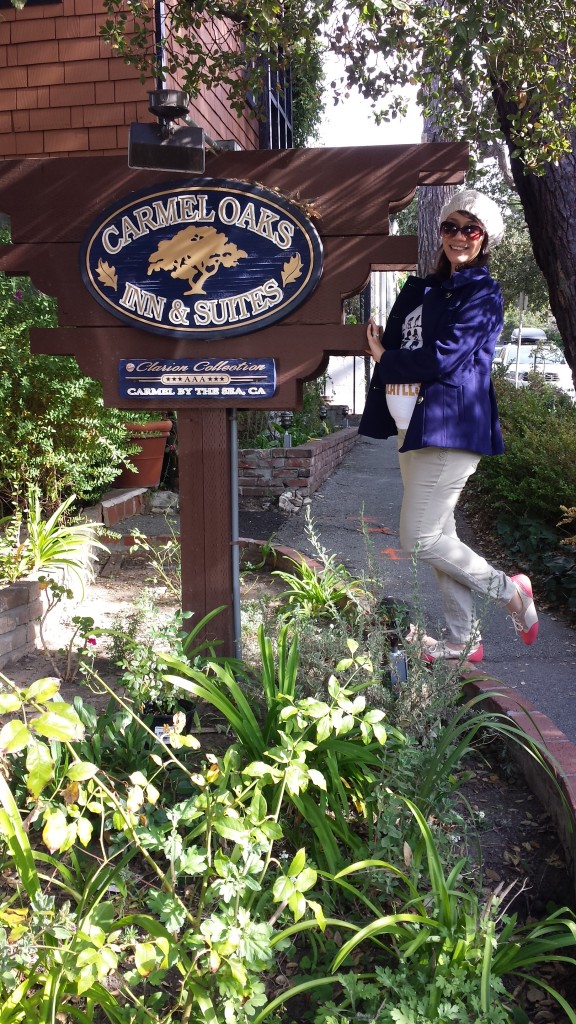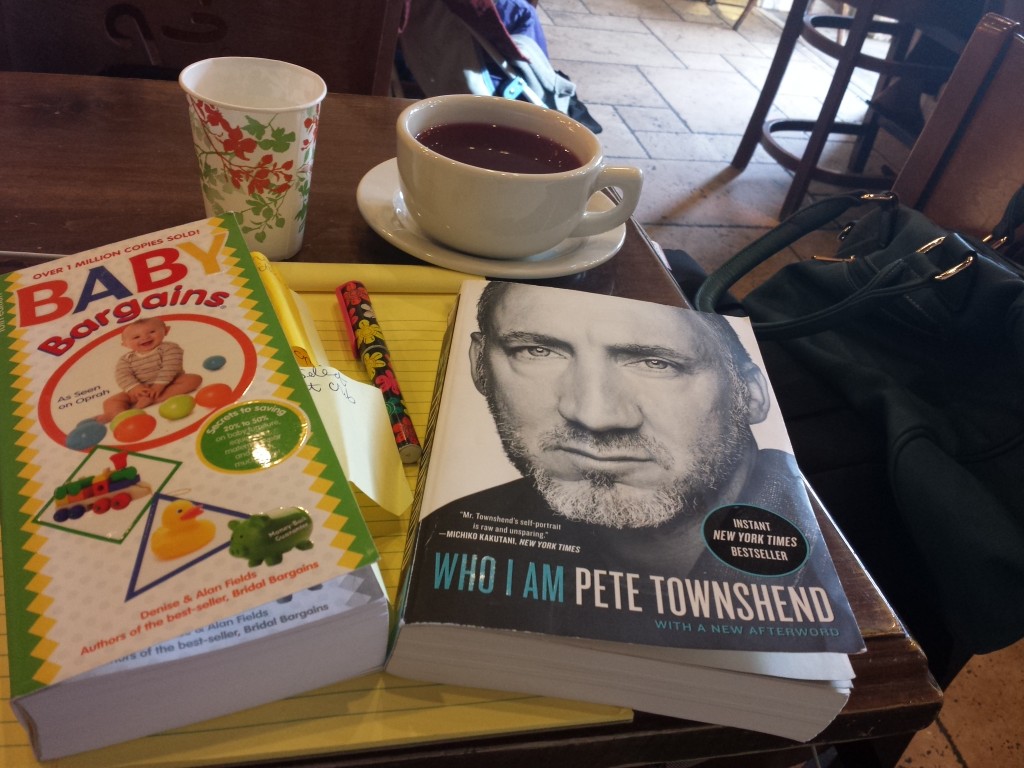 My words cannot do Carmel justice; you just have to see for yourself. Allow me to take you along the streets where you find these passageways with the sweetest boutiques, gardens growing between the stores, and Christmas displays everywhere.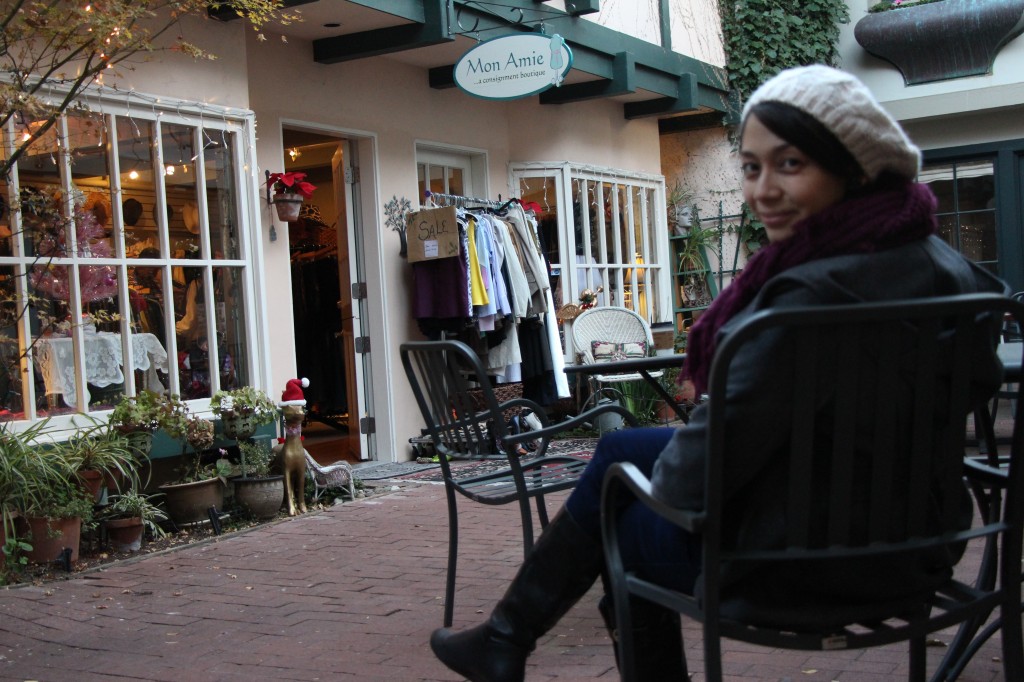 A Jane Austen store just for me!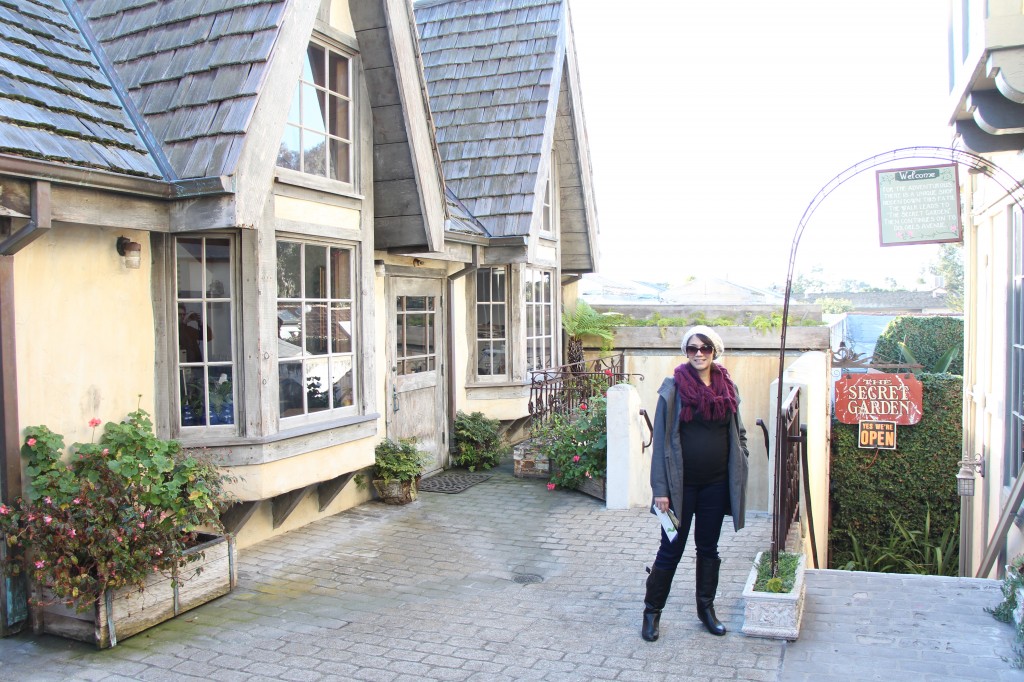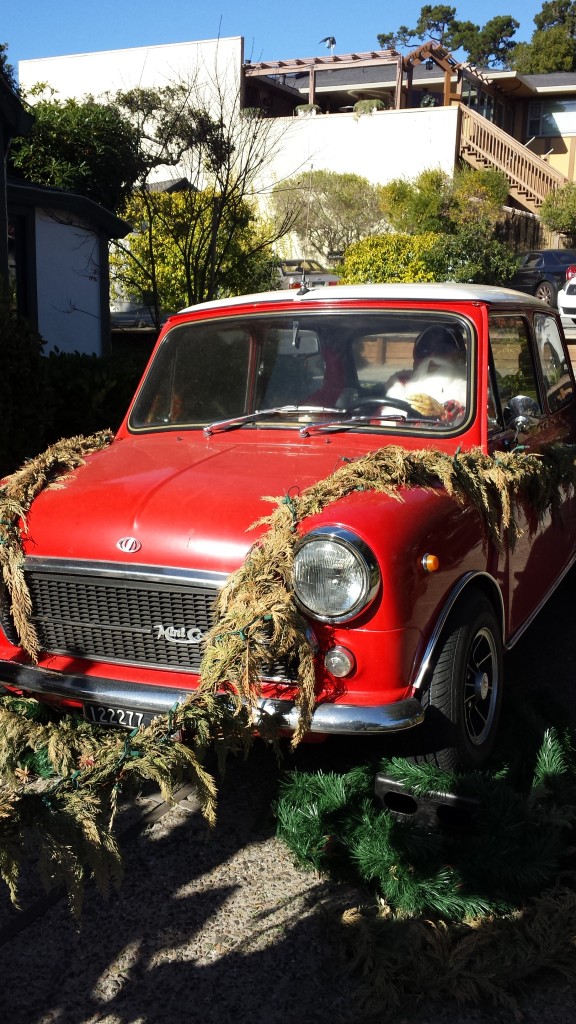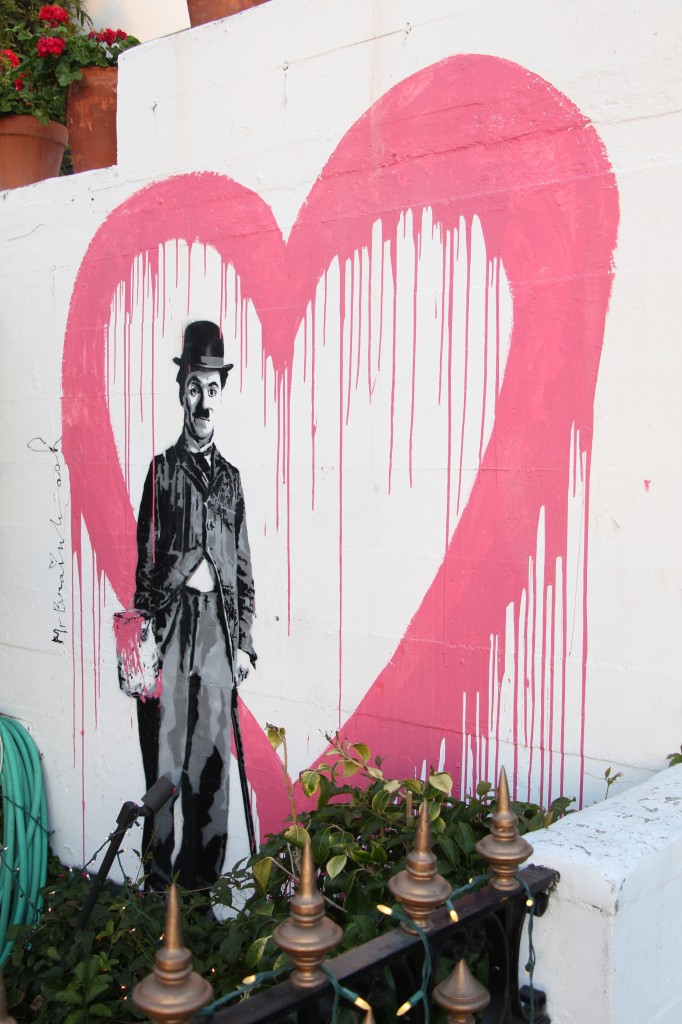 Doris Day is one of the celebrity residents of Carmel. This is her hotel, which boasts being the first pet-friendly hotel in the entire country.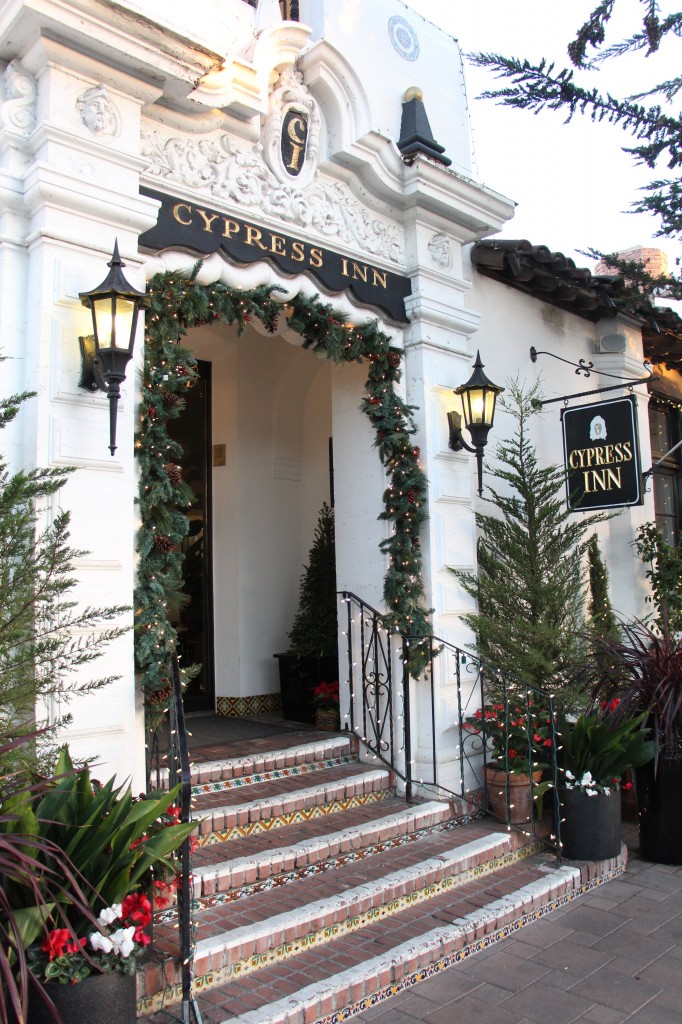 Carmel's official name is "Carmel by the Sea", so everyone flocks to the beach to soak in the California sun.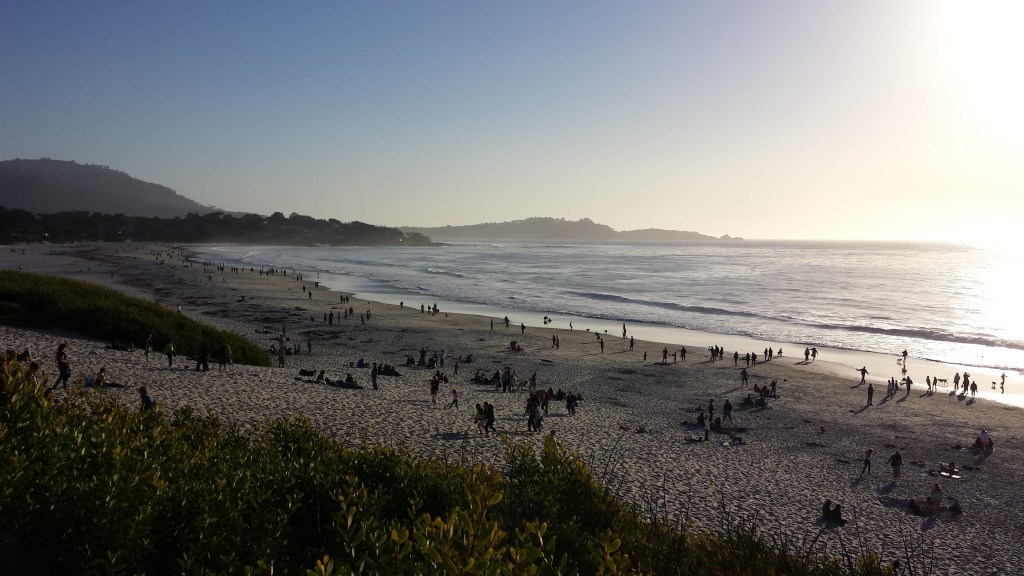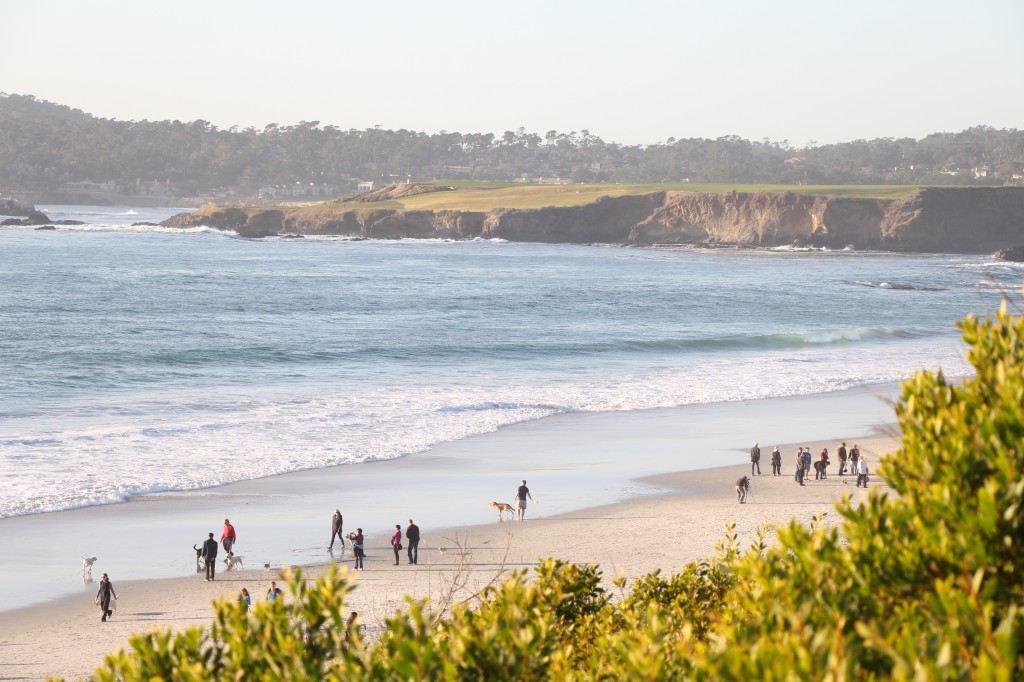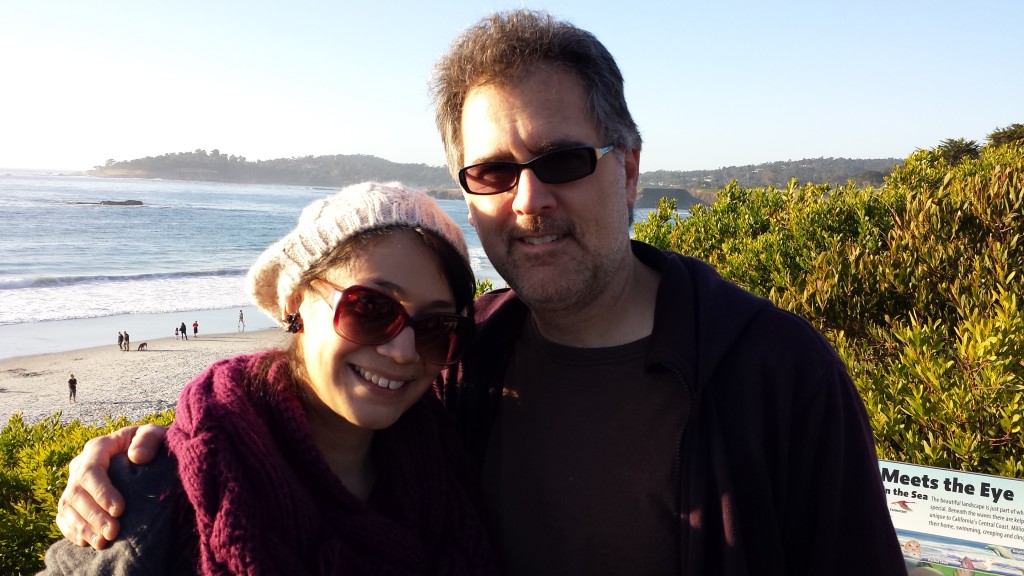 We decided to venture out and explore the nearby town of Monterey, just minutes away from Carmel. It has much more of a bohemian, artsy vibe, which we love. We felt right at home!
So, so pretty!
Although we are not a "camping, roughing-it" kind of couple, we thought it would be fun to go on a mini-hike to the Point Lobos State Park to enjoy some of the coastal views. Our dear friends recommended the park and we are so glad they did. Oh my gosh, California is truly one of the most beautiful places on this planet! See what I mean?
We took a mini-break to have a baby bump photo shoot!
You know we had to see some movies over the break! Well, "a few" is an understatement. It's what the ShuGars love to do most! We saw Saving Mr. Banks, Inside Llewyn Davis, Nebraska, Philomena, and Captain Phillips. Stay tuned for reviews for all of these films. Some I loved and some not so much.
Finally, we ended the trip with a low-key New Year's Eve dinner at California Pizza Kitchen. It was nice to just be in the hotel watching the festivities from the comfort of our bed.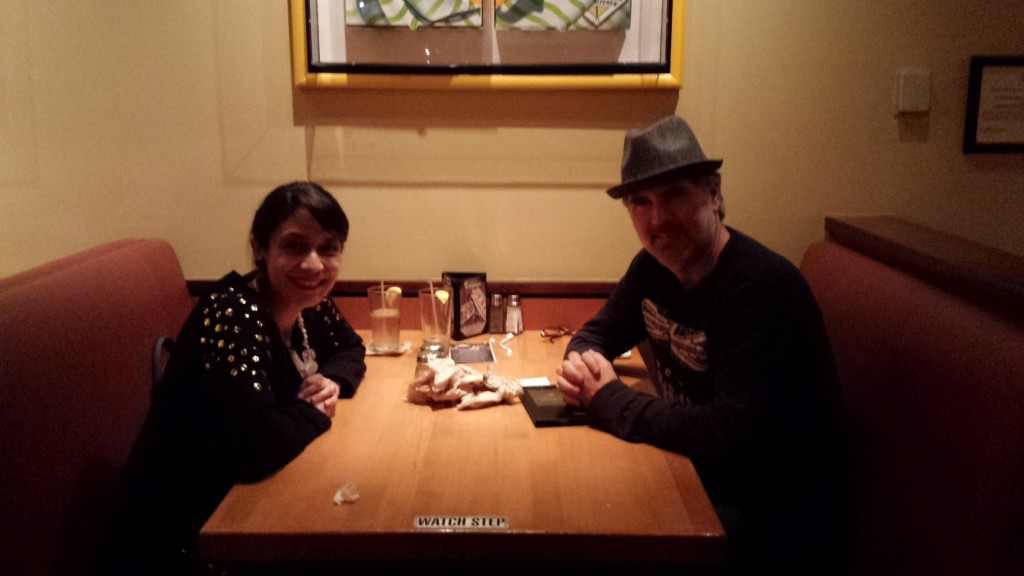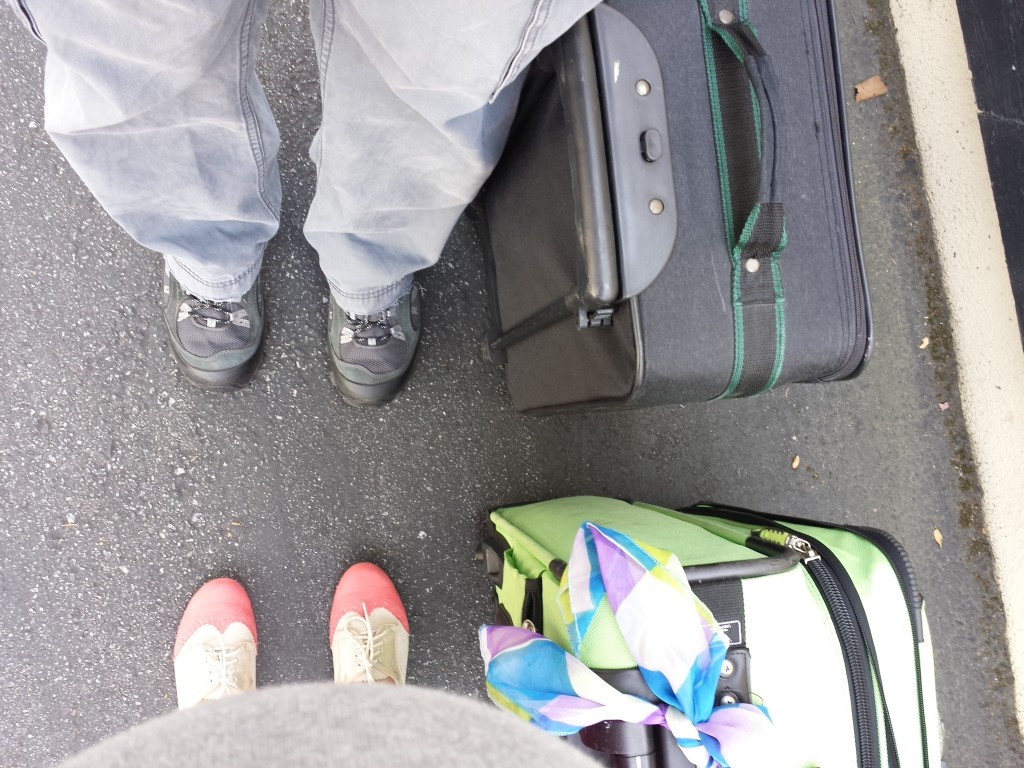 Thank you for following us on our baby moon! I was so happy to get away with Mr. ShuGar and be with him. Best Christmas gift ever!
Did you do anything fun over the break? By fun, I mean also staying in bed or watching TV because that's exciting for me these days!
Have a great weekend! See you on Monday for a special treat of ShuGar Fix Mondays: a preggo fashion shoot.
Photo credit: Carmen Garcia-Shushtari & Peter Shushtari