*************** Attention: Blog Currently Under Construction! Thank you for Your Patience! *************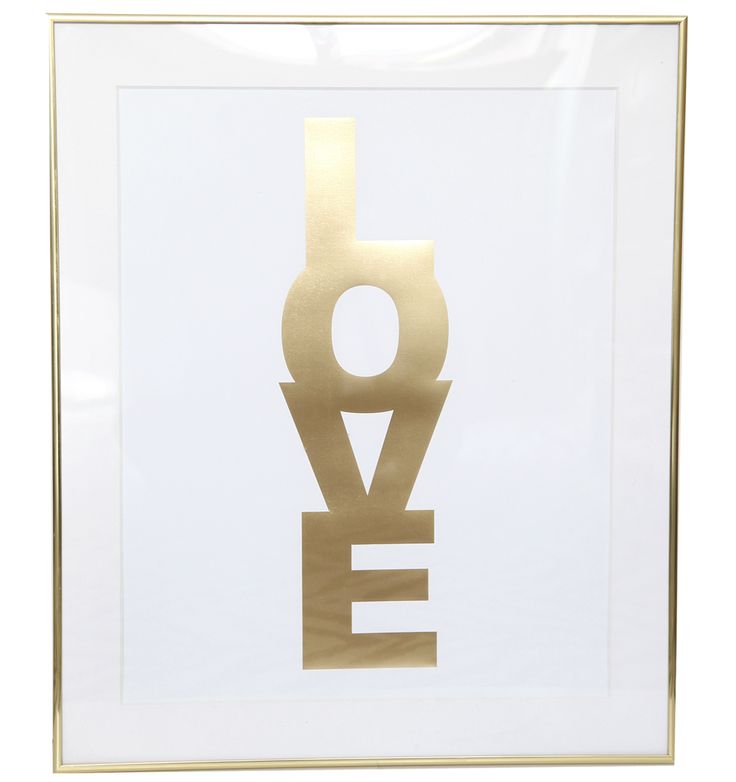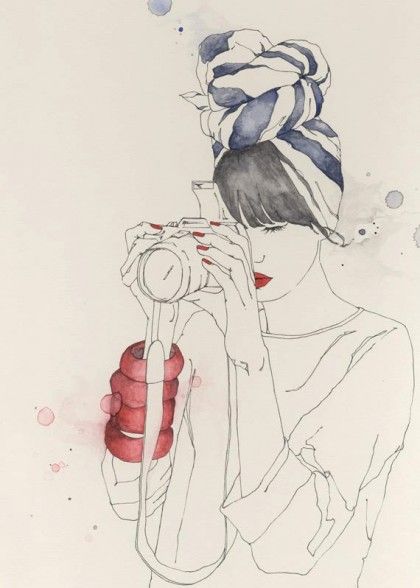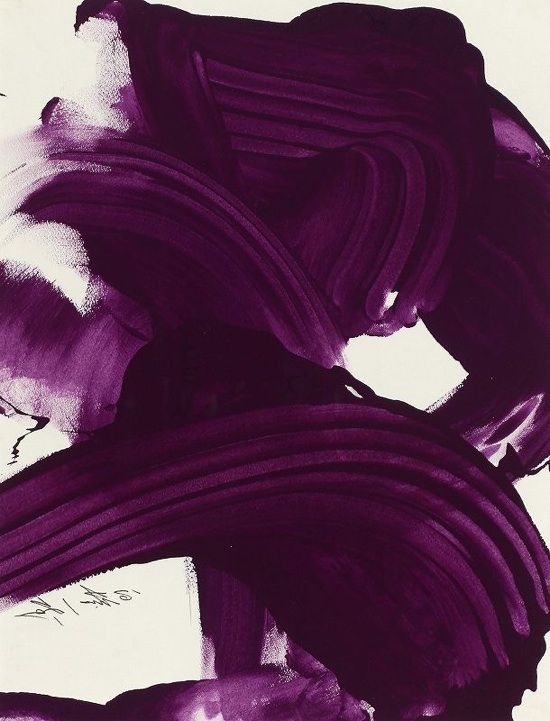 Raise your hand if you're obsessed with Pinterest? (I am raising my hand real high!). I just can't get enough of it! If you want to be Pinterest friends, you can find me here. I always love discovering new friends to follow on pinterest so feel free to leave me your info in the comments.
We've been working on a lot of home improvement projects lately and I'm getting inspired to finally decorate our house. Up to this point, it's a hodgepodge of Mr. ShuGar's stuff and my old stuff. Little by little, I am collecting my favorite prints so that I can decorate our ShuGar house. I love the idea of having art from independent artists displayed throughout our house. There's something inspiring about this.
Above are some of my favorite prints. I can picture the first two in our living room. The photography one would look great in my office. The blueberry print would look rad in our kitchen because we eat lots of blueberries. Finally, the abstract plum one is so mesmerizing. I can see it at the center of our living room.
I hope everyone is having a beautiful day!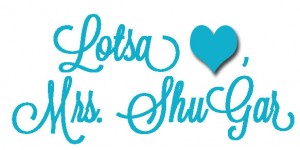 ShuGar Fix Mondays is a weekly inspiration series because Mondays deserve an extra dose of pretty. For more ShuGar Fix Mondays, click here!    
Photo credit: Love Print, California Print, Girl Photography Print, Blueberries Print, Plum Print