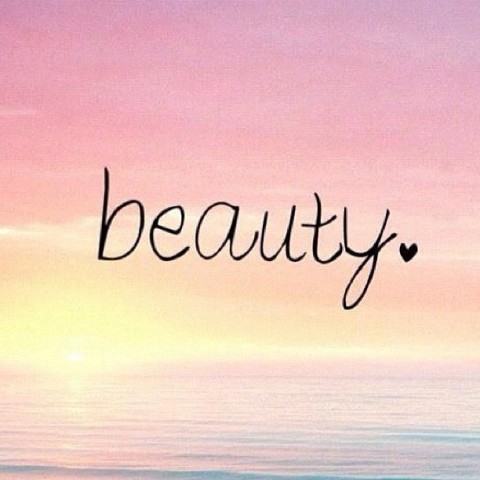 Life is hard.  We live every day working our butts off, responding to tons of emails behind our computers, racing to meet deadlines and longing for just five more minutes of sleep in the morning.  But life has to be more than that. Life IS more than that.  It's all about what we see and how we see it.  I am trying to make a more conscious effort on giving my attitude a much-needed facelift – little Miss Complainer would rather be known as little Miss Optimist!
In an effort to practice what I preach, I decided to photograph an average Wednesday in my life and the beauty in the mundane.  They may appear worthless to some, but for me these images are gems in my life that I would love to honor. Without them, I would feel a loss.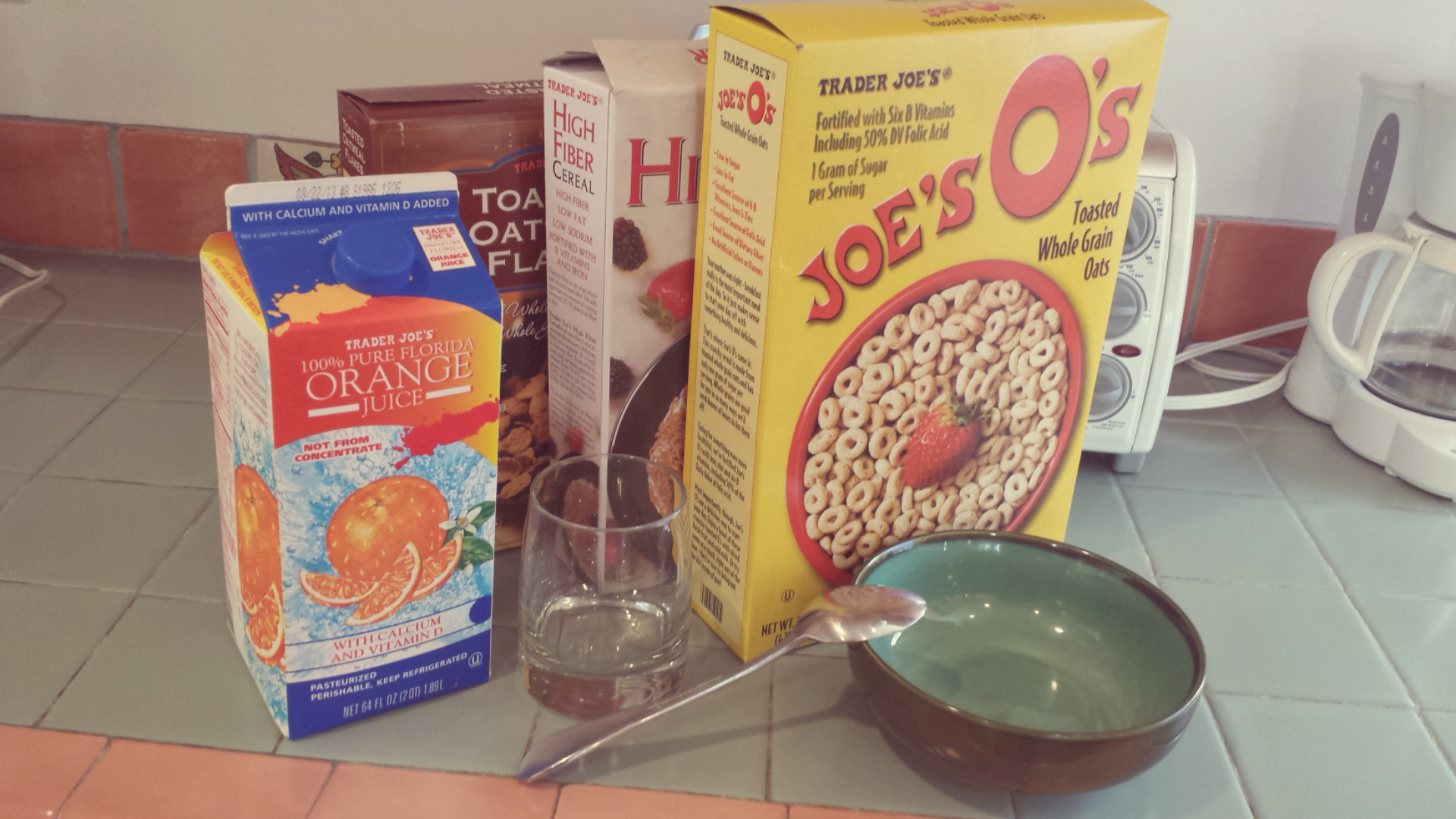 Breakfast:
Can't leave home without it! I literally can't. If I do, watch out because I become a super cranky mega b*#ch.  I feel so lucky to be able to have the time to eat this before I go to work.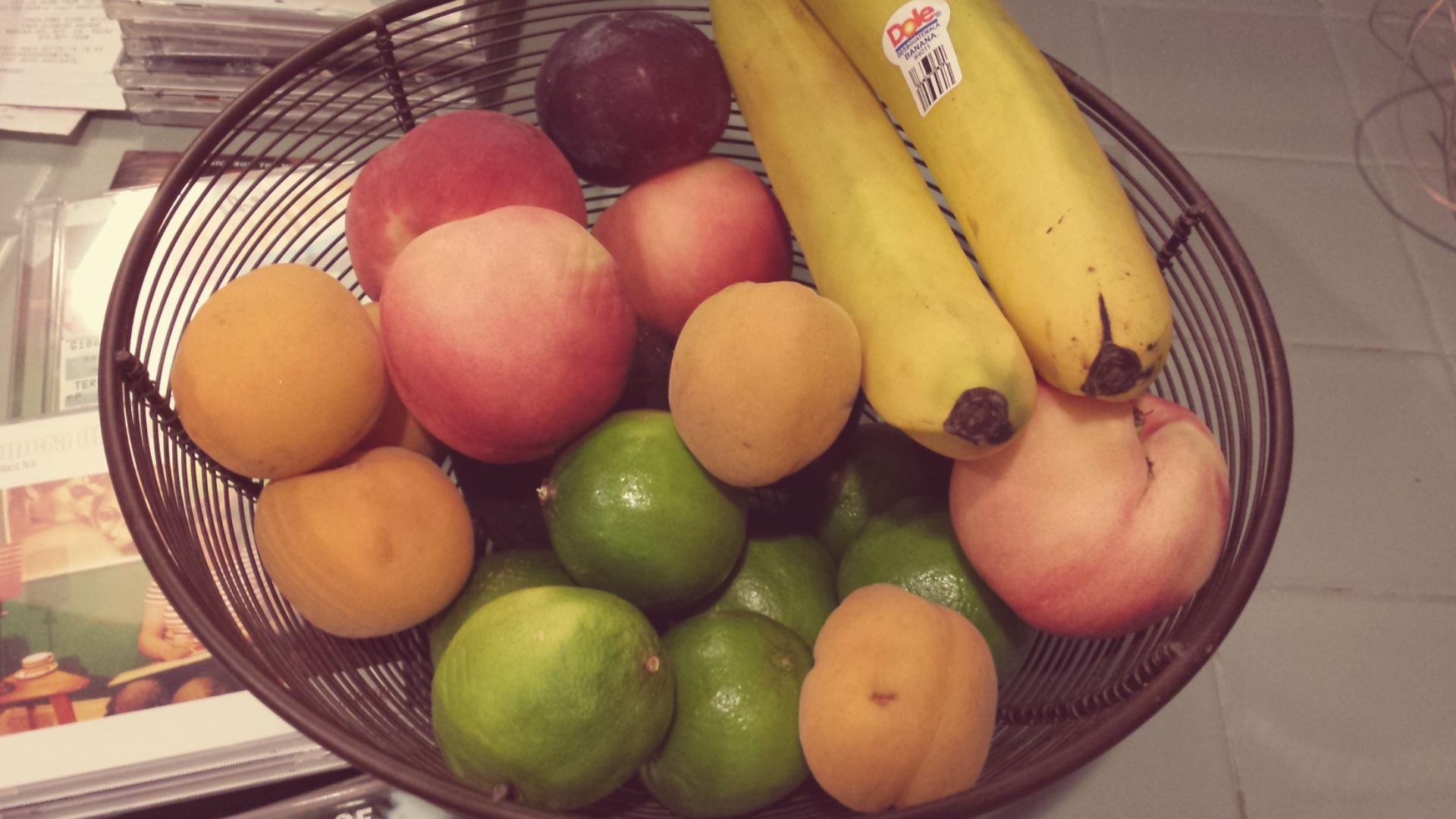 Healthy Snacks:
No matter how crazy my morning is, I always pack some healthy snacks. Long days in the office are tough, but when you have some fruits to help you get through it, I feel like I can conquer anything. I am also appreciative of having the resources to have fresh fruit in our house. I know this is a luxury.
Our Rings:
I cannot express the immense love I feel every time I slip on my ring in the morning.  It's as if a blanket of unconditional love covers my entire being; It feels like I am taking Mr. ShuGar in my pocket.  Mr. ShuGar is my heart, my life and my inspiration.  He makes me smile like no one else on this planet.  I cherish being his wife and I value wearing this ring as a symbol of our devotion to each other.  Plus, I just heart this ring so much! (Thank you to Pete's sis & bro-in-law!)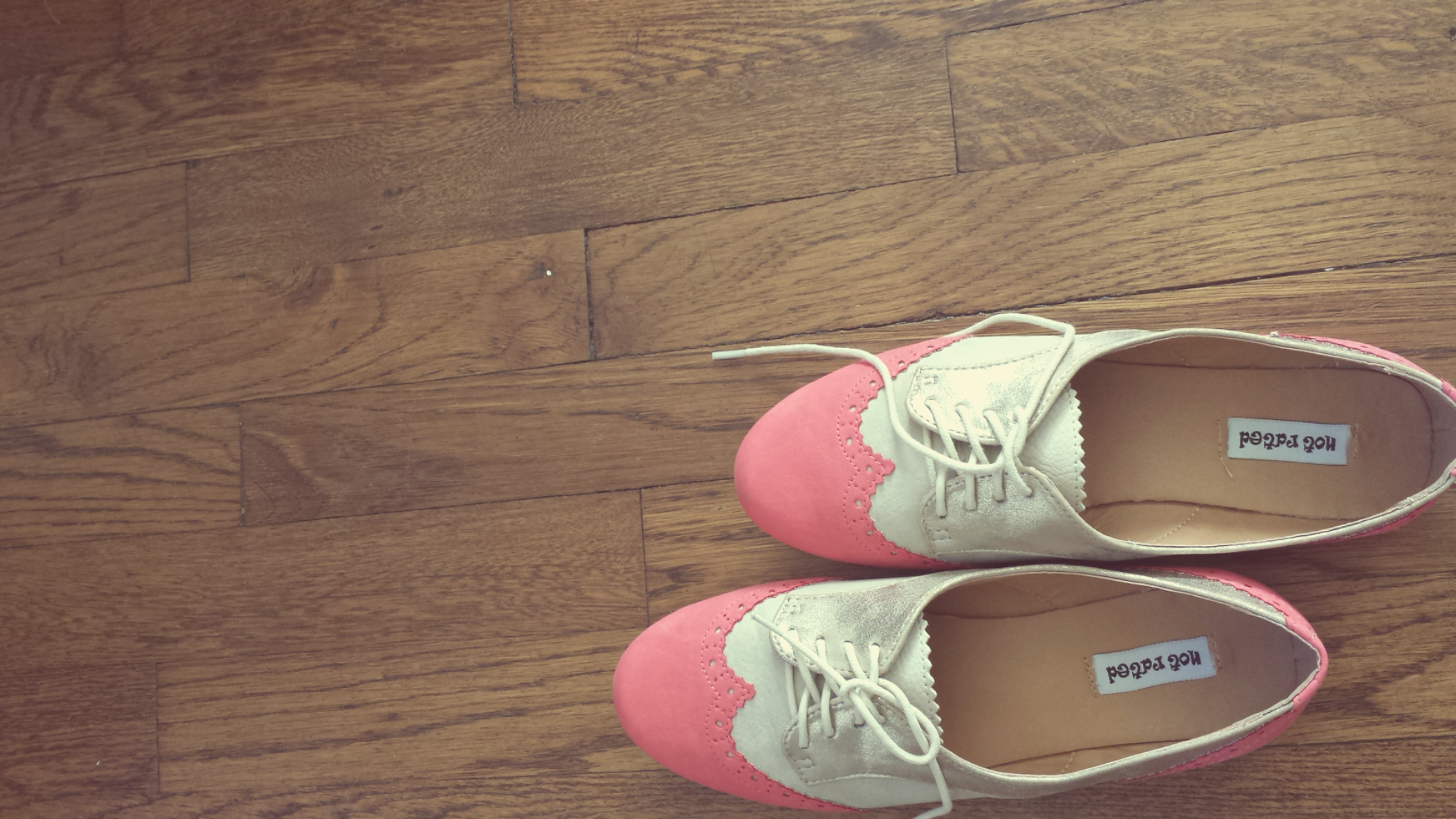 Fashion Queen to see the World:
By now, it's no secret that you know my fashion obsession.  I can't help it! It's a drug and I feel so pretty whenever I wear something cute. It changes my whole demeanor.  The excitement of getting new shoes or an adorable necklace gives me an extra dose of happiness.  I take pride in what I wear and I also acknowledge I am lucky to have the material items in my closet. They don't define happiness, but they sure make me feel like a fashion goddess.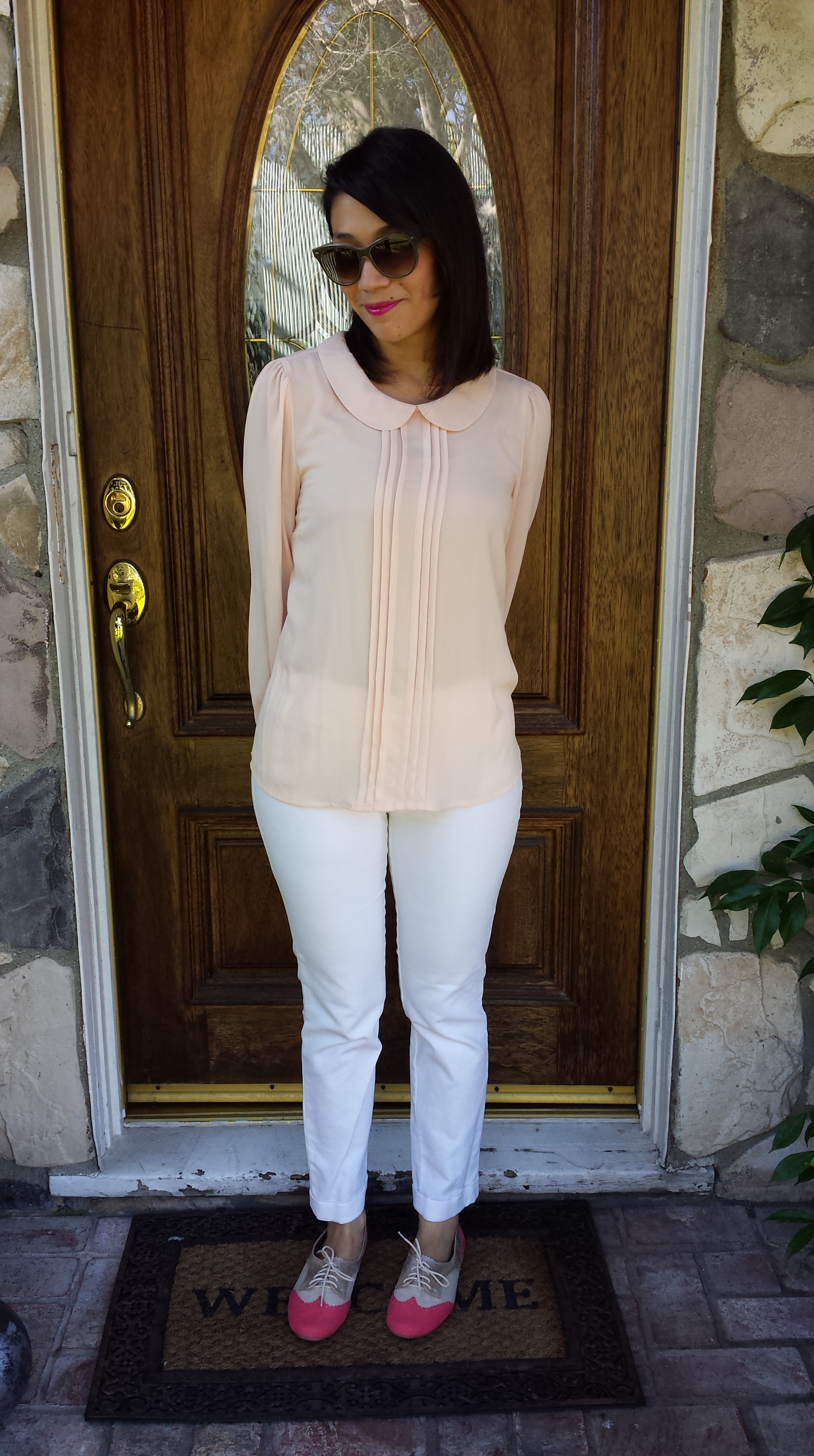 Our ShuGar Home:
I feel so lucky to have a beautiful home to leave every morning and come back to at the end of the day.  Just to have a roof over our heads is a blessing.  This is something that we may take for granted, but it is worth acknowledging.  I love the home Mr. ShuGar an I have built together.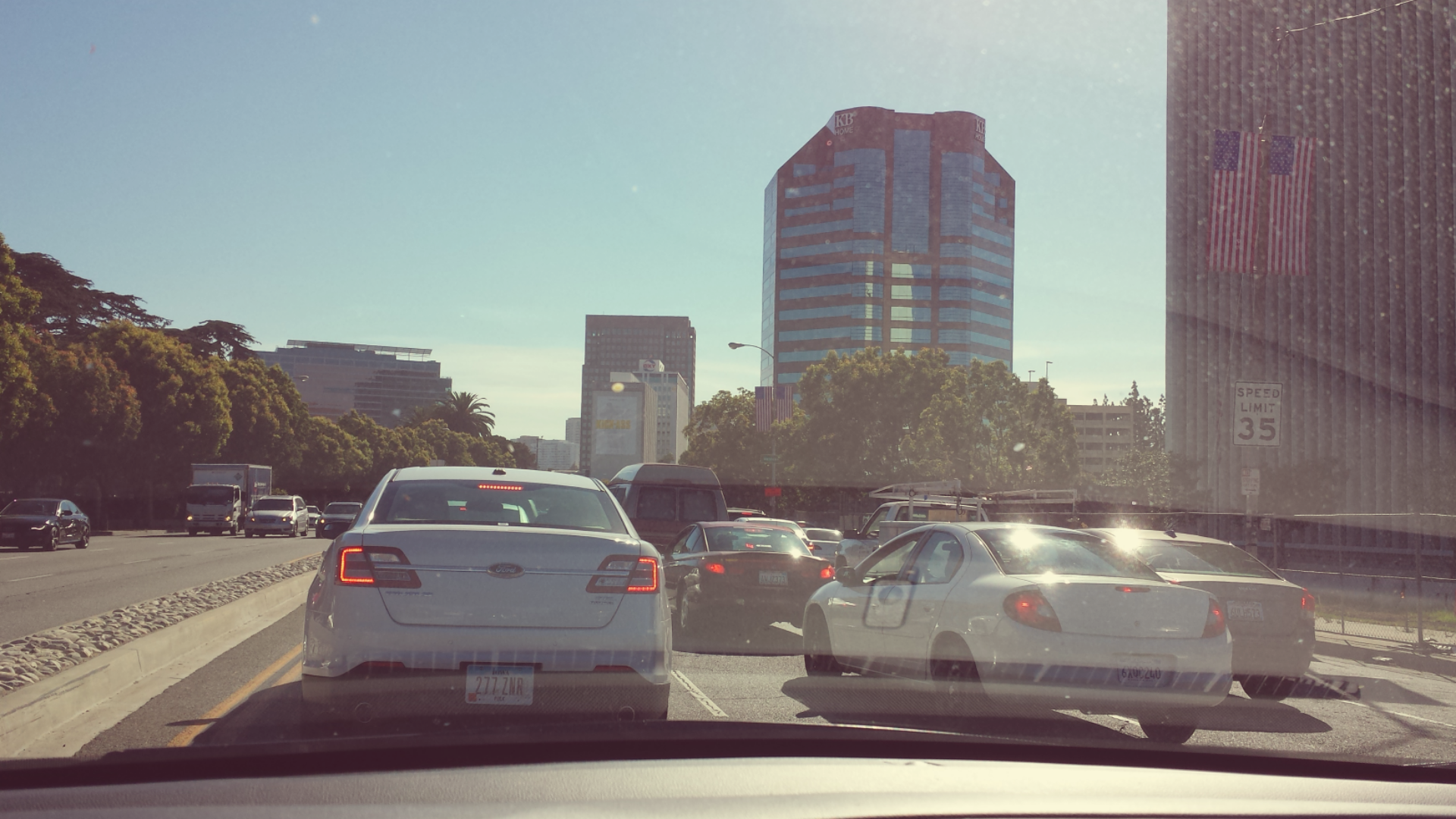 LA Driving:
I know; traffic sucks and it's hard to see the beauty in that. However, if I look up over the traffic I can catch a glimpse of the gorgeous blue sky.  Weather in LA is pretty fabulous year round. I just have to look up and soak it in.  Also, I am grateful for having a car to drive to work.  It makes the commute so much easier to be in a cool ride on my way to work.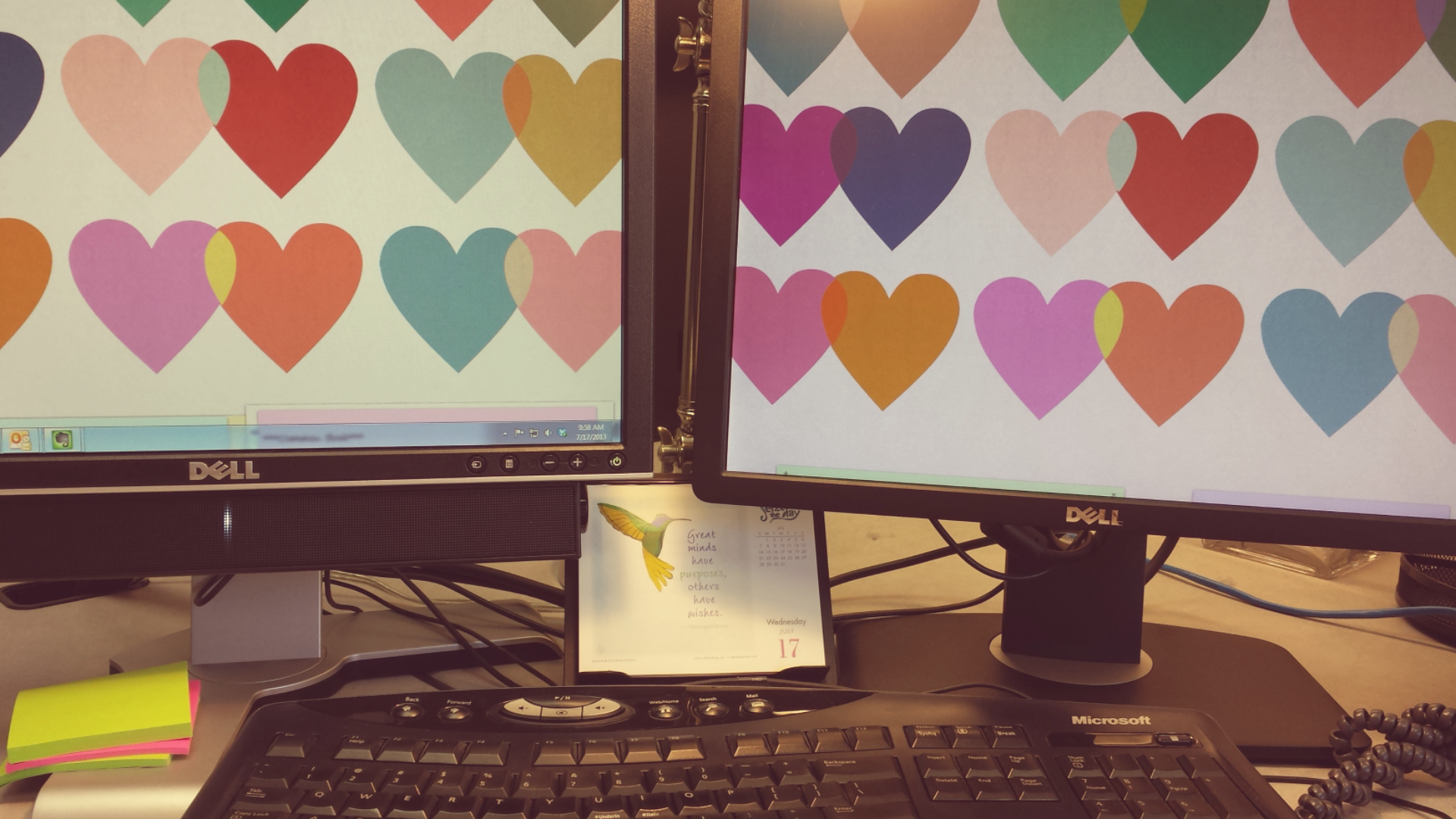 Work:
Oh my gosh, I am beyond thankful for my job.  I work with amazing people and I never forget it.  I love having my own (dual screen) computer to get my work done.  I need to remember and appreciate that someone believed in me so much to want to hire me and trust me enough to get this important work done.  Plus, I feel so lucky to have my own desk and a door in my office!  These are the little things I have to be mindful of.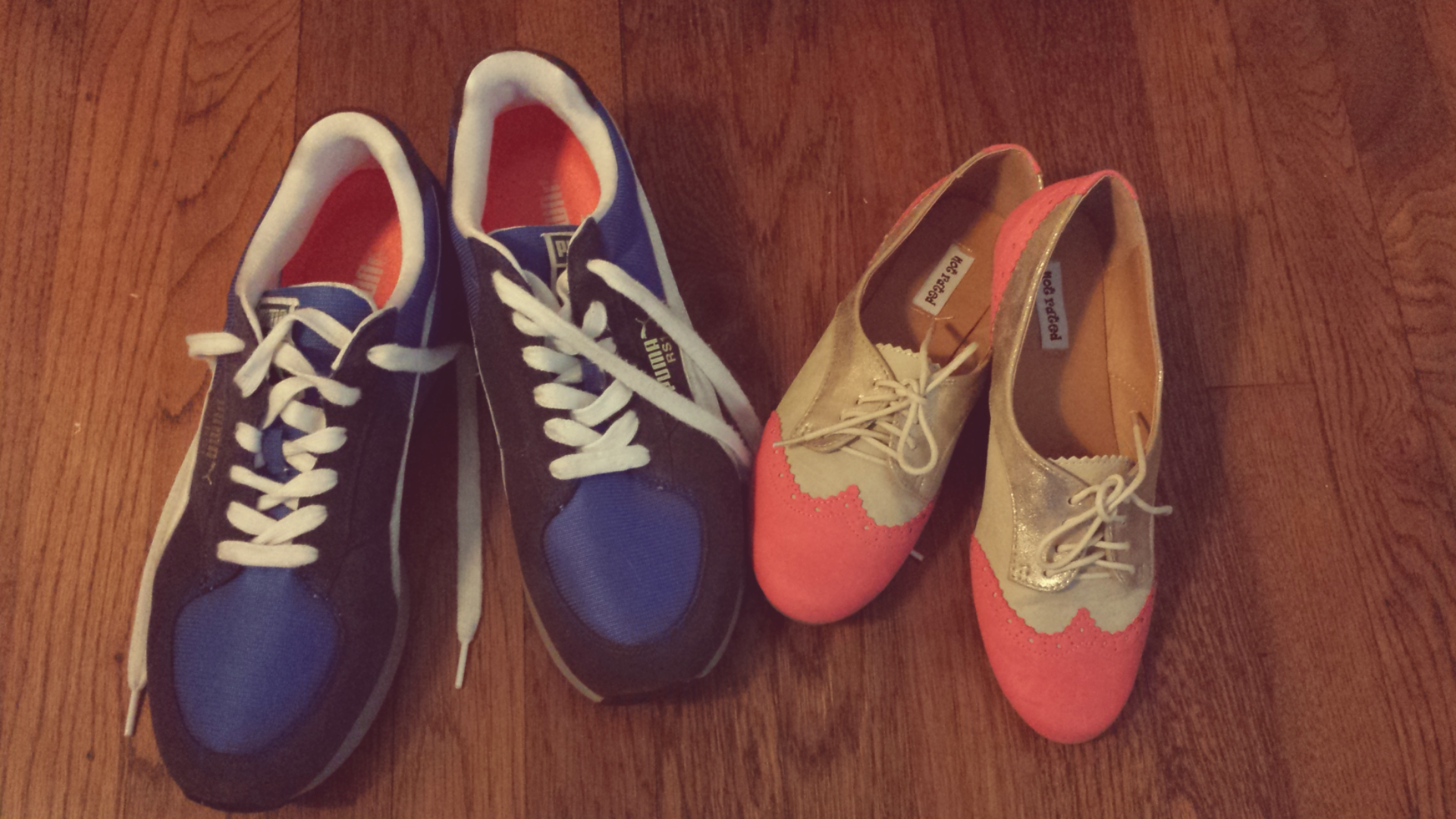 Coming home:
No matter what happens in the day, I am fortunate enough to come home to the love of my life and sleep in our home.  This inspires me every day.  The moment I cross our doorstep, my heart is at peace and I feel a wave of love all over me.  I am lucky to have some time to spend with Mr. ShuGar and talk about our day.  It's especially fun when we prepare meals together and then watch some Project Runway (btw, it's starting today!!).  Home is where my heart always lives.
Me Time:
These days, "me" time consists of  Zumba and blogging. My two other loves! So, so happy to have the time to do both.  Zumba gives me the energy I need for my second shift and blogging feeds my soul.  I love it so much and I enjoy every time I can write a new post for my readers. It's been amazing connecting to the blogging community.  I value my "me" time because it helps me get up the next day and do this whole crazy thing called life all over again.
What is the beauty in your life? I bet you there's more than you think!
P.S. top beauty photo credit, Mrs. ShuGar all other photos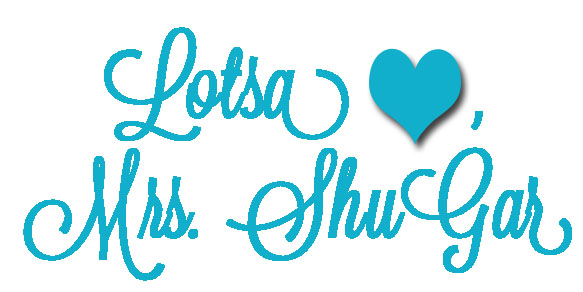 *******************************************
Want to find more happiness? Join the happiness love with the Be Happy Link Up Crew!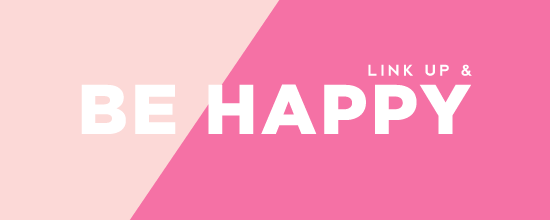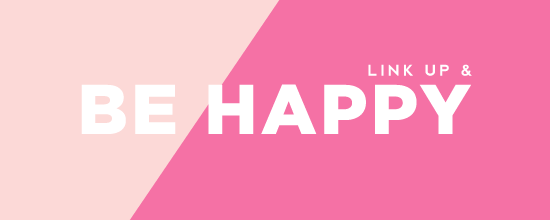 This is a blog hop!
Powered by Linky Tools
Click here to enter your link and view this Linky Tools list…