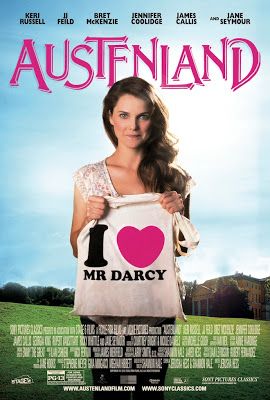 Hi ShuGar Lovers! My posts are currently pre-scheduled as I am taking time off to be a mommy. I've enlisted the help of my bloggy friends (cue Ringo Starr & The Beatles song) to write some guest posts for you lovelies. They'll be contributing throughout this month of April. Please show them some love by reading their guest posts and also visiting their awesome blogs. Love these ladies! I'll still be reading your comments from time to time, but my responses will be delayed. Not to worry, though. I have planned some quality content for you in my absence. I plan on returning at the end of April with lots of heart updates.

If you have taken a quick glance at my bio at the top of my blog, you would know that I am self-professed Jane Austen fan. One of my favorite books is Pride and Prejudice and I consider Mr. ShuGar my Mr. Darcy. I love the Keira Knightley Pride and Prejudice movie version and watch it every time it comes on TV. I've been a bad Austen fan and haven't watched the Colin Firth one, but it's in my house and ready for viewing while I spend many days at home taking care of ShuGar Baby. I've been told it's the best version so I'm looking forward to seeing it! I've also repeatedly enjoyed Emma, its modern counterpart Clueless, and The Jane Austen Book Club.
While lounging around waiting for ShuGar Boy to make his debut, Mr. ShuGar obliged my addiction and we watched the film Austenland. He knows I've desired to watch this film the moment I saw the trailer months ago. Here is what I thought about this indie film.