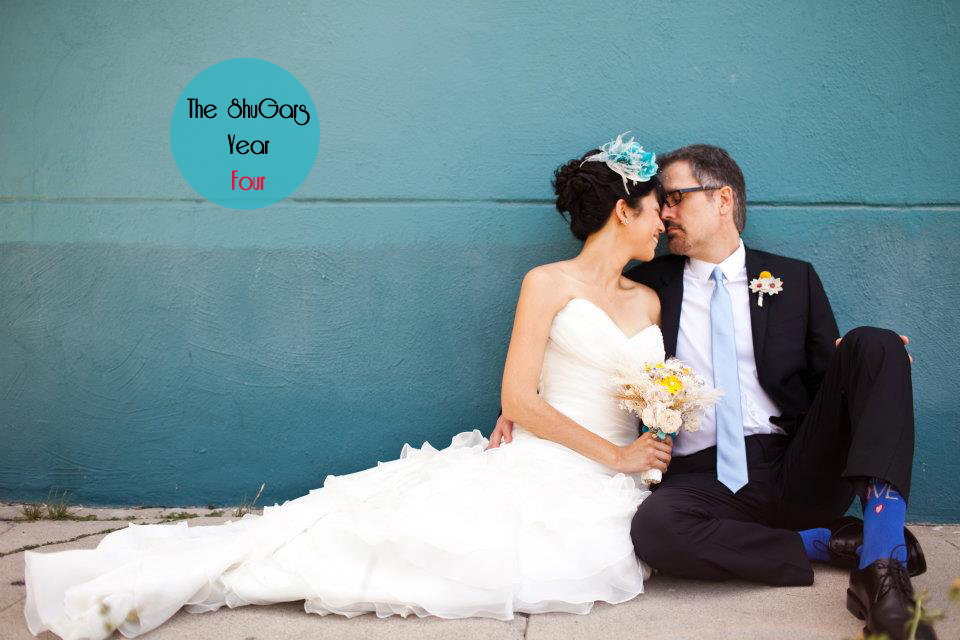 Hi Loves! I am SO late on updating on Year 4 of our marriage, but it's just hard to find time to sit down and reflect these days.
I thought about sharing how much I adore my husband and that would be so sweet, but instead I'd like to be more transparent in sharing our marriage as first-time parents.
It's been a hard year for us – the roughest one yet. Why? Because having a tiny human who depends on you 100% of the time leaves little crumbs of time for you to invest with your partner. It's our reality now.
I write this post as a dedication to my dearest husband – the man I chose to spend the rest of my life with and also the person I miss the most these days.  It also goes out to all the dear husbands out there who are surviving the first few years of being a parent. Cheers to you!