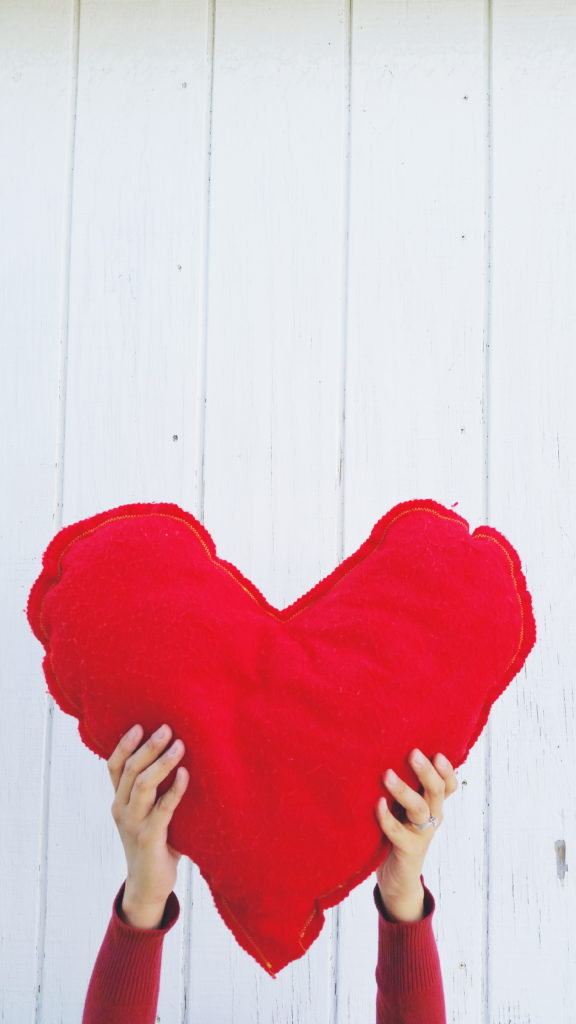 Mommy's Corner is a weekly series exploring our journey in becoming parents, our love for our ShuGar baby, and general topics related to mommyhood.
Hi ShuGar Lovelies! How are you? I sure miss you although I love to hear from you on Instagram. Life as a working mom is busy and that's why I haven't popped in for a while. However, I have SO much content I want to share with you all; I feel like I have blog posts already written in my mind, like this one I am about to share.
Let me start by saying prior to Camden being born, I was not a baby person. Like not even a little bit; he was the first infant I had ever held.  I would actually get annoyed when little kids would be running around and being messy and I'd wonder why parents couldn't control their children! Boy, have I learned my lesson on that one!
Fast forward to the present and I am an entirely different person now that I am a mommy; in fact, I feel like I have become a mommy to all and sometimes this new identity weighs heavily on my heart.
Allow me to explain…