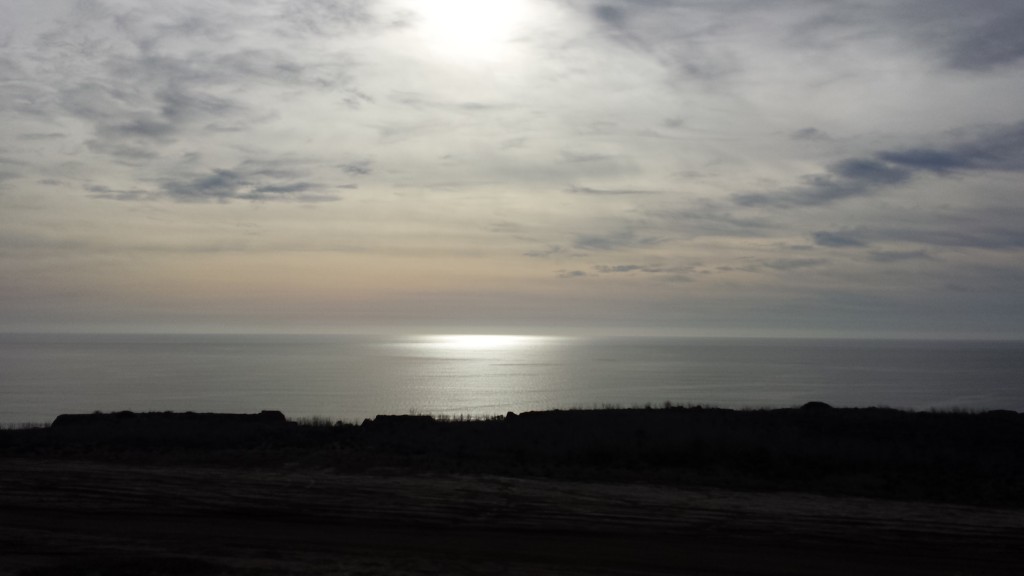 A Week in the Life is a photo inspiration series to document every day moments in my ShuGar life.
Hello, all! It's finally Friday! This weekend is extra special for us because we'll be having our maternity photo session. We got rained out last week, so I'm happy ShuGar Boy decided to stay in my belly in time for our photo shoot. Can't wait to share the photos with you in the weeks to come!
These series of photos are simply randomness of my every day life. Lots has been going, so I love to remind myself to look up and capture beauty all around me. Hope you like them!