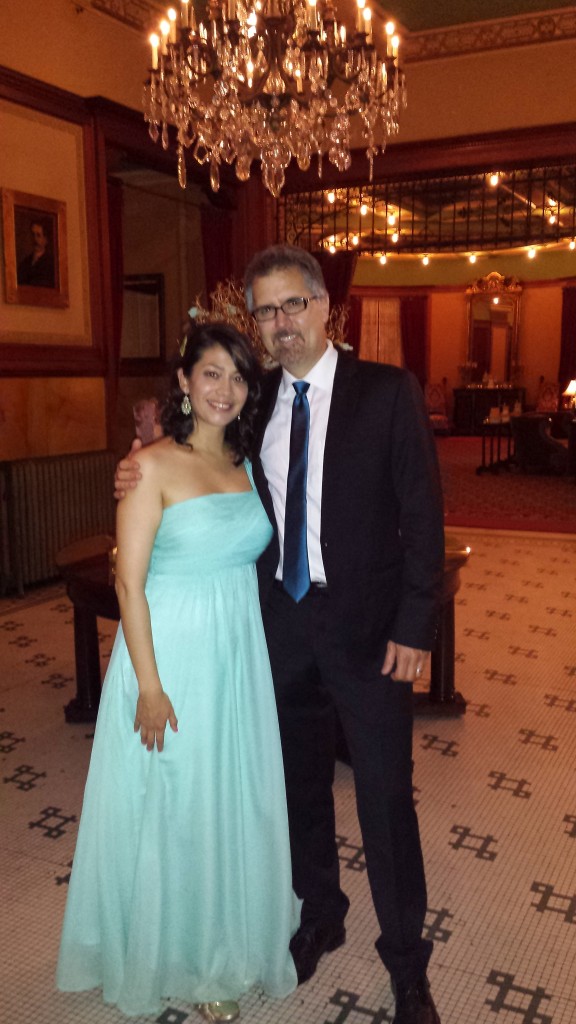 The All You Need is Love Project is a movement to inspire more love on this planet. The more we come together, the more love we can share. Join the revolution here!
Hey everyone! How have you been? The ShuGars + 1 have been so busy lately. Our dear Camdie has not been sleeping and eating much lately so we've been a bit stressed and exhausted. Hopefully things improve soon. I have so much to share about this experience, but I have just been so tired that blogging has taken a back seat these days. I just couldn't miss this day, though. It's my favorite blogging day!
What ingredients constitute a successful relationship? I first thought of this topic since currently our marriage is going through some rough patches since we are all consumed by our newest addition. I know this is just a phase in the transition of welcoming our baby, but it still doesn't make it easy. Hopefully once we are less sleep deprived, we can find our new normal.
Relationships, no matter what stage of life you are in, must be nurtured. My three relationship ingredients are…