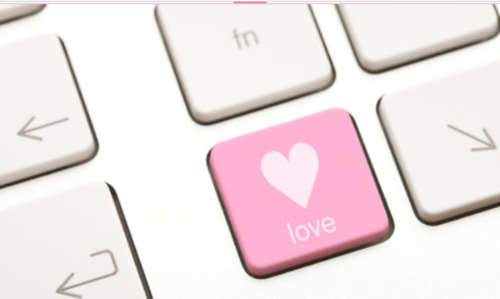 Mommy's Corner is a weekly series exploring our journey in becoming parents, our love for our ShuGar baby, and general topics related to mommyhood.
Alright ShuGar Loves – this is a tough post for me to write. Primarily, it's challenging because it exposes one of my greatest fears out into the internet world, but it also feels good to put it out there. There might be other mamas-to-be who can relate.
ShuGar Boy is due to arrive in less than a month from now! Wow! I still can't believe it. Although I am happy, excited, honored etc. for baby to arrive, I am also grappling with a big fear for the labor and delivery process. In my fantasy, all I would have to do to have a baby is press this little love button and….pouf….I have my baby boy in my arms.
So that's not how it happens?