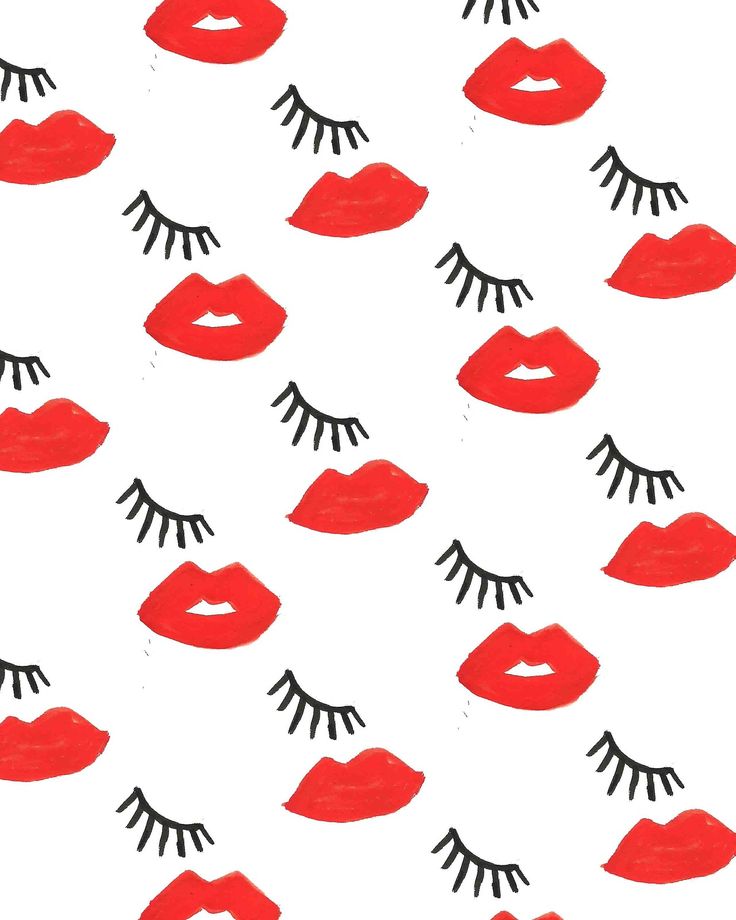 ShuGar Fix Mondays is a weekly inspiration series because Mondays deserve an extra dose of pretty. For more ShuGar Fix Mondays, click here!
Hello You!
Hope you have been enjoying summer wherever you are. The weather has been a bit cuckoo here in Los Angeles – it feels like I am living in a tropical country these days. I am also so happy that I am on vacay. I haven't really had proper time off since maternity leave.
Since we are deep into summer, I thought it would be fun to share some of these cheerful art prints that exude the summer vibe. Lately, I've been wanting to use more patterns in every place I can. These are cooler than cool!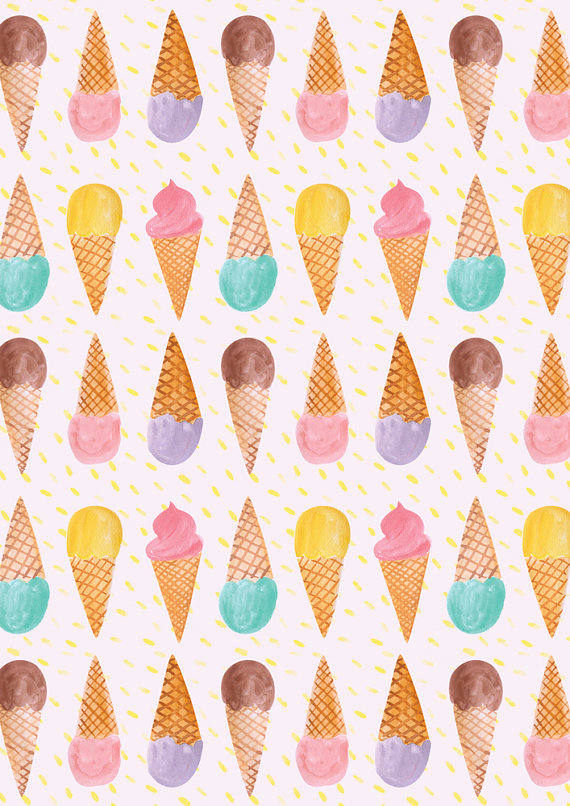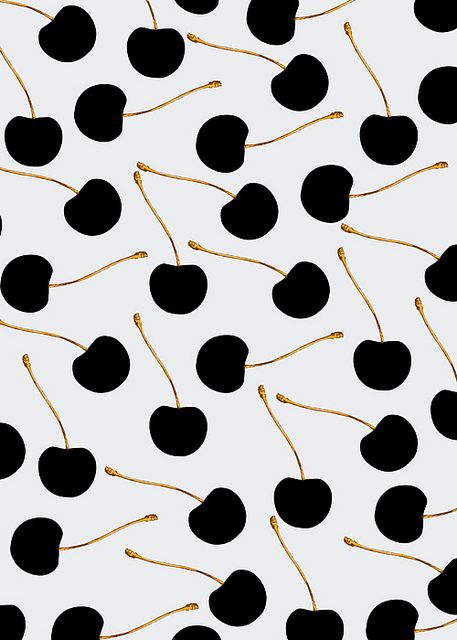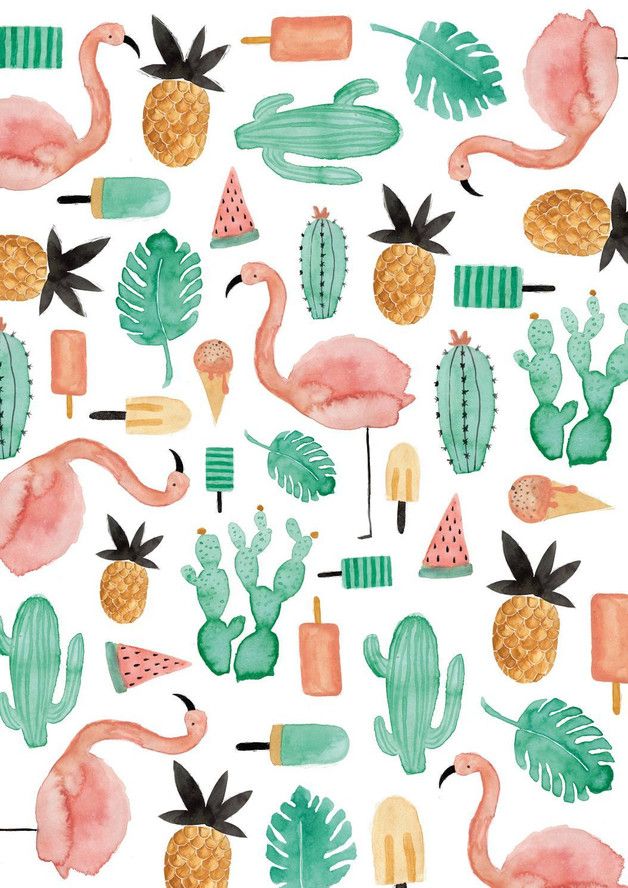 Which one is your fave? What patterns are you currently loving?
Happy Monday to all!
Photo credit: |Lip Pattern|  |Ice Cream Pattern|
Honeycomb Pattern|  |Black Cherry Pattern|  |Flamingo Pattern|