ShuGar Fix Mondays is a weekly inspiration series because Mondays deserve an extra dose of pretty. For more ShuGar Fix Mondays, click here!
Lately, I've been trying to practice the art of letting go. It's not easy for this self-professed perfectionist, but I am a work-in-progress. Images which inspire this sense of freedom that are dancing in my head are balloons (or as ShuGar Boy calls them "BaBoons").
Below is some imagery that reflects on the beauty of embracing life and relinquishing control.
|  1  |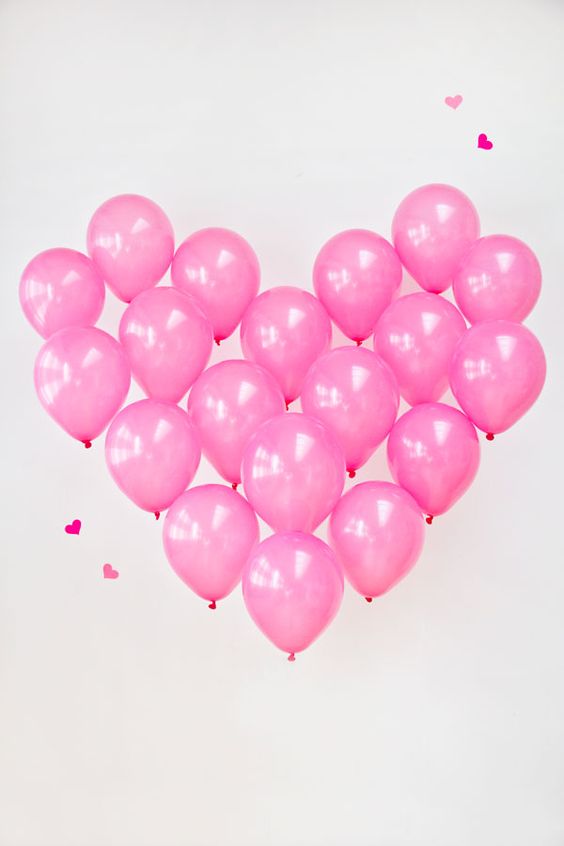 |  2  |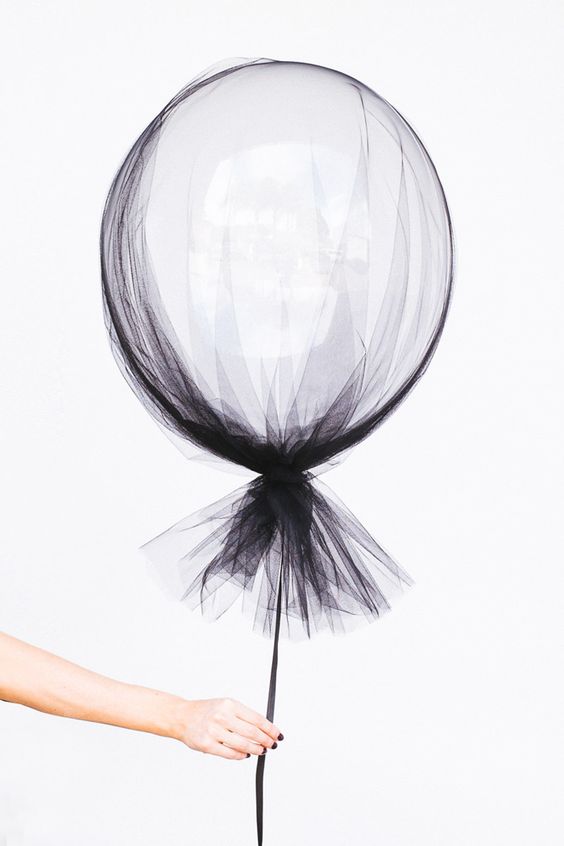 |  3 |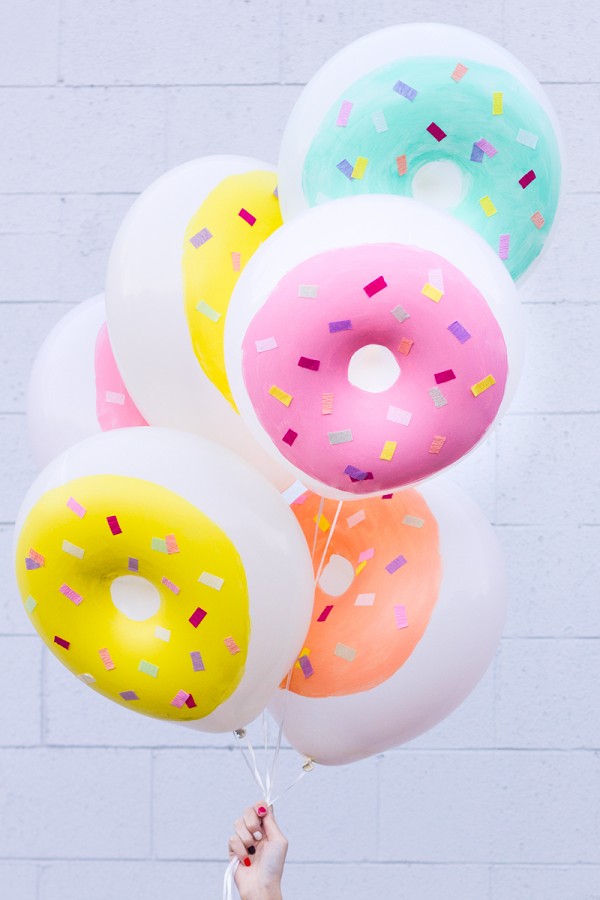 |  4 |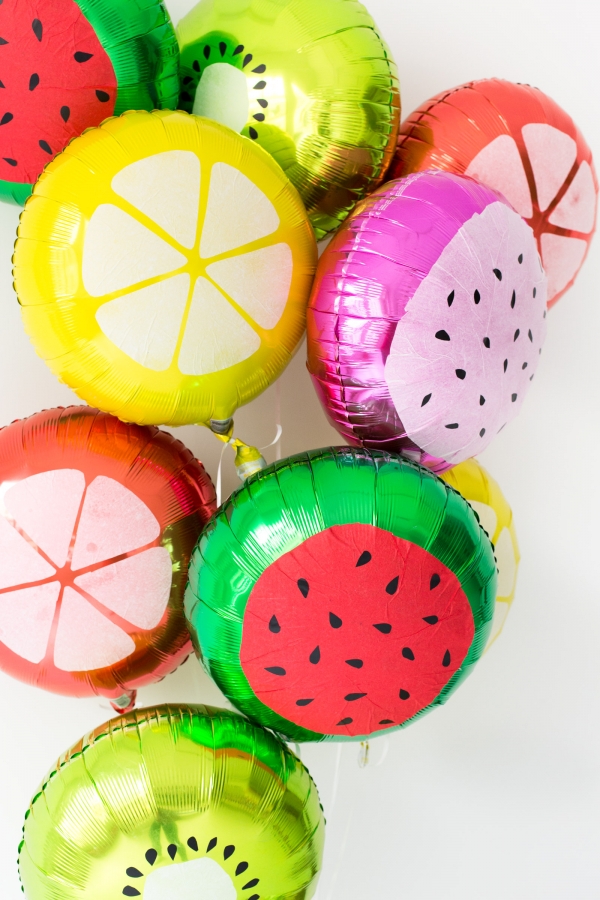 |  5 |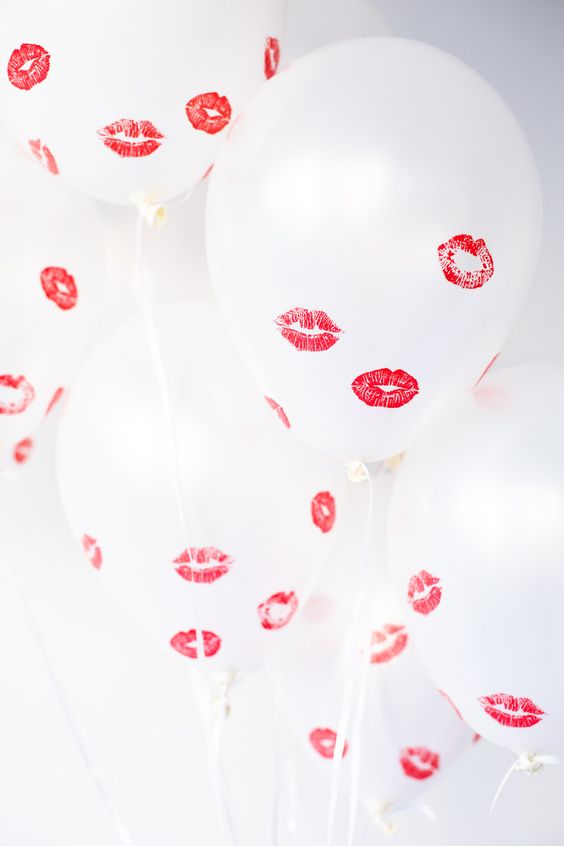 |  6 |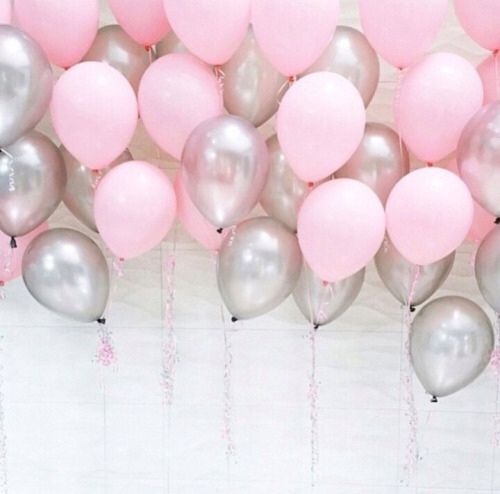 And away we go!
P.S. Pic of ShuGar playing with his own balloon melts my heart!
Photo credit: First Balloon, Second Balloon, Third Balloon, Fourth Balloon, Fifth Balloon, Sixth Balloon