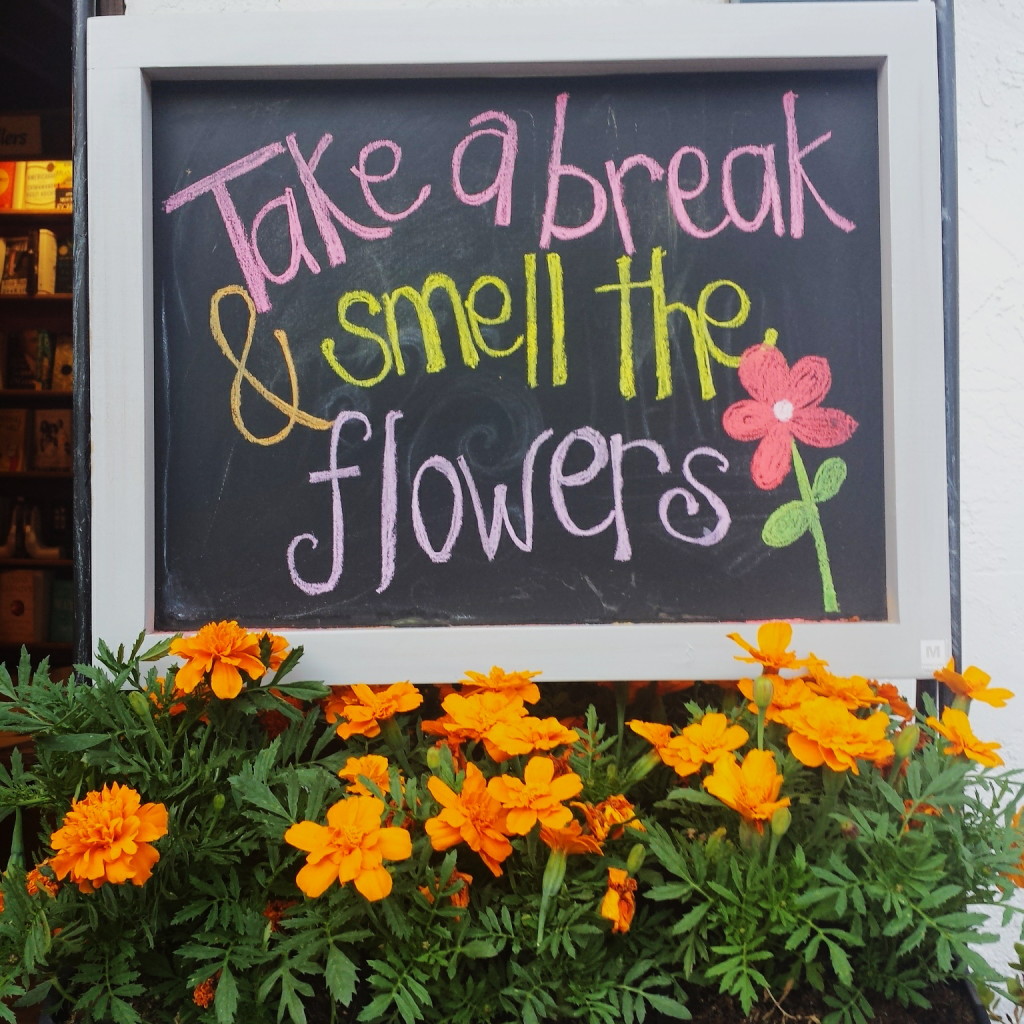 The All You Need is Love Project is a movement to inspire more love on this planet. The more we come together, the more love we can share. Join the revolution here!
Thank you all for the kind welcome back love! I really do have the absolute best followers ever!
Do you remember the All You Need is Love Project? It was my attempt to add more love into this world through a love revolution. I can't keep up the same pace with the project, but I still want to keep it alive in an informal way. On Thursdays, whether I post or not, share thoughts, photos, videos from your heart. Use #allyouneedisloveproject so we can all stay connected. That's it! Easy peasy! When I have more time, I will return to more structured posts, but for now love is all we need.
Let's get to it! Ever since I was reborn as a mom, I've seen life so differently. In many ways, it's been a whirlwind and in other ways I am seeing life through a toddler's eyes. Let me tell you: Life is magnificent. You just have to stop and smell the roses. Want proof?
Have you seen the sunsets we've been having lately? They're out of this world! Take the time and study the rich colors. It will blow your mind.
I have always eaten my cereal with warm milk. I know that is odd for most. Lately, I've discovered the joy of cold cereal at the end of a long day. #puredelight
There is absolutely nothing cuter than seeing your baby master his language syllable by syllable. It's as if I see his world opening right before his eyes. He says "tra" for trash and "guwa" for agua (water). I die!
Mr. ShuGar told me the other day that I was the best thing that ever happened to him. I stopped for a bit to think about that statement. To be considered someone's best is pretty rad, but coming from him, it's about the raddest thing I could have ever imagined. If you knew him, you'd know he just doesn't throw those statements around; there is profound truth in his words.
Because of ShuGar Boy's sleeping habits, I've had time to read more while he naps. When was the last time you read a good book? I'm not talking about just any old tale, but one that transports you into a universe filled with all your imagination running free. It's incredible to allow yourself to be immersed in a good read. In this age of instant gratification, a book is a nice way to slow things down and cherish every word.
What are some things you've noticed when you stop and smell the flowers?
Happy 4th of July to all my American ShuGar Lovelies! Hope you enjoy celebrating our country's birthday.