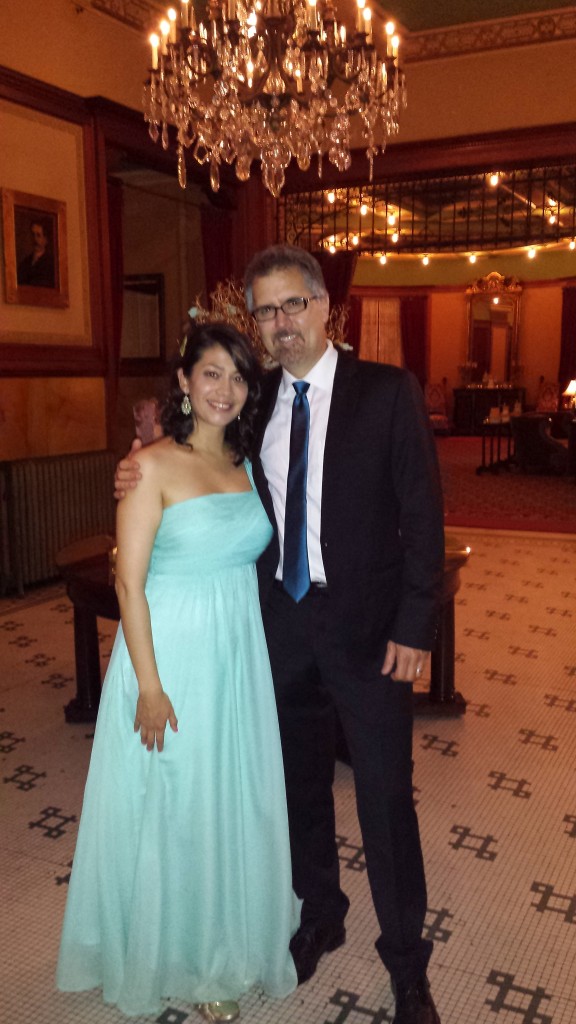 The All You Need is Love Project is a movement to inspire more love on this planet. The more we come together, the more love we can share. Join the revolution here!
Hey everyone! How have you been? The ShuGars + 1 have been so busy lately. Our dear Camdie has not been sleeping and eating much lately so we've been a bit stressed and exhausted. Hopefully things improve soon. I have so much to share about this experience, but I have just been so tired that blogging has taken a back seat these days. I just couldn't miss this day, though. It's my favorite blogging day!
What ingredients constitute a successful relationship? I first thought of this topic since currently our marriage is going through some rough patches since we are all consumed by our newest addition. I know this is just a phase in the transition of welcoming our baby, but it still doesn't make it easy. Hopefully once we are less sleep deprived, we can find our new normal.
Relationships, no matter what stage of life you are in, must be nurtured. My three relationship ingredients are…
(1) R-E-S-P-E-C-T
I know it sounds cliche, but it is very important to have mutual respect in a relationship. This is easier said than done. Respect tends to come more naturally when things are all peachy, but when there are stressors in the relationship this becomes the true test. In difficult times, this is when respect must be even more prevalent. Learning how to have healthy fights and not succumb to nastiness is key. It's also really hard to do when you feel not at your best. Mr. ShuGar and I always try to remind each other to be kind in good times and bad. Even though we may not always agree, we strive for respect through it all.
(2) Pure Trust
This one is a huge one for me. Epically huge. Since my previous marriage ended because of infidelity, I cannot love without the existence of trust. This one does not come easy for me since once you have been betrayed you naturally have your guard up. However, you have to trust to allow a relationship to grow. If you are riddled with doubts, your partner will feel stifled and really hurt that you do not trust him. In the beginning, I was plagued with a lack of trust. Through Mr. ShuGar's patience and pure love, I have slowly been able to trust again to the point where I am now fully healed. I trust him blindly and I know he would never break our vows. Semi-tangent: If he cheats on you once, it makes it much easier to cheat once again!
(3) Love to the Fullest
If you know me, you are probably not surprised but this one is soooooo vital. Let's face it; our lives are so chock-full of busyness. Love can sometimes be disregarded or forgotten since you have to remember to take out the trash, change your babies diapers, pay that water bill, and drive in traffic. Yet, it's the glue that keeps # 1 and #2 in a relationship. Being loving, which of course includes sex, gives the relationship the spark in needs to survive all the ups and downs life throws at us. I try to tell Mr. ShuGar several times a day how much I love him. These days, I miss "us" time, but I remind him my love for him continues to flourish. He is my reason I believe in love.
P.S. This picture was taken at my sister's wedding! It was a fun date night for us. We got to boogie on the dance floor!
TODAY'S LOVE TOPIC:
What is your recipe for a successful and loving relationship? What do you think are essential elements to maintain a healthy relationship, whether in a marriage or a long-term commitment? What has worked for you?
TODAY'S DISCUSSION TOPIC:
What do you feel is important to have in a relationship? What helps love thrive in a relationship? In your experience, what are you relationship "must haves?"
NEXT WEEK'S ALL YOU NEED IS LOVE PROJECT SUGGESTED TOPIC:
How has your summer been so far? What have you loved doing? Share photos with us so we can see your summer fun!
Interested in spreading more lovin' today? You can linkup your love post below. Post a pic on facebook/instagram/twitter/google + about today's love topic or anything that inspires your heart. Don't forget to use the hashtag #allyouneedisloveproject so we can follow you! You can also post any lovely pins to the pinterest board All You Need is Love Project. Be part of love discussions with the All You Need is Love Project Facebook Group.
Join the love revolution below. Ready, set, love!