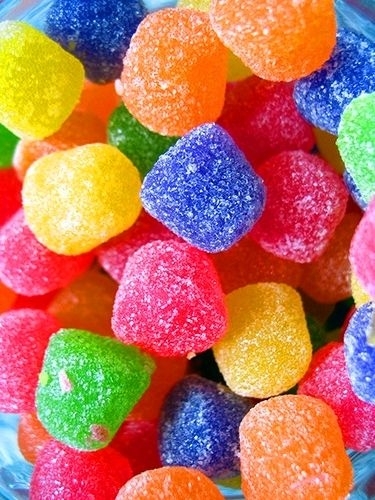 The All You Need is Love Project is a movement to inspire more love on this planet. The more we come together, the more love we can share. Join the revolution here!
TODAY'S LOVE TOPIC:
Using descriptive language tell us what makes you smile. Describe the images that come to your head which put a grin on your face.

Hello, sweet friends! I hope you are all doing great. Have you been enjoying the World Cup? I sure have and it looks like it will be Germany and Argentina for the final match. Exciting! I lived in Argentina so you know who I am routing for.
Today's love discussion is fun and sweet. What makes us smile? It's such a personal answer and I thought this would be fun to share these days as I have been enjoying Camdie's smiles lately. I am still waiting for his first giggle and I just can't wait! Seeing him smile when we talk to him brightens up our entire day. His beautiful toothless grin got me thinking about what makes me smile.
Want to know?
Dumb and Dumber – I especially laugh at Lloyd and his stupid antics!
The smell of ocean air early morning
Slowly dipping my feet into soft white sand
Discovering the cutest shoes when I wasn't searching for them
Camden's thighs (Oh, so delicious!)
Waking up next to Mr. ShuGar
Gum drops (pictured above)
Sweating my heart out at Zumba
Shrimp pasta (every bite I smile!)
Camdie's chubbylicious cheeks (Is there anything sweeter than that?)
Watching our wedding video
Reading your blog comments
Reading old cards from Mr. ShuGar
Using manual settings on our dslr camera to take the perfect shot
Staring at my sweet boy as he sleeps at night and wondering how I have been so blessed to be his mama
Waking up every morning knowing I get to experience these things above for yet another day
TODAY'S DISCUSSION TOPIC:
What brings a big smile to your face? What would you say brings you happiness?
NEXT WEEK'S ALL YOU NEED IS LOVE PROJECT SUGGESTED TOPIC:
Our monthly tradition of having a love free-for-all topic is next! Post anything your heart desires about love next week. The only requisite is that you share your love with the rest of us.
Interested in spreading more lovin' today? You can linkup your love post below. Post a pic on facebook/instagram/twitter/google + about today's love topic or anything that inspires your heart. Don't forget to use the hashtag #allyouneedisloveproject so we can follow you! You can also post any lovely pins to the pinterest board All You Need is Love Project. Be part of love discussions with the All You Need is Love Project Facebook Group.
Join the love revolution below. Ready, set, love!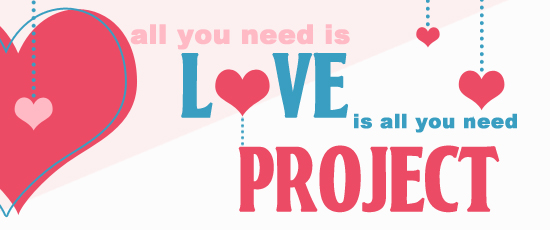 Photo credit: Gum Drops