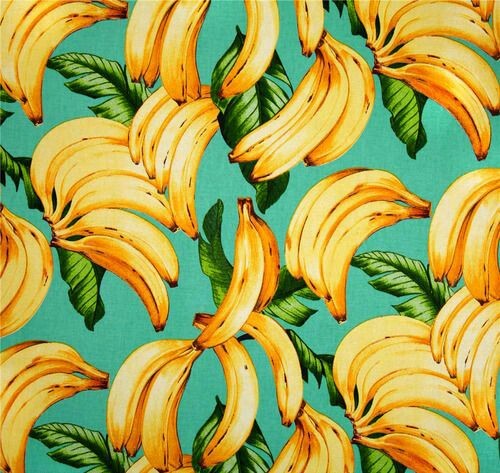 The All You Need is Love Project is a movement to inspire more love on this planet. The more we come together, the more love we can share. Join the revolution here!
TODAY'S LOVE TOPIC:
What do you love to do to help yourself relax after a long day?

Hi sweet readers! Hope you are enjoying your summer so far. L.A. has been quite humid, which is not typical weather in these parts. I'm hoping the ocean breeze will come through.
A big thanks to Julie from Home is Where the Heart Is for taking over last week's Love Project. She's the best! Julie has posted today's discussion and I kind of love this one. I find it fun reading what everyone likes to do to unwind. As for me, it's all about bananas.
Ever since I was young, I've had a fascination with banana shakes. I also enjoy eating plain bananas, but there is nothing that relaxes me more than a nice banana shake. To make it all you need are two ingredients: one banana and vanilla soy (I'm lactose intolerant). I simply blend the two and voila…banana shake heaven!
These days, I don't go out much. Nevertheless, I am extremely busy throughout the day taking care of Camdie. He doesn't really nap much on his own so this means that I am holding him pretty much the entire day. At first I was frustrated, but now I just try to take a different approach. I say I like it because I get to squeeze his delicious thighs!
After he goes to bed, I finally have time to myself. Since it's already night, there is not much I can do. One thing I love doing every night is making myself  a cold banana shake (or Mr. ShuGar makes them for me). I then sit at my computer, respond to emails, blog, and hug Mr. ShuGar. All this I do while enjoying my banana shake.
What I have learned as a first time mother is to cherish the little things. It may not seem like much to many, but having that time to savor a yummy drink calms me. It reminds me that everything will be ok; tomorrow will be a new day. It's also a time for me to collect my thoughts and appreciate the luxury I have to sip my shake and breathe.
Life can be bananas and it can be filled to the brim with lots of noise. My banana shake is my cue to reboot, take a deep breath, and enjoy.
TODAY'S DISCUSSION TOPIC:
What do you do to unwind after an exhausting day? What helps you feel at ease and get into a zen state? Do you have any type of food that you indulge in?
NEXT WEEK'S ALL YOU NEED IS LOVE PROJECT SUGGESTED TOPIC:
Using descriptive language tell us what makes you smile. Describe the images that come to your head which put a grin on your face.
Interested in spreading more lovin' today? You can linkup your love post below. Post a pic on facebook/instagram/twitter/google + about today's love topic or anything that inspires your heart. Don't forget to use the hashtag #allyouneedisloveproject so we can follow you! You can also post any lovely pins to the pinterest board All You Need is Love Project. Be part of love discussions with the All You Need is Love Project Facebook Group.
Join the love revolution below. Ready, set, love!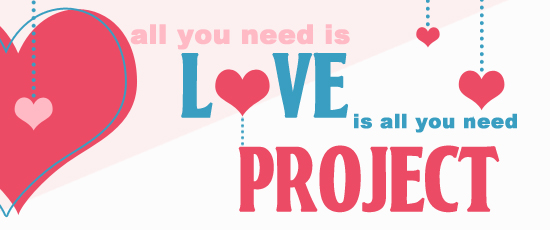 Photo credit: Bananas