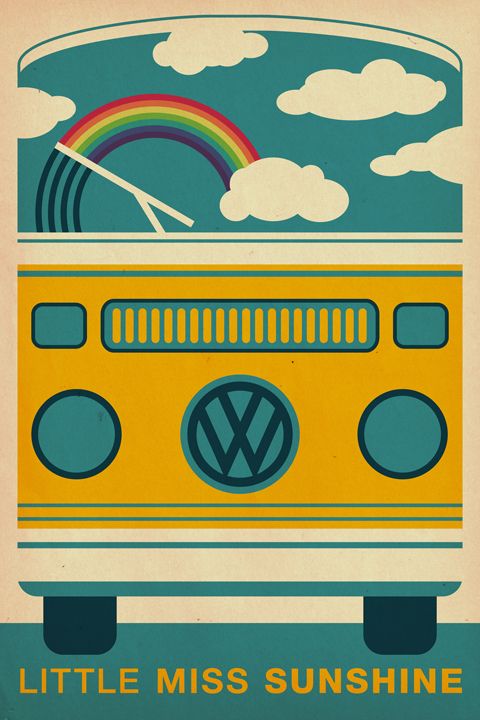 ShuGar Fix Mondays is a weekly inspiration series because Mondays deserve an extra dose of pretty. For more ShuGar Fix Mondays, click here!
Hello to you all! Happy Monday. I apologize for my blogging absence , but last week was a bit hectic. Camdie has kept me quite busy and my baby sister got married, too. Regarding my little boy, it appears he is not a big napper, at least not on his own.  Also, I celebrated by 36th birthday yesterday. I don't feel a day over 21 and so far my 30's have been pretty darn fabulous.
For today's inspiration, I present to you my obsession with minimalist film art. Since Mr. ShuGar and I are huge indie film lovers, I always enjoy discovering new movies that may not necessarily be blockbusters or for the masses. I appreciate when I stumble upon movie posters that are unconventional and simple in nature. One day when we have a bigger house, I'd like to have a gallery wall with rad unique movie posters from our favorite indie films. For the time being, these are some of the movie posters that have captured my attention. I enjoy discovering how creative artists can be when designing a movie poster which is supposed to entice the public. 
Do you enjoy movie posters? Do you have any in your own home? Do any of these film posters strike your fancy?
|Little Miss Sunshine|  |Grease|  |Amelie|  |Pee-Wee's Big Adventure|  |The Wizard of Oz|  | Manhattan|