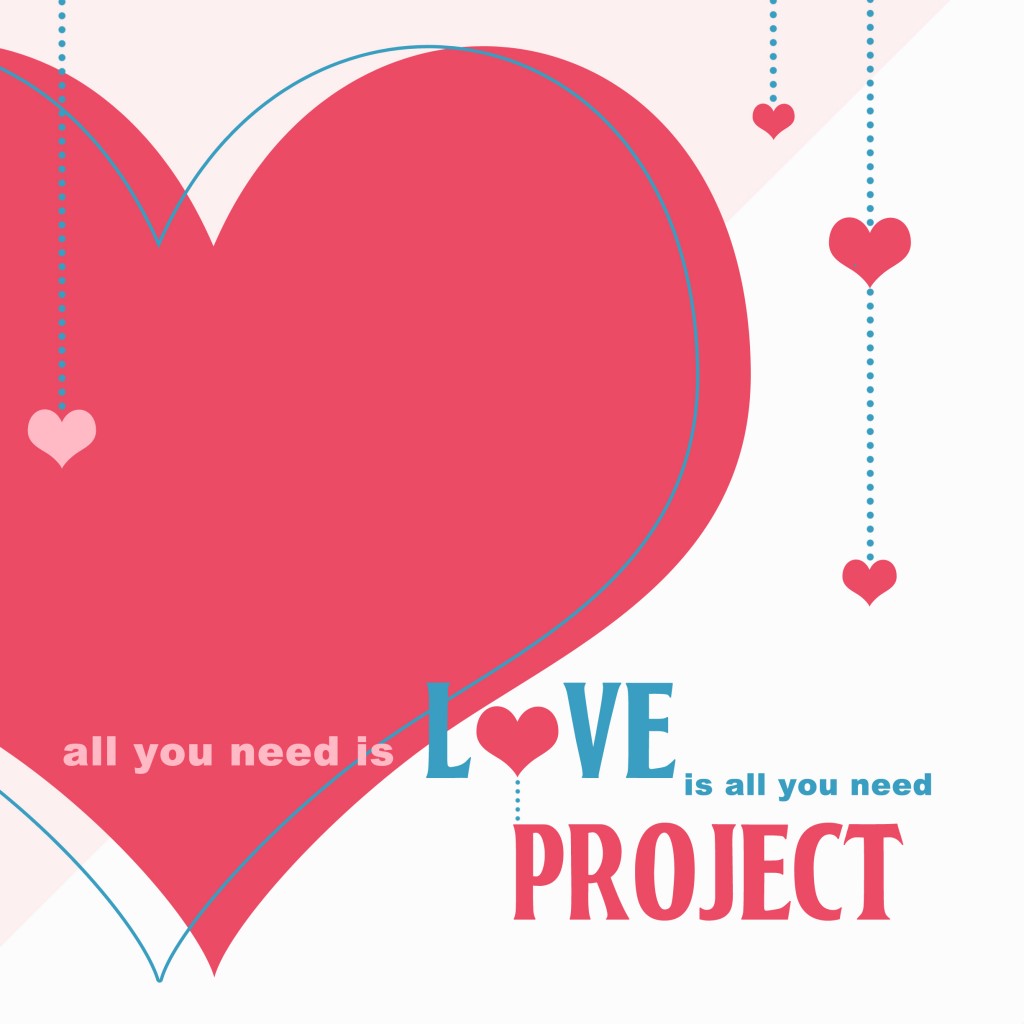 Hello, sweet loves! This week's All You Need is Love Project will be hosted by my sweet friend, Julie, from Home is Where the Heart Is. Hop on over to her lovely blog to talk about your heart and participate in the blog hop. I'll be back next week to share my love with you all. Julie has a suggested topic for next week so make sure to check that out.
I'm very busy taking care of our little Camdie. Lately he's been very sensitive and hasn't allowed me to put him down much. It makes blogging very difficult these days. Plus, my sister is getting married tomorrow so I have lots of prep to do to participate in such a festive occasion. I plan on blogging all about what is going on with me next week. I hope to see you then!
Hugs to all!
P.S. Someone's birthday is this Sunday and she's turning 3-6!