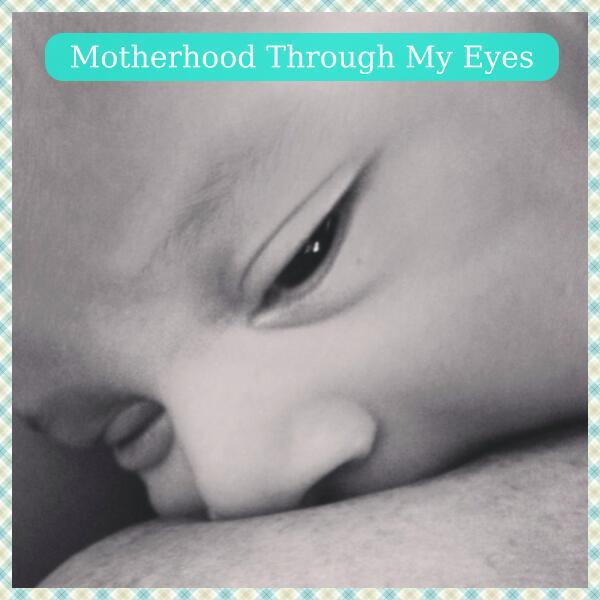 ShuGar Fix Mondays is a weekly inspiration series because Mondays deserve an extra dose of pretty. For more ShuGar Fix Mondays, click here!  
Hello everyone! I hope you all enjoyed your weekend with lots of fun in the sun. This Monday, I am sharing something extra special. I am spreading some ShuGar Love by giving a shout out to one of ShuGar Love's sponsors: Fatima from Motherhood Through My Eyes.
Fatima, aka Tima, is a lovely blogger who I discovered via the All You Need is Love Project. I just love meeting such sweet blog pals like Tima through this project. Turns out we both have little boys and hers is just a doll. Hop on by her blog to check him out. So adorbs! But before you quickly become one of her admirers, let me tell you why she is a rad blogger, k?
As a recent mama, I enjoy reading Motherhood Through My Eyes because it allows me to connect with other moms across the world who have similar views as my own or who share an entirely different perspective. She gives a platform for all us mamas out there to connect with each other and discuss the joys and challenges of motherhood. Plus, Tima is an all around sweetheart so I highly recommend you become one of her blog fans like me!
Fatima says, "Motherhood Through My Eyes is a mom blog written by Fatima Lora, a full-time mother and contributing writer. Fatima is fascinated with the simple things in life, enjoys a good sale and early mornings with her family. Fatima's blog is her way of expressing herself and sharing her thoughts on favorite products and companies she uses with her family. 

Motherhood Through My Eyes currently hosts MomViews, a weekly series created to help the online mommy community share their stories and be a voice for other mothers with similar lifestyles."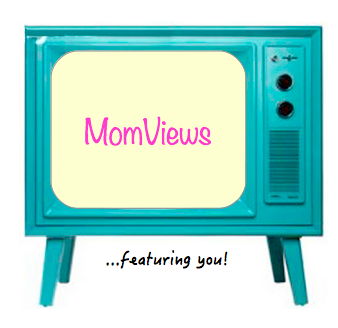 I actually had the honor of being featured for Mom Views here. I shared my experience about being a mom in her 30's.
Isn't Fatima such an inspiring mama blogger? So, what are you waiting for? Go see for yourself!
Thank you, Fatima, for giving ShuGar Love some lovin'!
Happy Monday to all!
Disclosure: This post is sponsored by Motherhood Through My Eyes, but all opinions are my own. Thank you for supporting the sponsors who help me create quality content to continue to spread ShuGar Love.