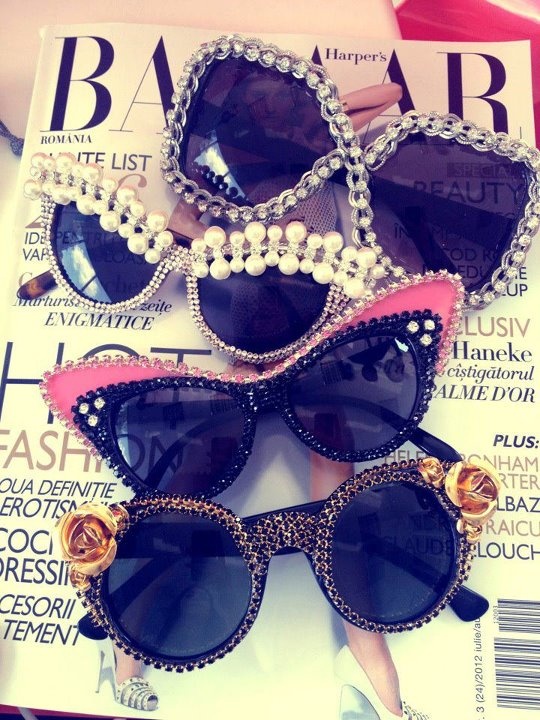 ShuGar Fix Mondays is a weekly inspiration series because Mondays deserve an extra dose of pretty. For more ShuGar Fix Mondays, click here!  
Hello, sweet ShuGar Loves! I hope you enjoyed your weekend. Can you believe summer is almost here? Woohoo! By far, summer is my favorite season, which works out perfectly since living in Southern California equates to the perpetual land of summer and spring.
One accessory every California girl must have is sunglasses. In fact, a true California gal has a variety of sunglasses to accessorize her outfit on a daily basis. Since we have sun essentially throughout the entire year, sunglasses are a vital component of any look. In fact, sunglasses add that final "pop" in your outfit and can make a true fashion statement.
I admit I am sunglasses obsessed. They are each so different and you can have fun mixing and matching.
Trending this season are glasses which are more bold with fun embellishments, like the photo cover. I am also coveting the sunglasses below because they all have a certain pizzaz about them which I love.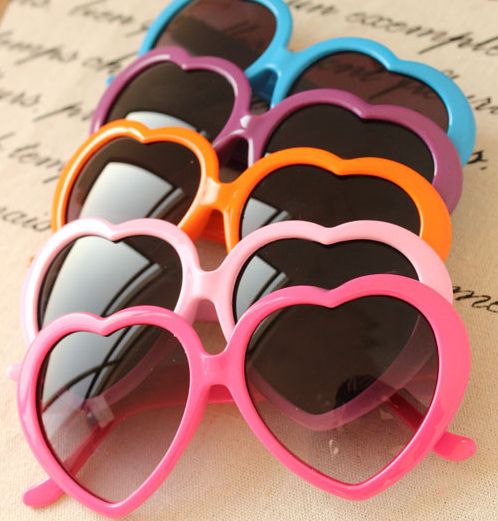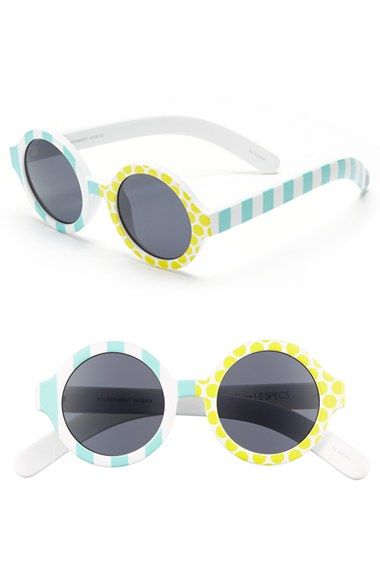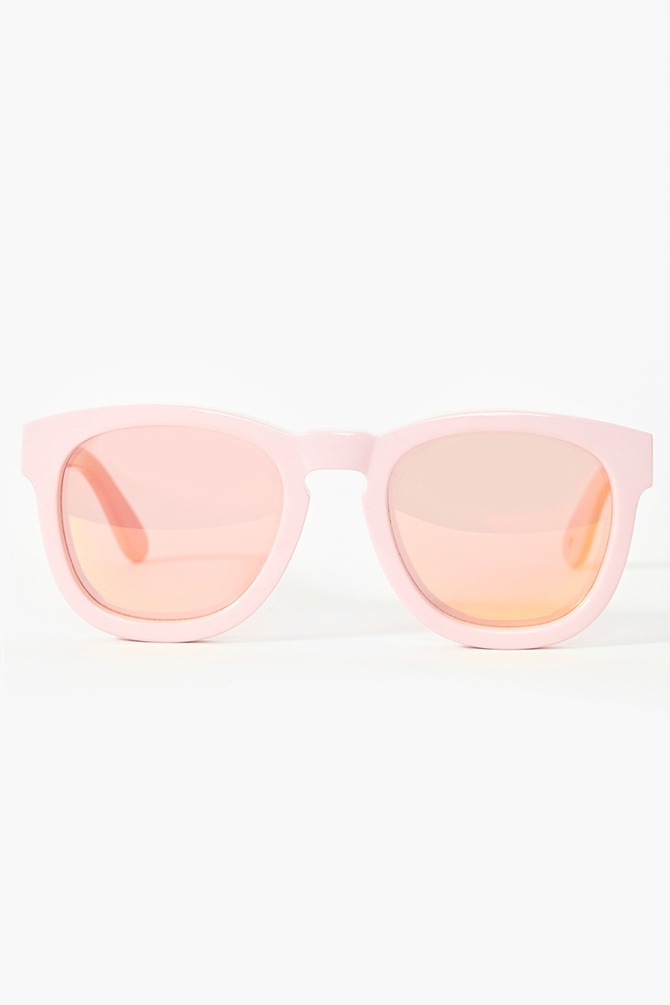 Are you a sunglasses collector? Do you have a favorite pair? Would you wear any of the glasses featured above? What is your sunglasses style?
Happy Monday!
|Cover Photo| Source Unknown  |Heart Sunglasses|  |Le Specs Blue and Yellow Sunglasses|  |Pink Sunglasses|