Mommy's Corner is a weekly series exploring our journey in becoming parents, our love for our ShuGar baby, and general topics related to mommyhood.
My posts are currently pre-scheduled as I am taking time off to be a mommy. I've enlisted the help of my bloggy friends (cue Ringo Starr & The Beatles song) to write some guest posts for you lovelies. They'll be contributing throughout this month of April. Please show them some love by reading their guest posts and also visiting their awesome blogs. Love these ladies! I'll still be reading your comments from time to time, but my responses will be delayed. Not to worry, though. I have planned some quality content for you in my absence. I plan on returning at the end of April with lots of heart updates.

Hello to all ShuGar Love blog followers! Today I am happy to guest post on Carmen's blog. Let me tell you a little bit about me. My name is Julie and I blog at Home Is Where The Heart Is. I blog on news and tips on many topics in everyday life in the home. You can find me writing about kids, health, fashion, my favorite recipes, ways to make your home better, and so much more. You can check out more about me here.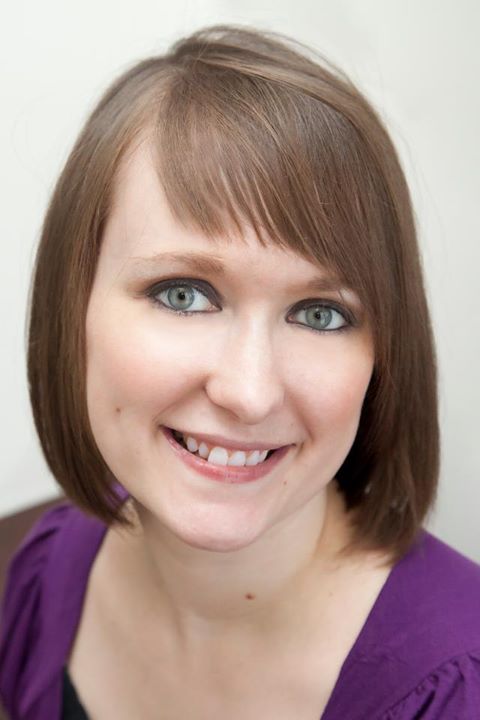 Since Carmen will soon be meeting her ShuGar Boy, I thought this post would be the perfect fit for her. If you are a Mother yourself or will soon be one, you feel lots of joy when you become a Mother. That joy starts when you first find out you are pregnant. You wait about 9 months to meet that bundle of joy. When you finally do, you can't help but smile all the time whenever you look at their face. I know I did.
I have become a Mother to two beautiful girls. I love them with all of my heart. They are my pride and joy. Katie is now 2.5 years old and Sophia is 14 months old. They are growing up fast. When I look back on the day they were born, I remember the tears of joy I shed, because I knew how much I loved them.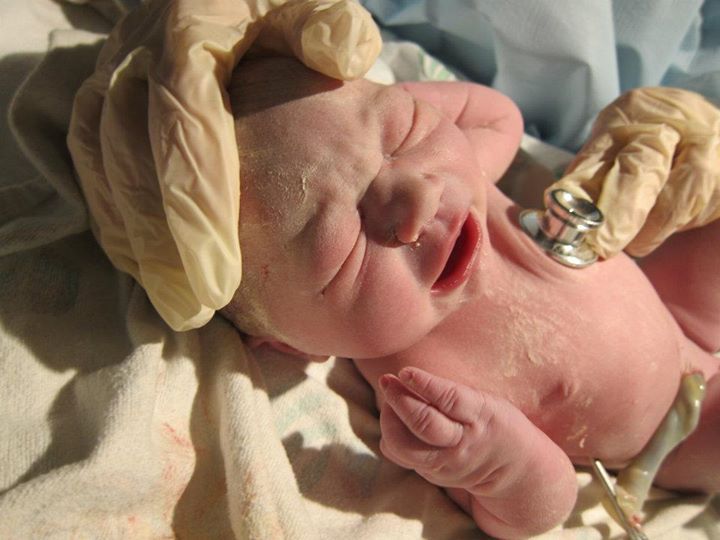 Katie, October 21, 2011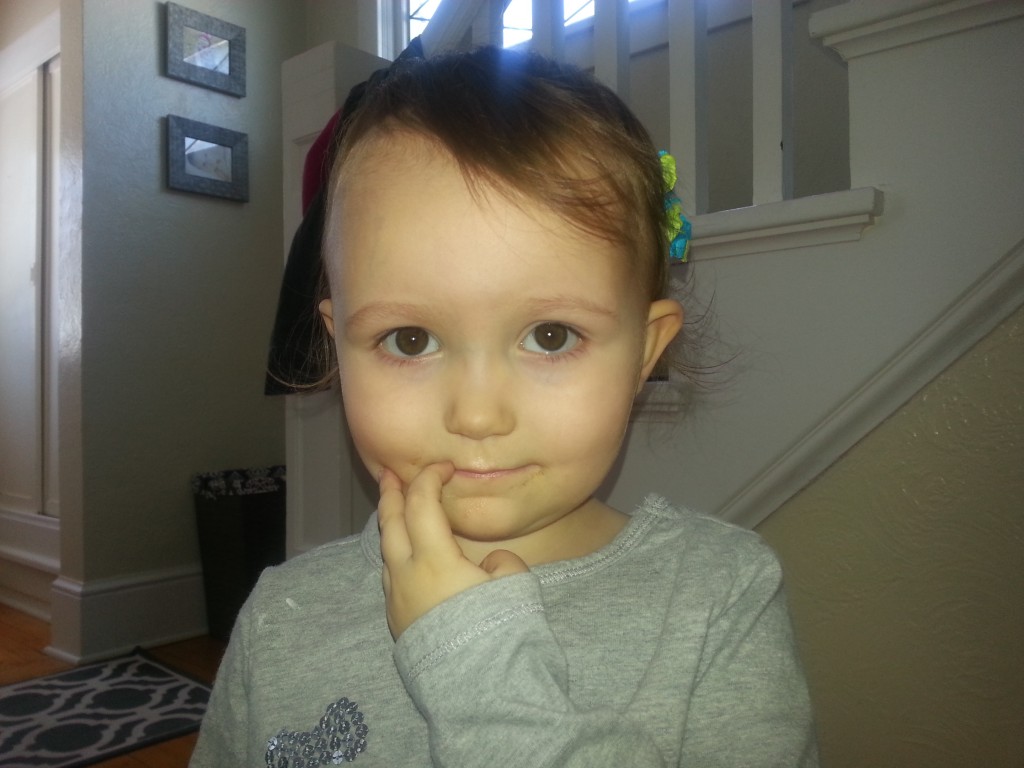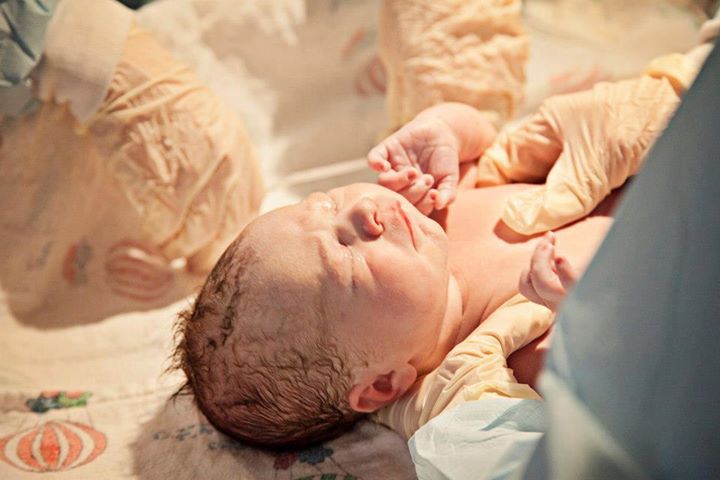 Sophia, February 19, 2013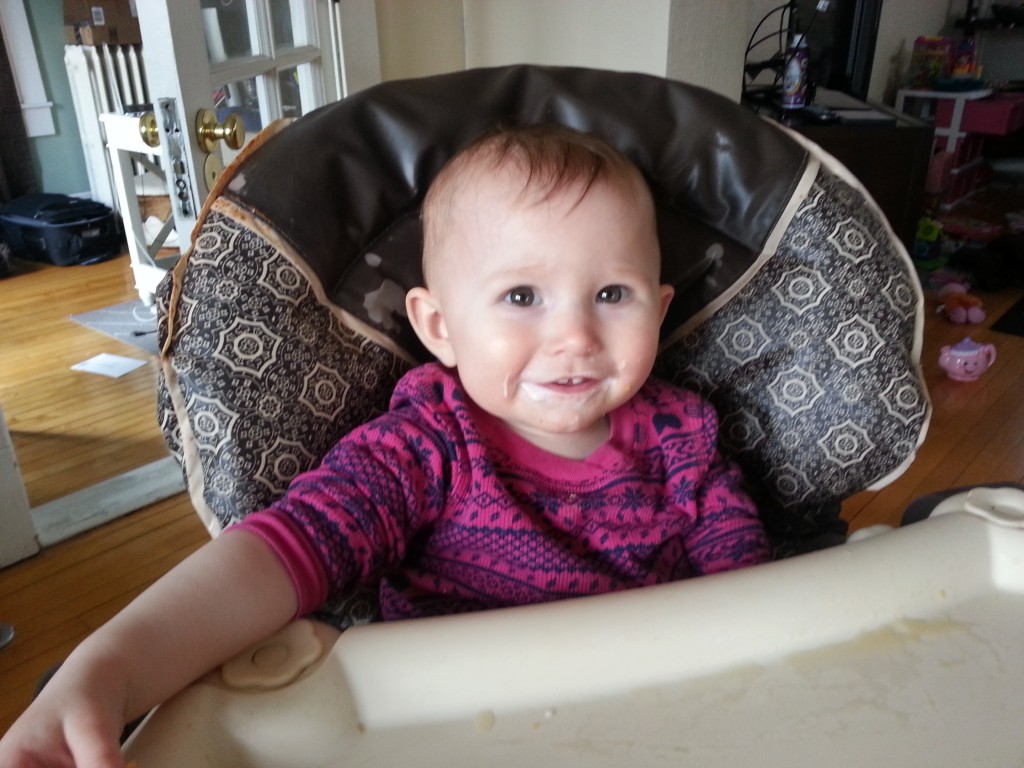 Becoming a Mother is truly a blessing. You get the privilege of watching your children develop from a little baby to an adult. Being a Mother may be hard at times, but it is well worth it. You can check out a previous post I wrote on what it means to be a Mom.
Another joy of becoming a Mother is when your children show you in many different ways that they love you. It can be either from a hug, a kiss, or saying I love you. When Katie first told me 'I love you,' I got a big smile on my face.  It felt so good to just hear those words from her. Sophia loves to give me big hugs and I give her big hugs back.
What would you say are the joys of becoming a Mother?

Thank you, Julie, for sharing your heart with us! You are an incredible mother and the sweetest bloggy friend. You're like an angel to me! I appreciate your contribution. Stop by Julie's blog to learn all about the amazing gift of being a mother. She has so many wonderful insights!