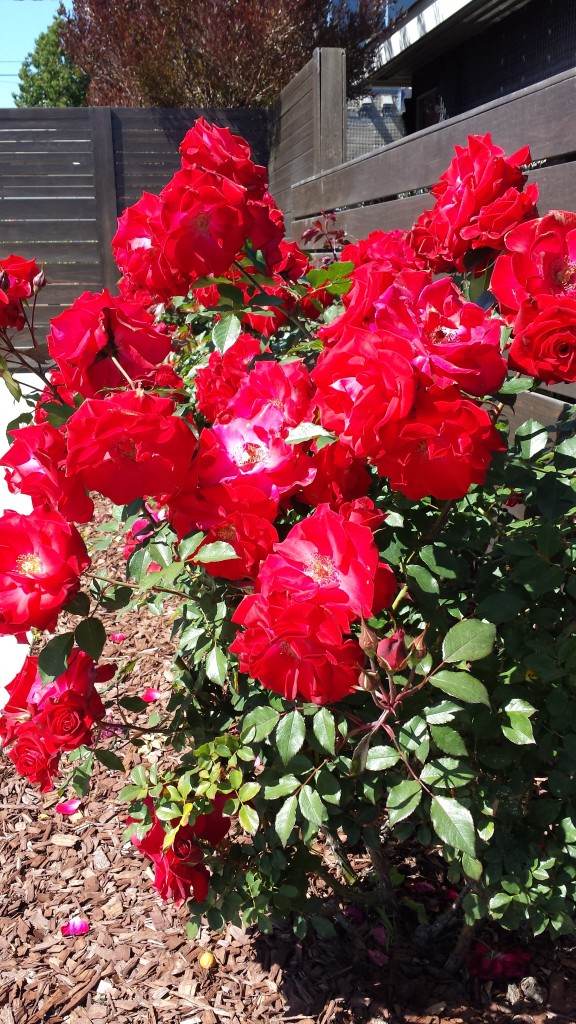 A Week in the Life is a photo inspiration series to document every day moments in my ShuGar life.
Hi, loves! As FYI, I am currently on maternity leave, but have scheduled some ShuGar Lovin' for you while I'm gone, including some rad guest posts from my bloggy friends. Please show them some love by reading their posts and visiting their awesome blogs. I've got lined up some quality content for you for then entire month of April so stay tuned! I'll still be reading your comments and on social media so say Hi! I'll be back by the end of the month with some heart updates.
I have been doing a lot of walking along my neighborhood to help get ShuGar Boy ready for the big push.
I either go with Mr. ShuGar at night or walk with my mama during the day. It's kind of nice taking time out of your day to just walk and see what is around you. Funny how I am so used to driving around these streets, but I never stop and see the beauty.
The other day, my mama and I were doing our daily walk and happened to stumble upon these lovely bushes of flowers. Aren't they stunning? I don't even know if the photo captures the true lushness of the red color. I didn't use any filter and this photo was taken with my android. Aren't these roses just breathtaking? In the middle of LA, you can find nature in all its splendor, if you take the time out of your day to look.
Aren't our lives filled to the brim with to-do lists and schedules? At least LA living is that way for most of us. We have places to go and people to see at all times. Aaahhh….the burden of city life. However, even in the most metropolitan of cities, there is beauty all around us. We just have to get out of our cars, walk a bit, and stop to capture it with our eyes. It's there staring at us in the face. This is why I am loving my pre-labor walks. It helps me acknowledge the gorgeous surroundings in my hood that I've never really appreciated until now.
This weekend, I hope you all take some much-needed time to stop and smell the roses. They're waiting for you.
Do you ever take walks around your neighborhood? Have you marveled at the beauty that surrounds your every day life?
Happy weekend to all!
Photo credit: Carmen Garcia-Shushtari