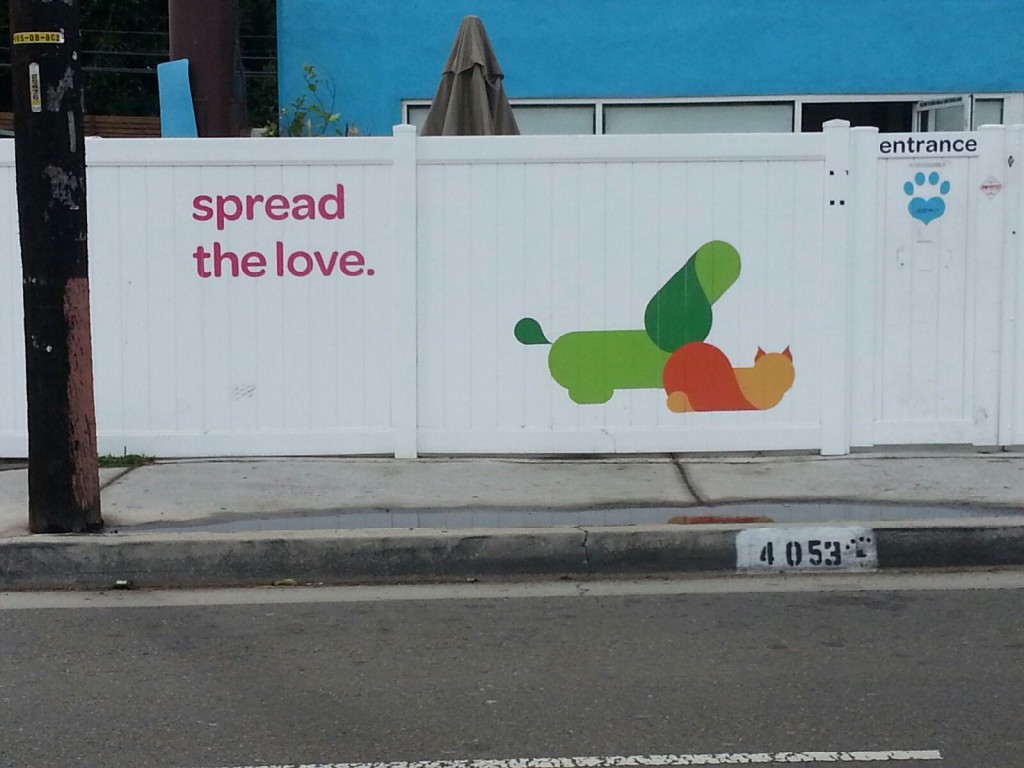 A Week in the Life is a photo inspiration series to document every day moments in my ShuGar life.
Hello, sweet loves! TFIF! Thank you for sharing all your comment love for our baby bump photo session. I can't stop staring at those amazing photos and gushing over them. Oh, and how rad to hear your thoughts about surviving a broken heart. It helps to know love can come into your life once again.
The following photos were taken when anything inspired me. They demonstrate beauty in urban life.
One of the primary reasons why I love L.A. is for its diversity – its people, neighborhoods, food, nature, and art. They're all so eclectic and I am try to capture this in my photos whenever I can. The pic above is just on a random street and it lured me in with its love message. So cute, right? I dream of just driving around the city and photographing L.A. walls. Hmm…future post?
I had two hair appointments recently: one for my maternity photo session and the other to look cute for labor. Hair salons are so adorable because they really are unique in how they style their spaces.
Theresa Huang Salon – Maternity Hair & Makeup
Harlot Salon to get a little trim!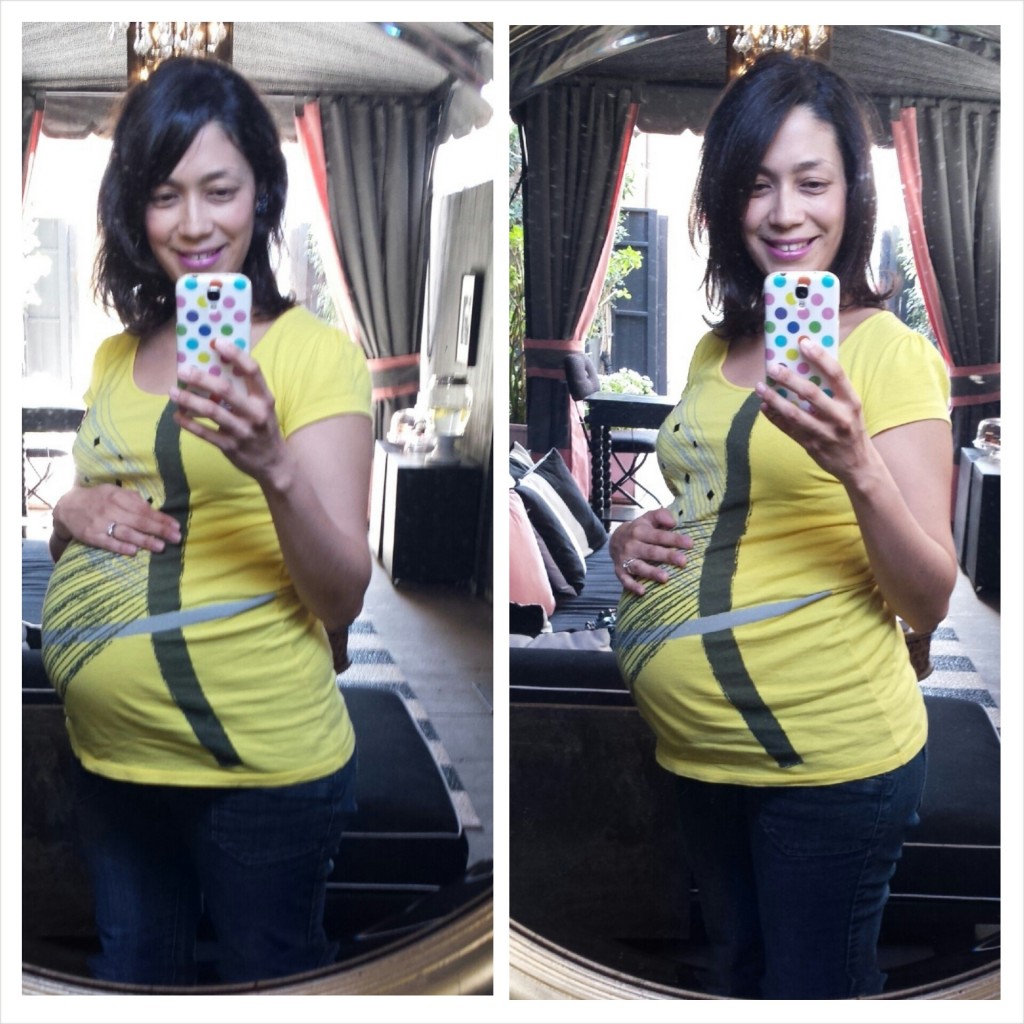 I am currently obsessing over three things: light and shadows & flowers everywhere. See what I mean!
I've had these tulips for over a week and they are still blooming!
Of course, I love L.A. buildings and streets. I'm fascinated by brick.
What fascinates me most is this little boy inside of me who keeps me company throughout the day. Here we are in my car hanging out. Soon, very soon, we will meet him.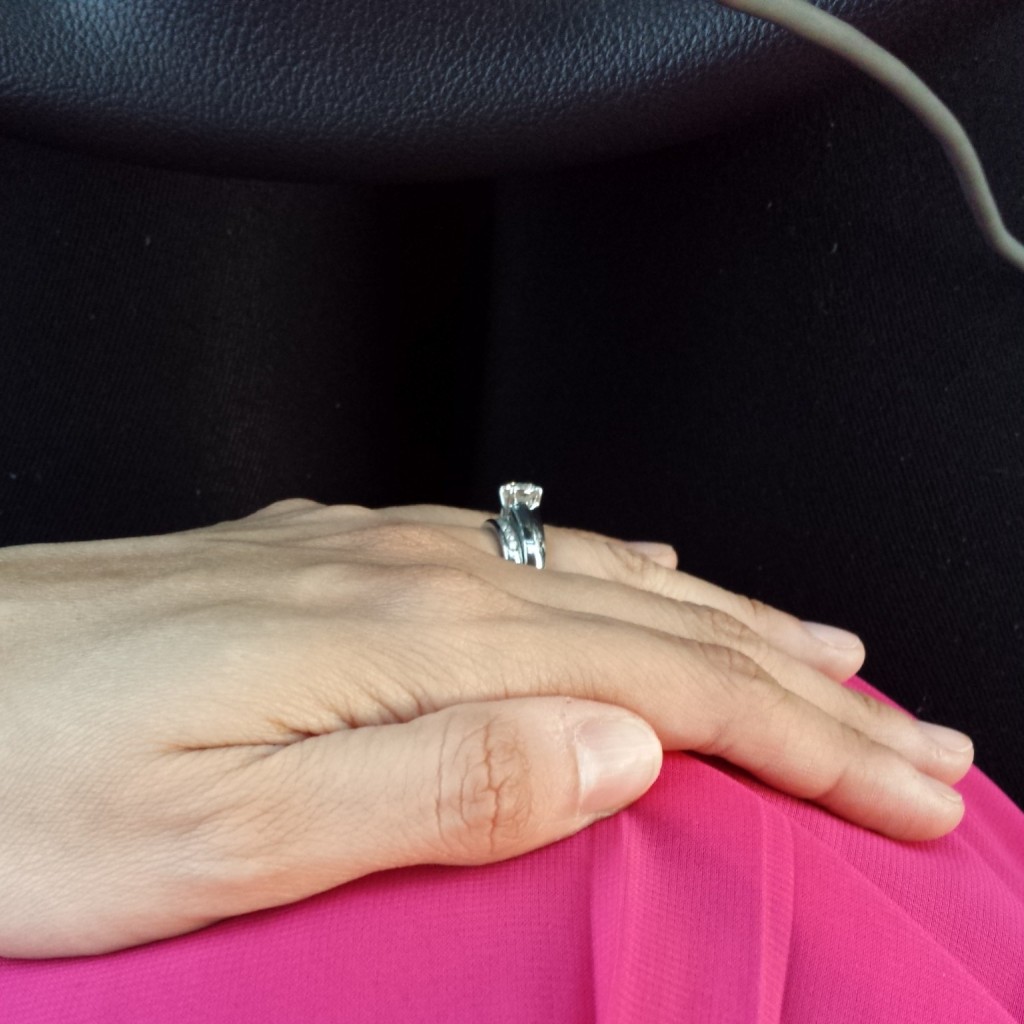 Happy weekend to all!
Photo credit: Carmen Garcia-Shushtari