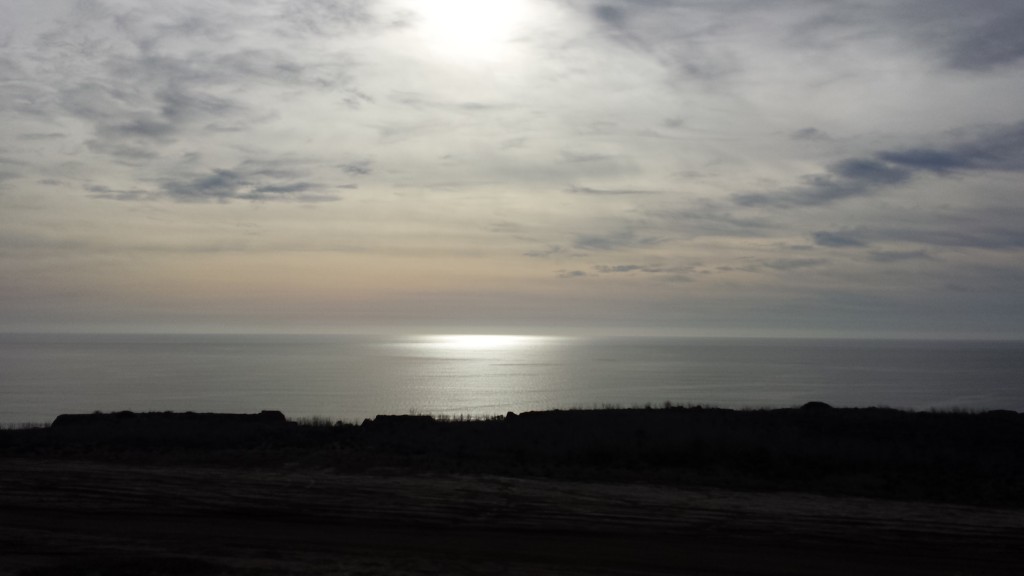 A Week in the Life is a photo inspiration series to document every day moments in my ShuGar life.
Hello, all! It's finally Friday! This weekend is extra special for us because we'll be having our maternity photo session. We got rained out last week, so I'm happy ShuGar Boy decided to stay in my belly in time for our photo shoot. Can't wait to share the photos with you in the weeks to come!
These series of photos are simply randomness of my every day life. Lots has been going, so I love to remind myself to look up and capture beauty all around me. Hope you like them!
I spent a few days in San Diego for a work conference. San Diego is one of my favorite Cali cities – to me it captures what everyone imagines California to look like.
Candy wrappers can look so pretty, right? Oh, and the "Rosa" candy was a staple in our Mexican house as a kid. So delicious!
Seaport Village has a lot of cute things to photograph.
I've been trying to maintain a healthy work out routine as it aids in ShuGar Boy's brain development in the third trimester. I'm also addicted to working out!
No matter where I go, I am drawn to pops of color in the most unusual places. Oh, and you know I couldn't resist capturing hearts everywhere!
We're still enjoying the glow form our Yellow Submarine Baby Shower. We are so lucky to have amazing family and friends who showered ShuGar Boy with their love and gifts.
Over the past few weeks, it's rained on and off in L.A. When it rains in my city, it makes the top of the news (so funny!). I just enjoy hearing and seeing the rain as it cascades on buildings and the pavement. There's such beauty in water. Plus, the result after the rain is glorious, don't you think?
Do you have any fun weekend plans?
Thank you to all the participants in yesterday's All You Need is Love Project. It's been fabulous seeing how we all show love in different ways.  Don't forget it's daylight savings time so I believe it's spring forward time, but we do get more light now in the evening.
Hugs to all!
Photo credit: Carmen Garcia-Shushtari