ShuGar Fix Mondays is a weekly inspiration series because Mondays deserve an extra dose of pretty. For more ShuGar Fix Mondays, click here!  
Good morning, ShuGar Loves! Oh, I have a treat for you today. I have wanted to share some ideas on home decor ever since I started this blog. In my opinion, if you love fashion, you are also a home decor lover. Mr. ShuGar and I have been not only prepping the baby's room, but we've decided to redecorate our entire house. Why not, right? As you know for all you decorator lovers, it's all in the details. If you want to create a true vibe for you house, every accent, wall, pillow has to work together and compliment your theme.
I'd like to share with you one way you can keep your home stylish, while still keeping the importance of function by using the Kleenex Style Studio. Kleenex's new campaign to commemorate its 90th anniversary (wow!) makes your home even more stylish with their decorative tissue boxes with loads of designs. Let me show you what I mean.
Let's start with our living room end table. As I've mentioned before, I'm not a fan of matchy-matchy style. I prefer a more eclectic, whimsical look in fashion and decor. Back in the day, tissue boxes were things you would hide behind a photo frame because they just didn't have any pizzaz. Long gone are those days! Today, Kleenex's Style Studio has some rad designs to fit any home. As such, I turned to Kleenex to compliment the overall feel I wanted on my living room end table.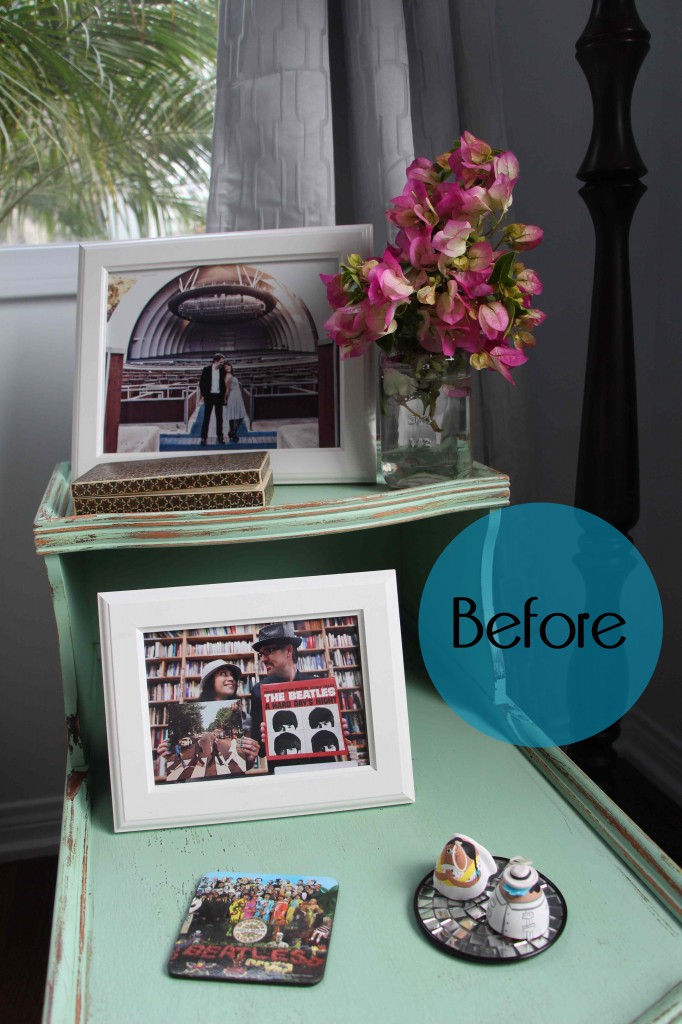 I chose an ombre effect for my tissue style to bring in softer tones of blues, greens, and yellows. Isn't it pretty? The tissue box makes a definite statement without standing out in the wrong way.
Let's turn to my office space. Since I have bolder colors in this room with reds and blues, I wanted a softer Kleenex design to support the overall decor in my office.
I just love how the Kleenex design helps create a calming working environment, don't you?
Lastly, let's take a trip into my bedroom to see how I've styled our nightstands. The wall is a darker gray and I've used silver and gold as neutral tones. Therefore, I wanted a pop of color in my Kleenex box with also some funky pattern.
I love combining patterns with color to create a warmer vibe in any room. Plus, in case you haven't noticed, blue is my fave color!
It's so nice to be able to incorporate your own sense of style using Kleenex's Style Studio. They make it so easy with over 100 designs to choose from! Did you know that Kleenex was actually featured twice at MOMA? How awesome is that!
Attention all my fellow fashionistas out there, do you think you can tell the difference between a kleenex design and catwalk design? Take the Kleenex Style quiz to find out! I got three out of five correct!
Oh, if you have a second to spare (literally), take this super easy style survey.
What Kleenex Design fits your style? Did you pick one of mine? What kind of accents do you enjoy using in your home?
Happy Monday!
Disclosure: This post is sponsored by Kleenex, but all opinions are my own. Thank you for supporting the sponsors who help me create quality content to continue to spread ShuGar Love.
Photo credit: Peter Shushtari, Carmen Garcia-Shushtari