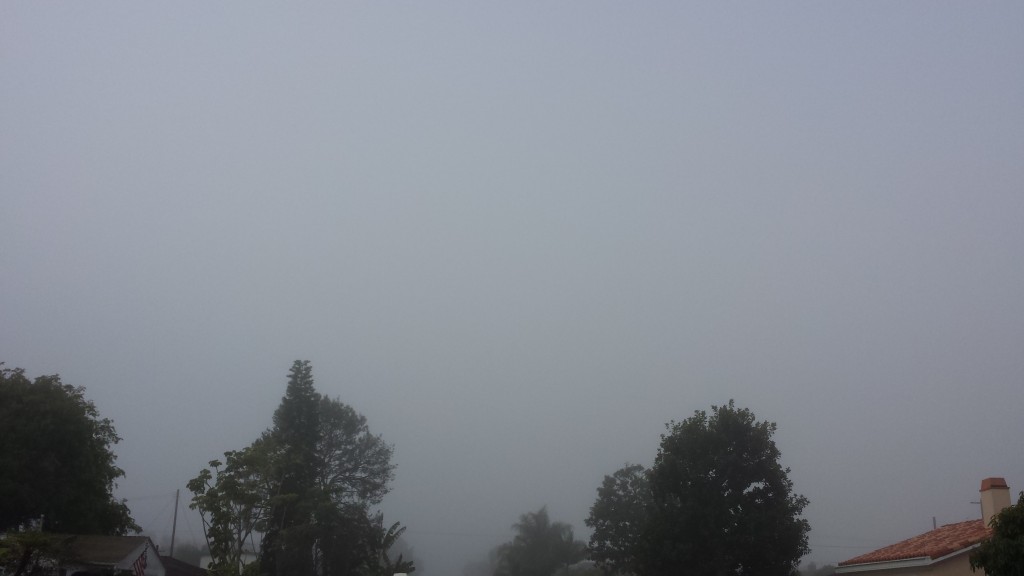 A Week in the Life is a photo inspiration series to document every day moments in my ShuGar life. 
Hello, hello friends! Happy Heart Day! Whether you celebrate romantic, familial, or friendship love, I wish you a love-filled day. If you want to know my take on what love is, feel free to read my post about the Sound of Love.
Let's get to sharing photos – this week's photos are really random shots of what caught my attention in the hustle and bustle of our every day lives. I hope you enjoy these snapshots!
I found myself being drawn to shadows and brick these past couple of weeks. No idea why. I got excited when I found an angle that had both brick + shadows!
This past Saturday, my sister had her bridal shower. It was a lovely day and here is a pic of Mr. ShuGar and I. Mr. ShuGar was also the photographer and I love seeing him take pics! So hot!
We are taking baby classes every week for the next month or so. This means I don't get home until about 10:00 p.m., but I really like taking classes! I've always been a school nerd. I like sitting in the front and asking a lot of questions. I embrace the nerdiness at this point in my life.
We took an Infant CPR class with my parents. Boy, I'm glad I did! I had no idea how to try to resuscitate an infant. Plus, it was rad having my parents there learning how to care for our baby.
We've also had several appointments to find a pediatrician for ShuGar Boy. After a while, Mr. ShuGar and I had the whole interview down and we knew what questions to ask each doctor. We've narrowed our choices down to our two favorites. It's an experience with a lot of pressure because you are trying to pick the best person to care for you baby. I'm VERY picky and I want the best for our little man!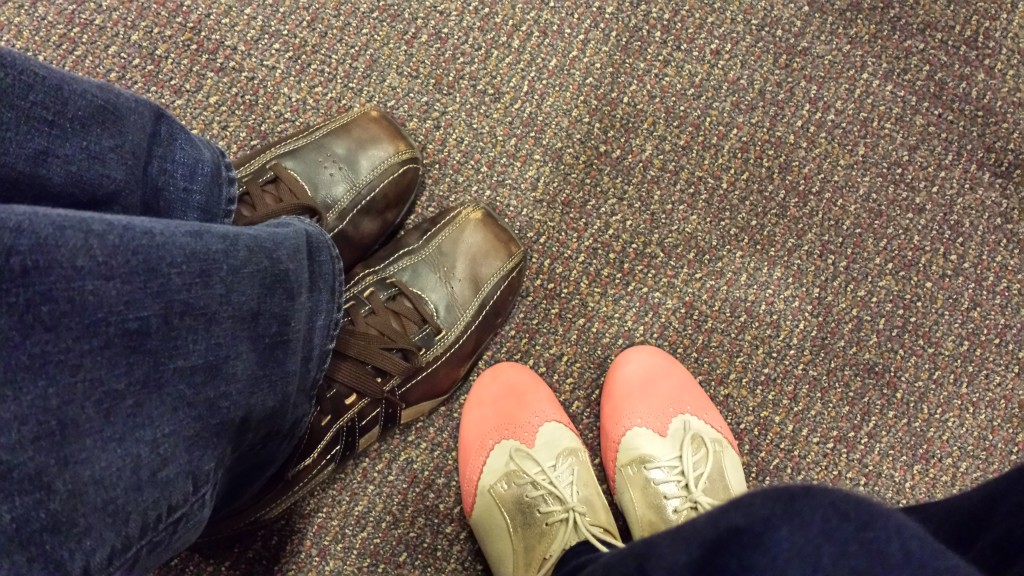 This week , I tried to keep my stress under control. There's a lot going on, but I want to keep things in perspective, especially after hearing ShuGar Boy's heartbeat. Working out definitely helps me feel better. I love how I am a celebrity at the gym with the baby bump!
Oh, this poster at Ikea needs to be mine!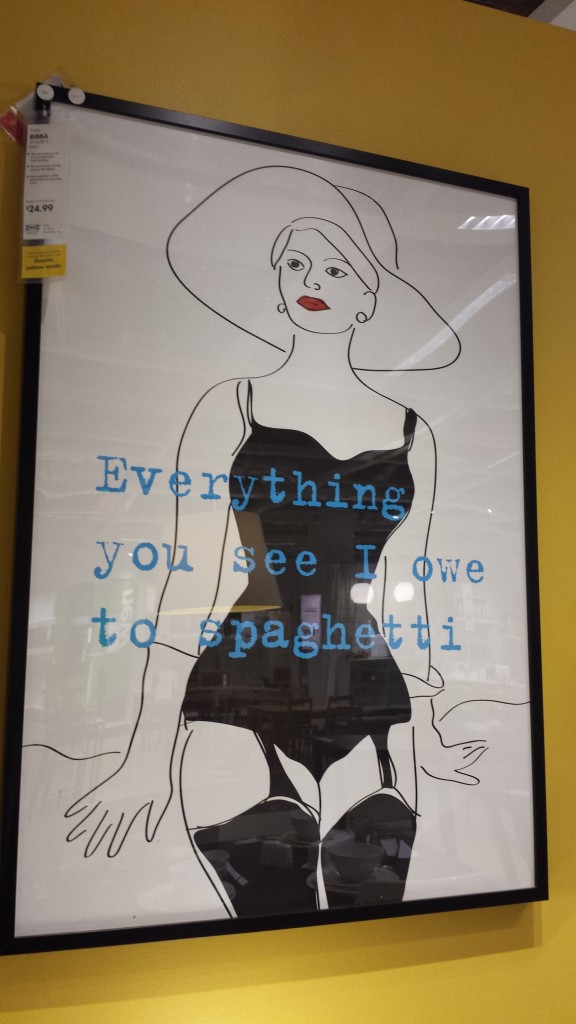 Highlight of the week was hosting my first giveaway on the blog! I mailed out the gifts to one lucky follower. Excited to do more giveaways this year!
Finally, I enjoyed seeing L.A. have colder weather for a few days. My favorite is waking up to fog. There's something so intriguing about not seeing thick clouds hug you front every corner of your body.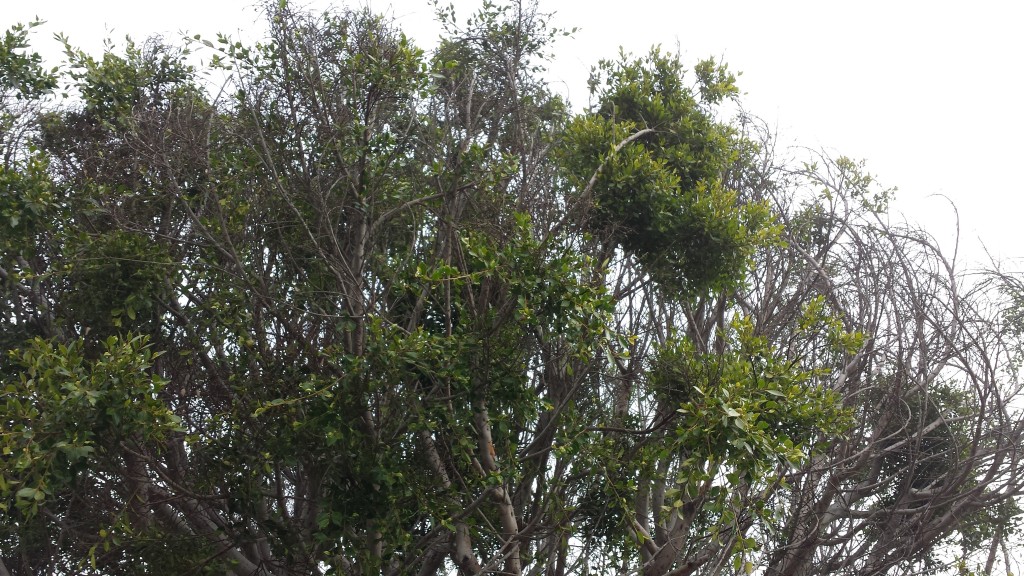 I send everyone a big hug and lots of love for V-Day and every day. I'll be going to a work conference for the next couple of days, so if you want to come with me, follow me on instagram!
Hugs!
Photo credit: Carmen Garcia-Shushtari