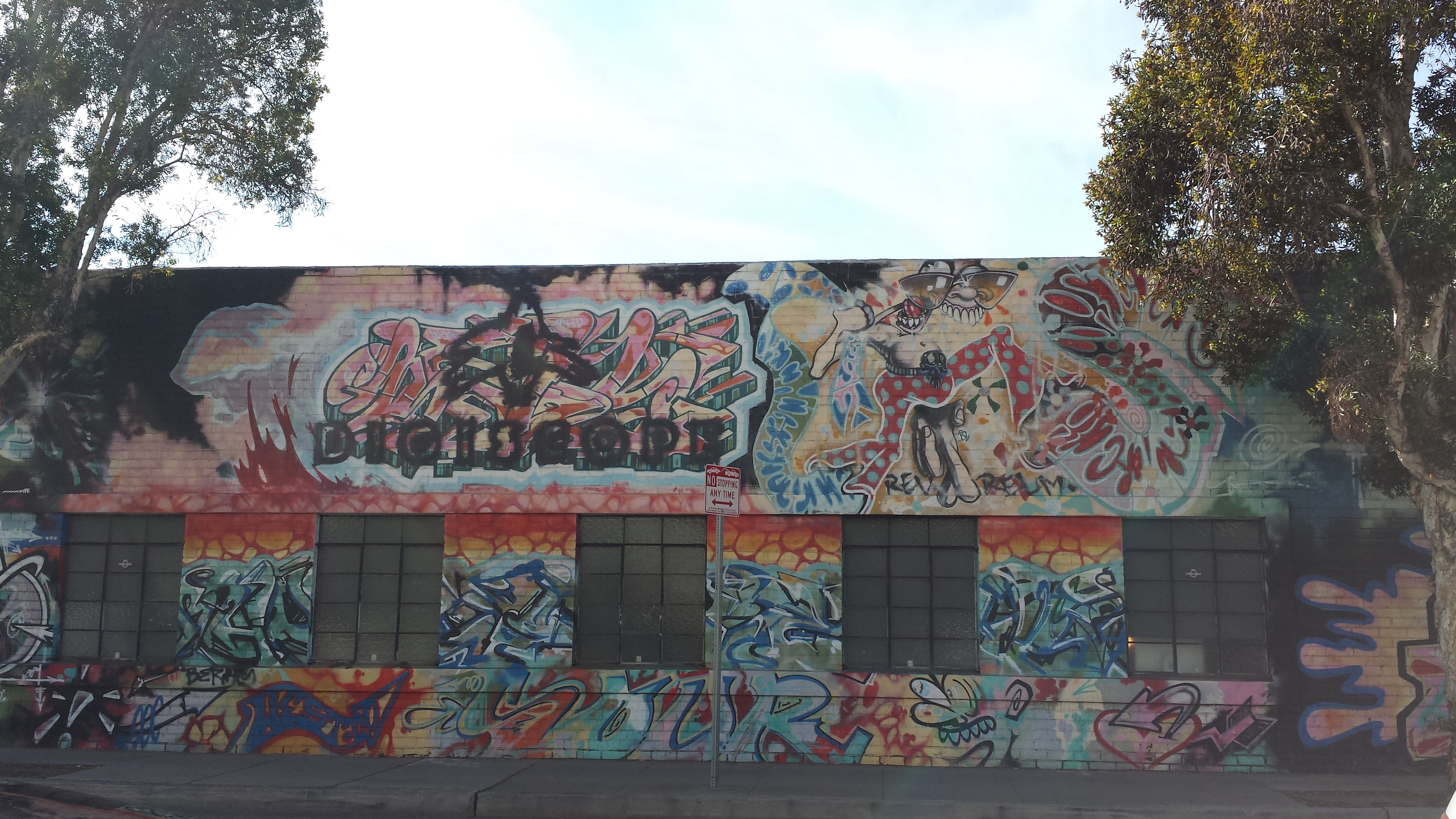 A Week in the Life is a photo inspiration series to document every day moments in my ShuGar life.
Hello, all! Jump for joy because today is Friday. We can finally relax in our home and begin to put our stuff away so that will pretty much be our weekend. Hope you have some fun this weekend!
Don't forget to sign up for my ShuGar Love Hearts You Giveaway happening now! You can win a bunch of love goodies just in time for V-Day. Go here for more details.
Many of the photos for this week's Week in the Life were taken during our time spent at my parents' home in San Marino and/or things we continue to do to prep for ShuGar Boy's arrival. Here we go!
We finally completed our baby registry by going into the store to use the registry gun! Lots of fun. The registry was a lot more complicated than I would have ever imagined.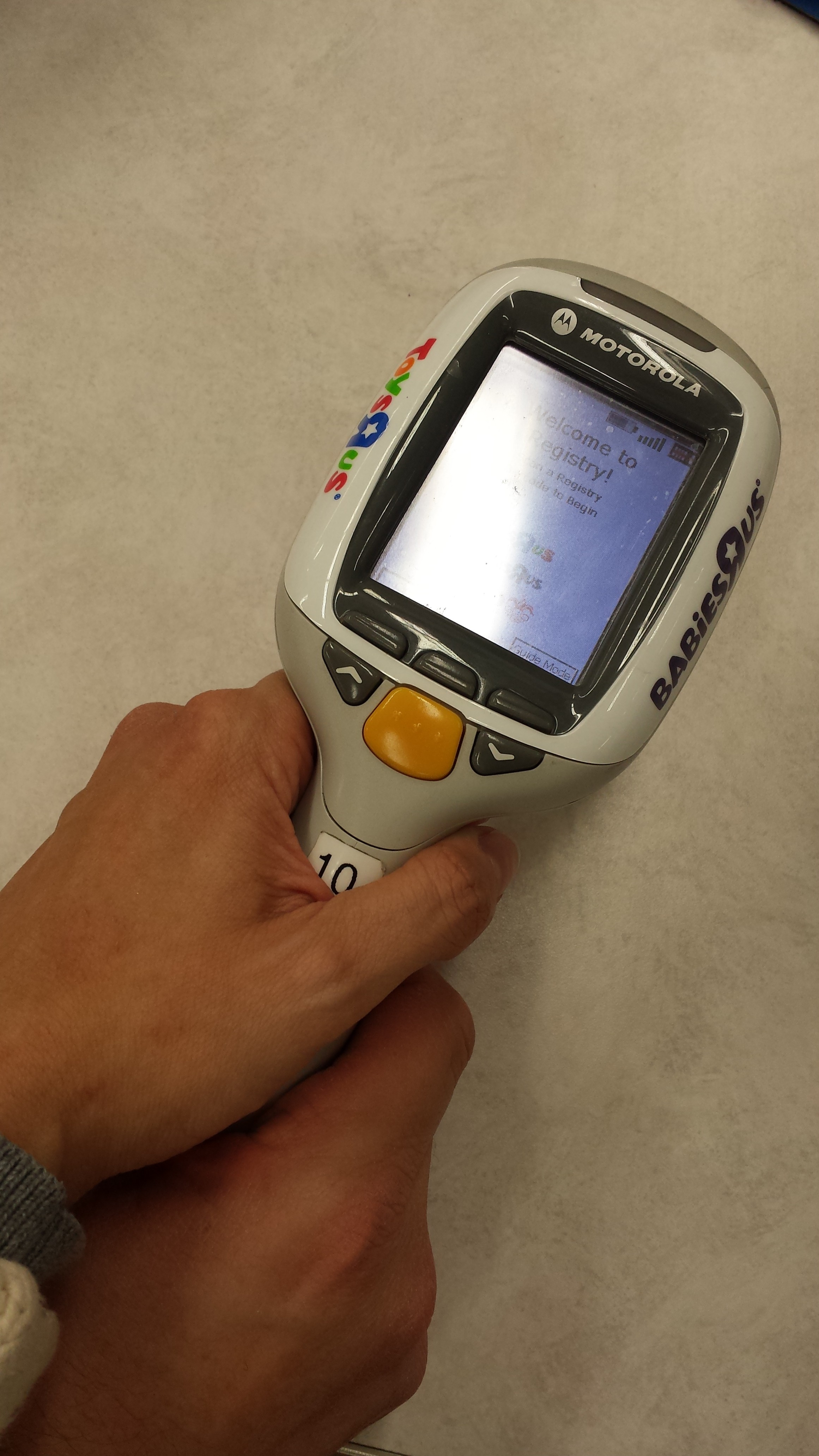 My sis is the creative crafting genius and we've been working hard to prep for her bridal shower and my baby shower. So exciting!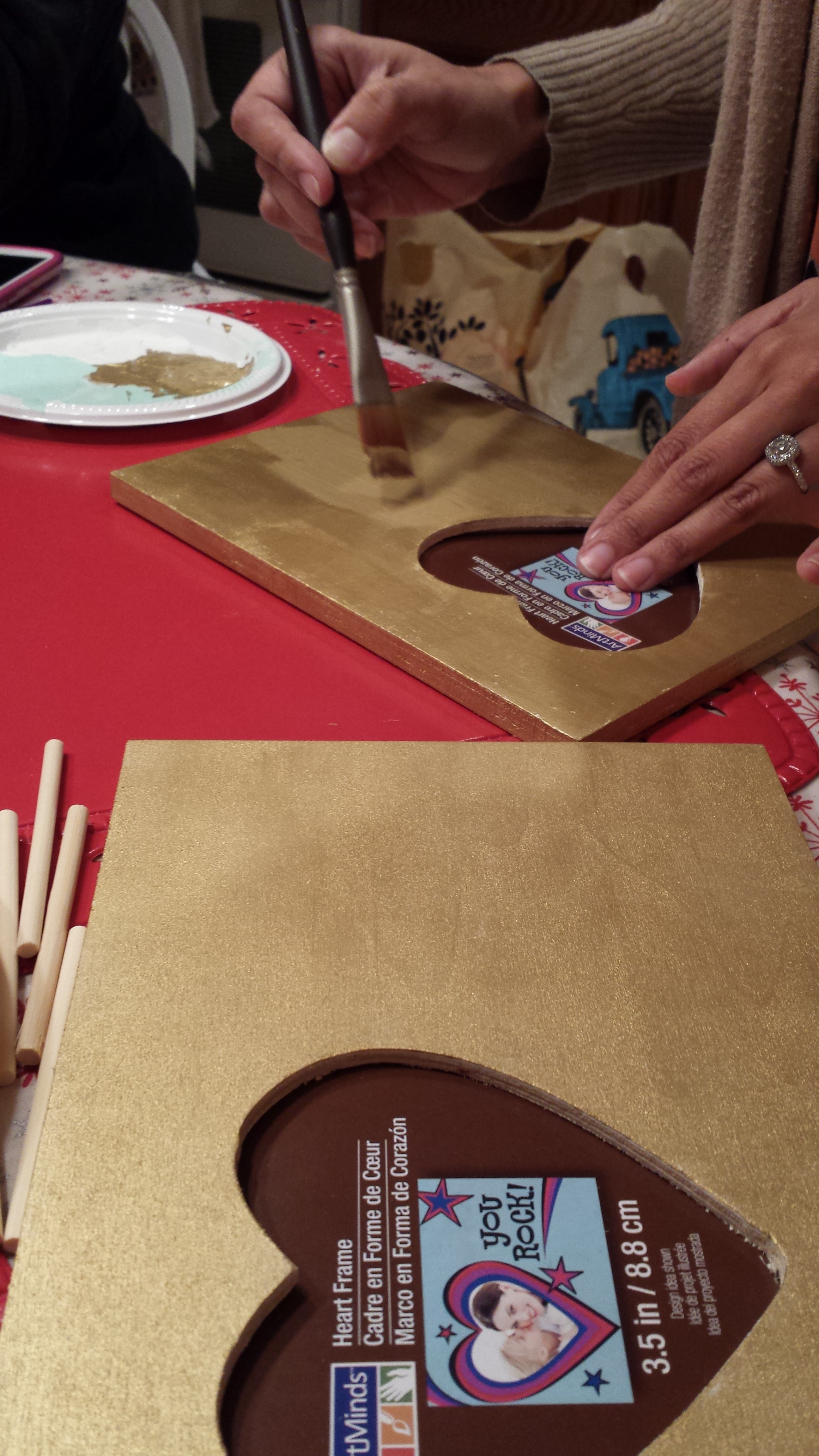 Aren't these little guys funny? They look like shrimps!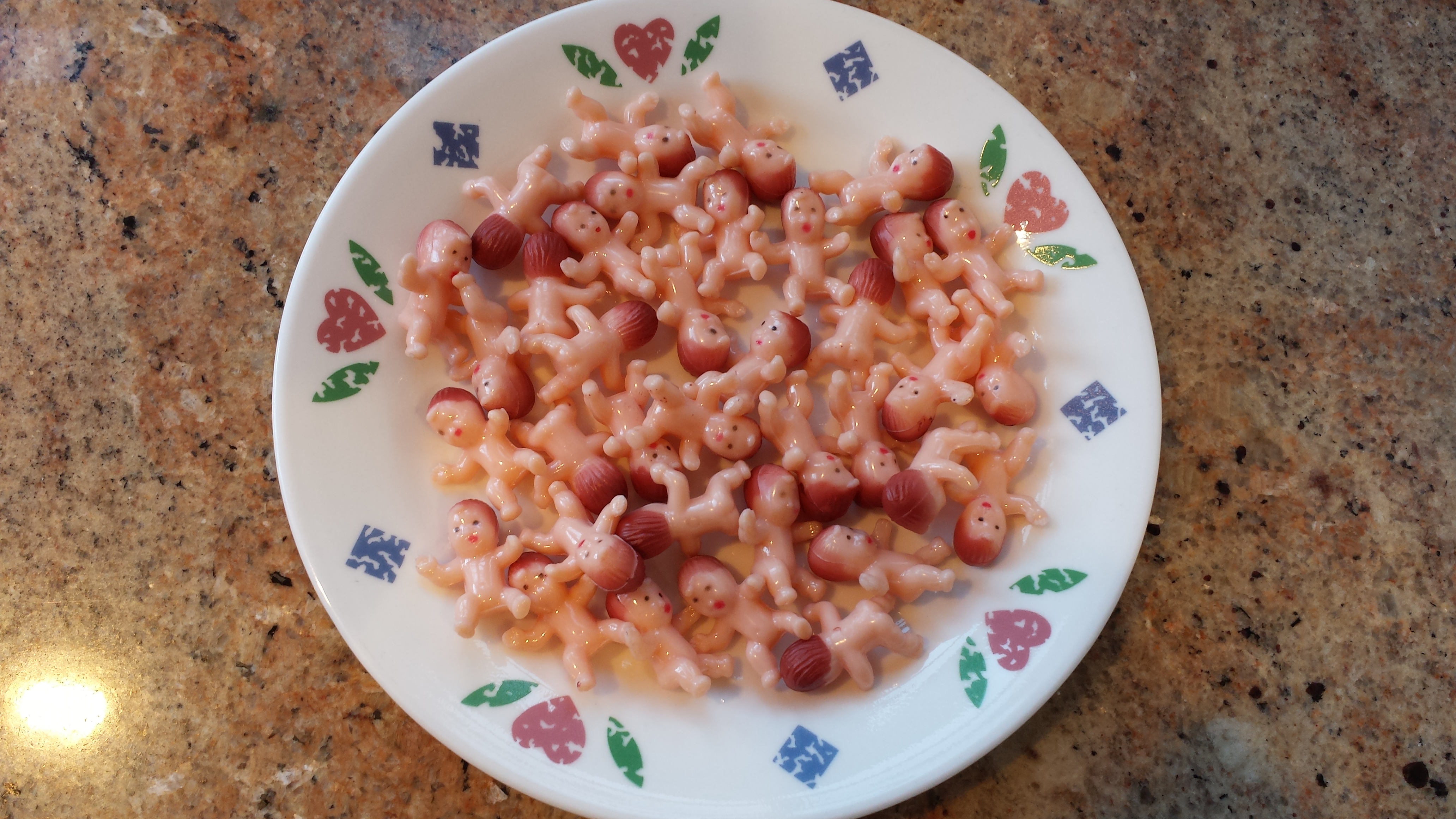 We spent over a week at my parents' house since our house smelled of varnish because of the wooden floors installation. It was nice to be with them and also have a change of scene from our normal routine. My parents' neighborhood is full of lush greenery, so I enjoyed taking pictures of all the beauty around me. Isn't it gorgeous? My dad is a green thumb and has an absolutely beautiful garden.
There are loads and loads of Chinese Magnolias in their neighborhood. I want one for our house! They remind me of pink and white snow. So pretty!
I couldn't help it and I got a little giddy with all the pretty around me! Mr. ShuGar has a different approach.
Ultimately, this week was all about family. I love being with them and I adore seeing Mr. ShuGar get closer to them.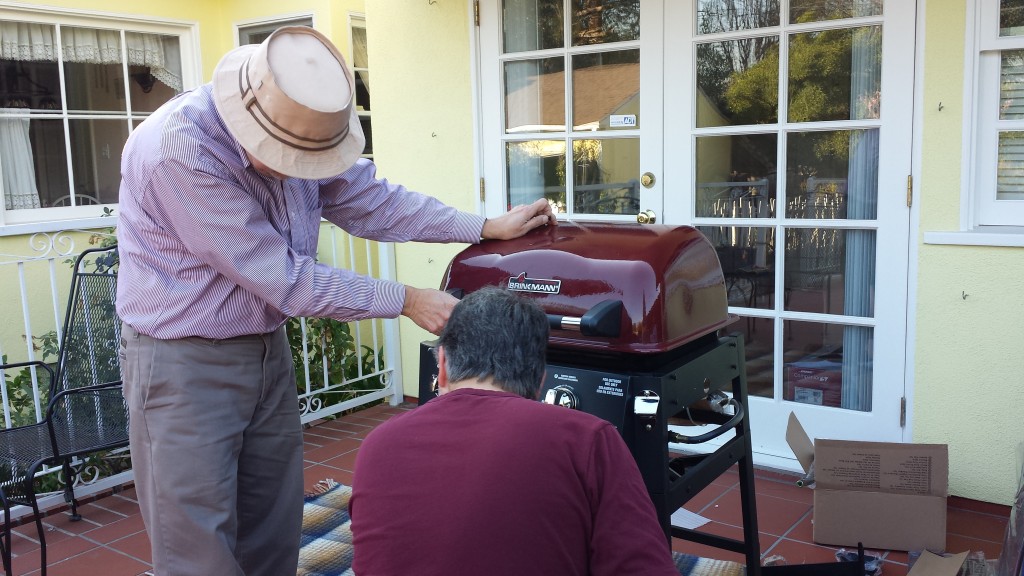 But, we had to go back home and resume our lives. First things first, I proceeded with my secondary gestational diabetes testing one early morning. Yuck – I hate that orange drink.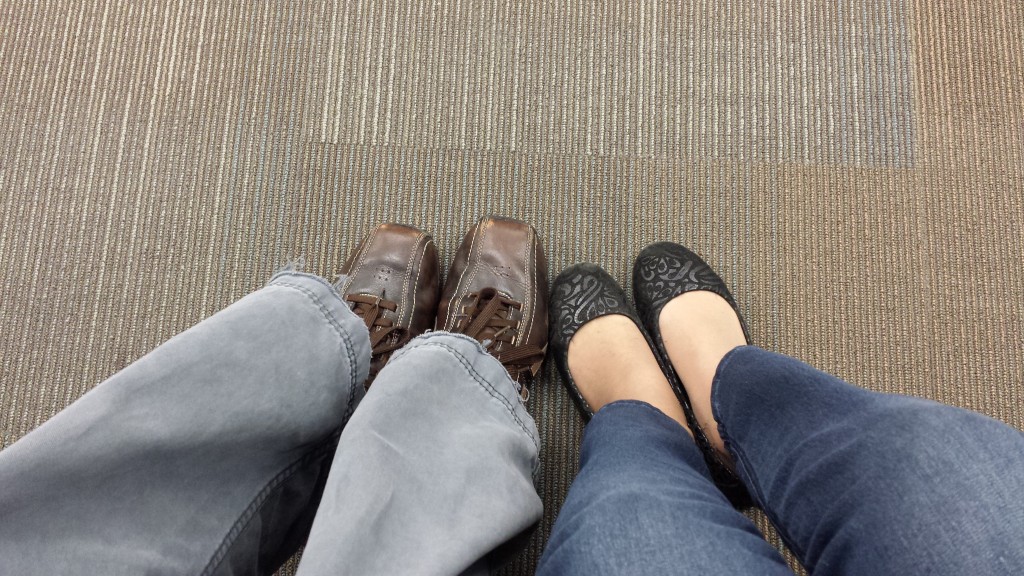 So happy that the results showed my sugar levels went down because of my low-sugar, high-fiber diet. Yay! ShuGar Boy was glad, too.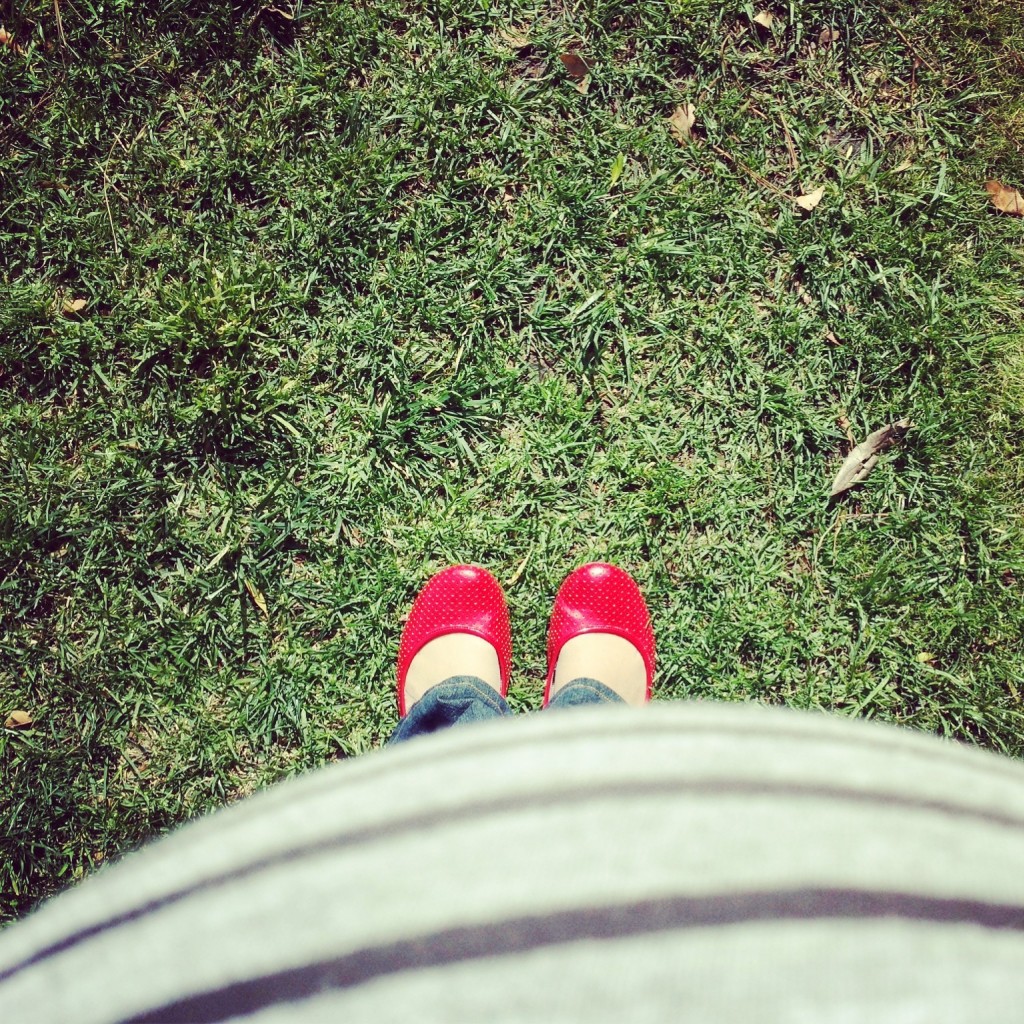 Finally, I love taking time out of my day to enjoy life around me. It's nice to just stop and see beauty because if we don't, it can just pass us by.
Things I currently want are:
More reasons why I heart L.A. The cover photo was taken in some random street just driving around. L.A. art is pretty awesome.  This old school factory window is kind of rad. You know how much I love photographing doors, right? I just liked how the brick looked with the black metal door.
Thank you for reading! And a HUGE thank you to all for your congrats on my one-year blogiversary. It feels amazing to be able to connect with you all. Don't forget to sign up for my ShuGar Love Hearts You Giveaway to win some love gifts!
Photo credit: Carmen Garcia-Shushtari