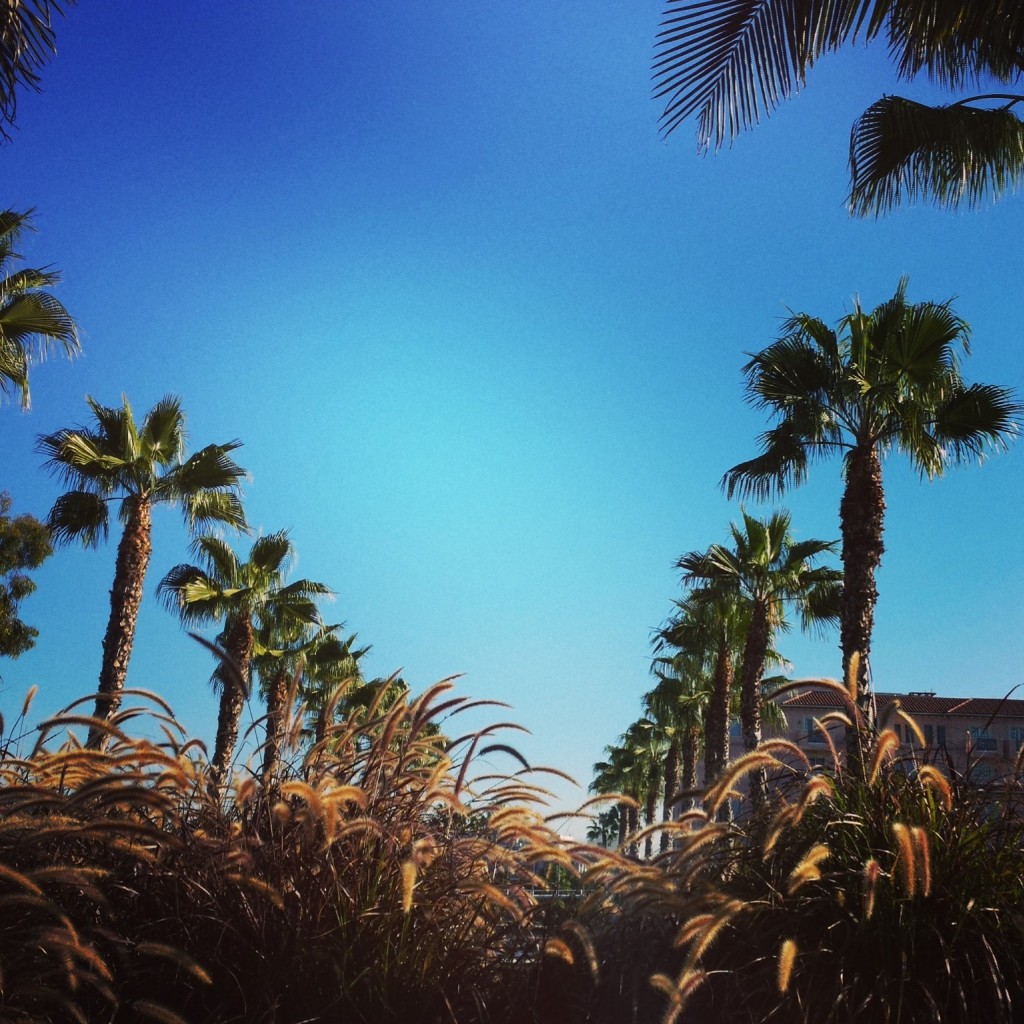 A Week in the Life is a photo inspiration series to document every day moments in my ShuGar life.  
Hello, ShuGar Loves! Can I get a woot-woot because it's Friday?! It's about time. This is officially my last day of work before Winter break. (I'm doing cartwheels in my mind). Besides being excited for Christmas, Mr. ShuGar and I are going on a baby moon road trip to Big Sur and Carmel.  We'll be taking parts of Pacific Coast Highway to enjoy the California Coast. I've always wanted to go to Big Sur and Carmel and now I will finally get the chance! During my vacation, I will not be blogging since this little writer needs some time off to live life so to then write about it. You can follow our baby moon adventures via my instagram. Don't worry; I'll be back after the New Year!
I hope you enjoyed Week One of A Week in the Life. Lots has happened this week so let's jump right into the photos!
I realize that most of the country is experiencing below zero temps, but here in So Cal we have this (see photo above & both photos below).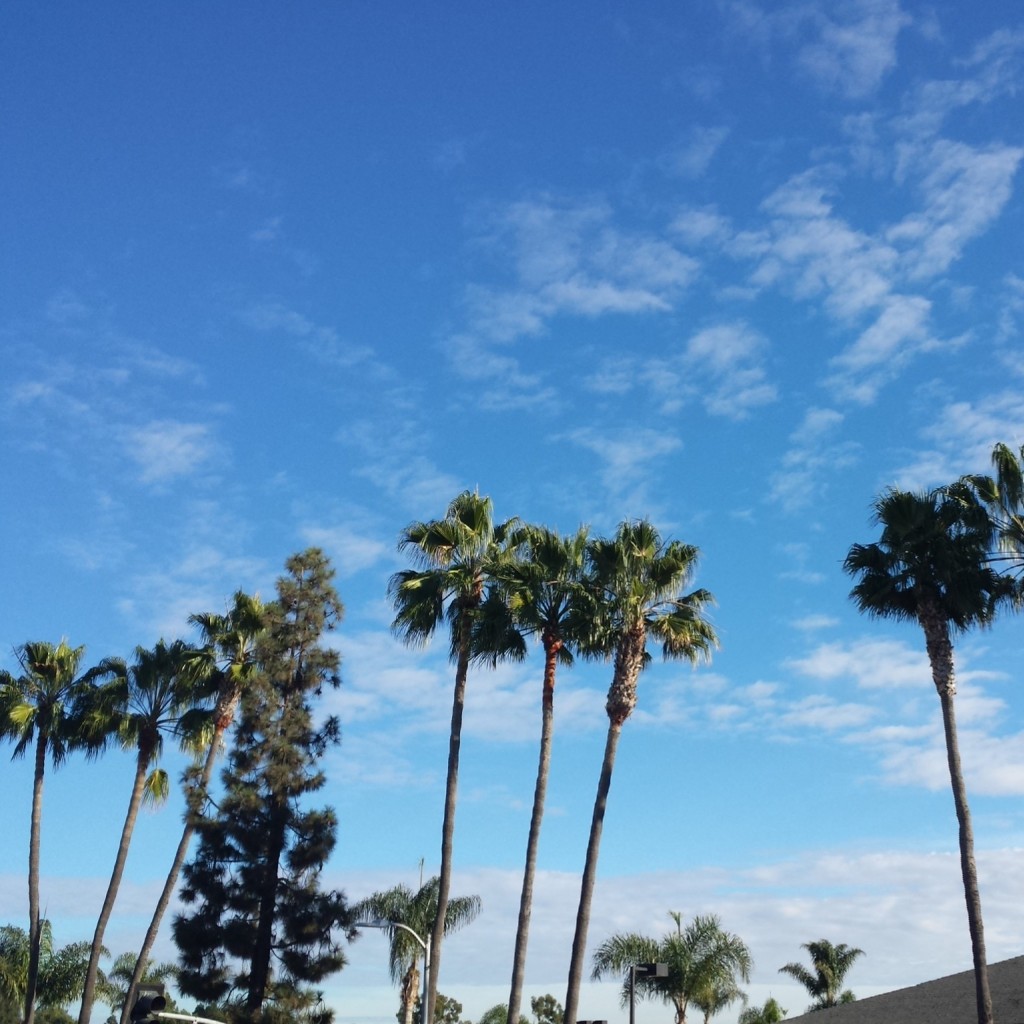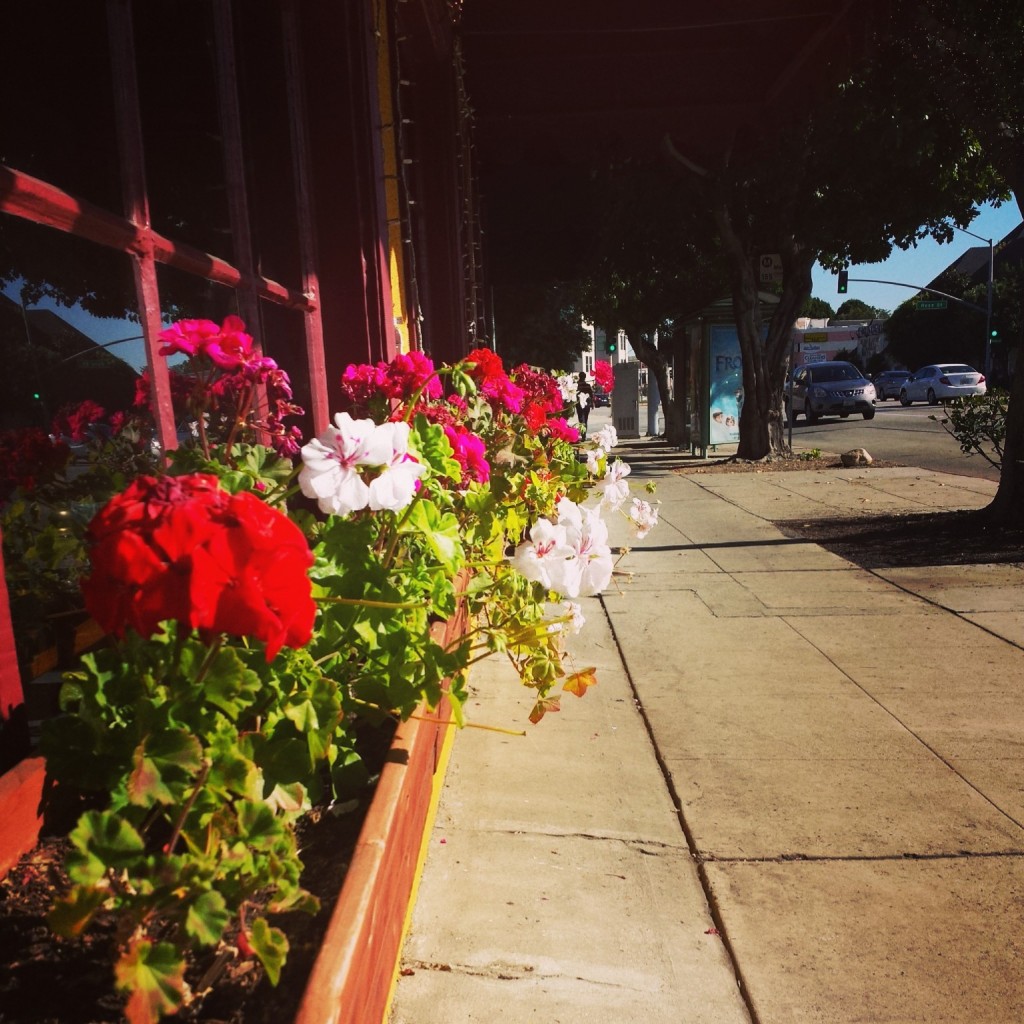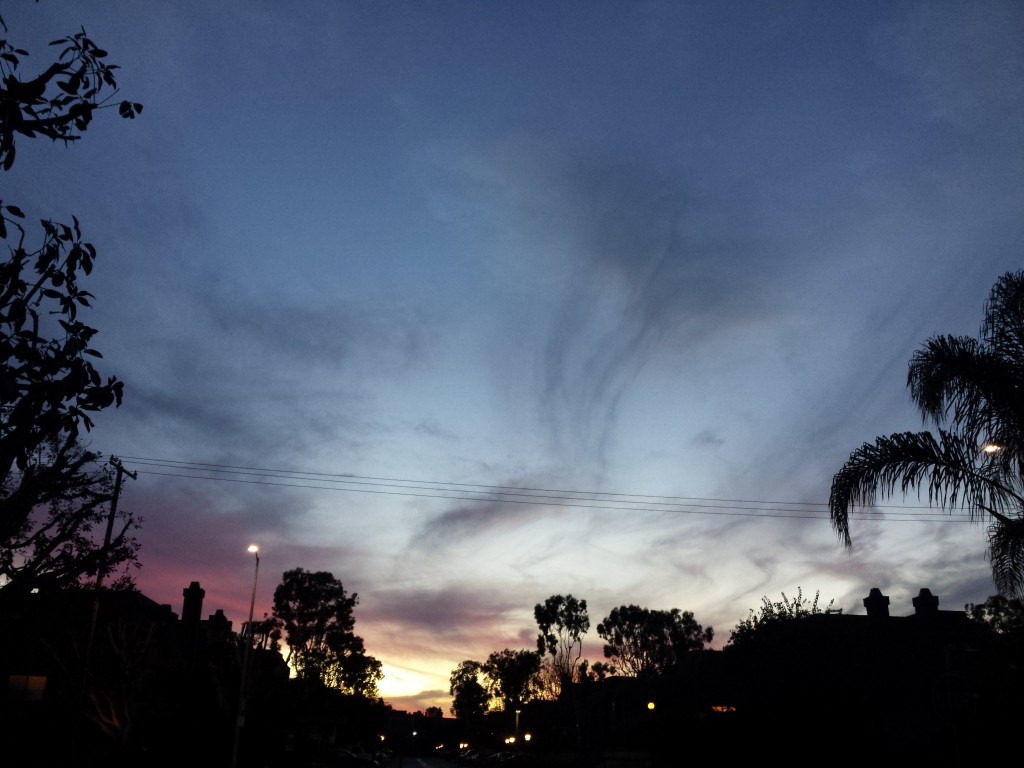 At some point during the week, I believe we climbed close to 80 degrees, so the tourists were happy in Santa Monica.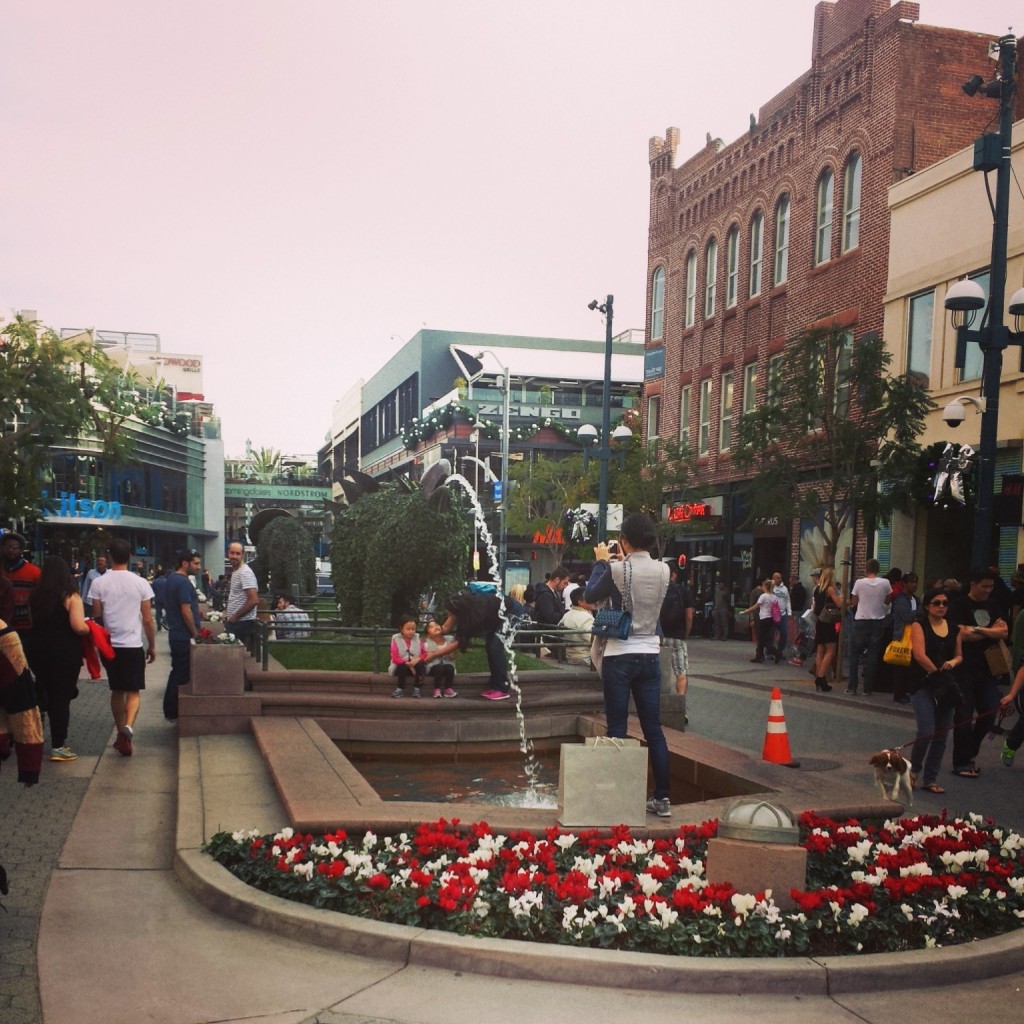 Although it was gorgeous outside, I spent Saturday indoors with my sis and her bridesmaid crafting for her upcoming bridal shower. My sister is a craft goddess and she has mastered the daunting cricut machine.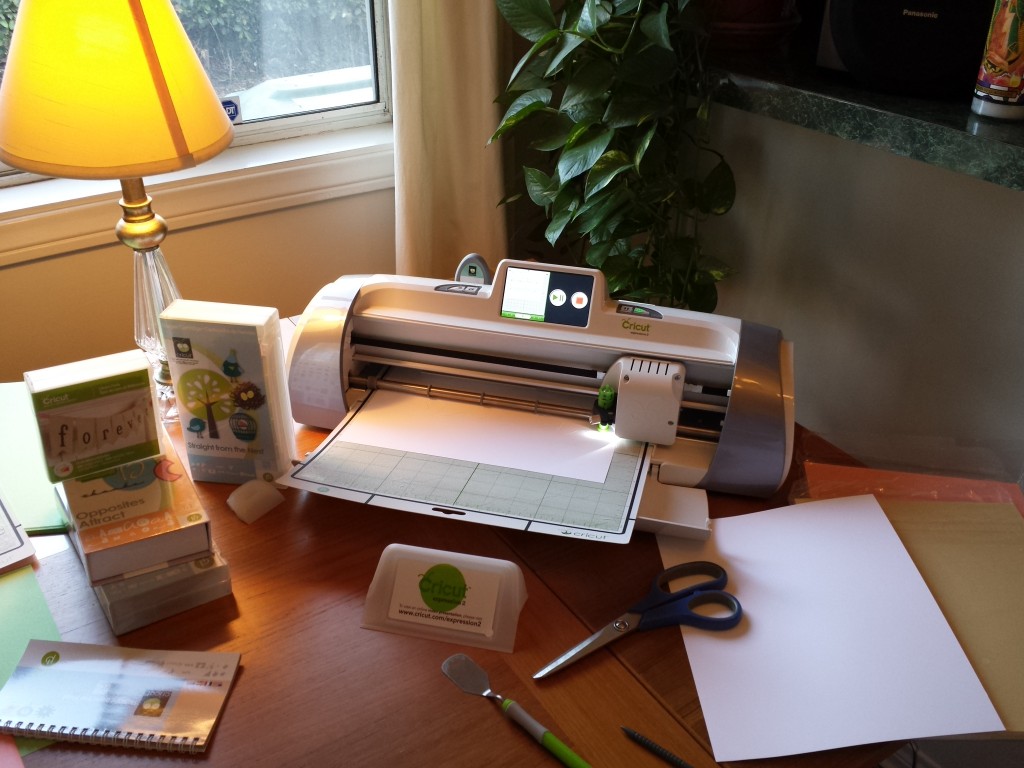 We decorated some mason jars with lace and cricutted (verb?) butterflies – her theme has butterflies. Didn't they come out so cute?
After a long day of crafting, Mr. ShuGar and I decided to go to a late night showing of American Hustle. The ShuGars have a tradition this time of year to see as many  Oscar-worthy films as we can.  American Hustle is our first this year (stay tuned for review).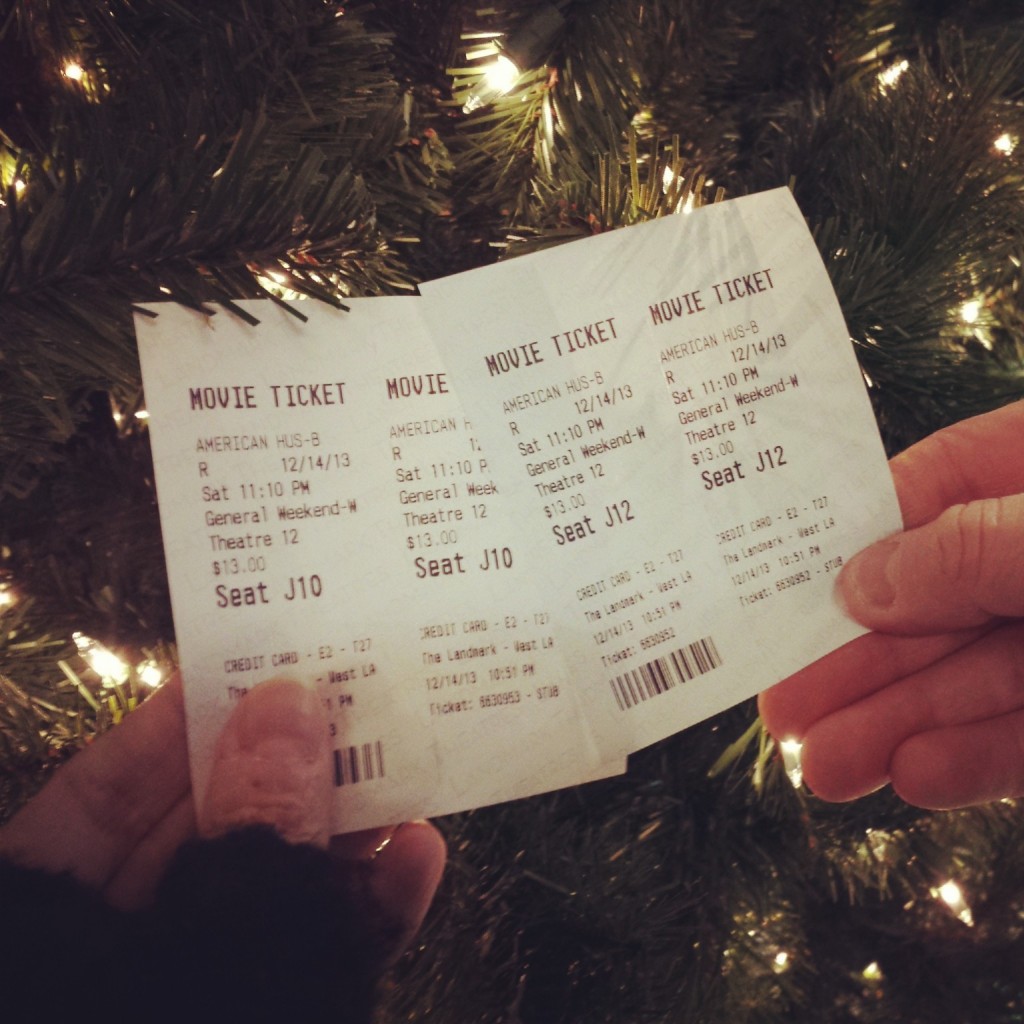 While waiting for the film, we stumbled upon a rad poster of the next movie we will watch, Inside Llewyn Davis. Mr. ShuGar has a lot of film love for the Coen brothers.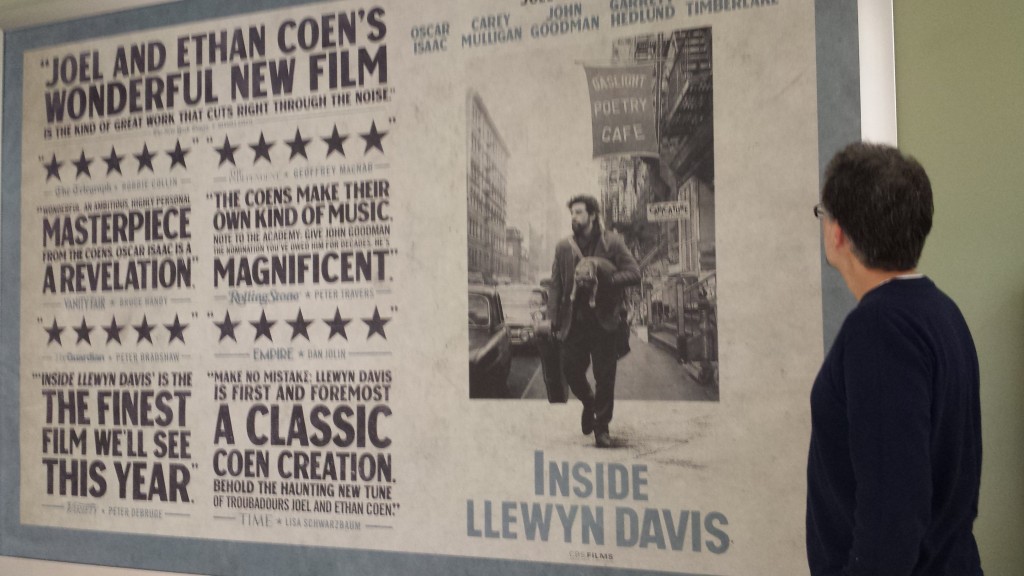 I finally decided to brave the crowds and begin my Christmas shopping. Where else to start than at Target? Target casts a spell on me each and every time because I always buy what I don't necessarily need.
A shopping excursion ain't complete without visiting my fave store in the whole wide world: Anthropologie.
I was tempted to buy this book. It has my name written all over it!
My boss gave me these sweet heart warmers. Obsessed!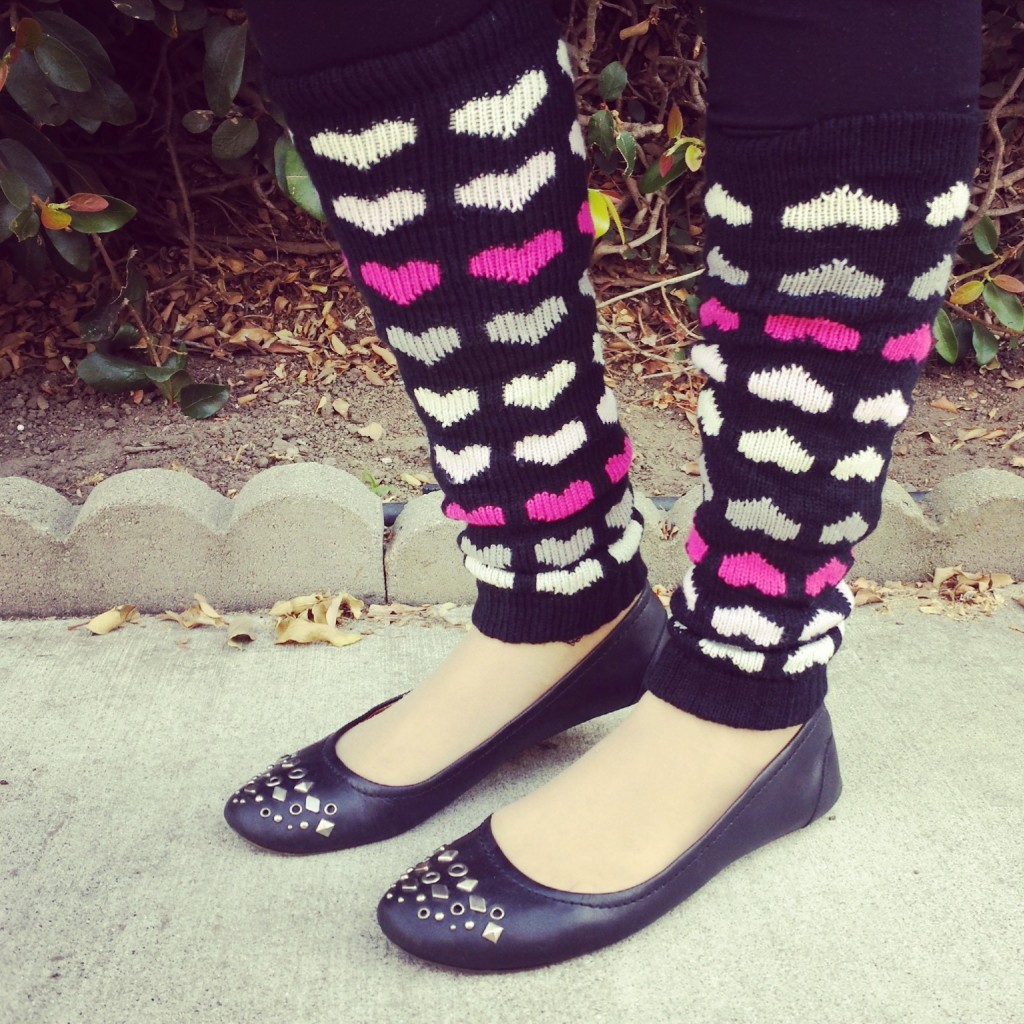 We finally opened our pregnancy exercise DVD and Mr. ShuGar and I did it together! I will try to incorporate this DVD into my weekly workout routine.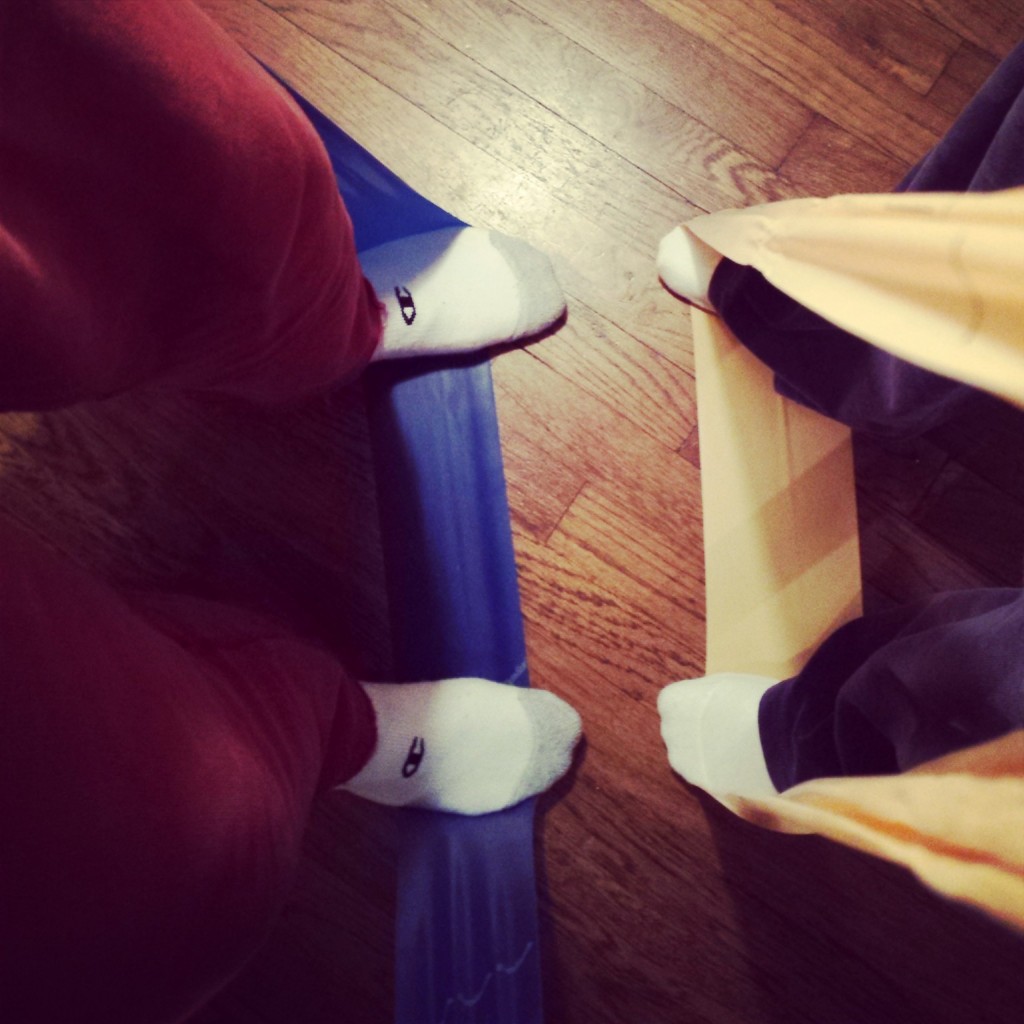 Another fun thing about this time of year is meeting up with old friends to exchange presents over a yummy dinner. We went to one of my current faves, Paiche.  This place is to die for! The cuisine is a combo of Peruvian and Japanese food.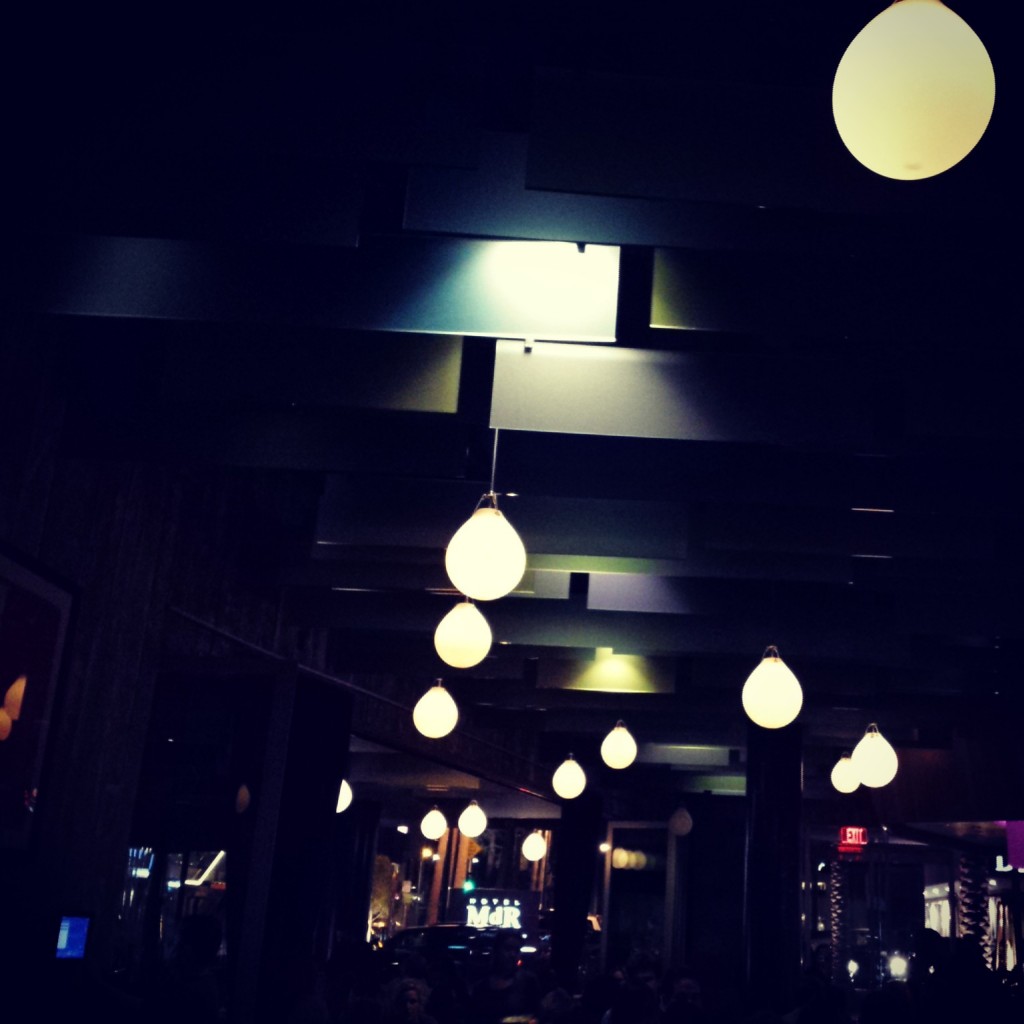 We ate…shrimp dumplings.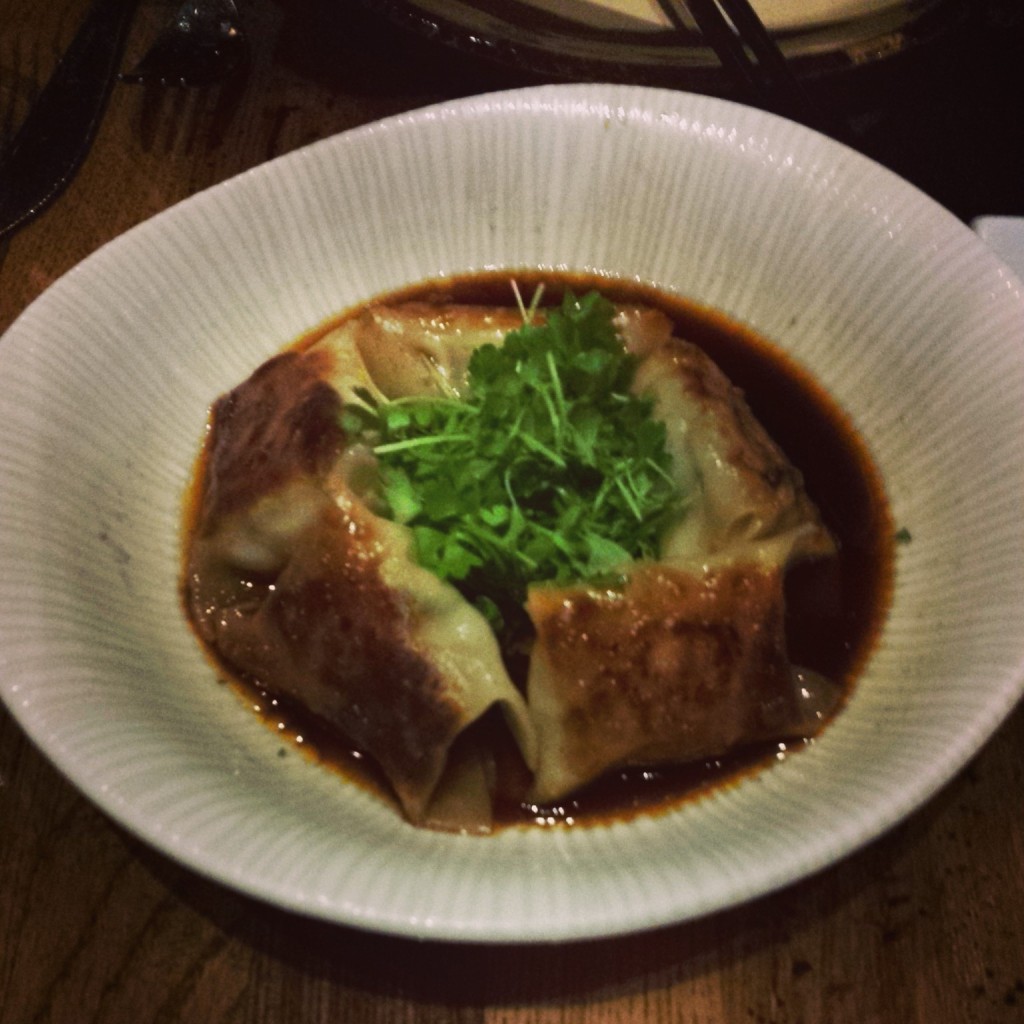 Saltado de Camaron…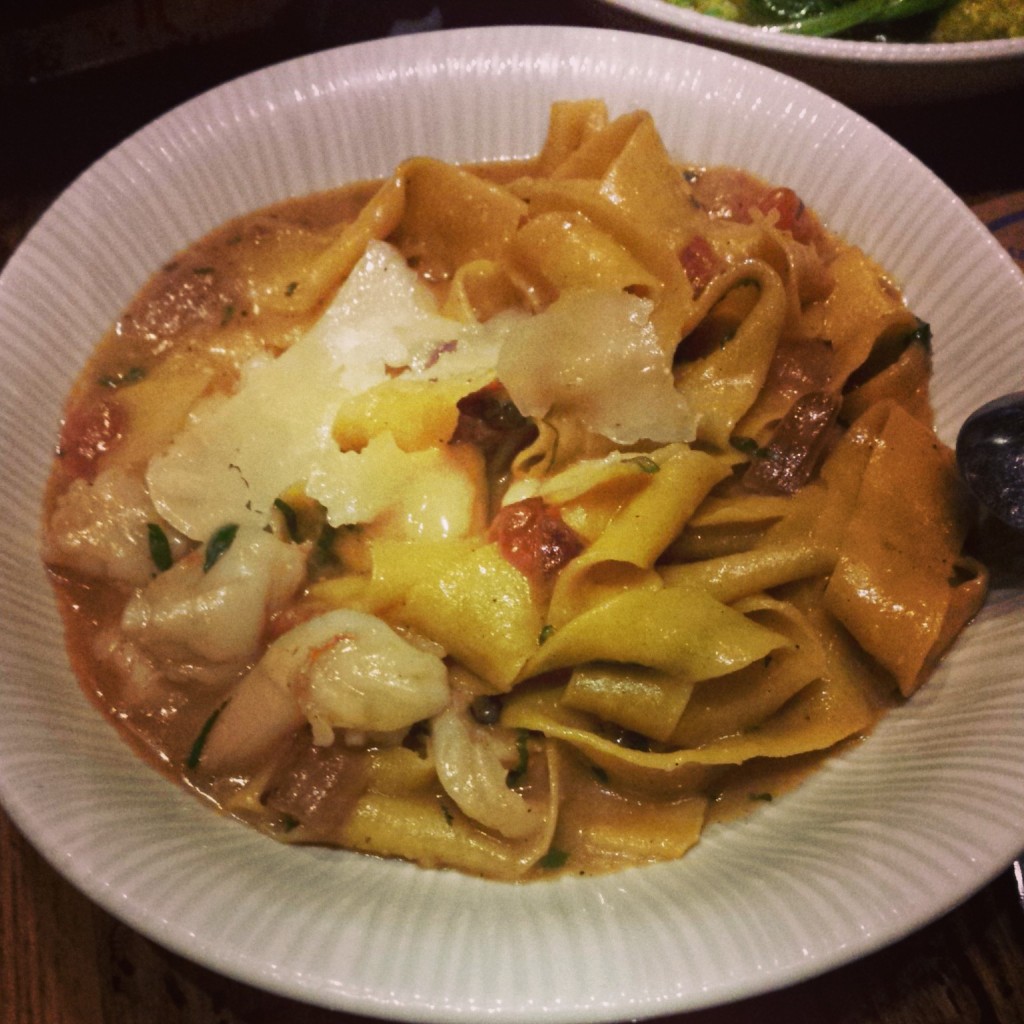 Quinoa…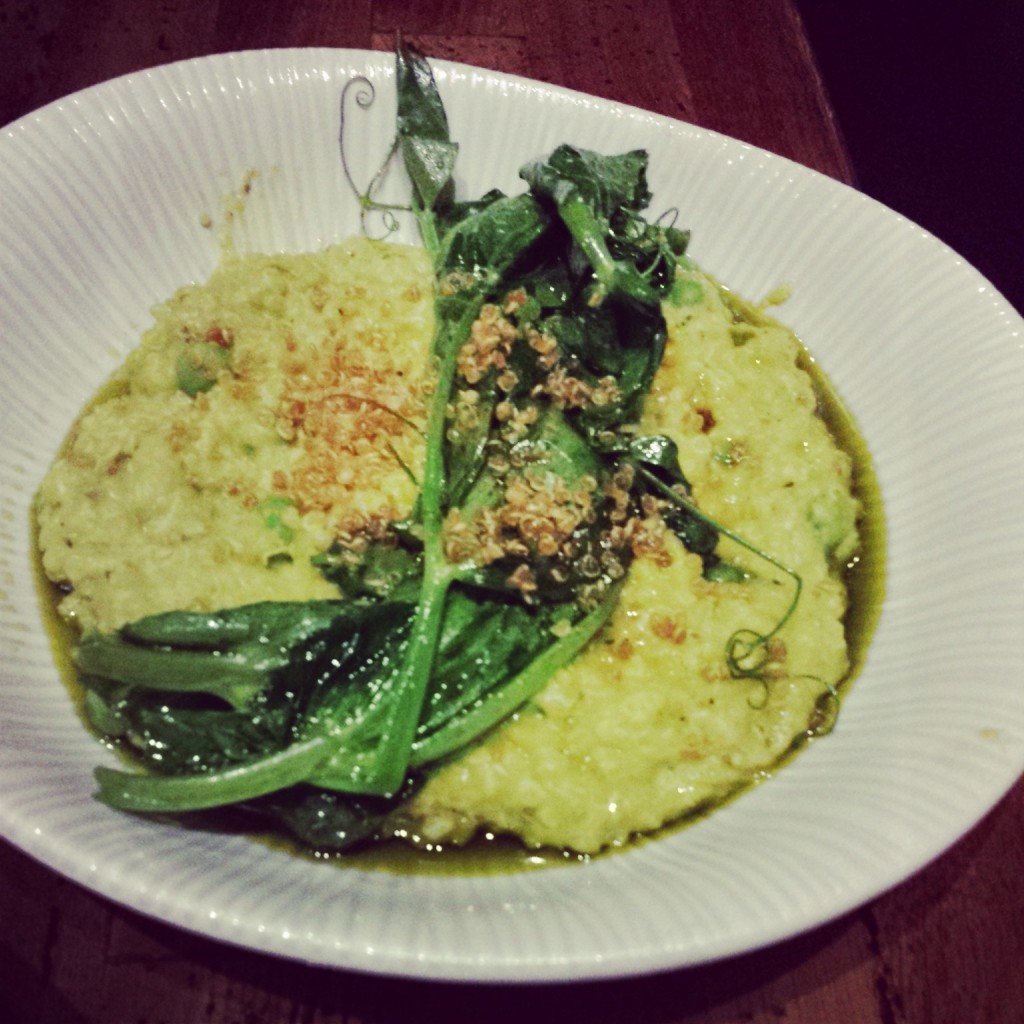 And ended with a bang by having some churros. I cannot tell you how happy my tummy was with all this delicious food.
Later in the week, I also indulged in 800 Degrees pizza. Oh, pizza…I love you!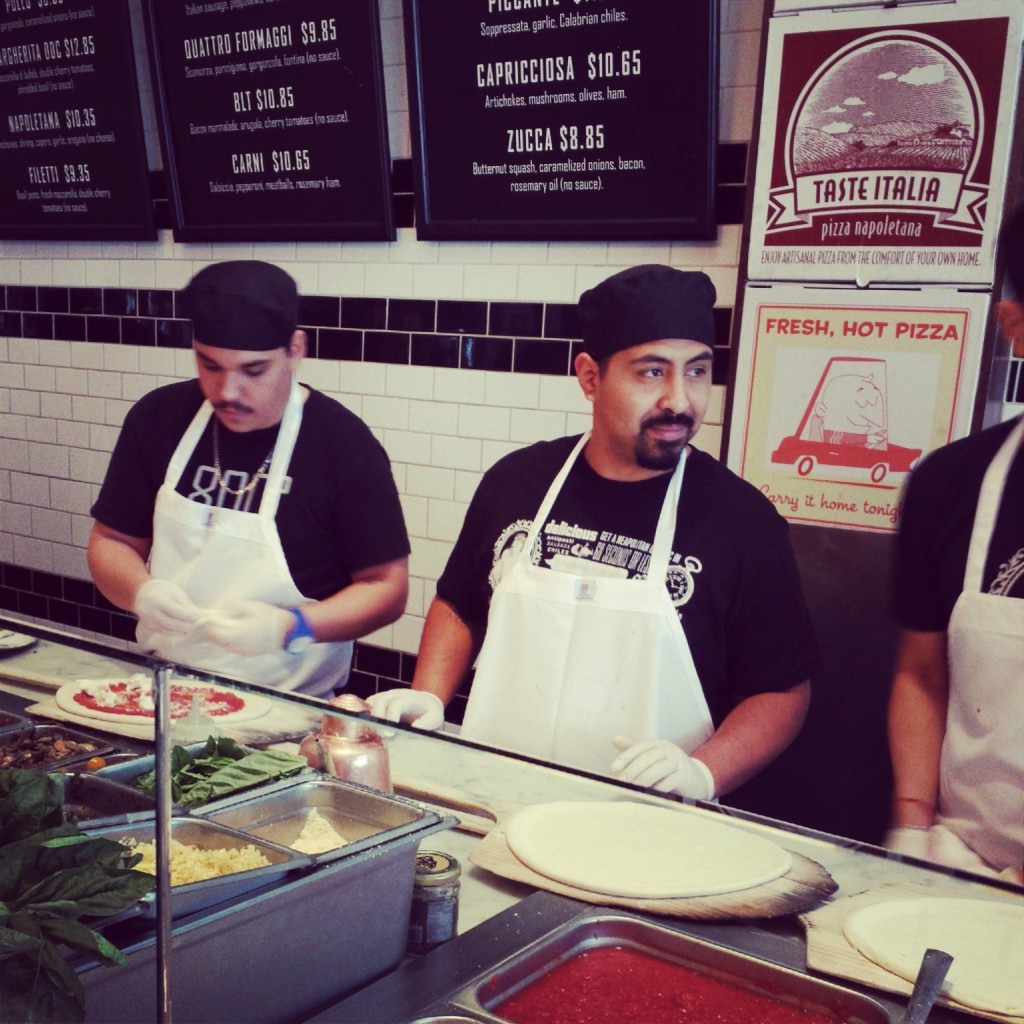 It wasn't all fun and games this week, though. I had my monthly appointment with my OB and I was instructed to give blood to check to see if I have signs of gestational diabetes.  They made me drink this super yucky orange drink that tasted like flat orange soda. Gross! No matter how big or small the appointment is, Mr. ShuGar is always by my side.  Still waiting for the results – crossing my fingers everything comes out negative!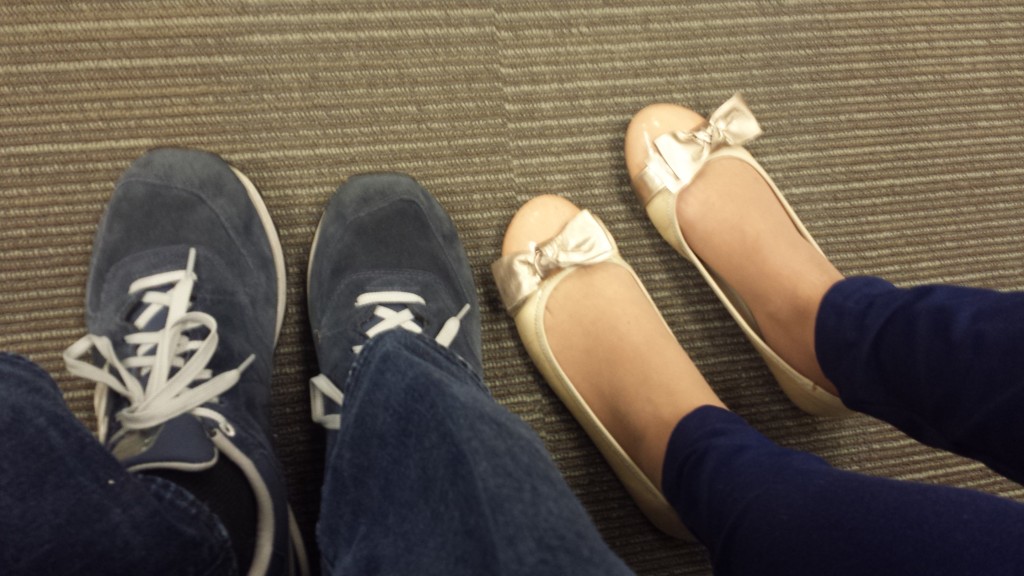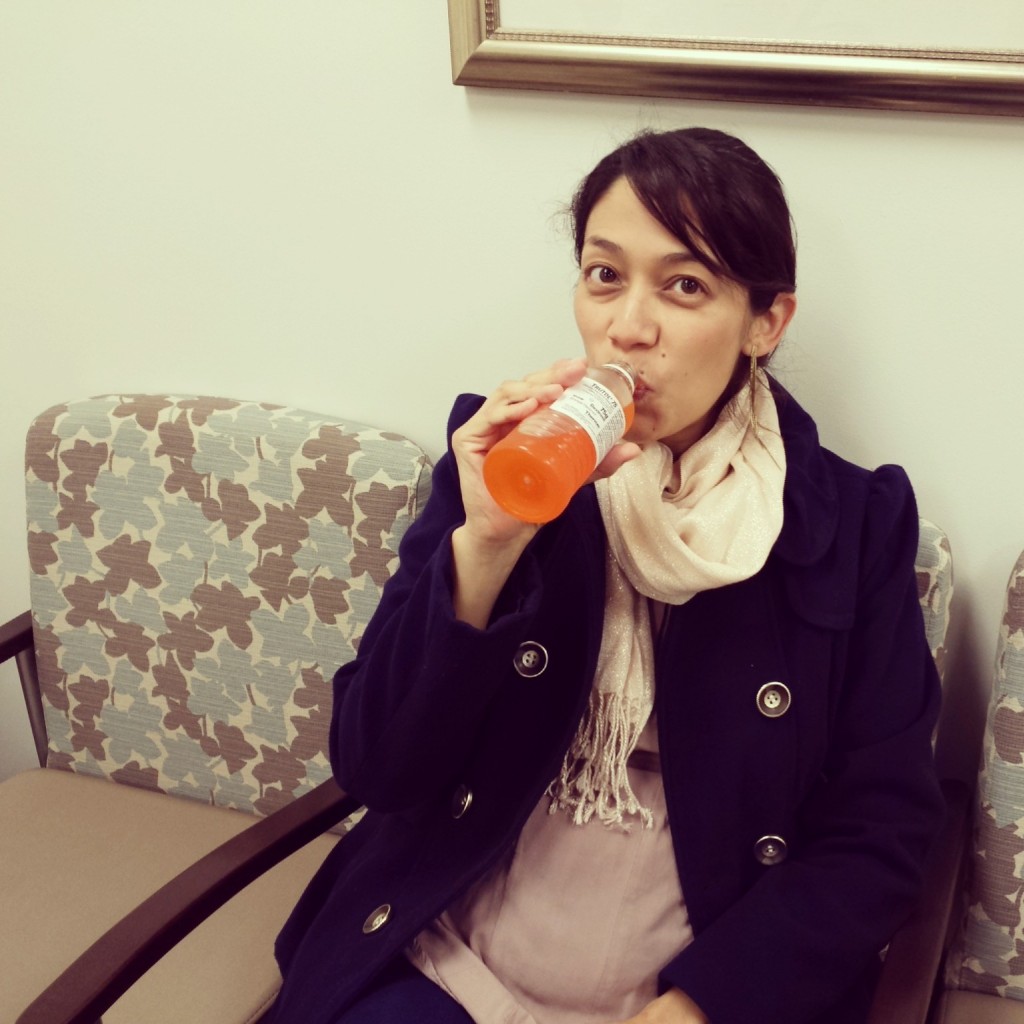 Since going to the doctor's is no fun, we try to squeeze in a snack before we go in.  It seems we prefer to eat bagels for every visit and they are delicious!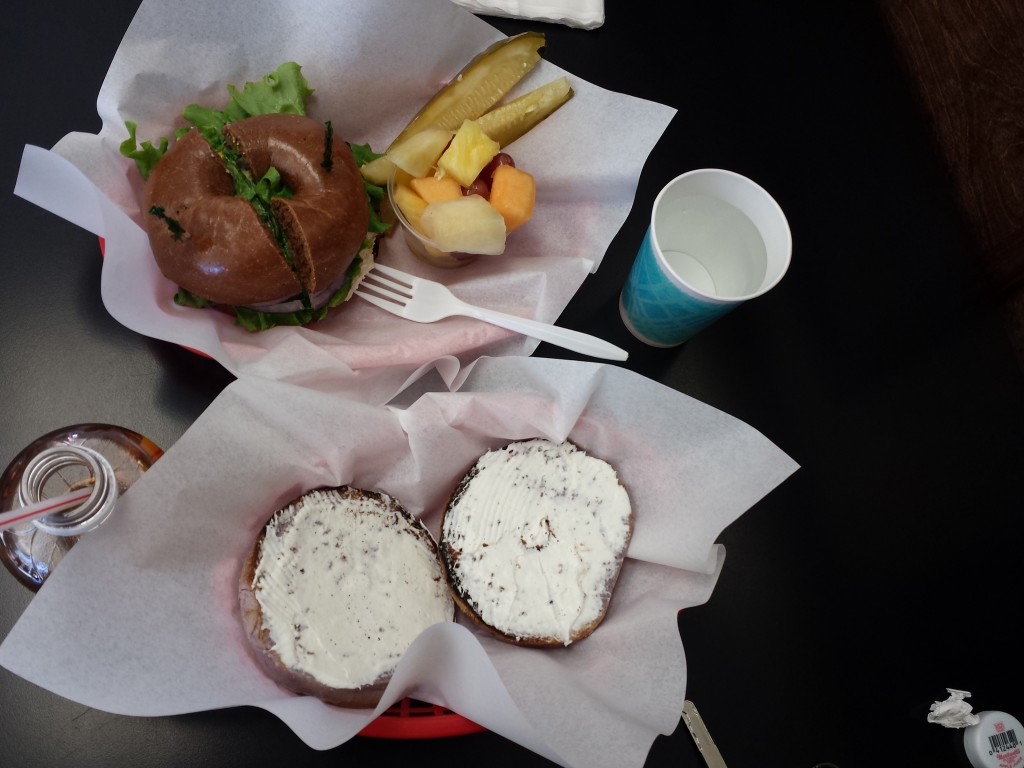 However, we like to mix things up every once in a while and try something new, like La Monarca Bakery.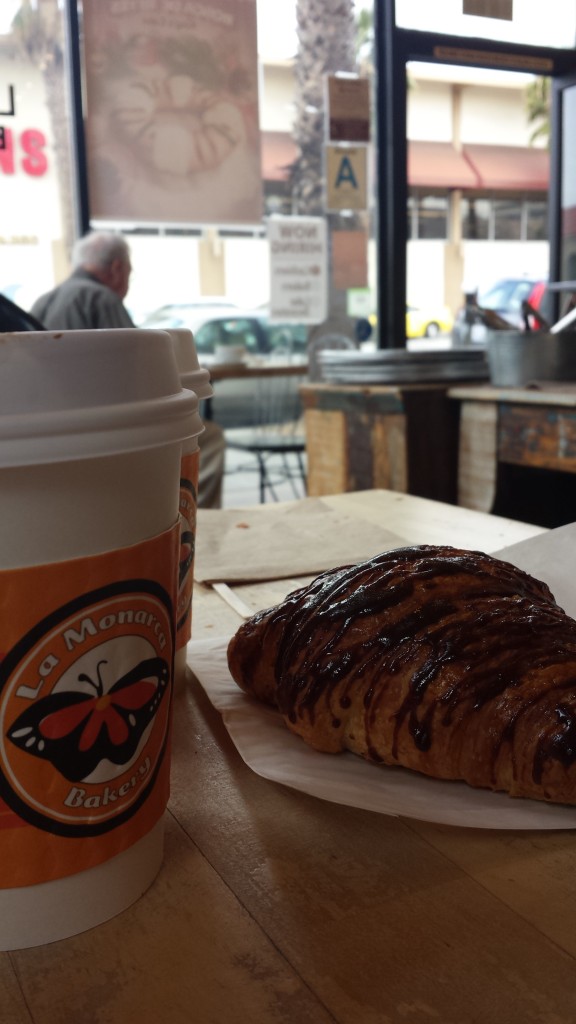 I love Mexican wedding cookies!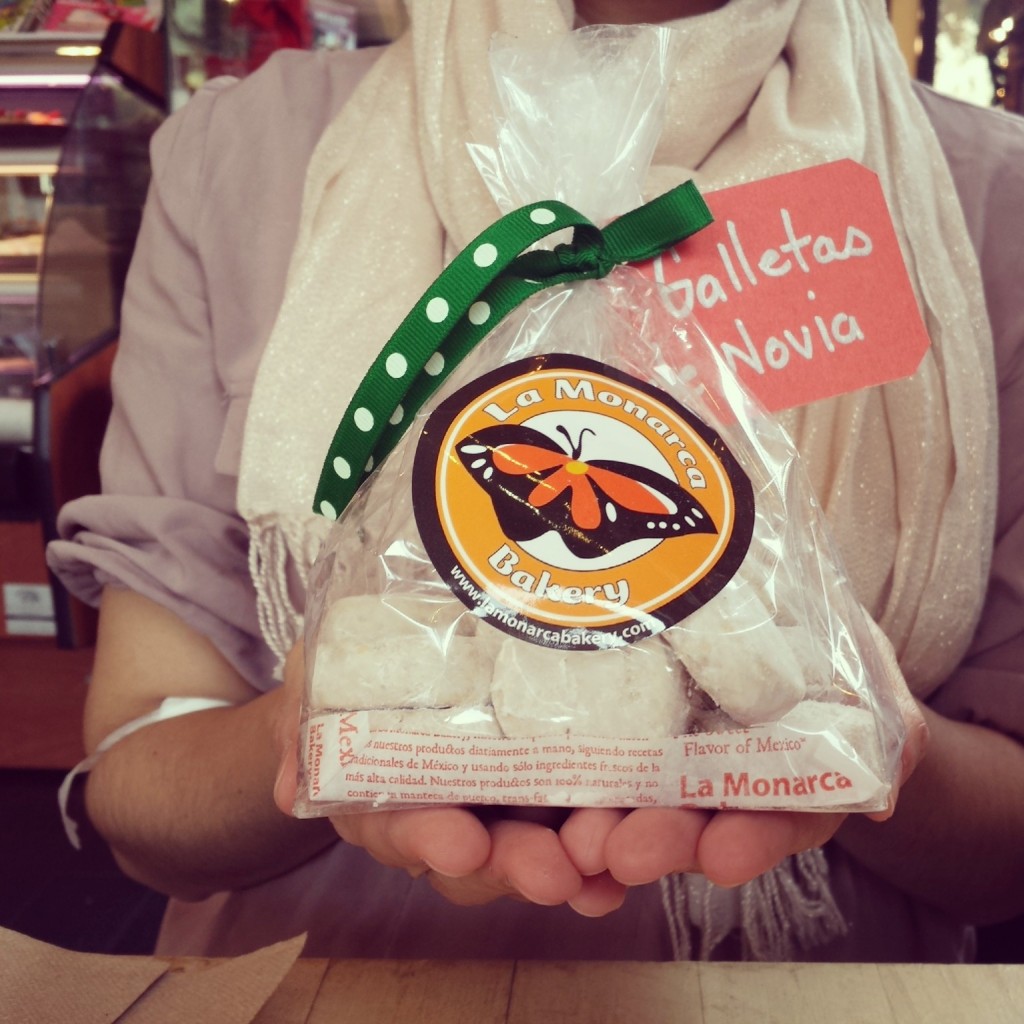 I am a sucker for shiny and colorful things to photograph.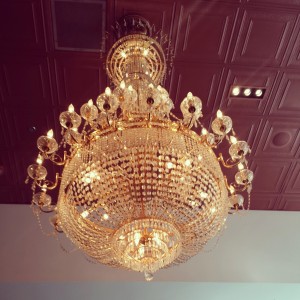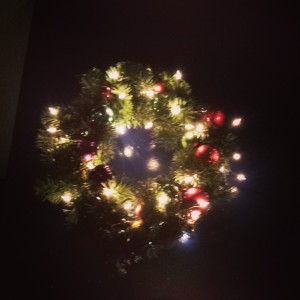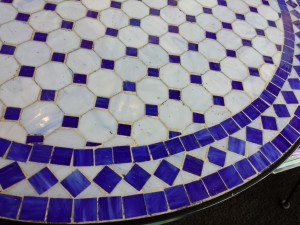 Finally, I am happy to share that we are moving forward with prepping for ShuGar baby's arrival. We started researching our baby registry.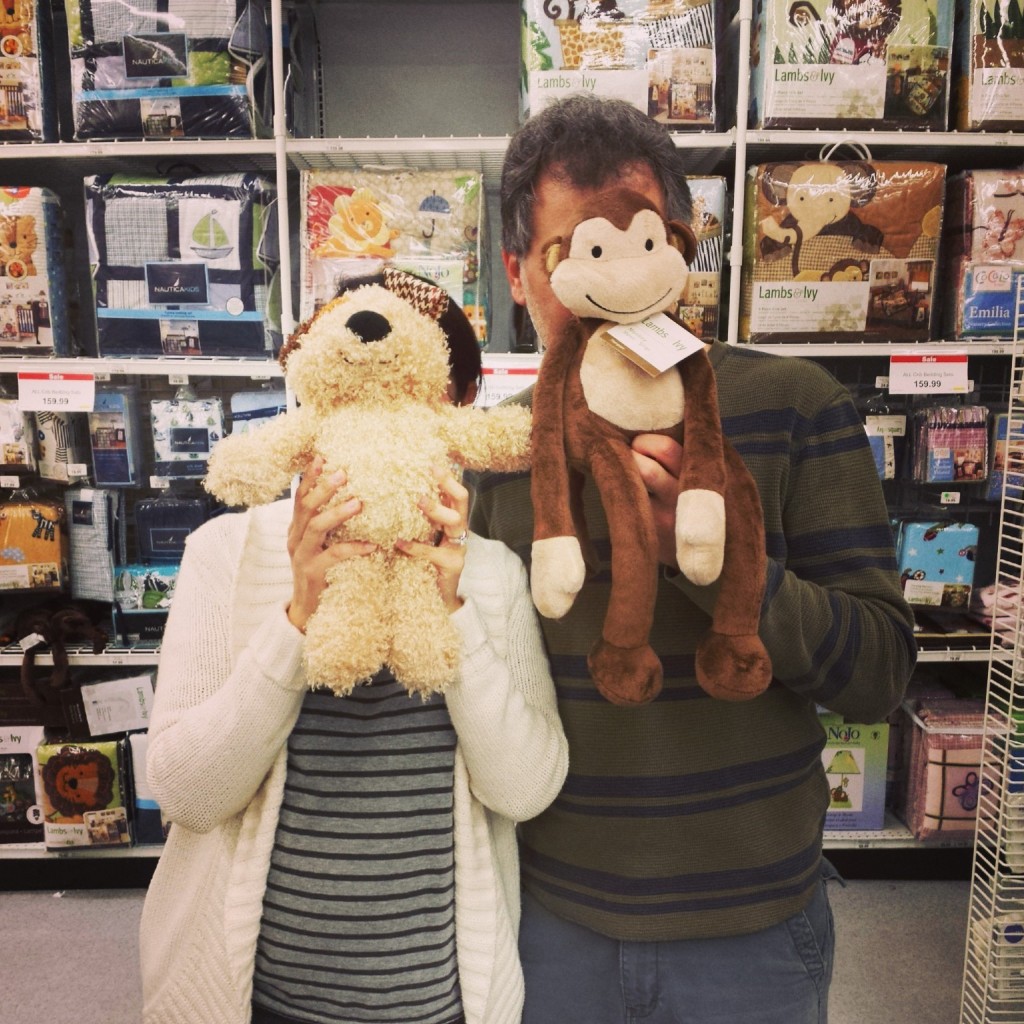 Also, we began to look for swatches to paint his room.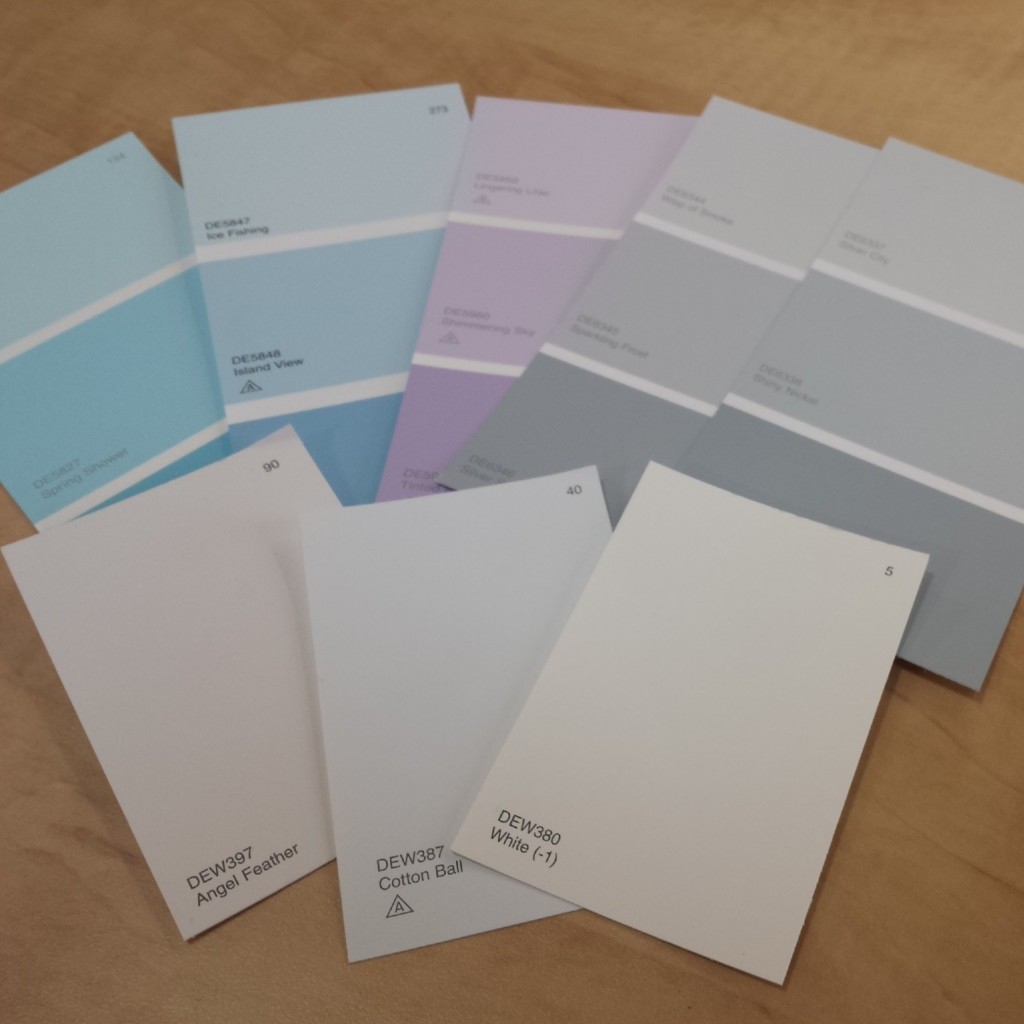 And, we have decorated our little tree with lots of ShuGar Love.  Of course, The Beatles are part of our Christmas tree.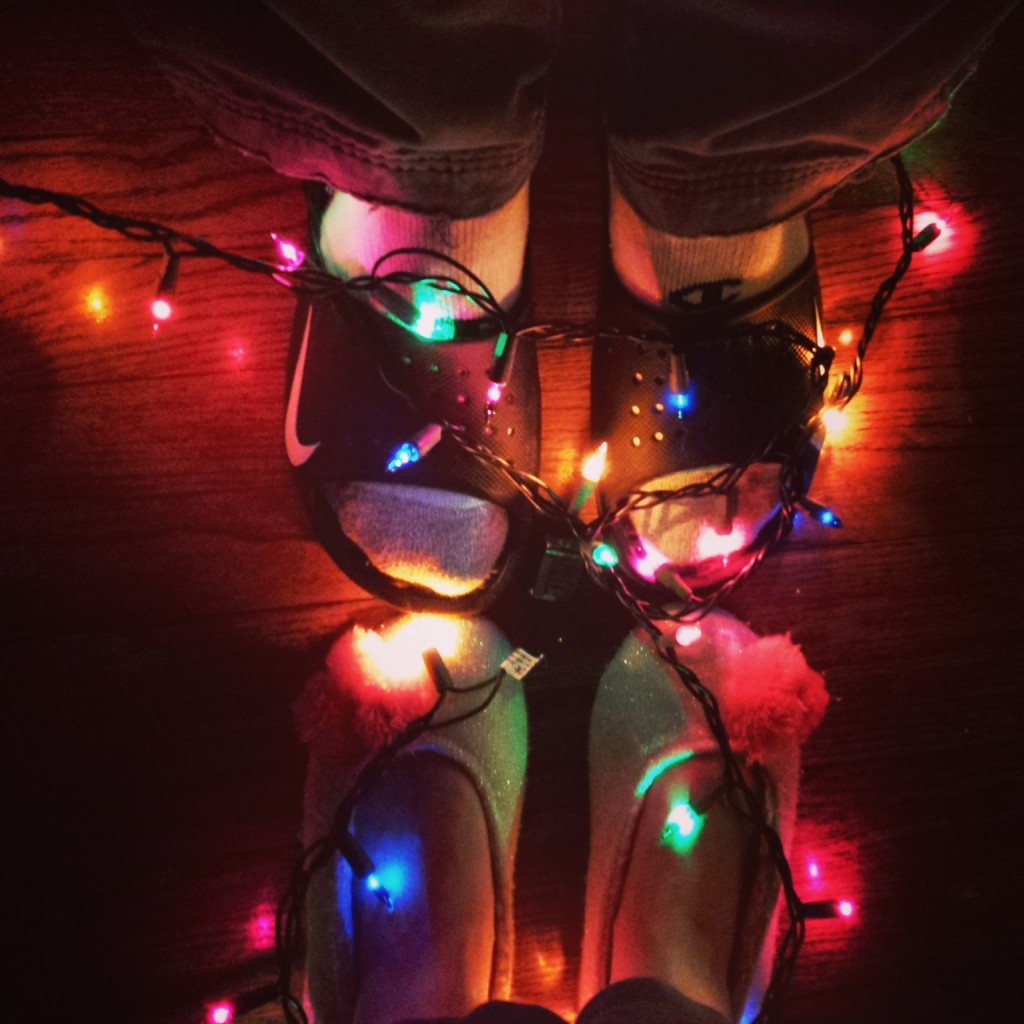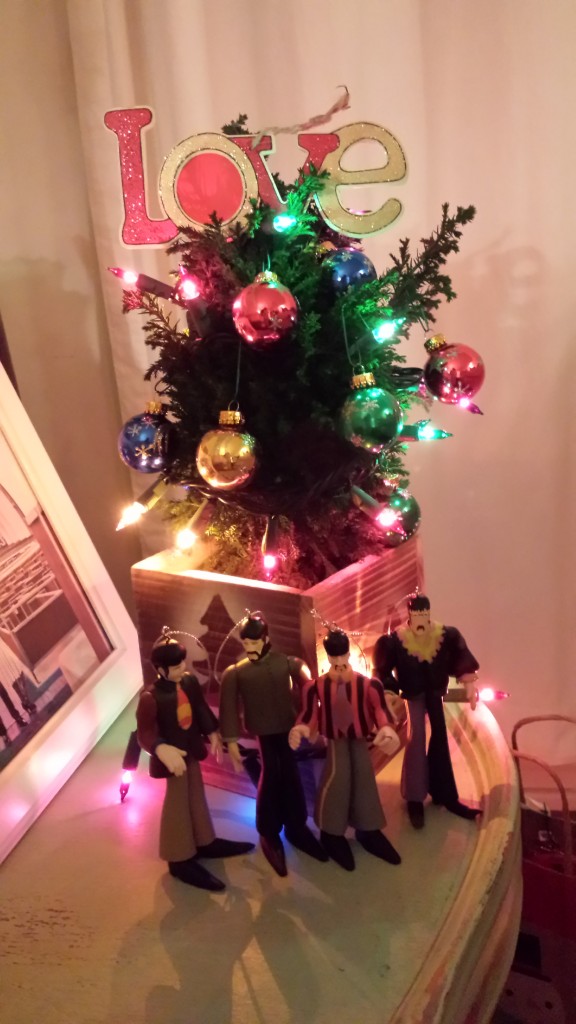 *Thank you to Mr. ShuGar's sis for the Fab Four ornaments.*
I hope you enjoyed my photos as I took them with lots of love.
Do you have any fun Christmas prep plans for this weekend? Any last minute shopping? Please tell me I am not the only one!
Have a fun weekend! See you next week.
Photo credit: Mrs. ShuGar