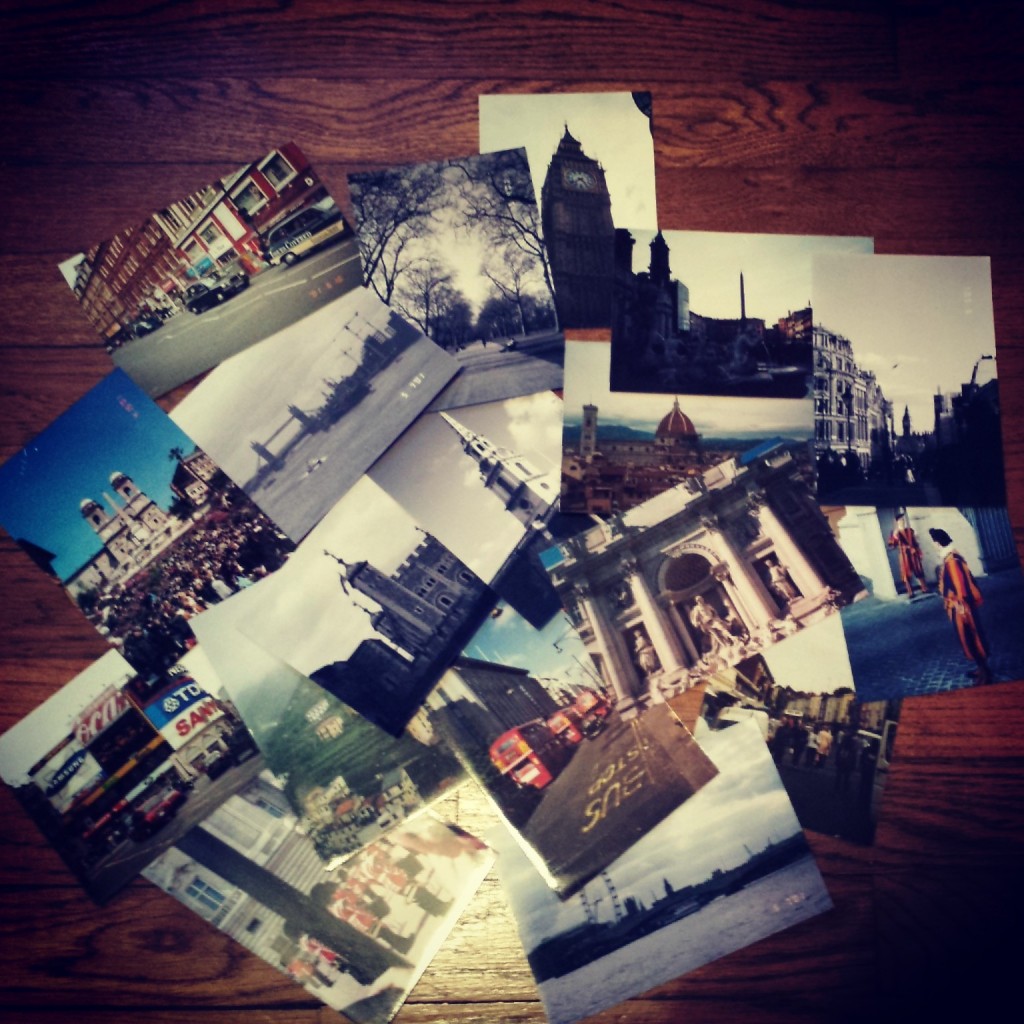 Hello all! It's Friday. Woohoo! I don't know about you, but my body is begging for the weekend. To start you off into your holiday weekend fun, I am unveiling a new photography feature on my blog titled A Week in the Life! Inspired by Mr. ShuGar and I's mutual love for the Beatles (A Day in the Life) and my desire to learn the art of photography, this photo series will contain snapshots from images I capture throughout the week.  I will photograph life through my eyes so that you can have a glimpse into my world. To see my daily photo love, follow me on instagram.
I have started to slowly learn about f stops, shutter speeds, ISO's etc. with my first photography class over the summer.  However, as soon as we found out we were pregnant, life got extremely busy and I haven't been able to pursue my photography love as I would have liked. Now, with this blog feature, it will force me to use my camera phone and/or our DSLR camera to take snapshots of every day.
This photo series will be more about imagery and less about text because, we know, a picture is literally worth a thousand words.  Now, I'm going to stop talking and start showing…
We've been cleaning out our house to make room for baby and I stumbled upon some sweet memories. The cover photo above has pictures I took while living in Europe ten years ago. (Photo lover since then.) And then I found my old agenda with the month Mr. ShuGar and I had our first date. Love!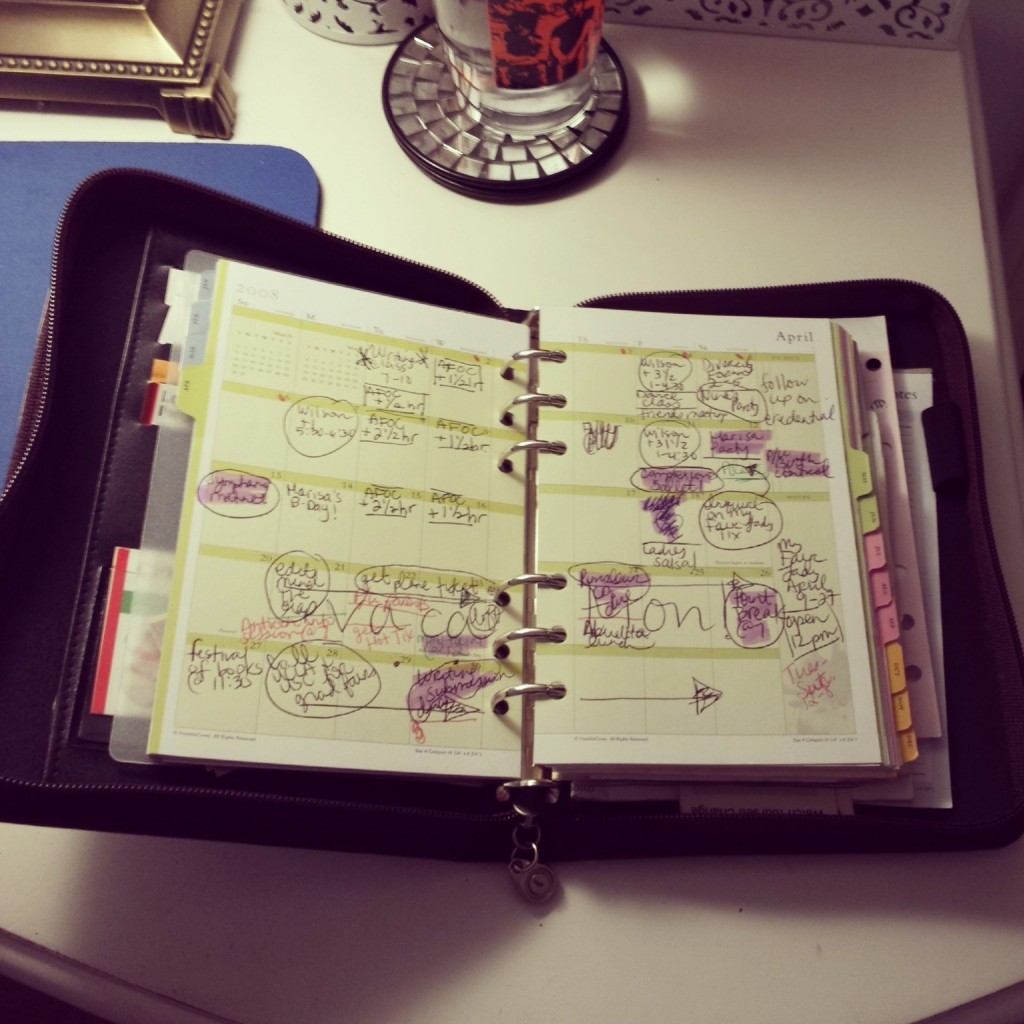 My parents and us toured the hospital where ShuGar boy will be born. The hospital felt like a nice hotel!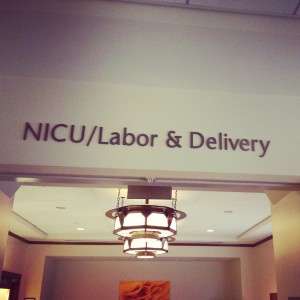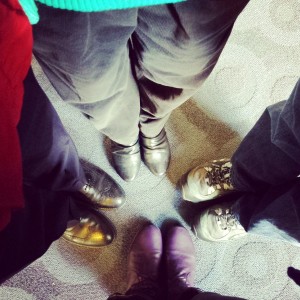 A friend had a birthday celebration at L.A.'s Fig & Olive on Melrose. I love this area of L.A.  It has its own personality and style and the restaurant was super yum!
Inside Fig & Olive was really pretty.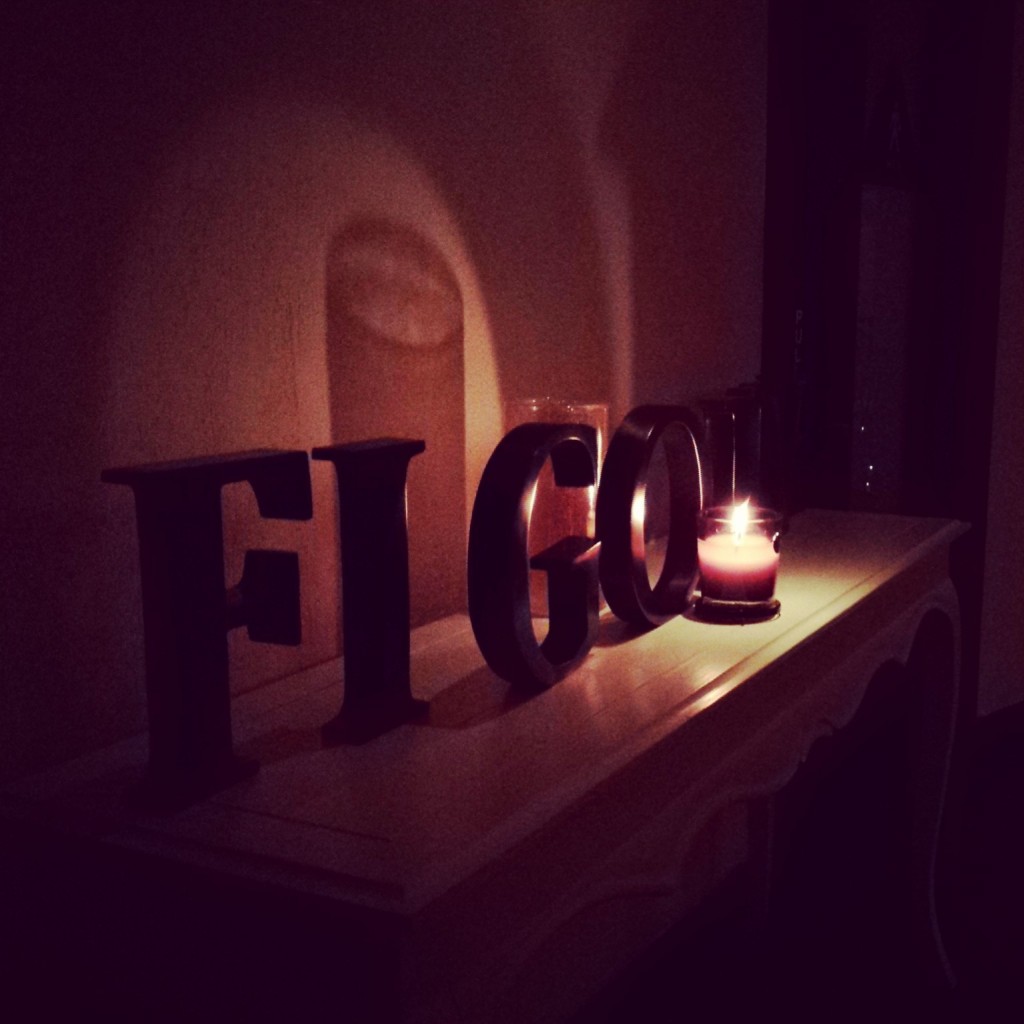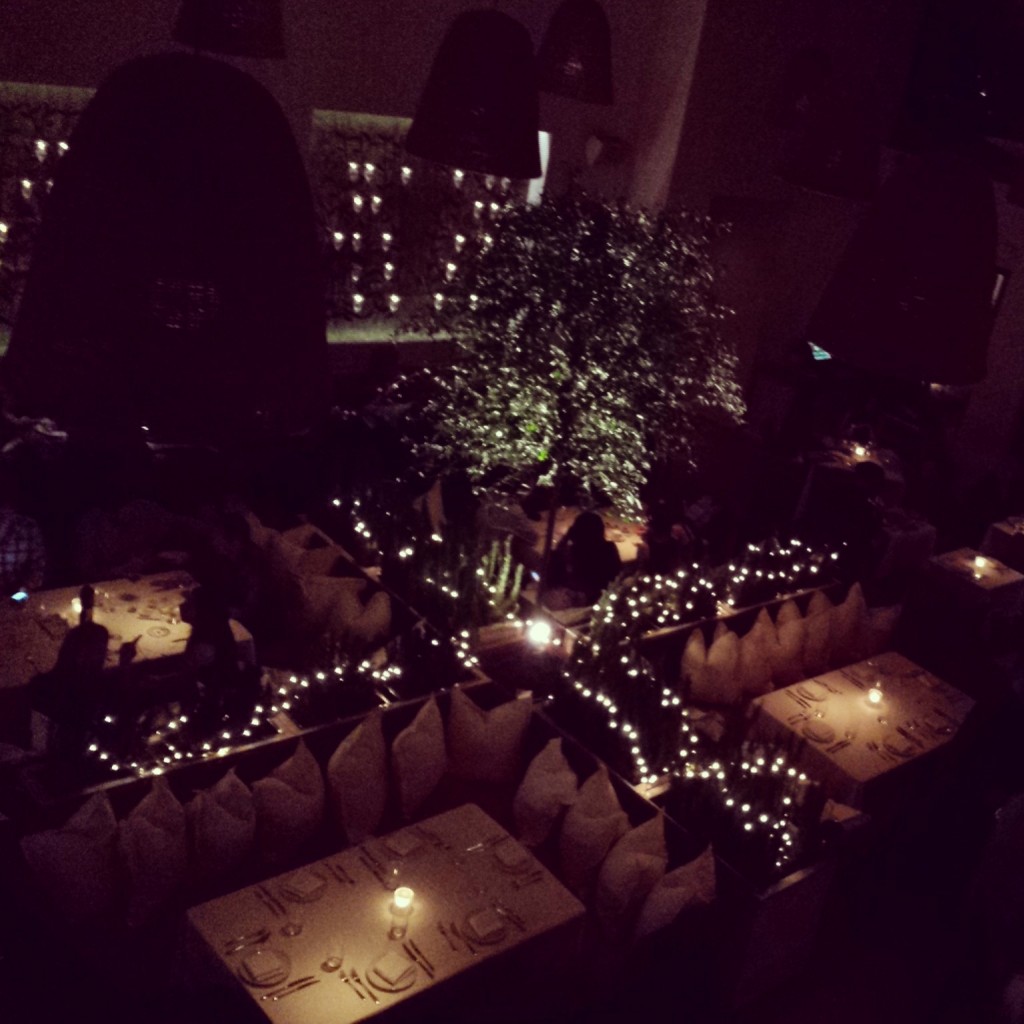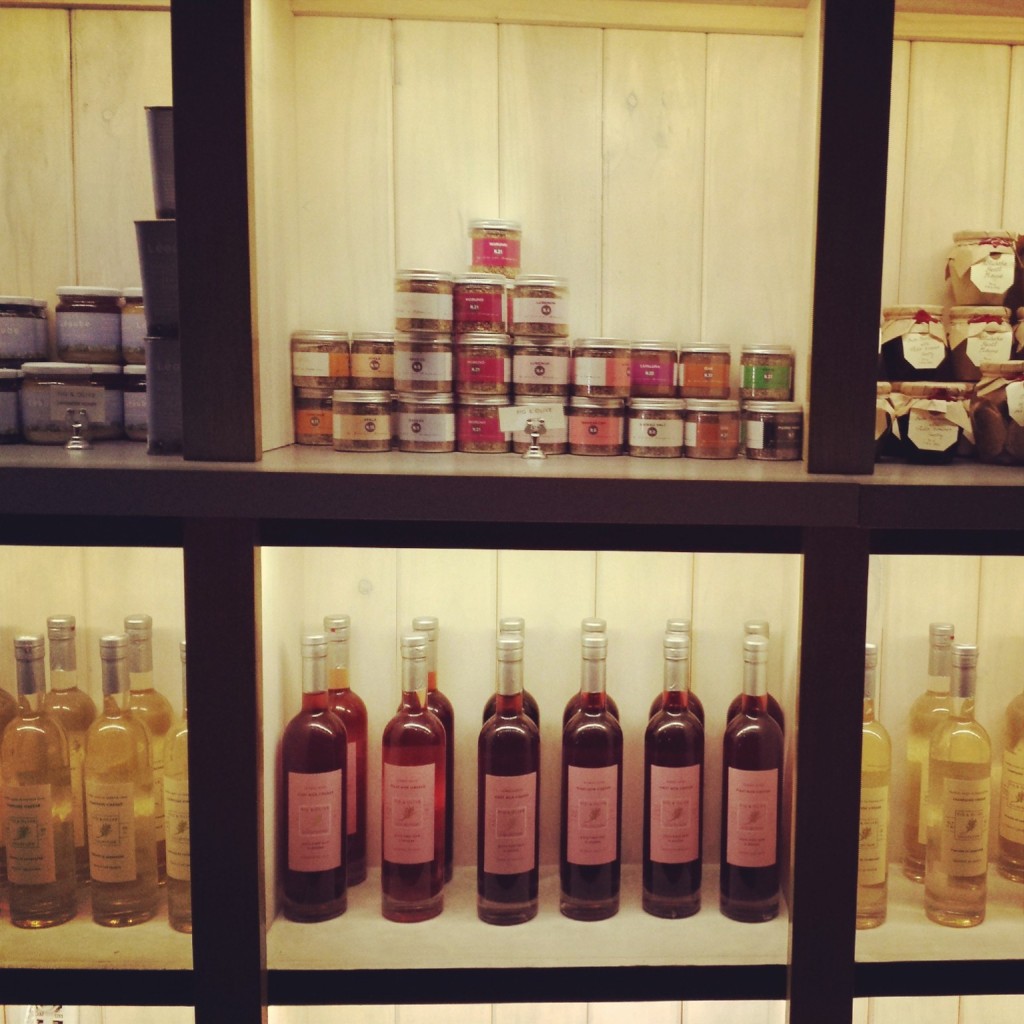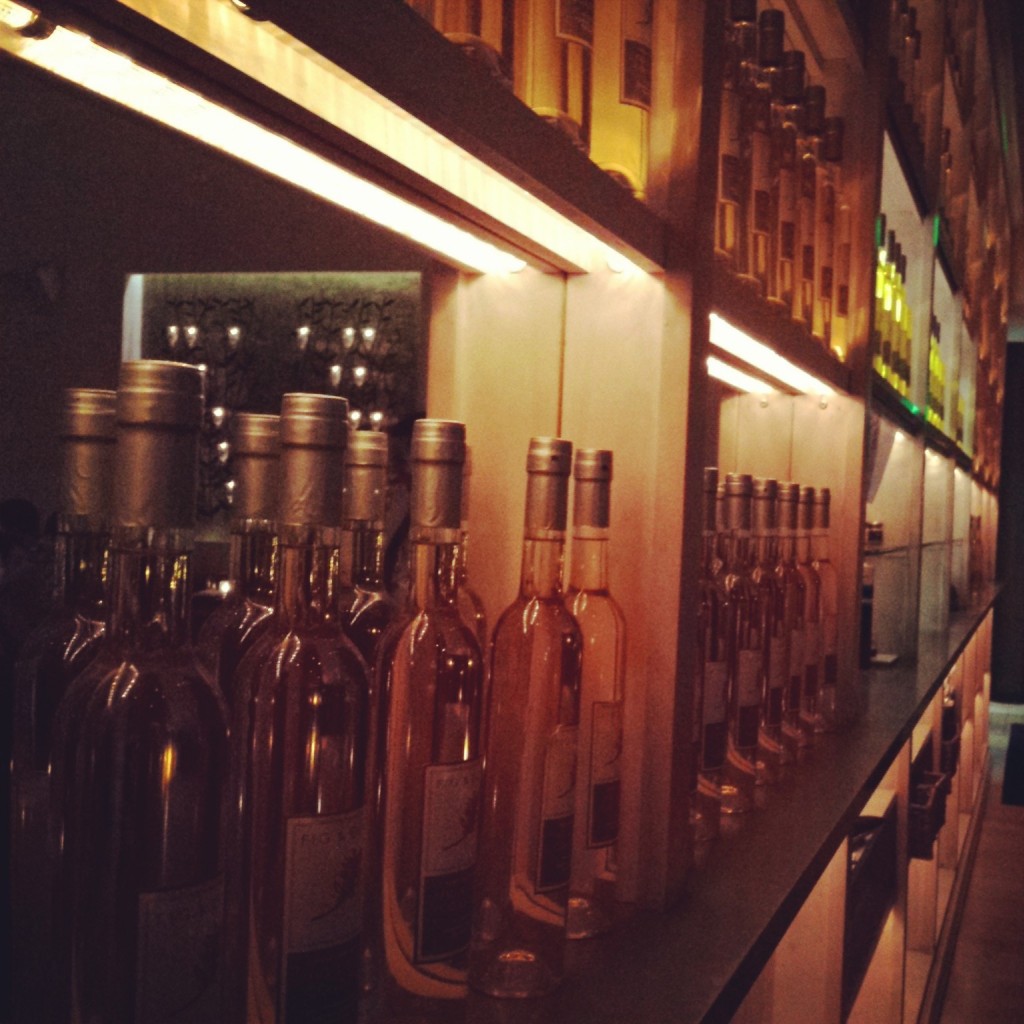 The streets and stores of Melrose: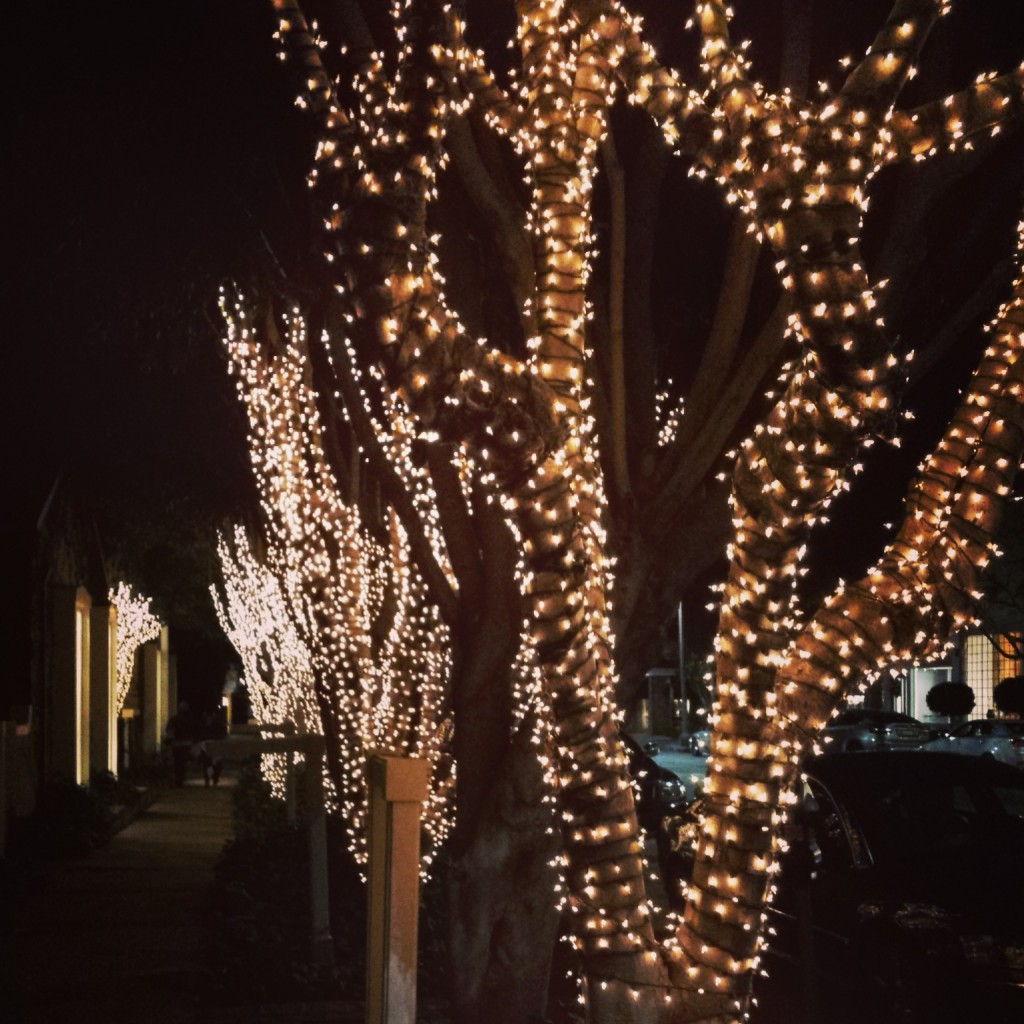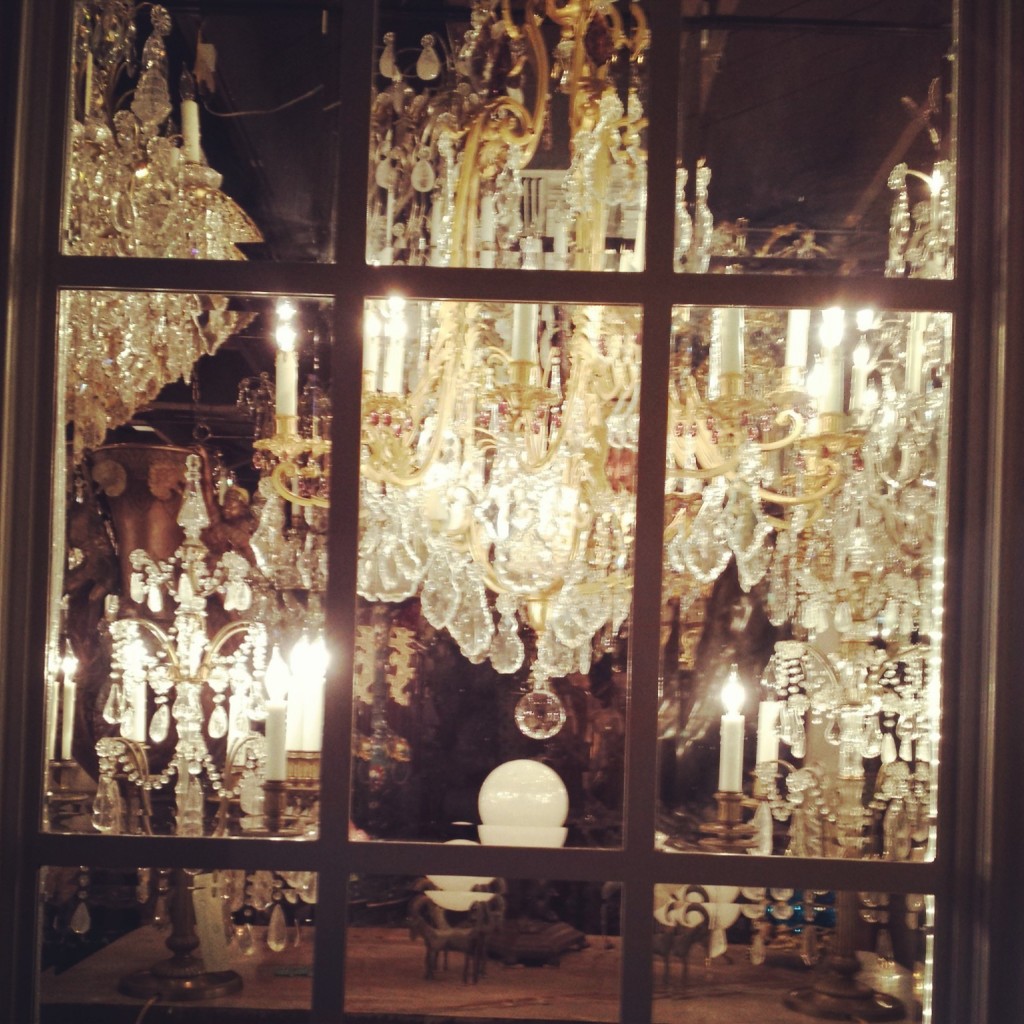 Monique Lhuillier's L.A. stores! I am so glad to say when I was engaged, I actually came to this store to try on wedding dresses. The dresses were all $8,000 and up! A gal can dream, can't she?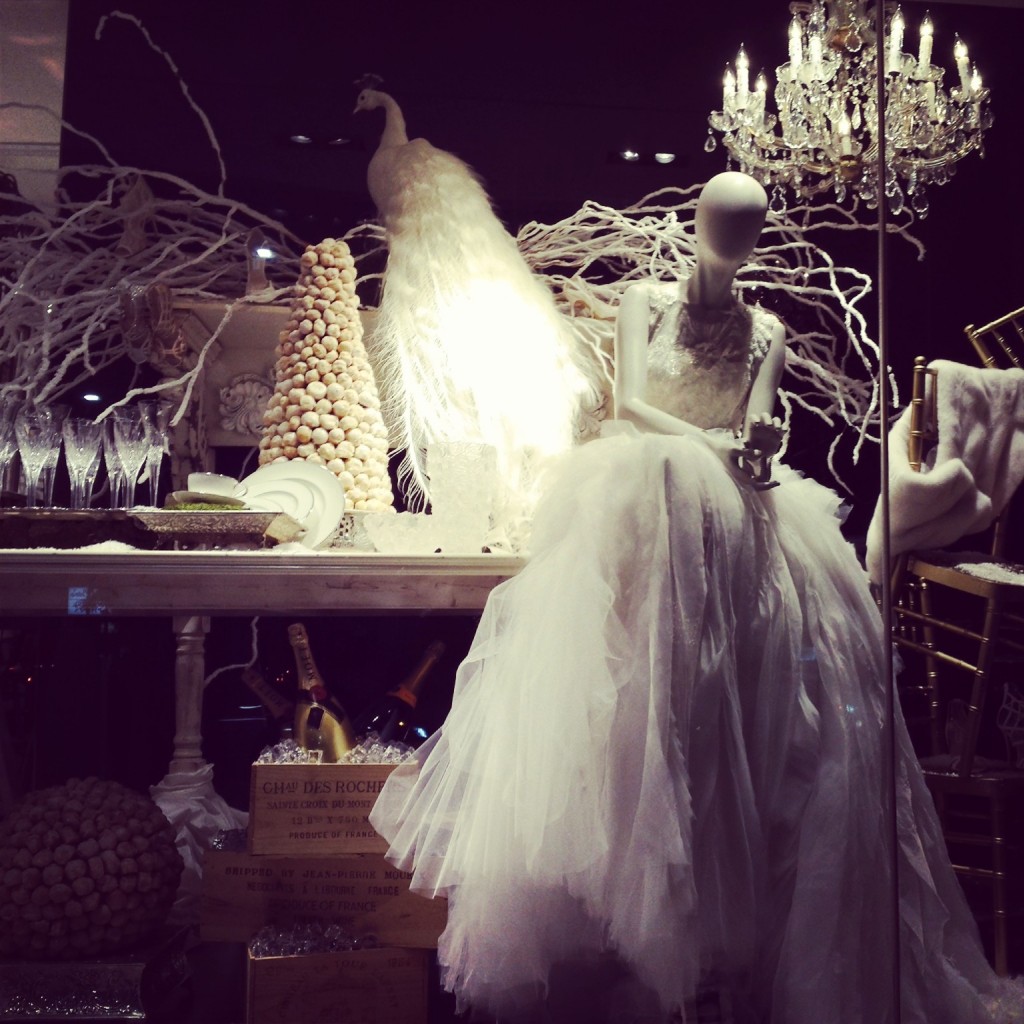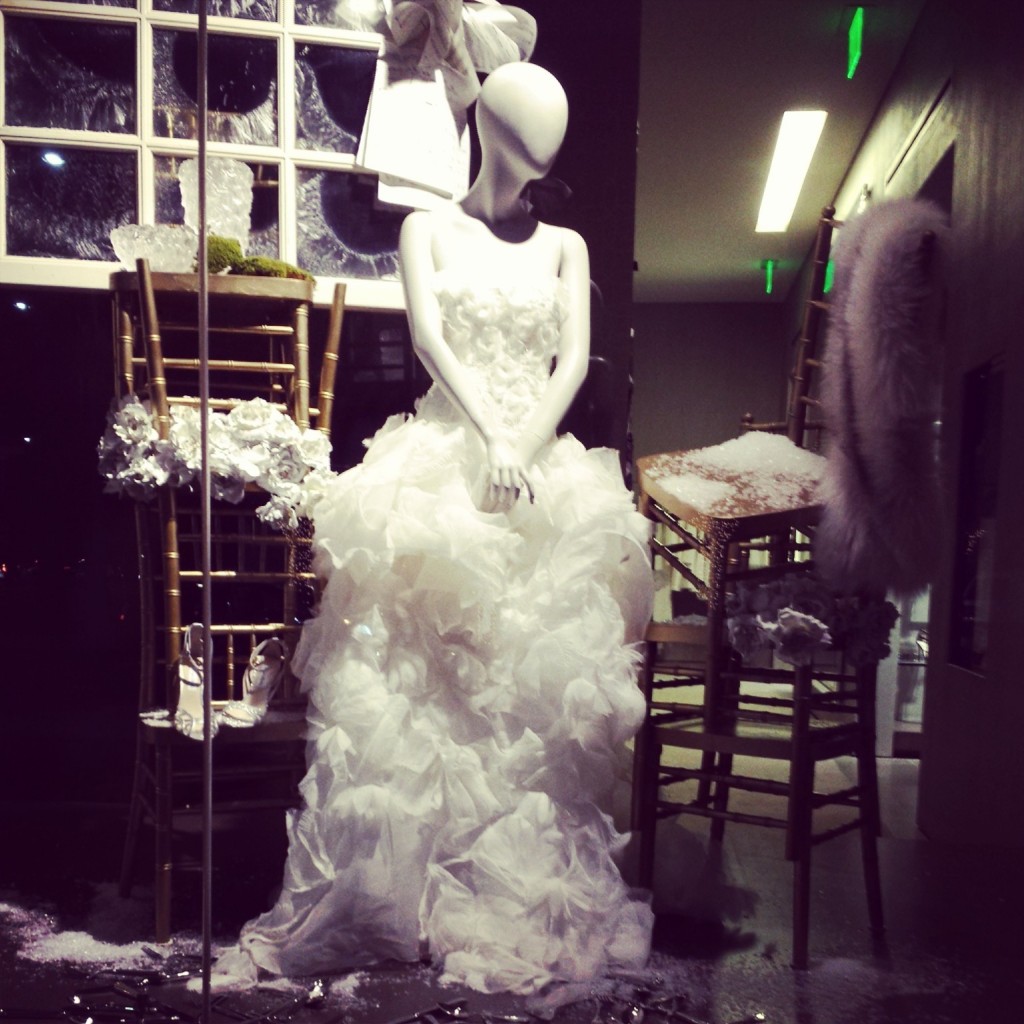 Throughout the week, there's so much beauty in my neighborhood, at work, on the streets. It's nice to stop and capture it!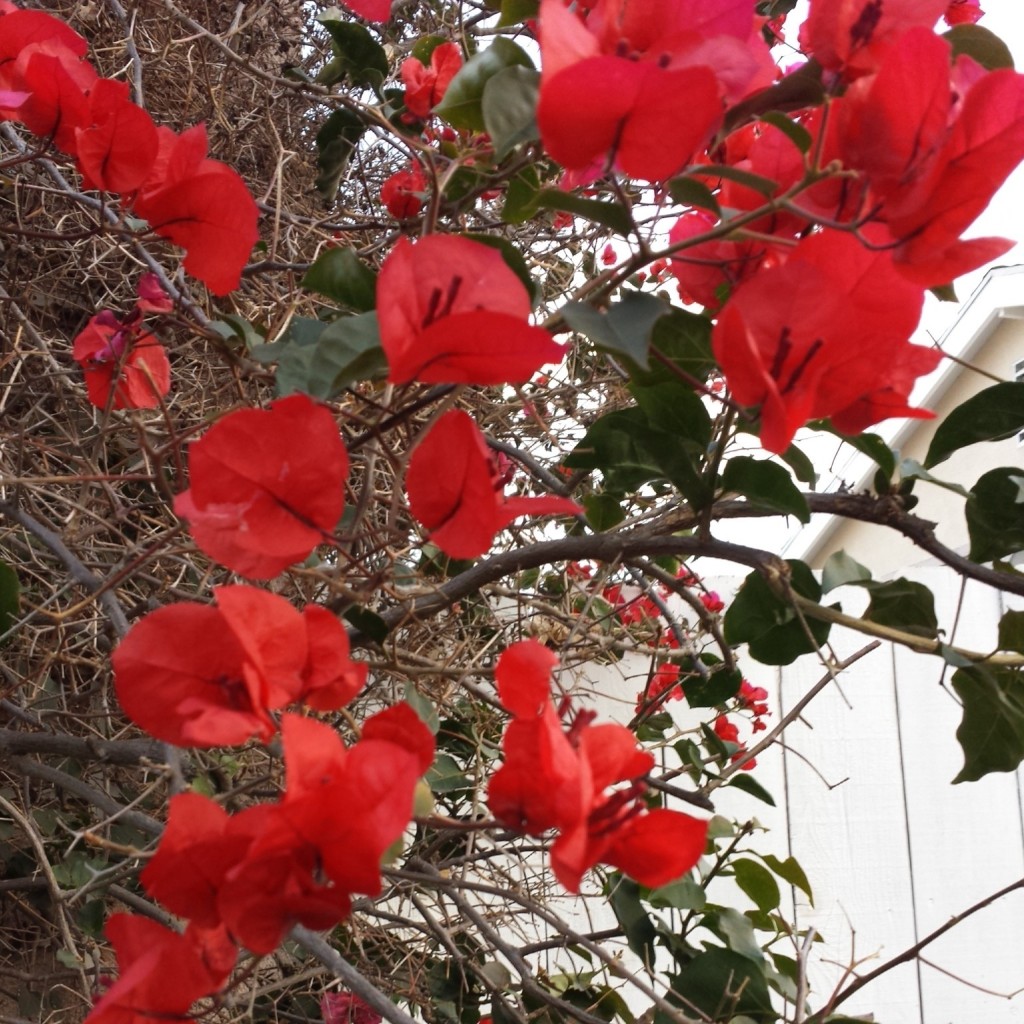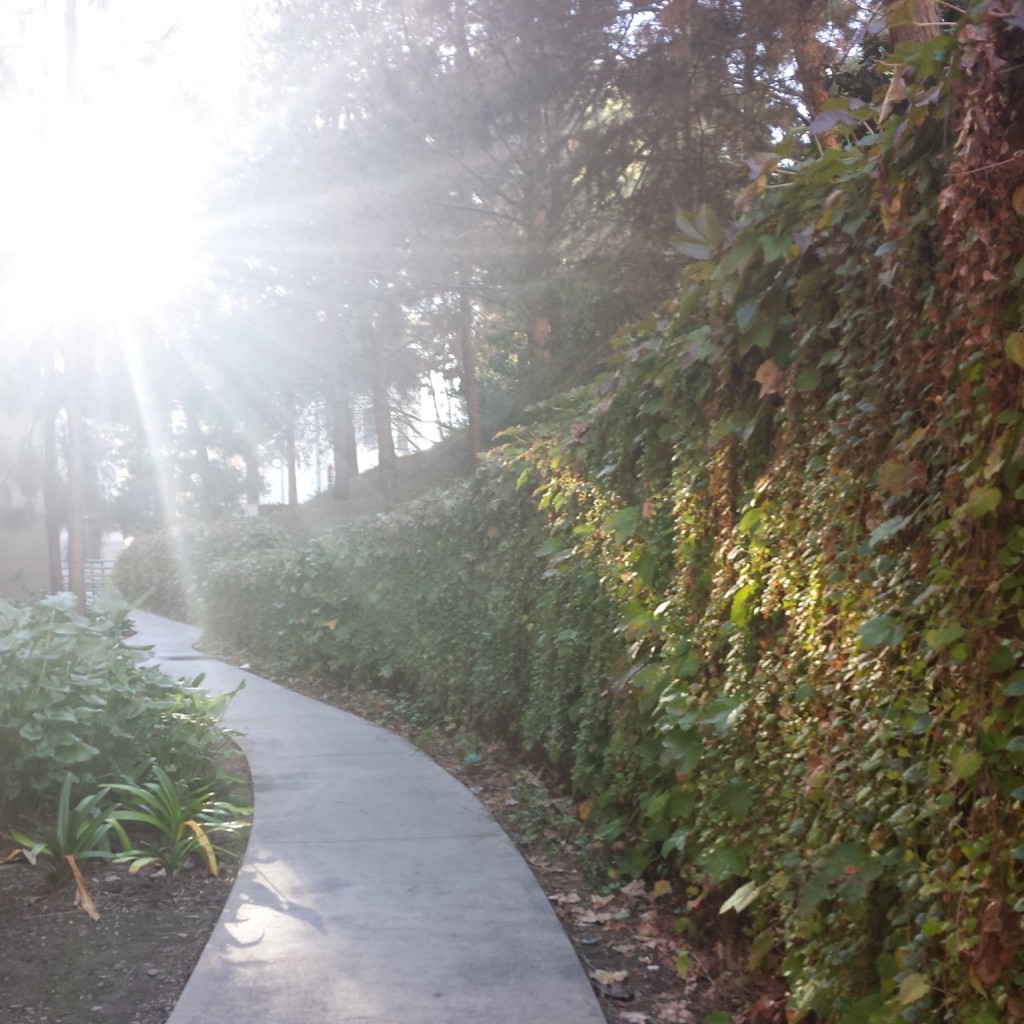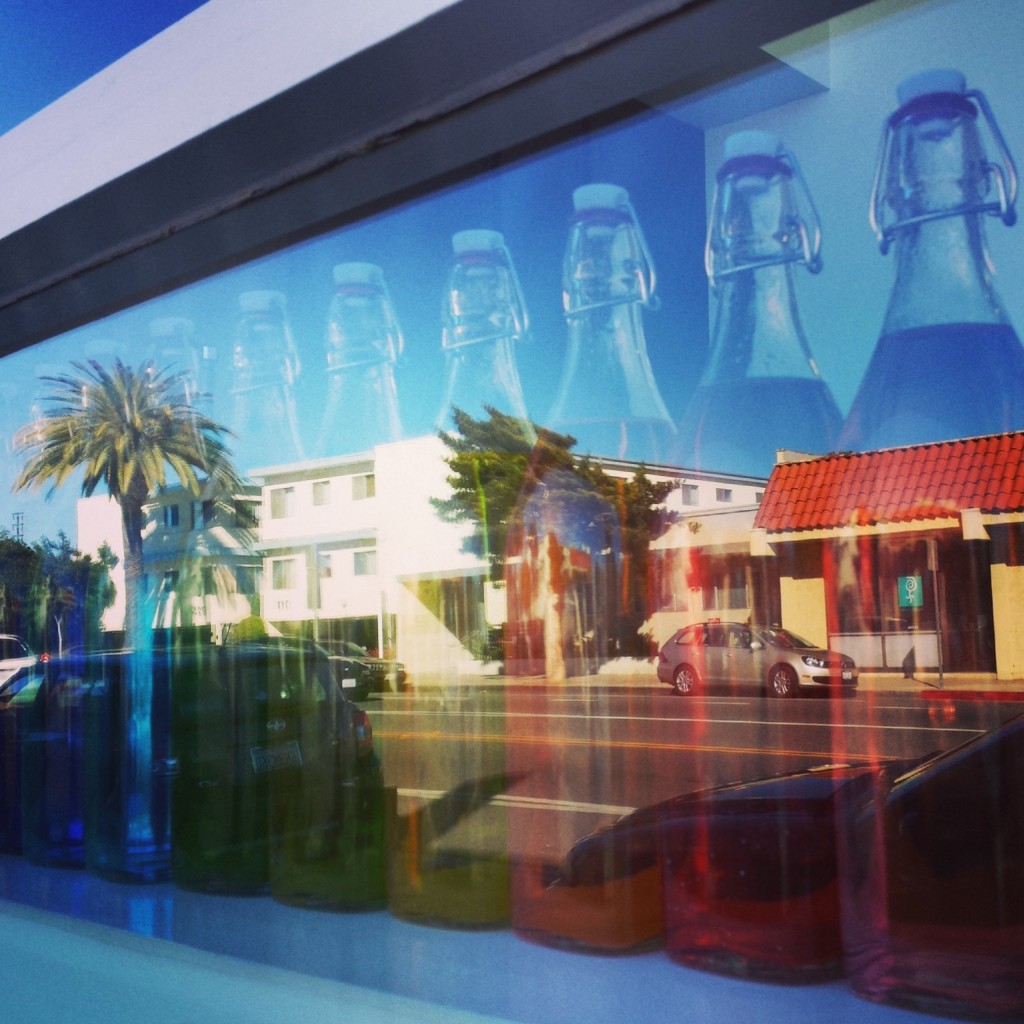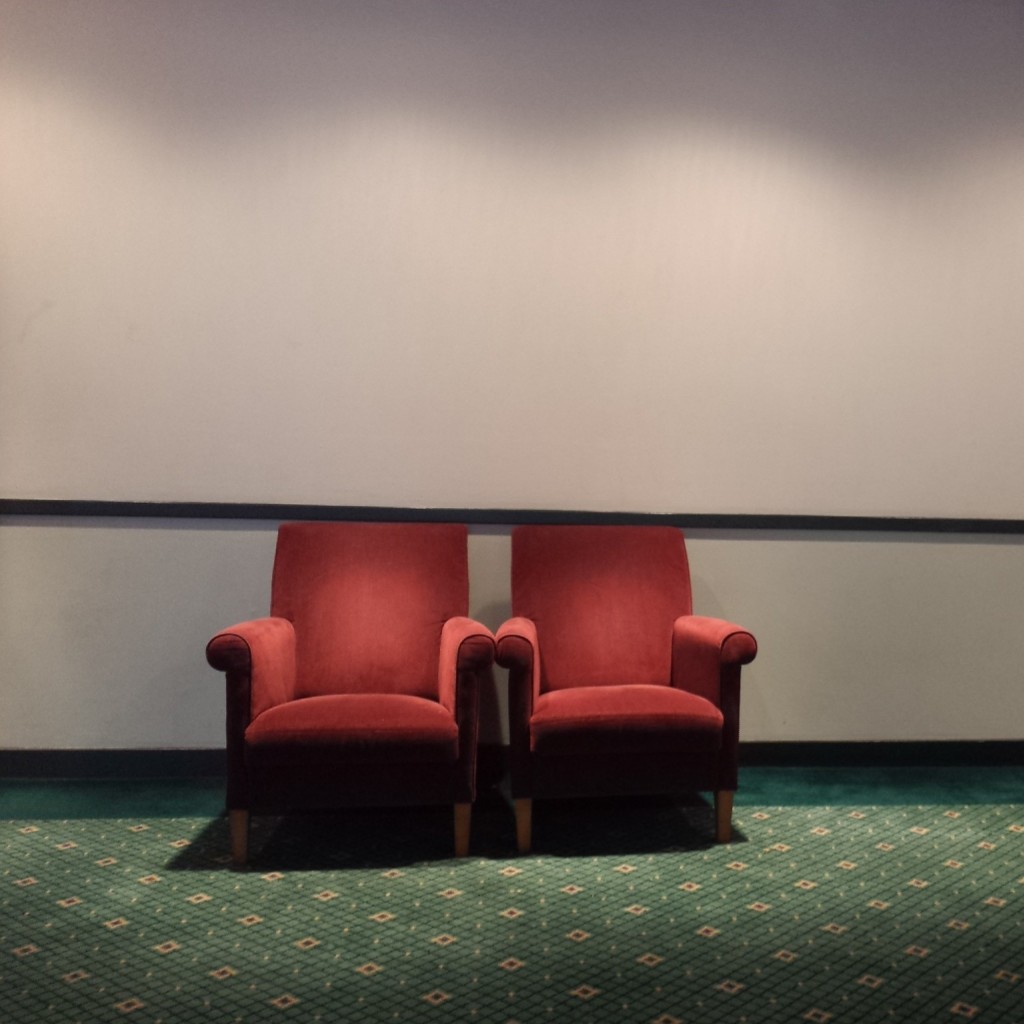 Holiday party on the 17th floor of Hotel Angeleno. Those L.A. views!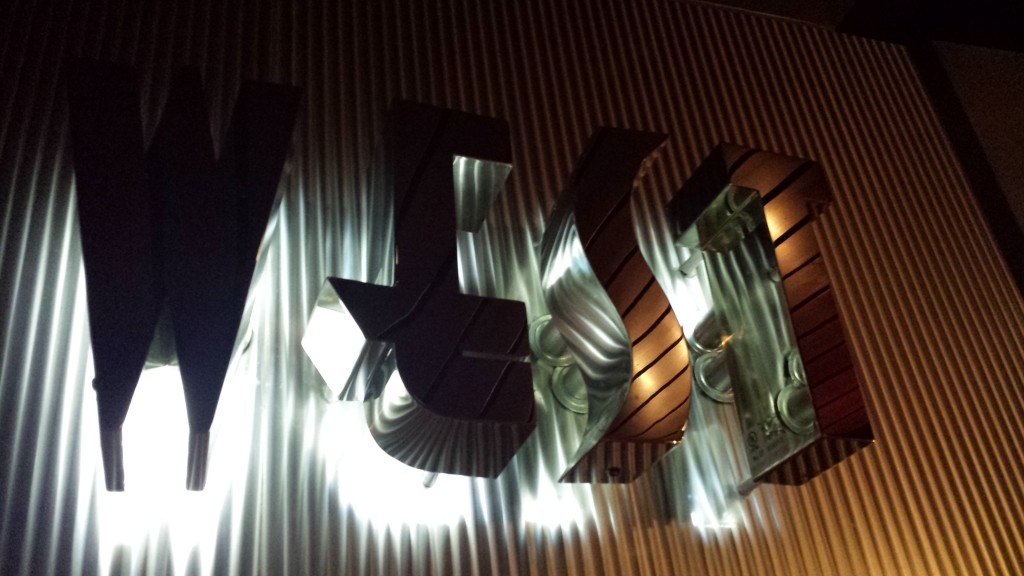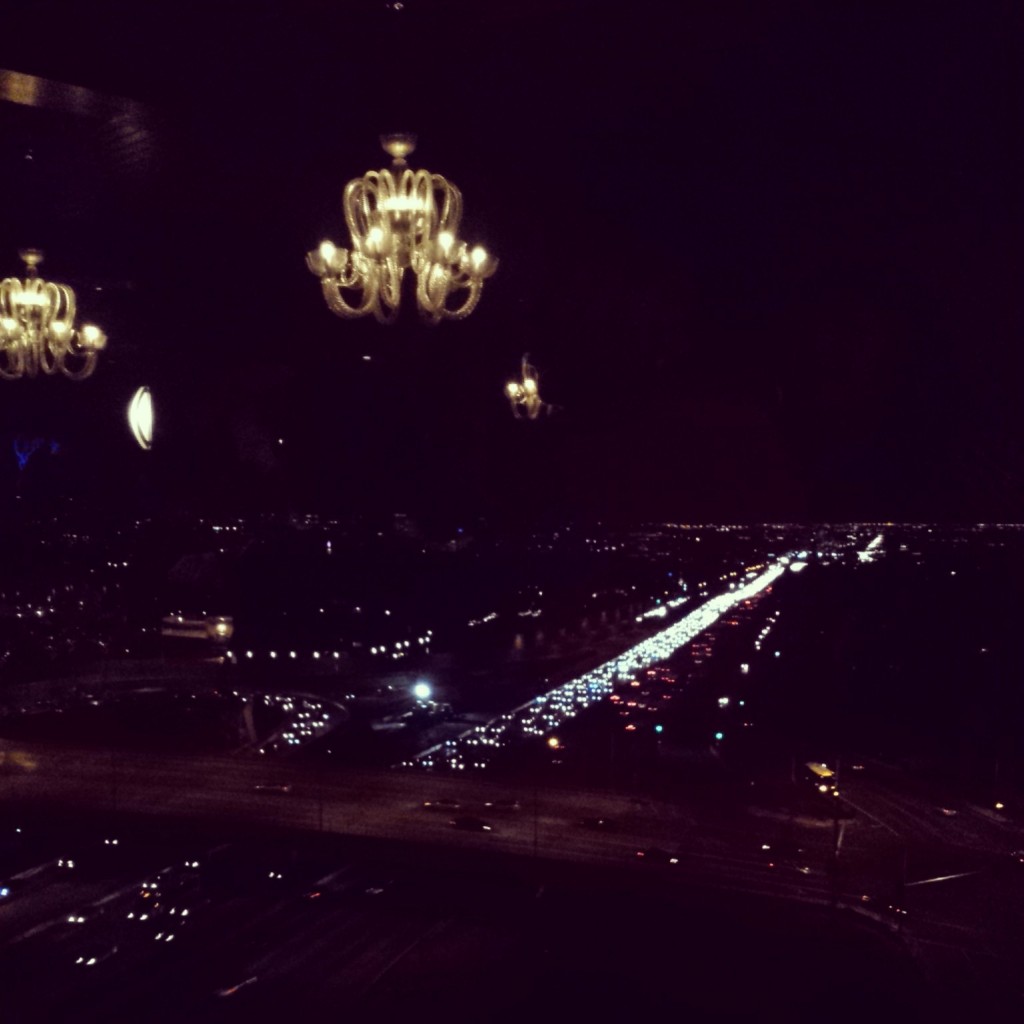 Finally, Christmas in L.A. is lovely. It's our own version of winter.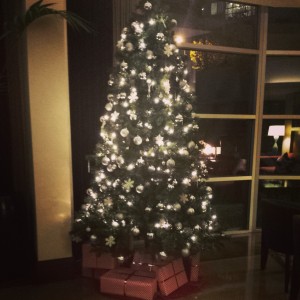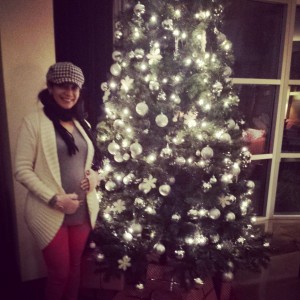 Oh, Trader Joe's chocolates!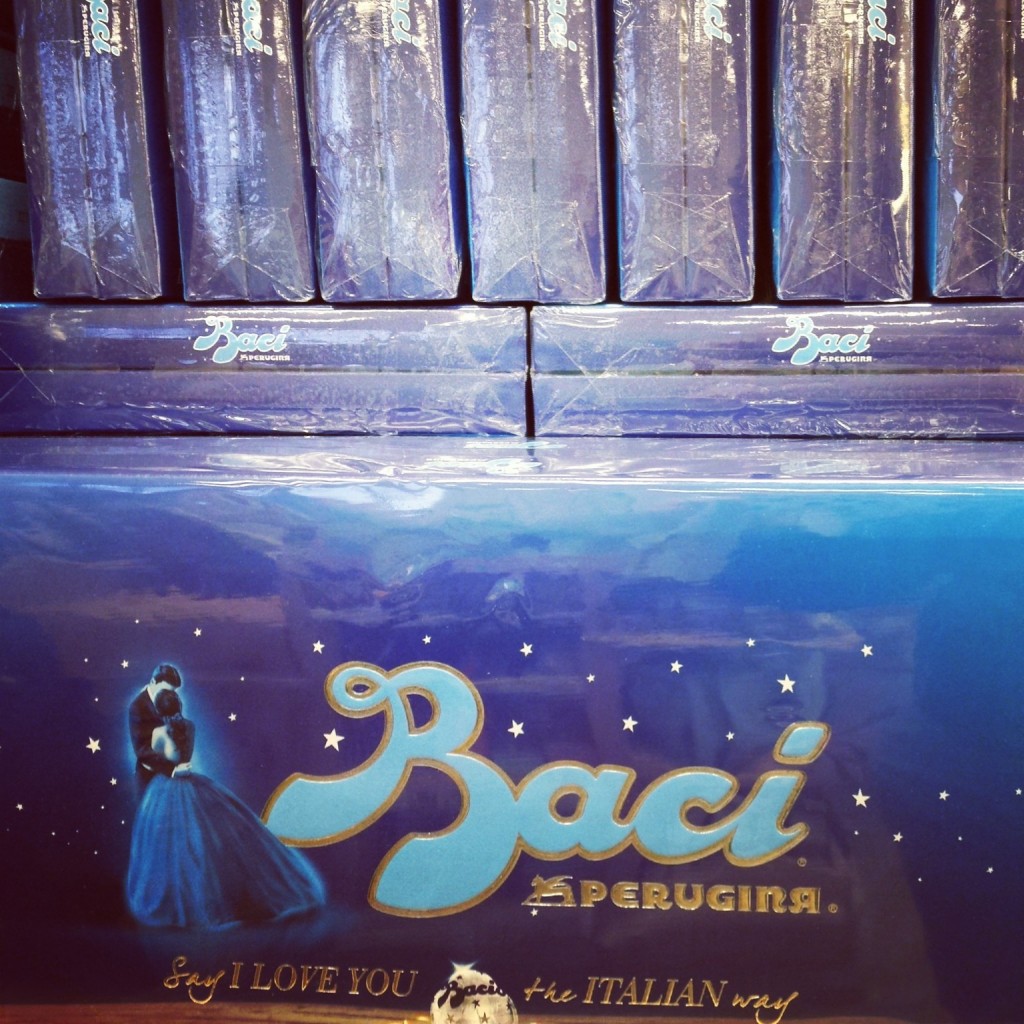 Finally, this year we are scaling back on expenses since prepping for baby is a pretty pricey endeavor.  However, I couldn't let our house not have a Christmas tree so I bought a mini one at Trader Joes. Now, our house will have the holiday spirit! Stay tuned next week for our decorated tree.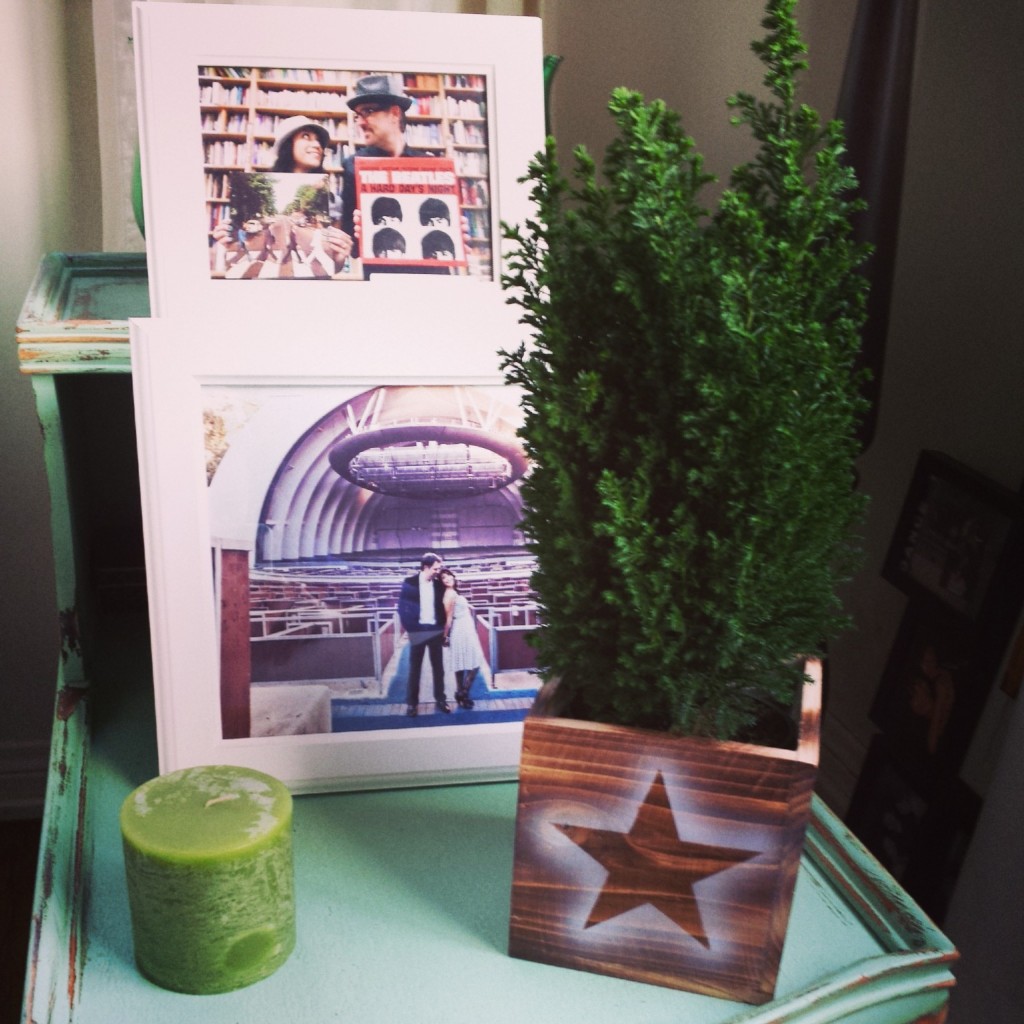 Also, next week, I will share my top holiday movies. Happy weekend to all! Stay warm.
Photo credit: Mrs. ShuGar