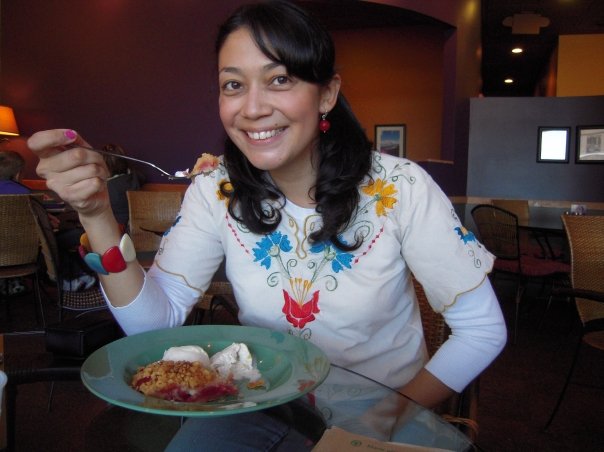 I'm not much of a cook (although I try really hard), but I am a successful eater of all foods.  I have mad respect for those who can transform ingredients into a mouthful of goodness.  The picture above was taken of me while visiting Mr. ShuGar's family in Michigan a few years ago. We took a road trip to the Upper Peninsula and enjoyed some cherry pie along the way!
Since Thanksgiving is only a few days away (Yay!), I thought I'd share some delicious recipes I've pinned. I invite you to follow my savory board. My dessert board is also yummy. If I am brave, I will try these recipes little by little. I need to take baby steps in the kitchen.
Bon appetit!
Lemon Chicken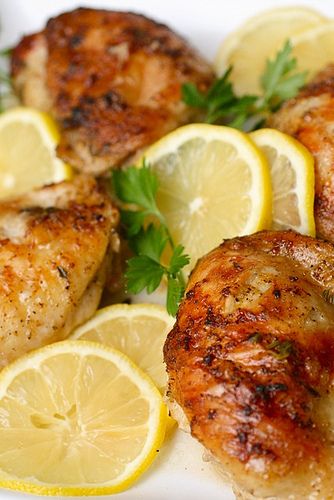 Confession: I don't enjoy eating turkey on Thanksgiving. I know, sound the turkey alarm! It's just too dry and flavorless for me. I prefer eating ham, and this year we are eating something extra special for my ShuGar baby…carne asada! It may sound unusual, but I like to think of it as our Mex-Thanksgiving. After I give birth to our ShuGar baby, I want to try this lemon chicken recipe. Yum!
Two-Cheese Mac & Cheese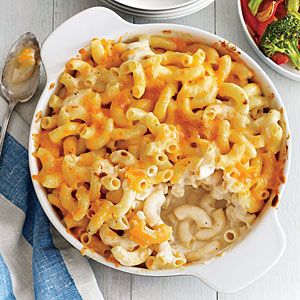 How can anyone resist the goodness that is Mac & Cheese? This recipe promises to be a more healthy version of the American classic.
Homemade Quiche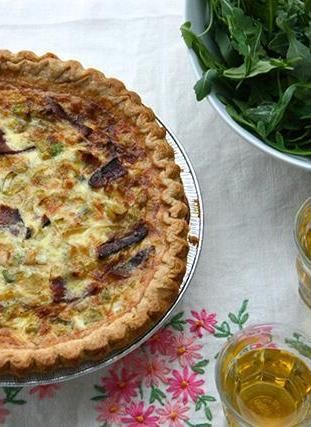 Refinery 29 shared three easy-as-pie quiche recipes, which I am dying to try! My fave is the Pimentos-Monterey Jack Cheese quiche.
Blueberry Cheesecake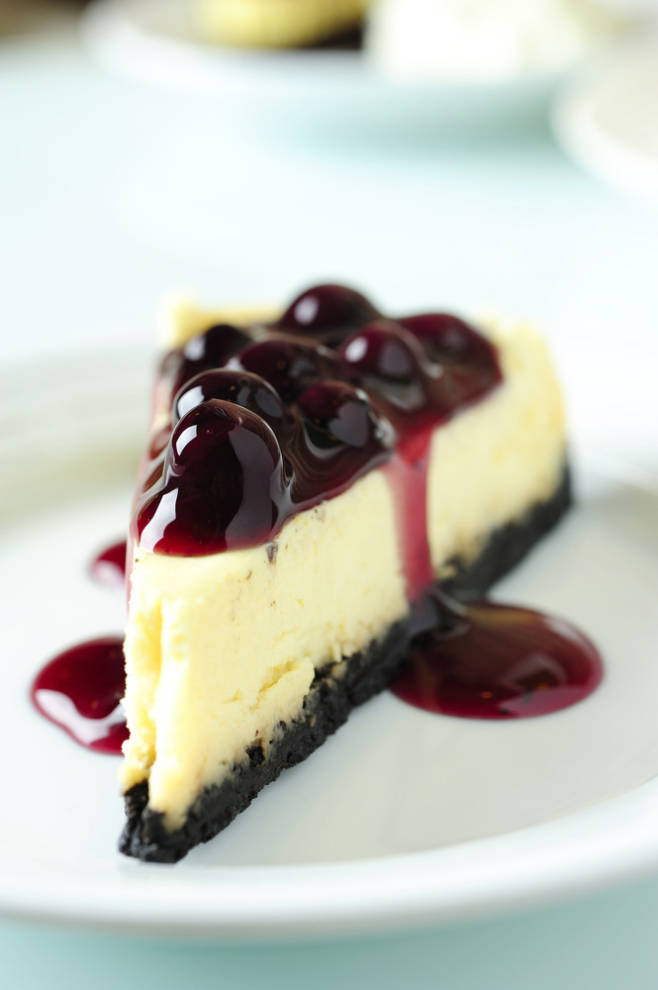 This is one of Mr. ShuGar's fave desserts. I can't say I blame him. Pour some blueberries on top of any cheesecake. Heaven!
Dulce de Leche Banana Cream Pie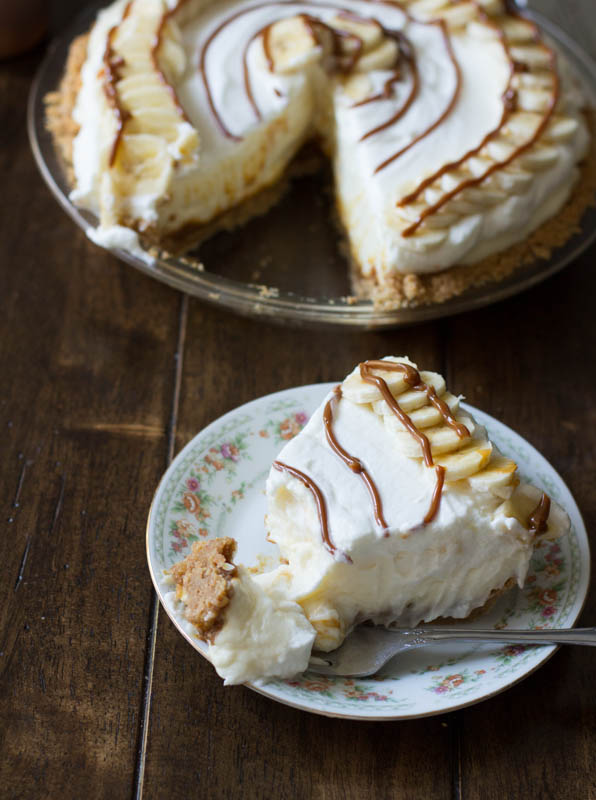 I love when foodies transform a traditional dish by giving it a little twist. This pie looks so scrumptious. What a rad idea to add dulce de leche to banana cream pie. Drooling!
Southern Pecan Pie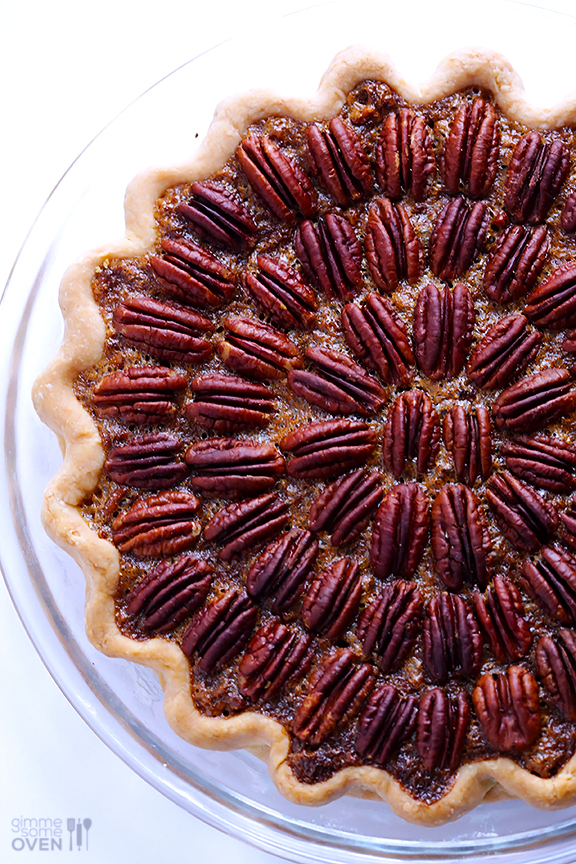 And last, but most definitely not least, my favorite Thanksgiving dessert: Pecan pie. I die for this pie. It just has the perfect blend of sweetness and I savor the crunchiness of the pecans.
What is your favorite Thanksgiving indulgence? What do you enjoy cooking for Thanksgiving?
ShuGar Fix Mondays is a weekly inspiration series because Mondays deserve an extra dose of pretty. For more ShuGar Fix Mondays, click here!    
Photo credit: Me – Peter Shushtari, Lemon Chicken, Mac N Cheese, Quiche, Blueberry Cheesecake, Dulce de Leche Banana Cream Pie, Pecan Pie