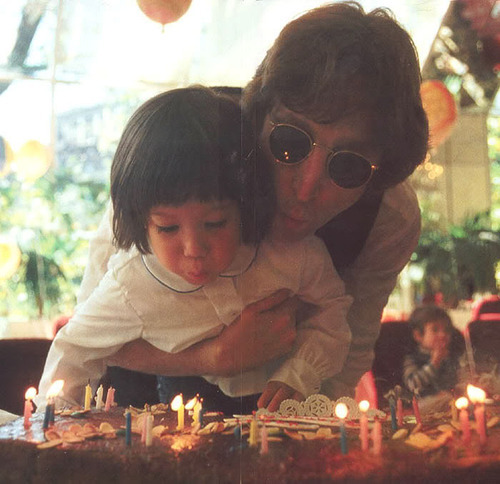 Instead of writing every blog post about our lovely ShuGar baby, I have decided to create a weekly post on Wednesdays dedicated to all things baby. I'll call it Mommy's Corner and I'll share our journey in becoming parents and all the magic around this special time.
Now, a letter to our baby…..
Dear ShuGar Baby,
You are no longer a dream, but instead a reality! Your daddy and I wished on every star in the sky that you would come into our world and our prayers have been answered.  You are inside my tummy and you are loved by mommy and daddy already.
Thanks to our doctors, we now know that you are a beautiful boy! We are so excited and can't wait to meet you! I want you to know that your daddy and I were so worried because we wanted you to be healthy….and you are. We are truly blessed. 
I write you this letter with all my heart because I want you to know that the moment you came into existence, you were loved by us. Even though we haven't officially met, there is love around you. I can sense you in my tummy and I make sure you are taken care of every day.  I protect you from any harm and caress you every chance I get.  It's so strange because I never felt these maternal instincts until you began to grow inside of me.
How will you be? I hope you are handsome like your daddy. Maybe you will have his artistic talent and be an introvert. Daddy says he is so excited that he will have someone to play frisbee with. He wants to show you his love of film. He's going to teach you all about the Detroit Lions, Detroit Tigers and the Los Angeles Lakers. He's going to show you how to be a good man, just like he is.
Will you have my spunky personality? I can be kind of funny and silly.  Will you take after mommy? I love fashion so maybe you will be this stylish boy whom all admire.  Or maybe you will love to write like me. You might just pour your heart into words like I love to do.
We do know that you will be a Beatles fan because your mommy and daddy both love The Beatles. Every night, we play you this song by one of them.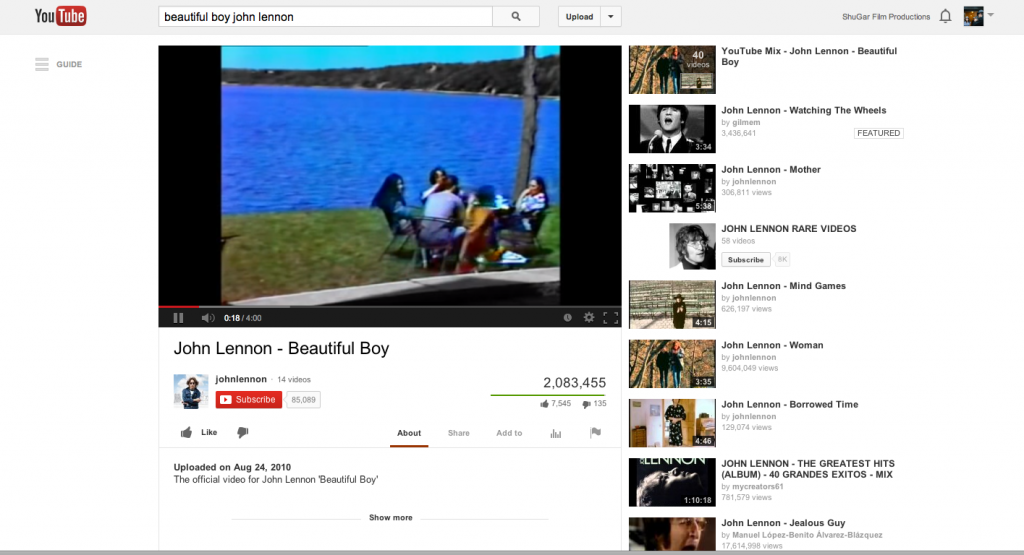 We dedicate it to you. We are giving you your Beatles education now so you can enjoy this music with us after you are born. 
Our dear beautiful ShuGar boy, we love you because you are ours.
Photo credit: John & Sean Lennon