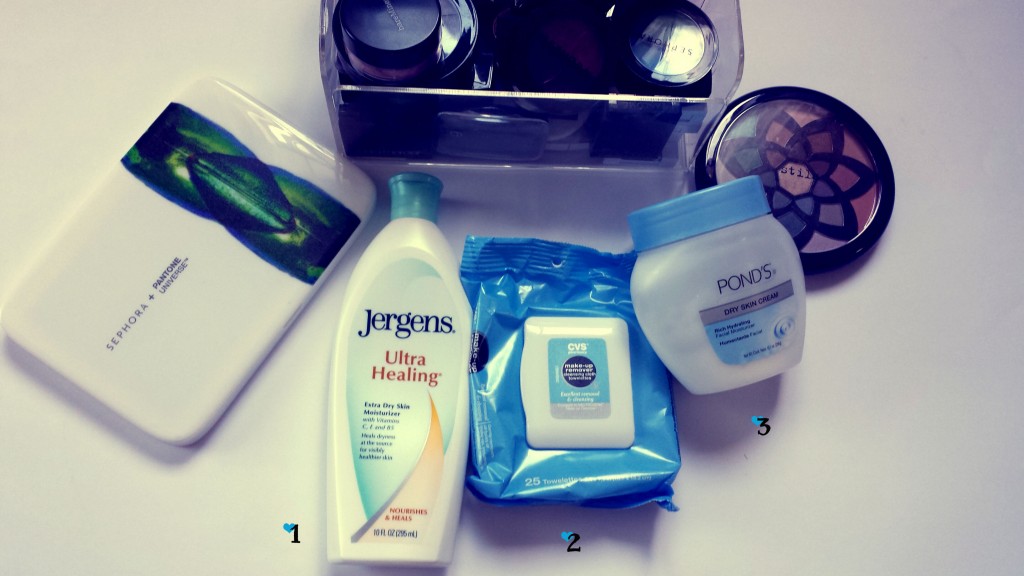 Hi ShuGar lovelies!
How was your weekend? Mine was so much fun because Mr. ShuGar and I worked on a video together. I love working with him. We have such creative synergy. Every time we put our brains together, we create beautiful art. Can't wait to show you the video this week!
Well, I am so happy to tell you I have been tagged by my blogger friend, Wen, from her sweet blog, Wen Talks to Shoes. This is one of the things I love about blogging…meeting new friends like Wen. I highly recommend stopping by her blog and saying Hi! She's lovely.
Wen tagged me to share my thoughts on my skin care. She posed a series of questions and I will answer them below.
Describe your Skin Care Routine in 5 words:
Fruits & Veggies, Water, Minimal, Removal, Cleanse
What's Your Skin Type?
I have always been blessed with low-maintenance skin.  I have a carmel, skin tone which is not too light and not too dark. I don't have any struggles with oily or dry skin. It's just right and I count my lucky stars every day!
Top Blemish Zapper:
You are going to hate my answer, but here goes. I don't really ever get blemishes! I know…it's crazy, but it's true! Even when I was a teenager, I rarely got pimples. I did have them, but it was maybe one every few years. Therefore, I don't see a need to ever buy a blemish zapper.
Face Wipes, Yay or Nay?
Yay all the way! You can see what I use to remove my makeup in the picture above for the #2 product. I pay the store brand from CVS and remove my makeup the minute I come home.
Toner, Yay or Nay?
Nay. I love my skin tone. Plus, I am very sensitive to many products so I don't want to mess with my natural tone.
High-end Skin Care or High-End Makeup?
High-end Makeup for sure. I don't really bother with high-end skin care because my skin does well with very simple products. Why mess with a good thing? I use #3 Ponds daily after I take a shower in the morning. I also apply the #1 Jergens cream to moisturize my entire body.  I use very simple, but effective skin care products. Yet, with makeup I always splurge. I see a quality in higher-end products, which I appreciate. I don't like to compromise quality when it comes to beautifying my face.
What's the Most Unusual Skin Care Product You've Tried?
I am so boring, but I have really never tried anything unusual. Since I am allergic to many things, I stay clear from being adventurous when it comes to my skin.
Tell Us Your Top Skin Care Tip:
My tip would be to live a healthy lifestyle. I stay away from lots of sugar. I don't drink soda. Ever.  I eat lots of fruits & veggies. And, I work out on a regular basis.  I feel that this allows my skin to maintain a healthy glow. You need to be cognizant of what you put into your body before anything else.
So, its my turn to tag you!
ShuGar Fix Mondays is a weekly inspiration series because Mondays deserve an extra dose of pretty. For more ShuGar Fix Mondays, click here!