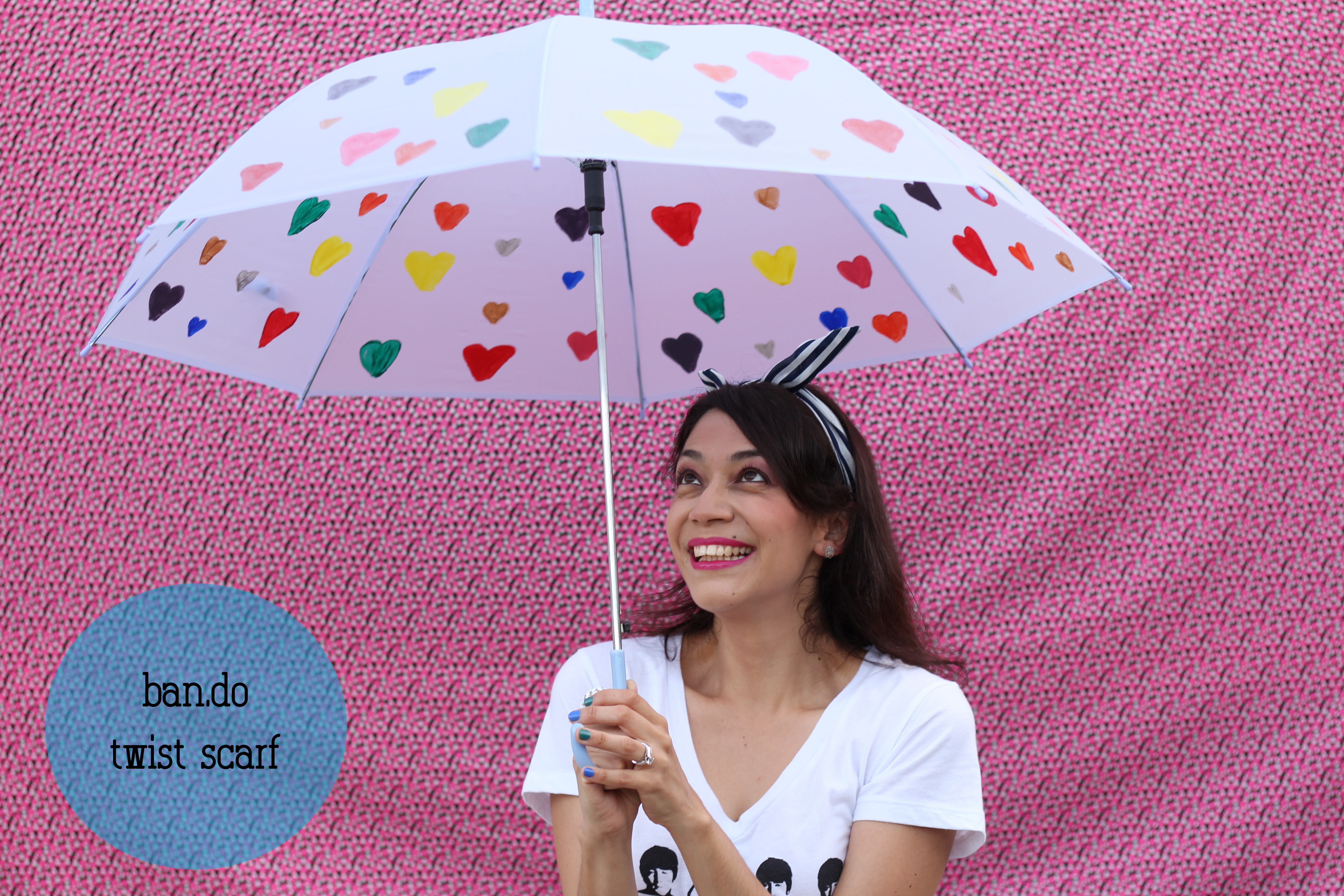 Hello all! Hope you had a fun-filled Labor Day weekend (for those of us in the States).  We started working on some overdue home improvement projects so it was a very productive weekend.
Since I didn't post yesterday for ShuGar Fix Mondays, this post is a redux fashion shoot. I've wanted to do this fashion photo shoot all summer, but somehow the summer just slipped away from me.  This post is all about one of my favorite accessories: hats & other fun head accessories! I cannot deny that I love wearing head bling year round. In honor of the last days of Summer and the beginning of Fall, I present to you some of my head accessories.
This first photo series features my recently purchased twist scarf from my favorite accessory store in the world: ban.do. Little by little, I will buy everything from this store! Everything is adorable & totally my style. I was inspired to feature the scarf with a DIY umbrella project from my ultimate blog crush, Bri Emory from DesignLoveFest blog. Bri's blog is full of so much inspiration, including this DIY umbrella which I hand-painted hearts on. Bri explained how to create a polka-dot umbrella, but I tweaked it to do hearts because y'all know how crazy I am about hearts! Everything and anything Bri does is rad.  She was my inspiration for these series of photographs wearing my striped twist scarf with and without the umbrella.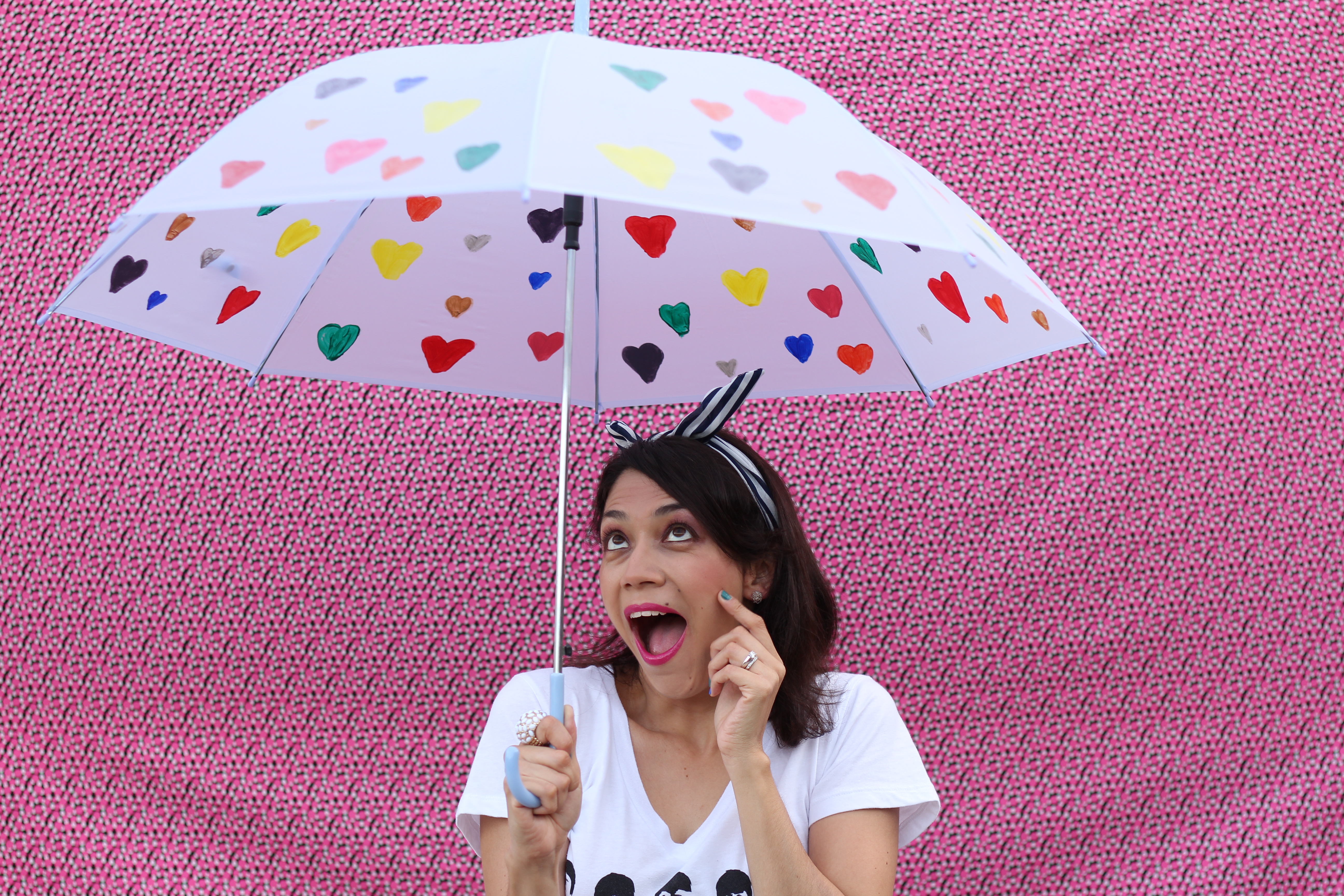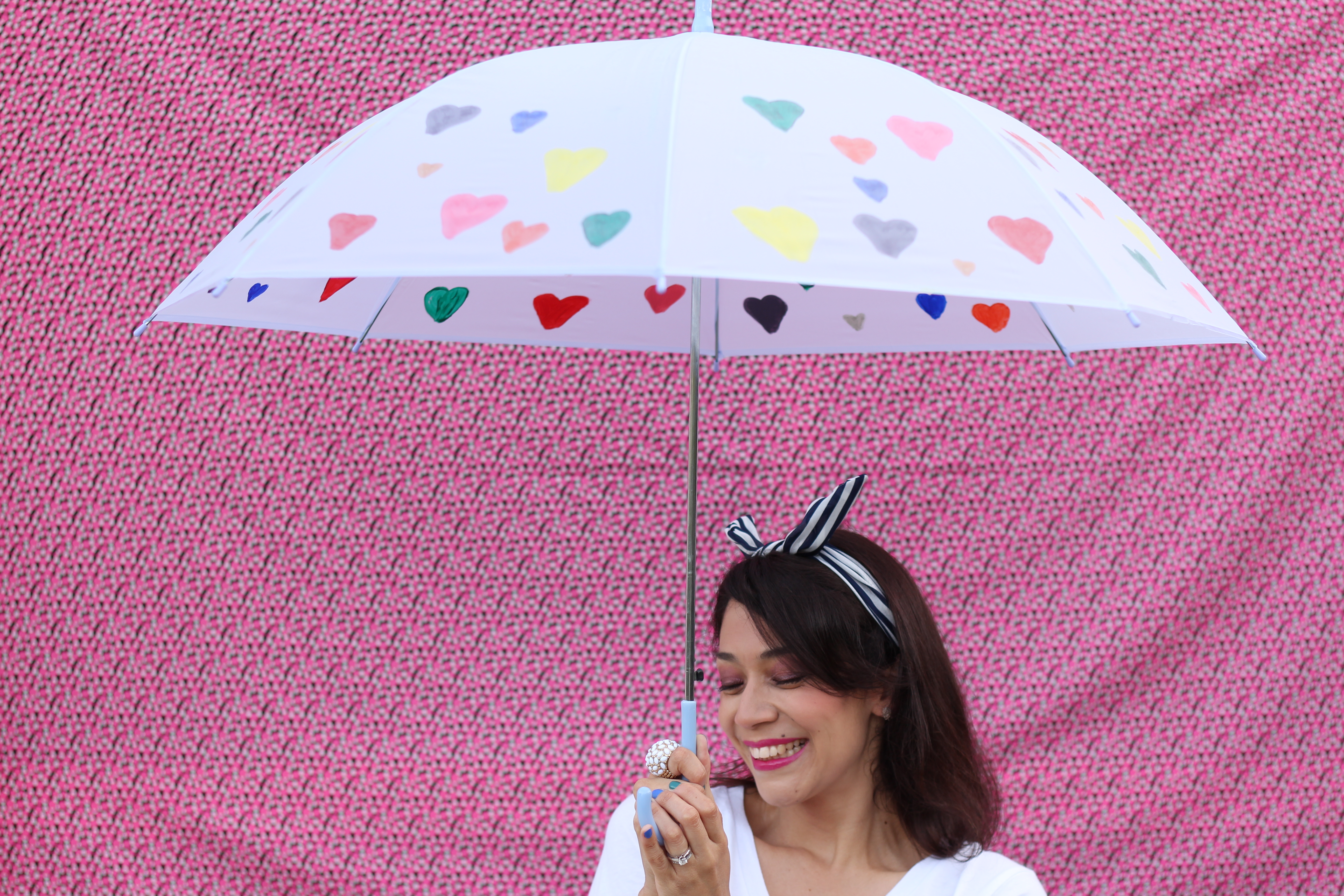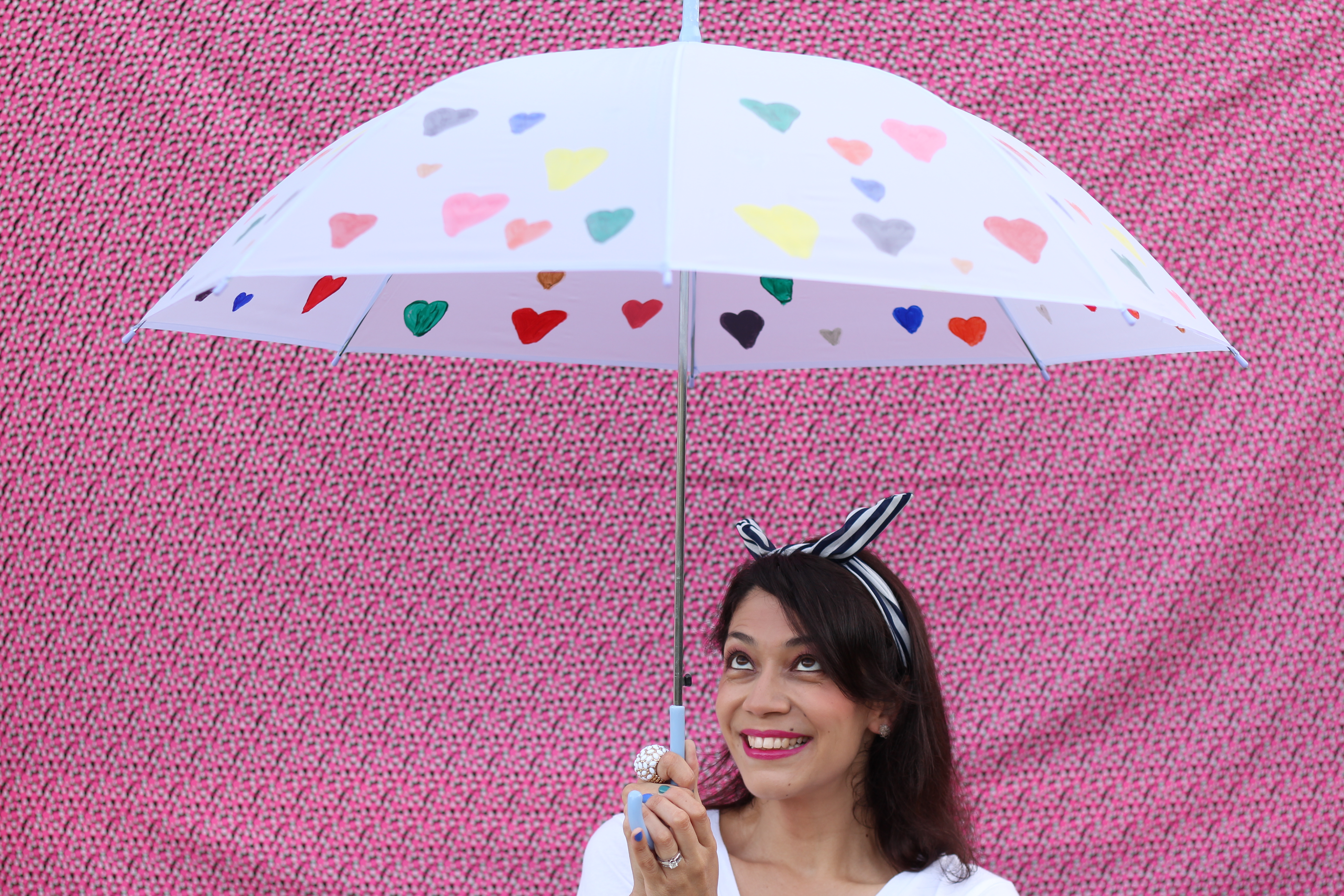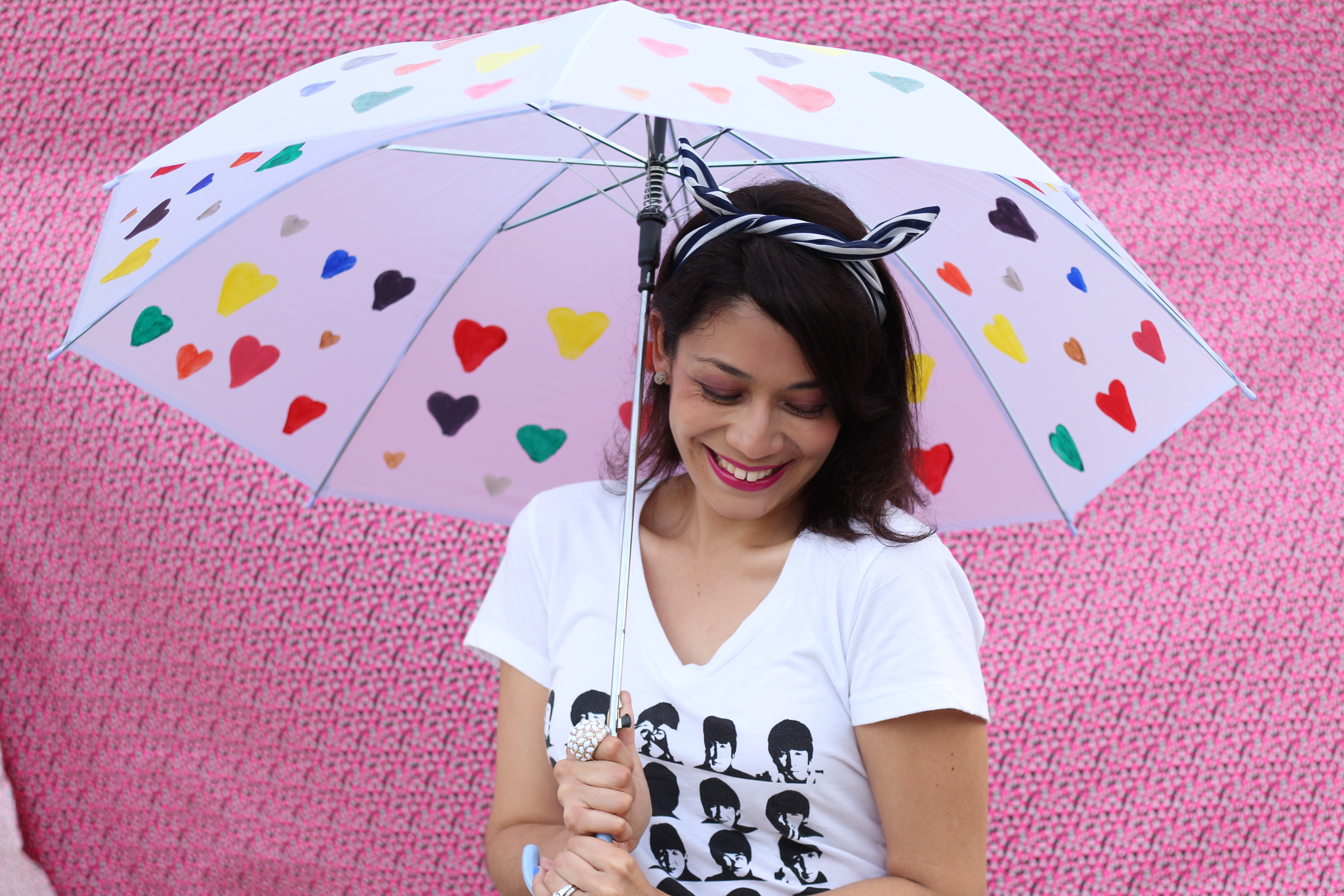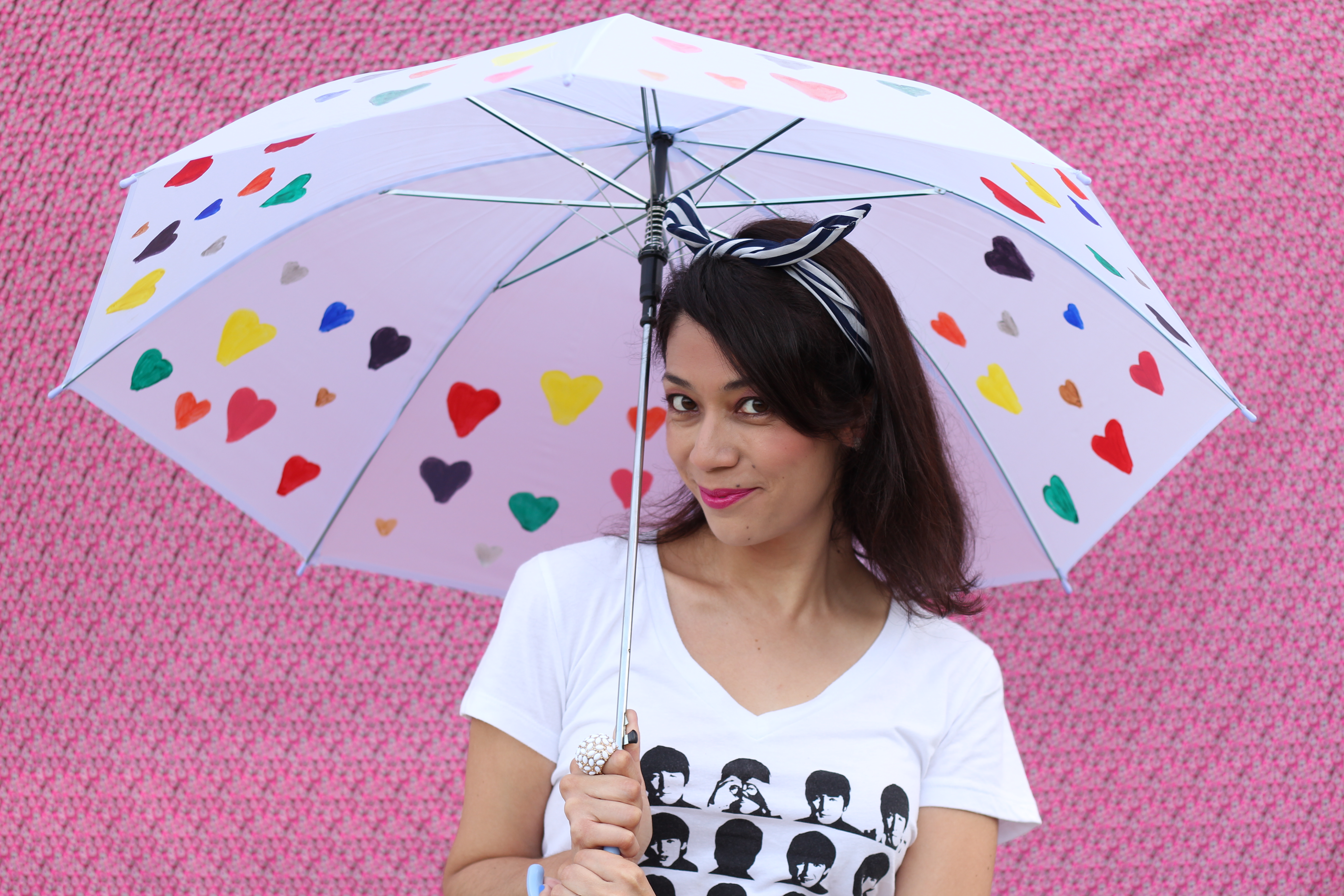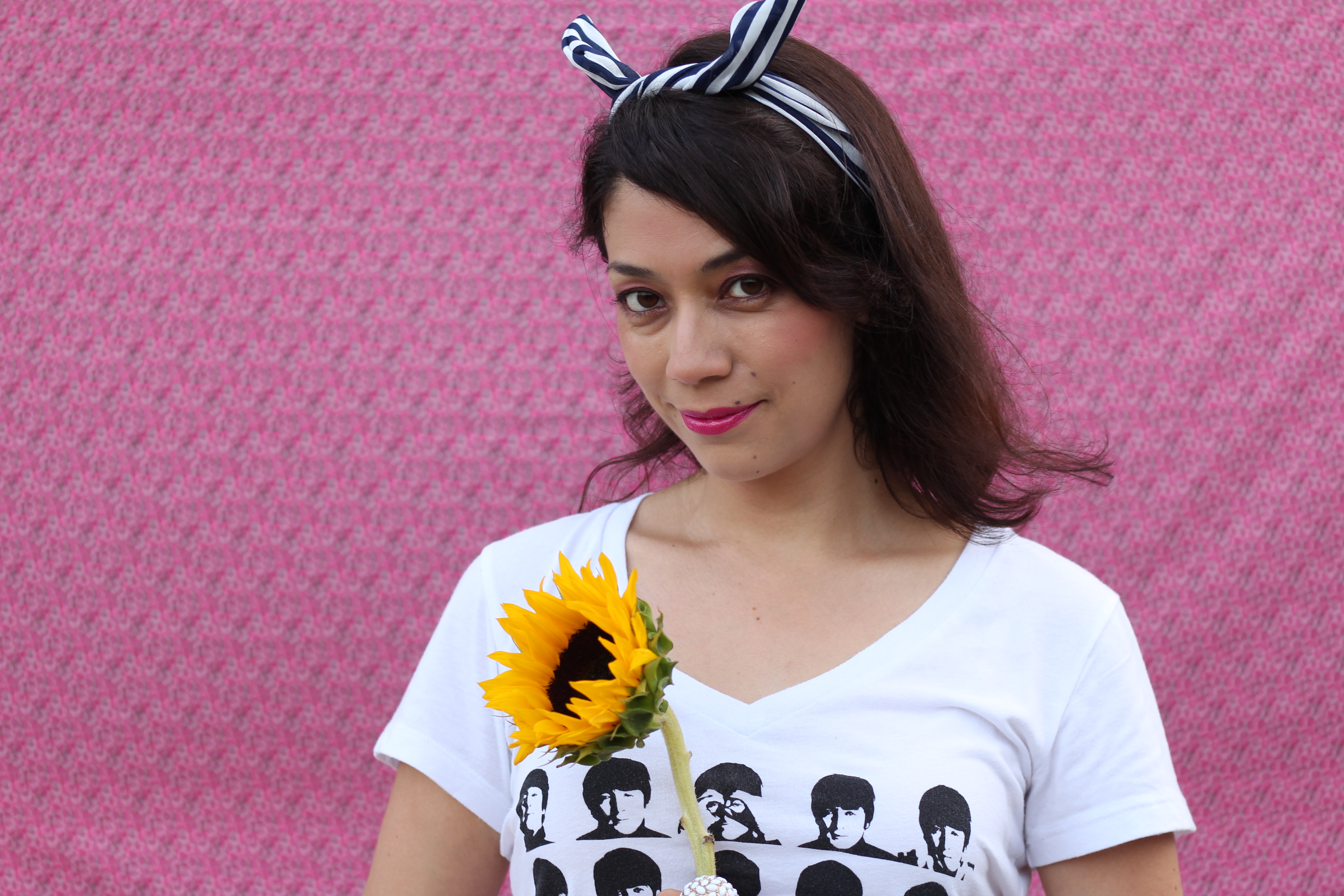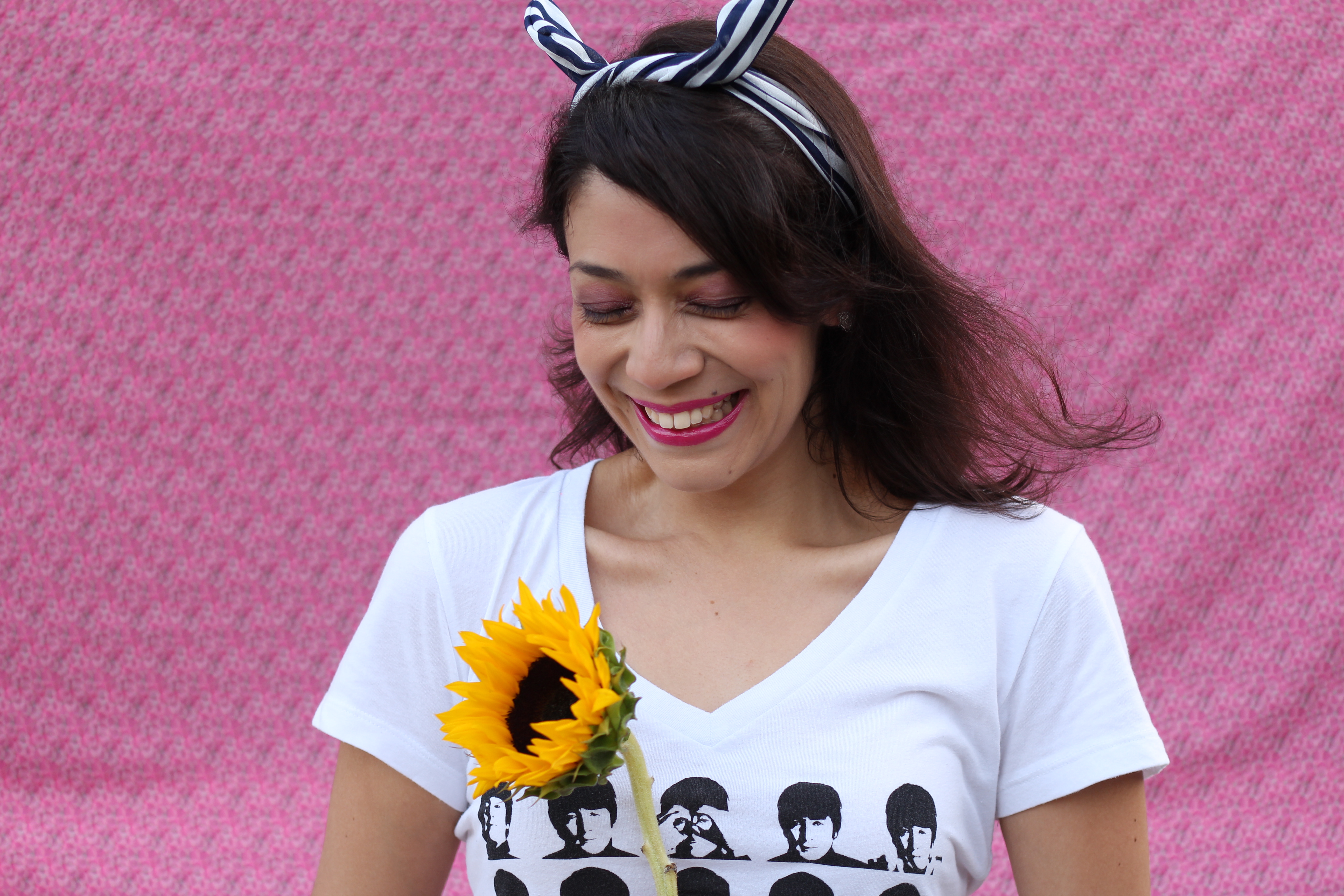 Another inspiration & blog crush of mine are the sisters at A Beautiful Mess blog. They have so much creativity between the two of them! Plus, they have a style I adore. They recently published their first book, A Beautiful Mess Photo Idea Book, and I can't get enough of all their awesome ideas to take better photographs. I credit them with giving me the idea to create my own photo backdrop from simple fabric. If you blog or love photos, I highly recommend reading this beautiful book!
The next photos feature my orange hat from Anthropologie, a store that I dream about daily. This hat is no longer available, but there are plenty of others similar to this one here. Mr. ShuGar spoiled me with this hat for my last birthday.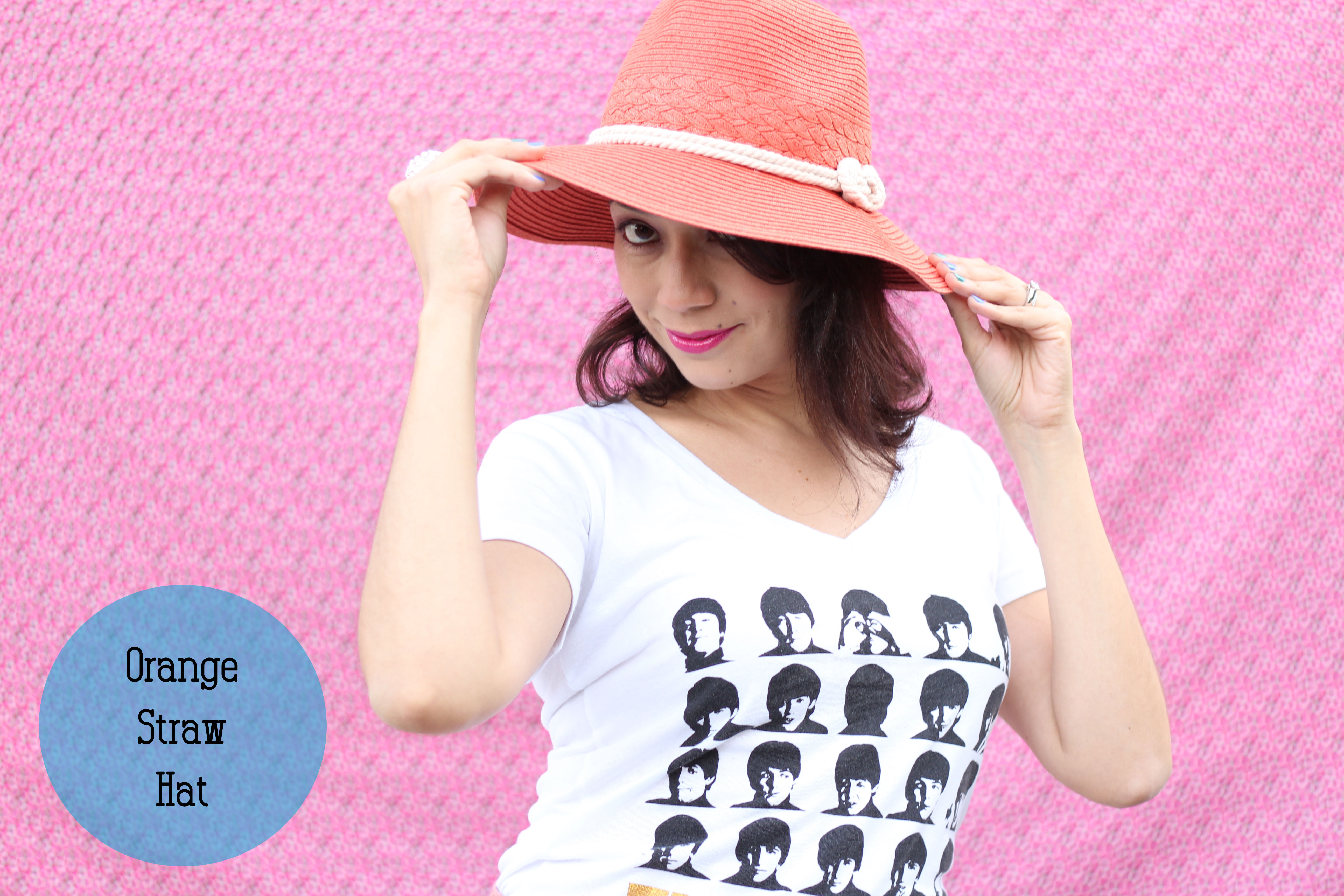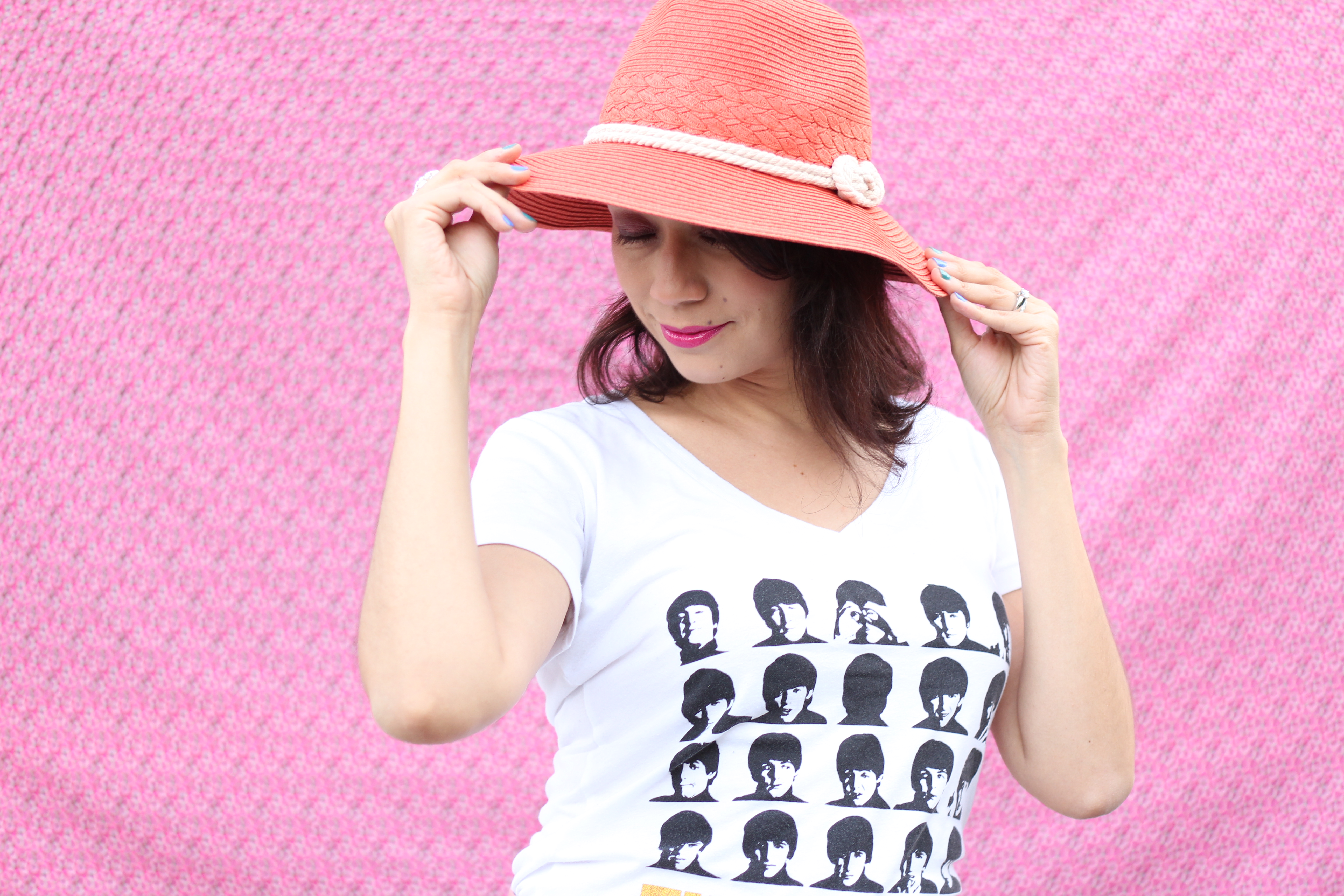 Who doesn't love a cute Fedora? I was channeling my inner MJ 😉  This hat was a gift from my sweet sis a couple of years ago.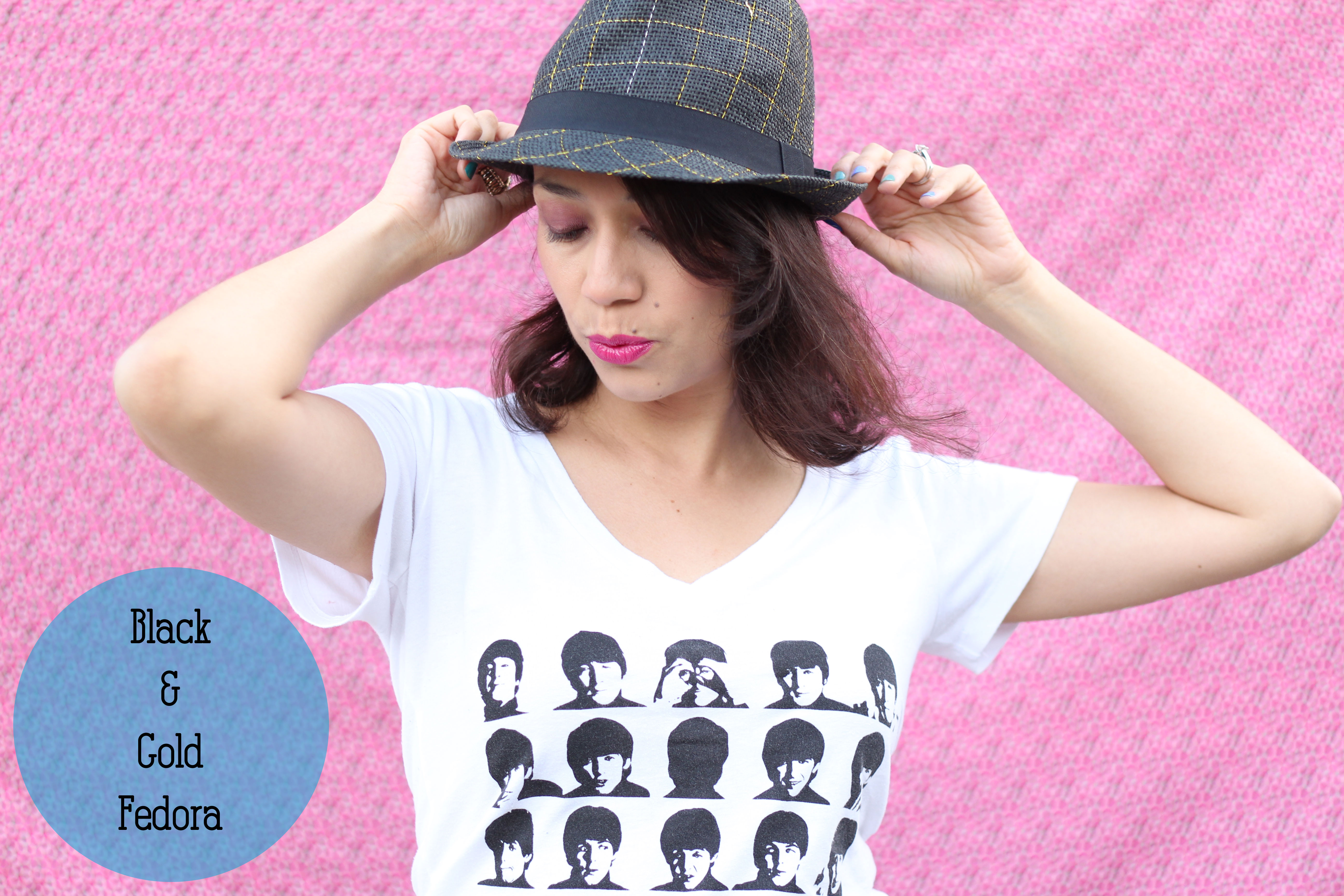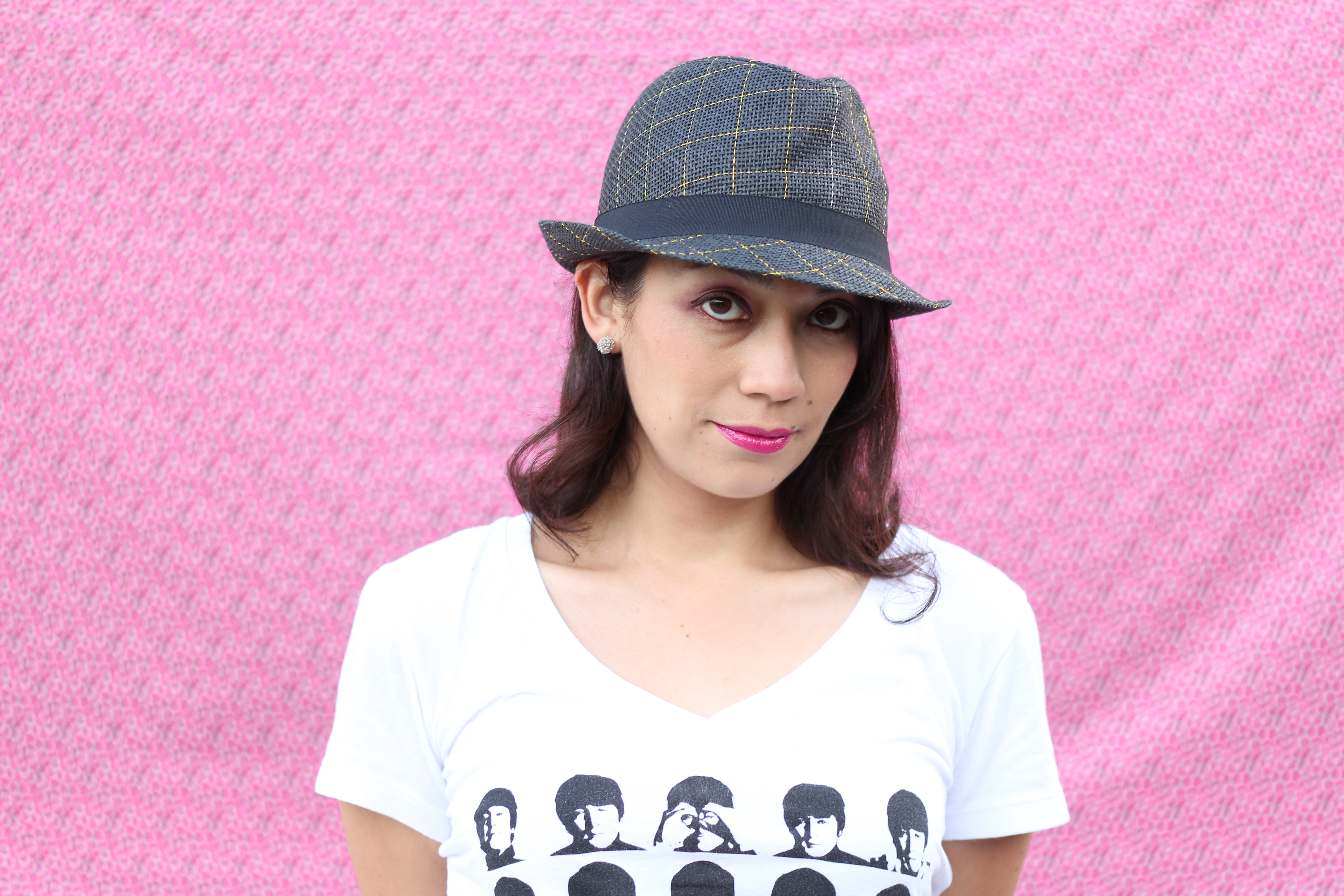 Because I can never have enough hats from Anthropologie, here is another cute hat. This one is inspired from the 1940's era and I love it! Mr. ShuGar gave it to me. He sure knows my taste!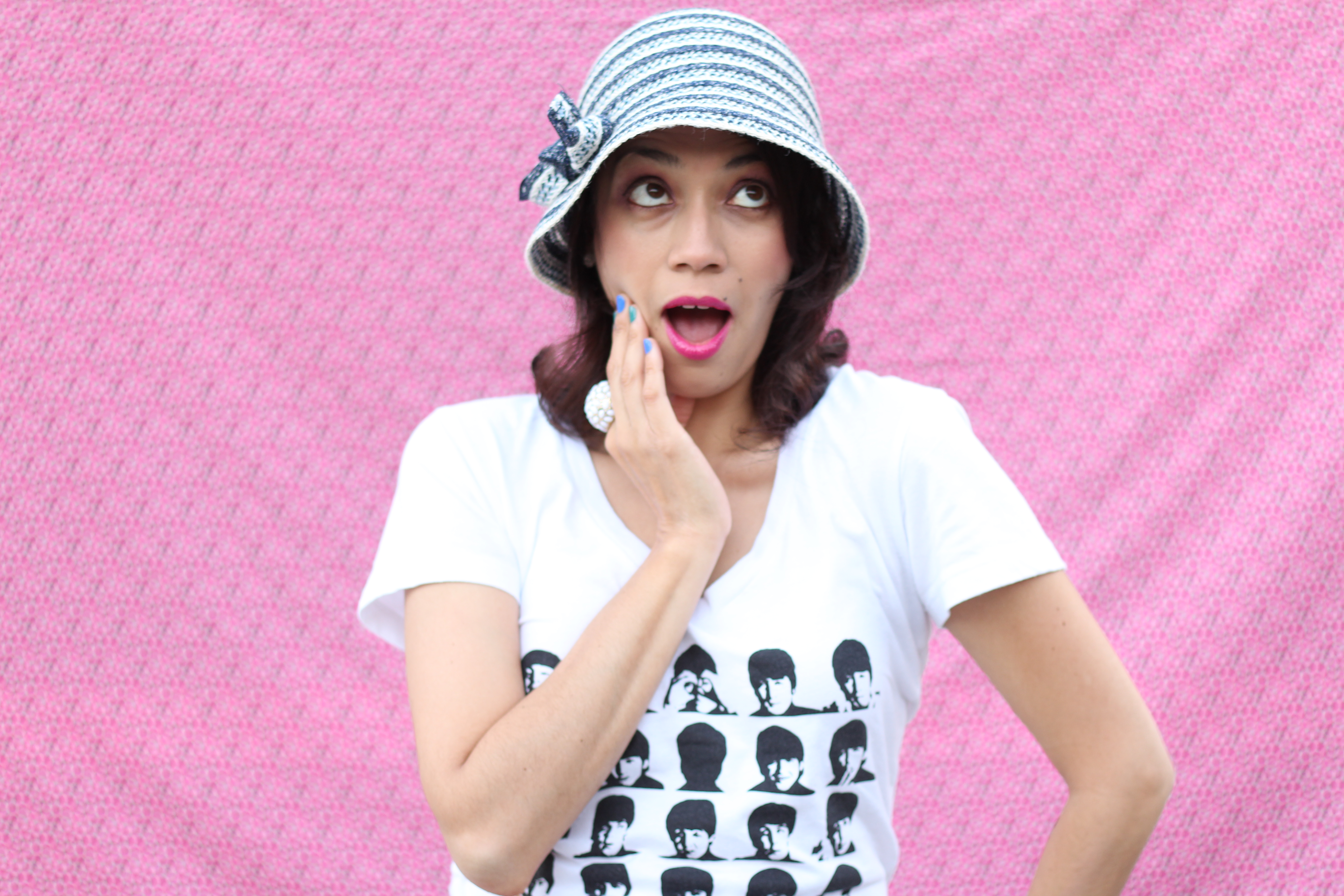 I love wearing straw hats over the summer, like this one. They keep you cool and still look cute. This hat below was a gift from a friend. I love how my loved ones know exactly what to give me!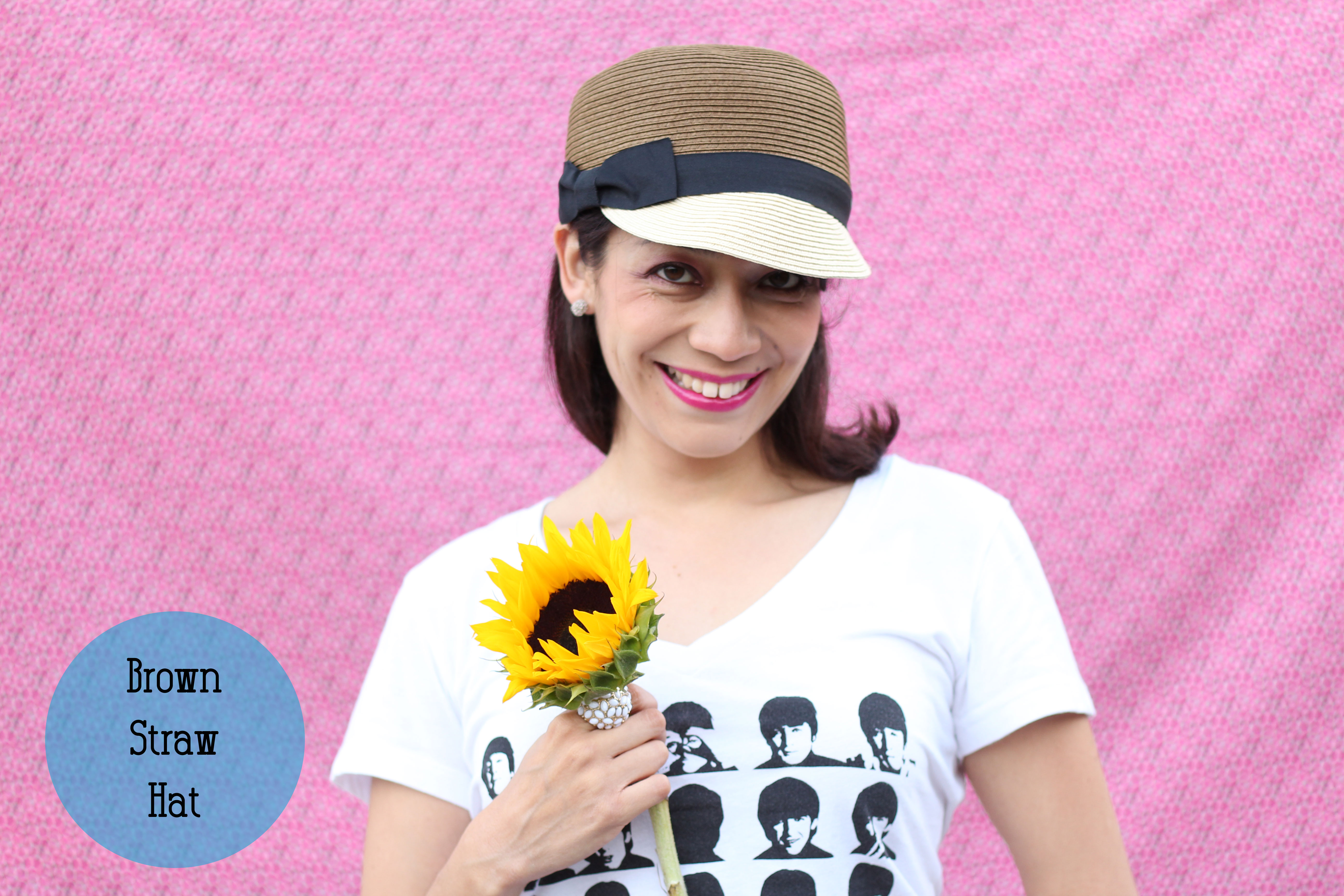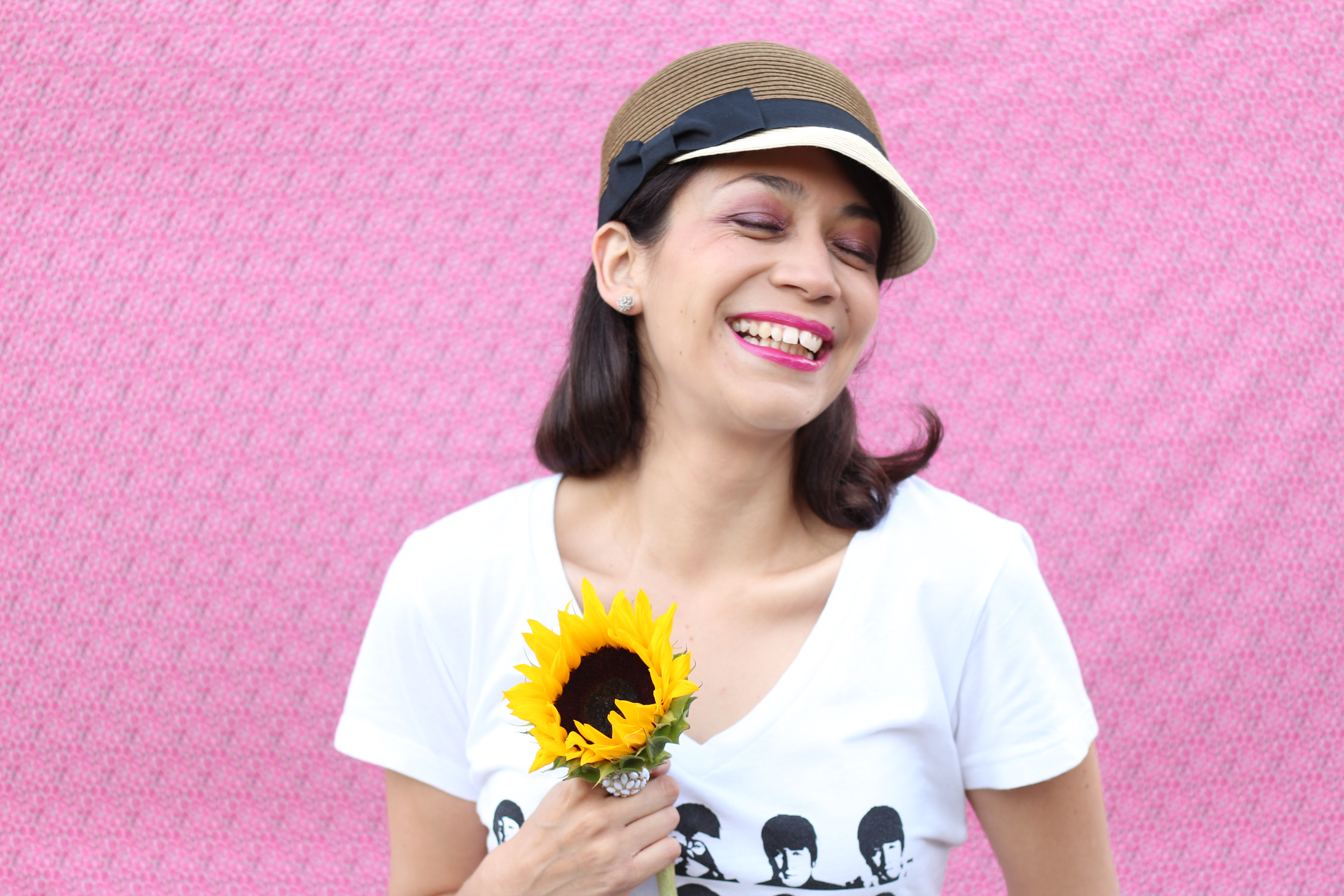 And, last, I share with you one of my fall hats.  It's another gift from a friend. What I love about this hat is it keeps me warm during those colder Fall nights.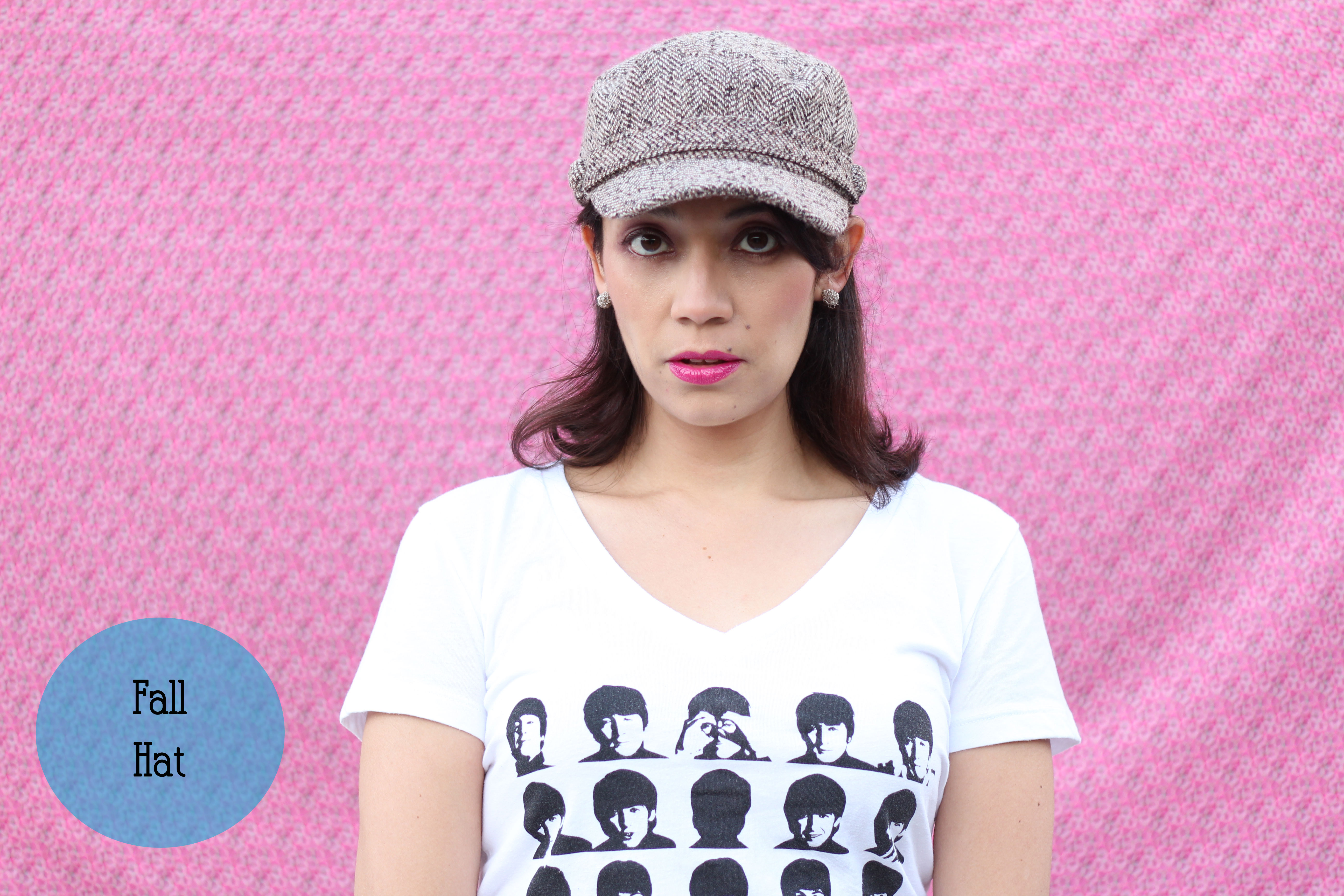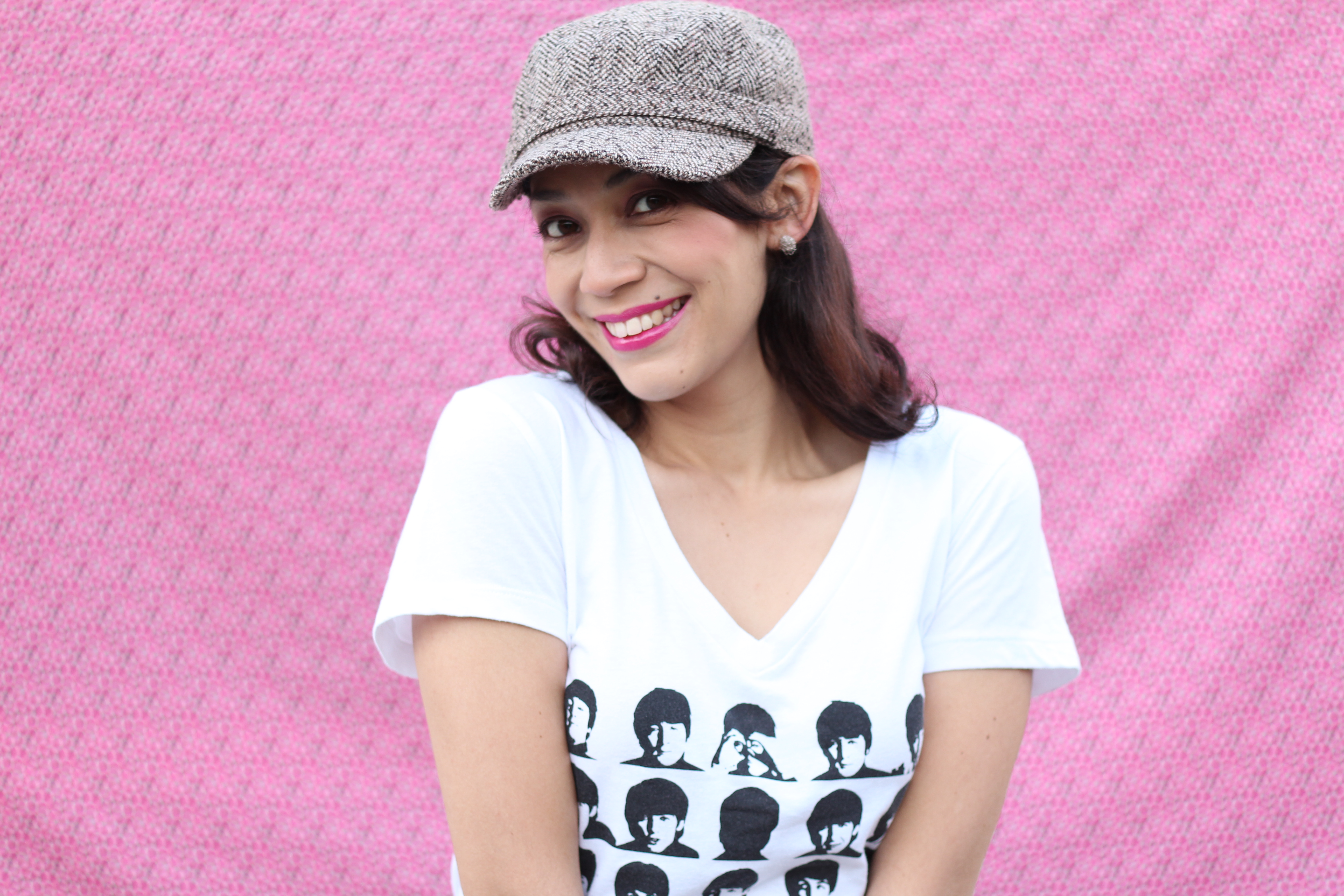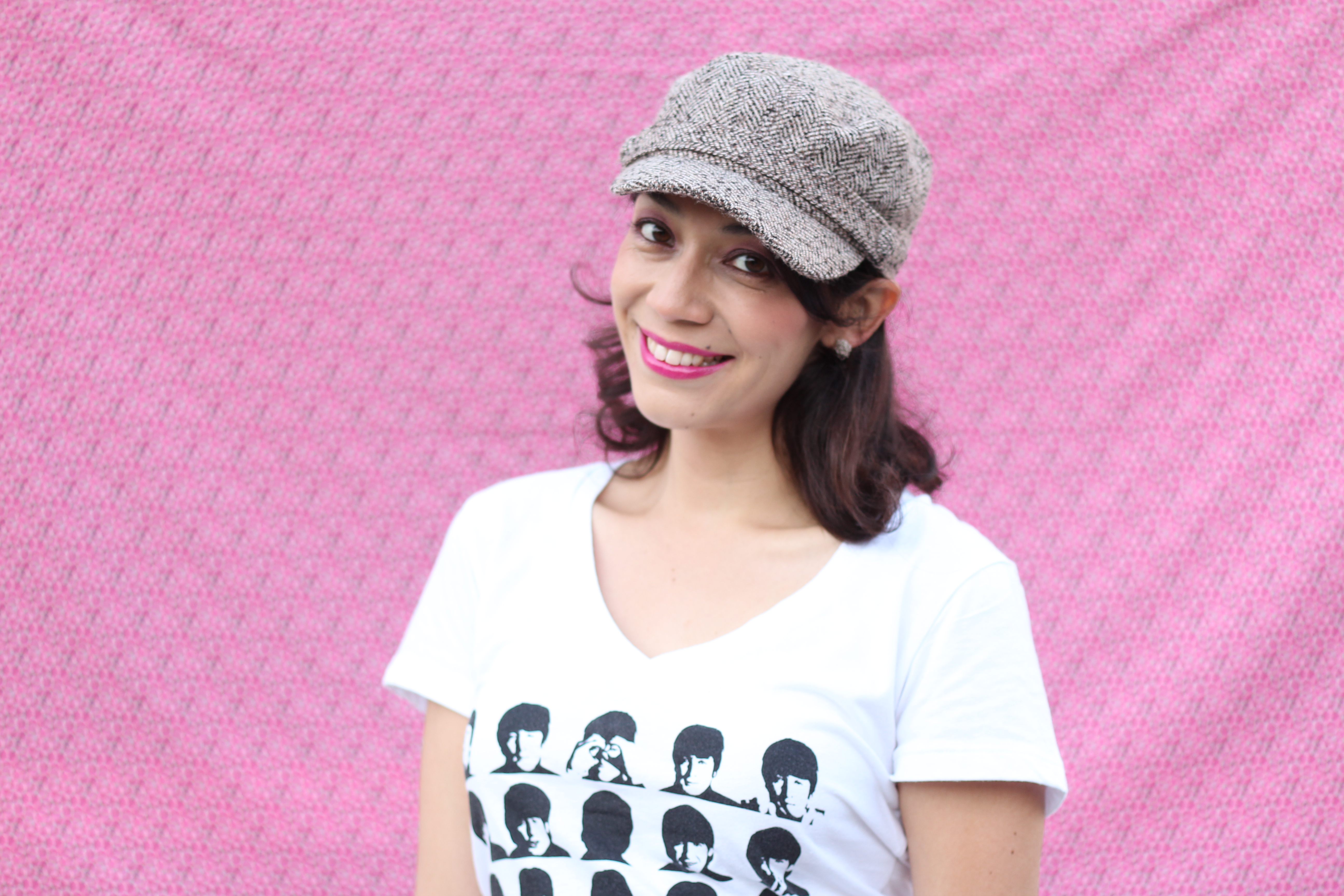 Goodbye, summer! Hello, Fall! I can't wait to share with you all my Fall fashion.
Happy Tuesday!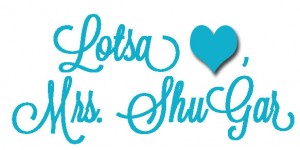 ShuGar Fix Mondays is a weekly inspiration series because Mondays Tuesdays deserve an extra dose of pretty. For more ShuGar Fix Mondays, click here!  
Photo credit: all photos Peter Shushtari