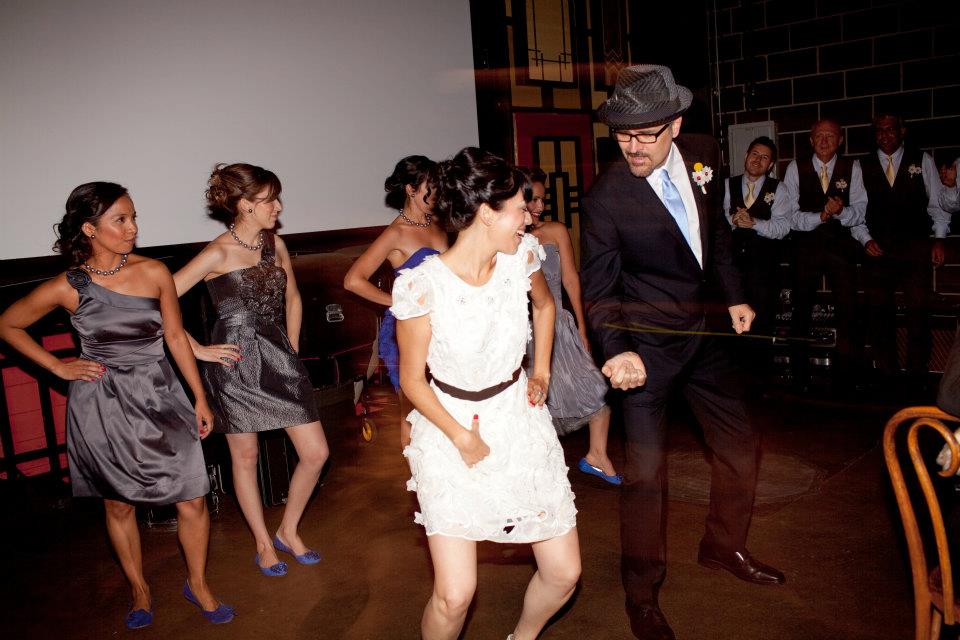 I've wanted to blog about my love affair with dance since like ever.  Aside from writing, I can't think of anything else that defines me more than dance.  I am not a professional dancer, although I guess I could have been if I had taken dancing more seriously when I was younger.  (Tangent – follow your dreams when you are young.  It's the best time to do it!)
Anyways, dance has saved me.  Figuratively and physically.  I want to share my heart, not to convince you to put on your dancing shoes, but instead to encourage my lovely readers to find that thing in your life that makes you smile every time you do it.
People ask me all the time: "Don't you get tired of having to blog all time? When do you have time to do it?"  My answer is:  "No, I don't get tired because it makes me smile.  I don't have much time, but I squeeze it in whenever I can. Late night or early morning."  The same is true for dance.  I have a full time job, but I go to Zumba after work because it's my "me" time.  It helps me release all the stress of the day and I am able to truly be free to express myself.
Zumba is so freakin' awesome! It's the perfect combo of salsa, meringue, hip hop and a little bit of ballet all into one intense cardio workout.  Now, my love of dance did not begin with Zumba.  It began when I was a little girl taking ballet.  I took ballet for many years and I really enjoyed performing.  It gave me a high to be able to do the ballet movements in unison with my fellow dancers.  Plus, you really learn how to manipulate your muscles and contort your body.  There's also just letting go when the music is on.  Love that!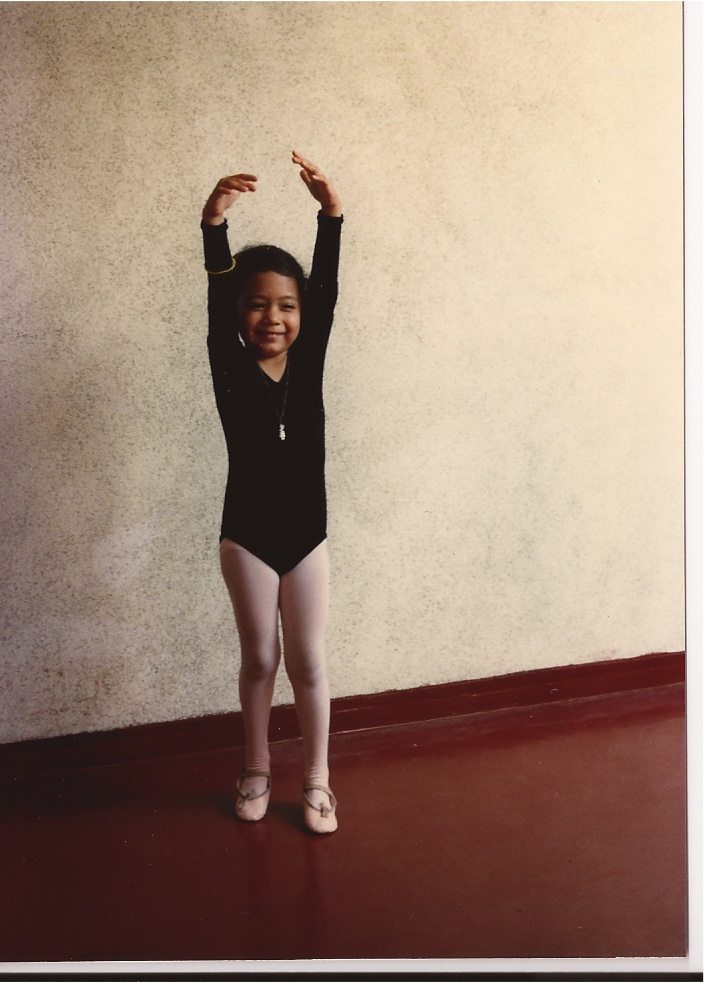 However, when my favorite ballet teacher retired, I decided to call it quits. Big mistake.  My next class was going to teach me to be on pointe, too. I think I was scared of the challenge. I took the easy way out. Oh well.  Years later, I decided to pursue ballet florklorico (Mexican folk dance).  That was also loads of fun! When I was in college, I auditioned to be part of a Latin dance group, which would perform around campus. I was so excited when I made the team because I had never been formally taught in any Latin dance.  I guess I had the "latina" dance gene =)
Fast forward to years out of college. I was in a dysfunctional, unhappy marriage.  Things were not good.  You could tell with my body.  I was chubbier and my doctor brought this to my attention.  I remember her clearly telling me, "You've got to lose some weight. You're borderline overweight and it's unhealthy."  Ouch! That kind of woke me up and I enrolled in Weight Watchers. I lost some weight, but then I gained lots of it back.  It wasn't until I got rid of the bad relationship and was on my own that I decided to really lose the weight for good.  And that's when Zumba and ballet (again) came into my life!
I quickly discovered I really loved Zumba and couldn't get enough of it.  For my first few classes, I stood in the back and couldn't make it through the first thirty minutes.  After some time, I moved to the middle and survived an additional fifteen minutes. It took me several classes to finally get through the full hour.  It took me even more classes to get the courage to dance in the front, right behind the instructor.  That's when I knew, I've got this and I adore it.  This dance is mine.
I danced the tears, the pain, the heartache, the divorce papers all away.  I also ended up dancing away more than forty pounds in the process.  But, I didn't do it to lose weight. I did it because it made me smile.  I still do it because it brings me joy, just like blogging.  Dancing is who I am. It will always be a part of me.  It helped me find myself again when I felt so low and alone.  It brought my confidence back and built my strength after every shimmy and cumbia.
This is how I addressed my crying moment of last week.  I know that dance can always make me feel whole and slowly help me heal.  For those of you who have or are experiencing a crying moment, I say find your thing that makes you smile. Do it over and over again and don't stop.  Follow your heart and give yourself the time to heal.  Allow yourself a healthy distraction to bring positive energy into your life.  The sun will shine again.
I can't imagine my life without dance.  When in doubt, dance.
In fact, I couldn't even imagine my wedding without a little dance number.  The cover photo is me dancing with Mr. ShuGar and our entire bridal party during our wedding reception to a choreographed mixed dance of Michael Jackson's "The Way You Make Me Feel" and The Beatles' "Twist and Shout."  You didn't think I was going to get married without performing a dance routine, did you?
What is that one thing you love to do over and again because it makes you smile every time?  Why do you love it so?
A Cup of ShuGar is a series exploring the sweetness of life. For more Cup of ShuGar, click here!    
Photo credit: The ShuGars Dancing – Ashley Rose Photography, Group Dance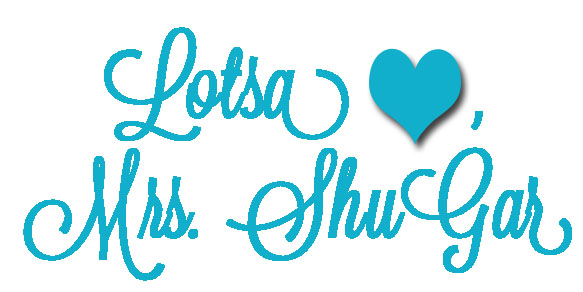 ***************************************
Want more happiness? Join the happiness revolution with the Be Happy Link Up Crew!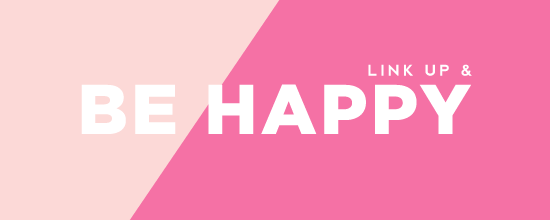 This is a blog hop!
Powered by Linky Tools
Click here to enter your link and view this Linky Tools list…