Good morning, sweet readers! I hope you enjoyed your weekend.  We went to a friend's wedding at Tom Colicchio's Craft restaurant.  I've always wanted to go there as a foodie who occasionally watches Top Chef. Plus, I just adore weddings.  There's always something magical in the air.
Alright, let's talk lips.  Before we do so, let me preface by saying I am no makeup expert.  In fact, I consider myself a little challenged in that department.  I love makeup; I just don't know what always looks good on me or how to apply it. It's definitely an art form.
So, when I decided I wanted some lip color in magenta, I enlisted the help of some friends.  Specifically, I called on the beauty bloggers who are part of the Fashion, Beauty, Lifestyle facebook group and also my twitter friend @DainyJea.  They both recommended some great magenta colors for my lips.
I wanted to avoid looking like a cast member of True Blood, which is why I have shied away from the color all these years.  Thanks to their recommendations,  I was able to find two different magenta tons at MAC for both night and day.  While I use two magenta lip colors, I line my lips with the same Magenta lip pencil.
Let's start with the day color: Up the Amp Amplified Lipstick.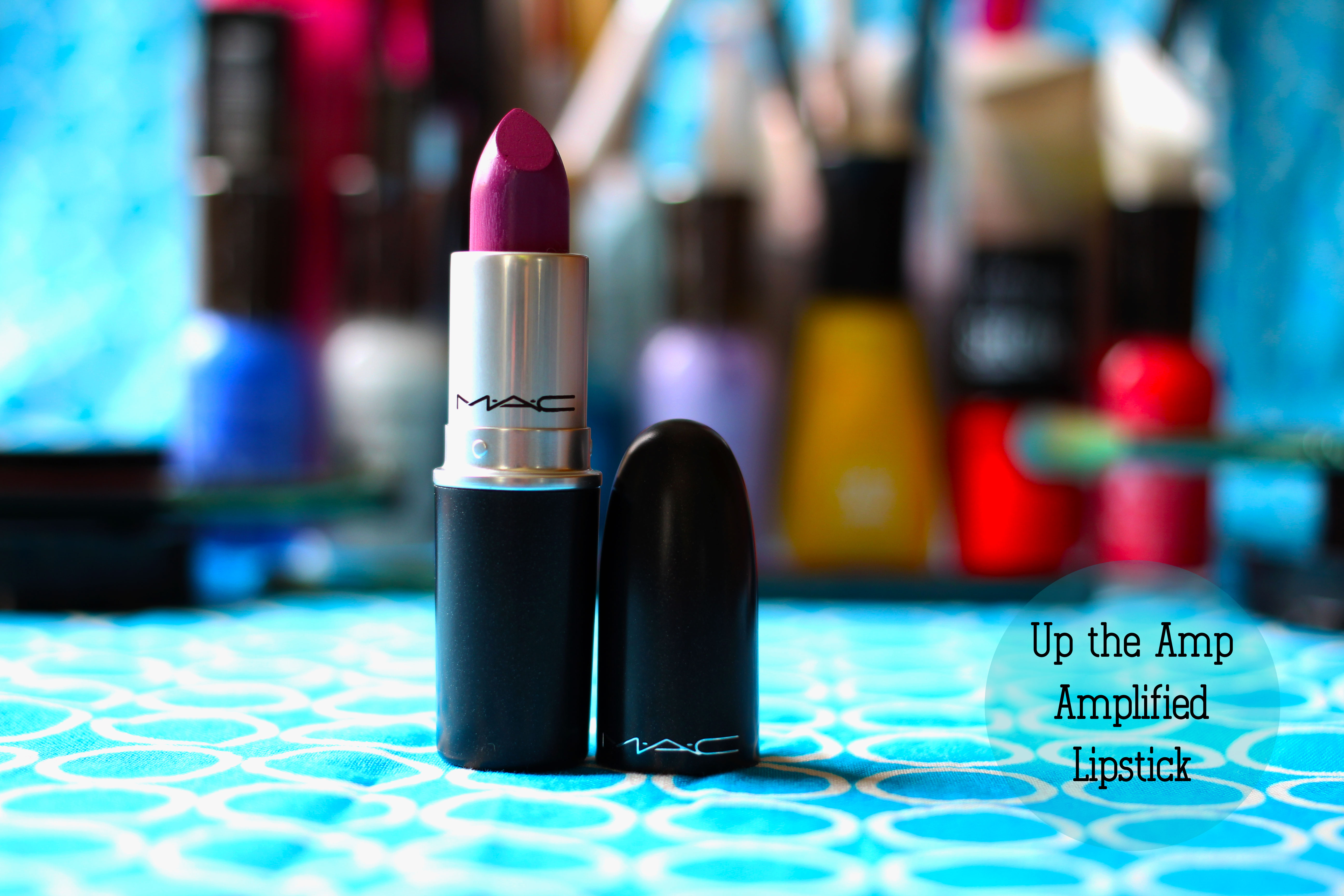 I really dig this color because it has a tinge of purple, but ever so slightly.  This way it's not too strong and perfect for day.
To transition to a night look, I wear the Rebel Satin lipstick.  It's a deeper magenta, but not too dark where I look like a vampire or, even worse, some chola!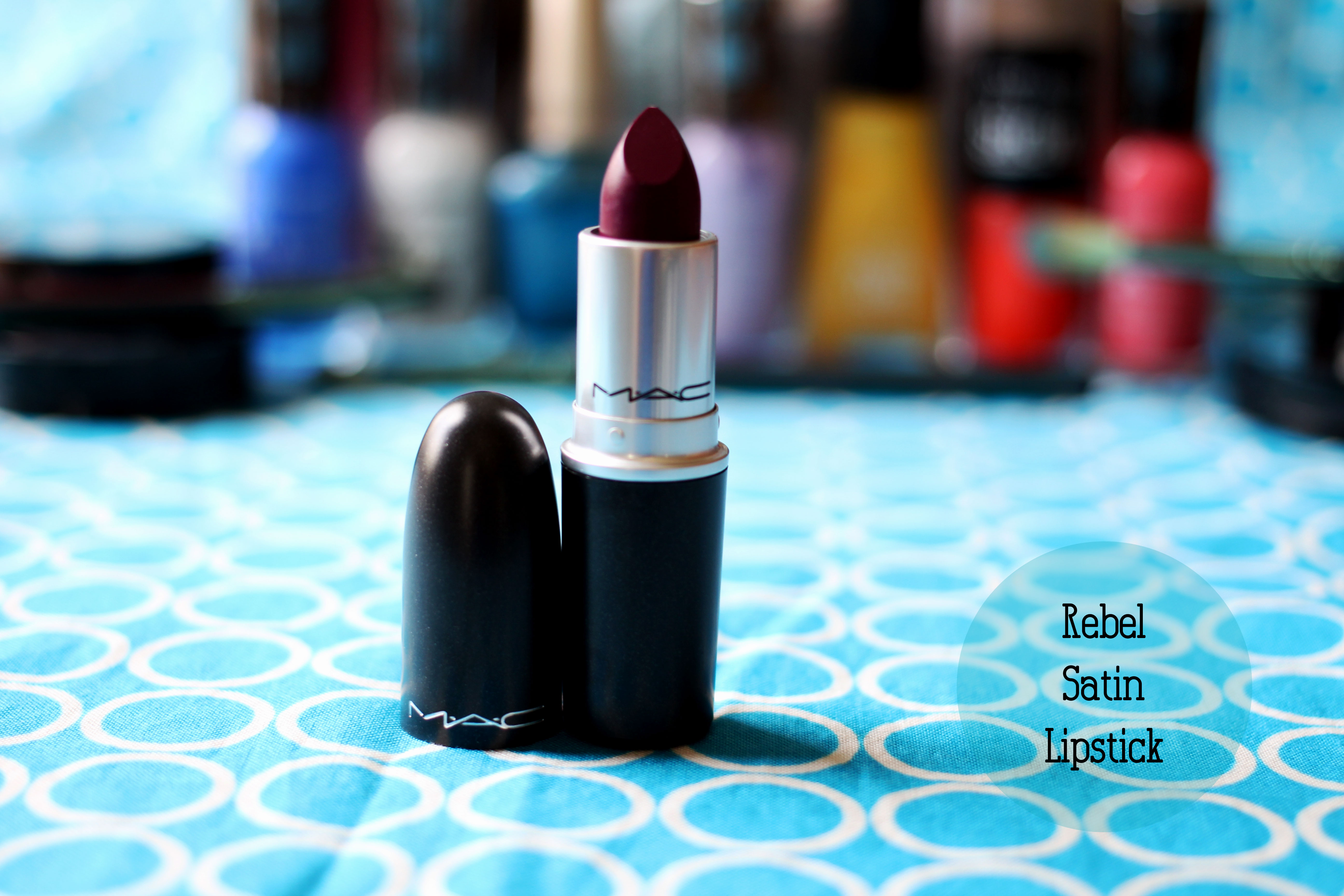 And of course, I use the Magenta lip pencil as the foundation for both the night and day lip look.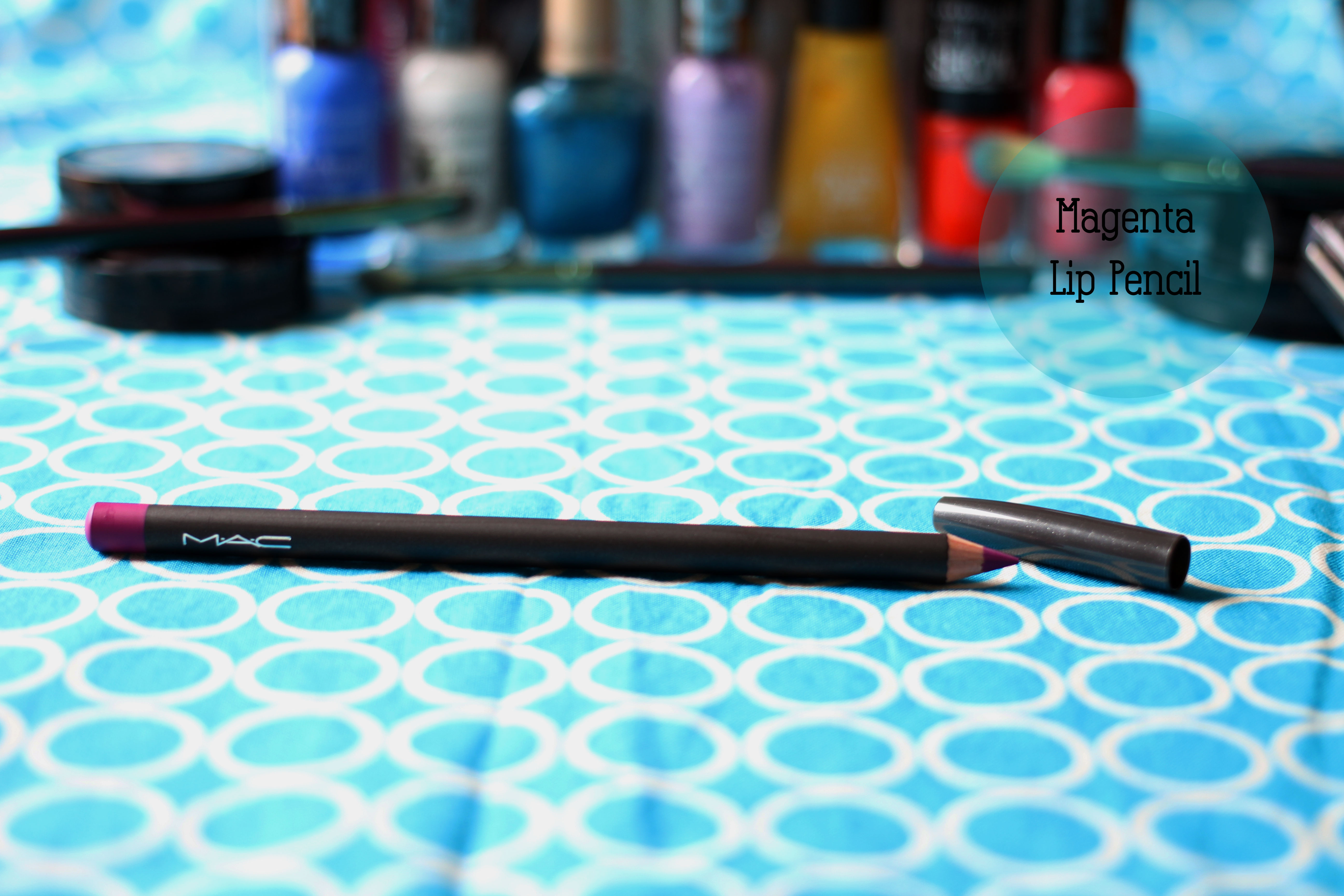 Wanna see what I look like with both looks? Voila!  The top pics are the day look and the bottom pics are the night look.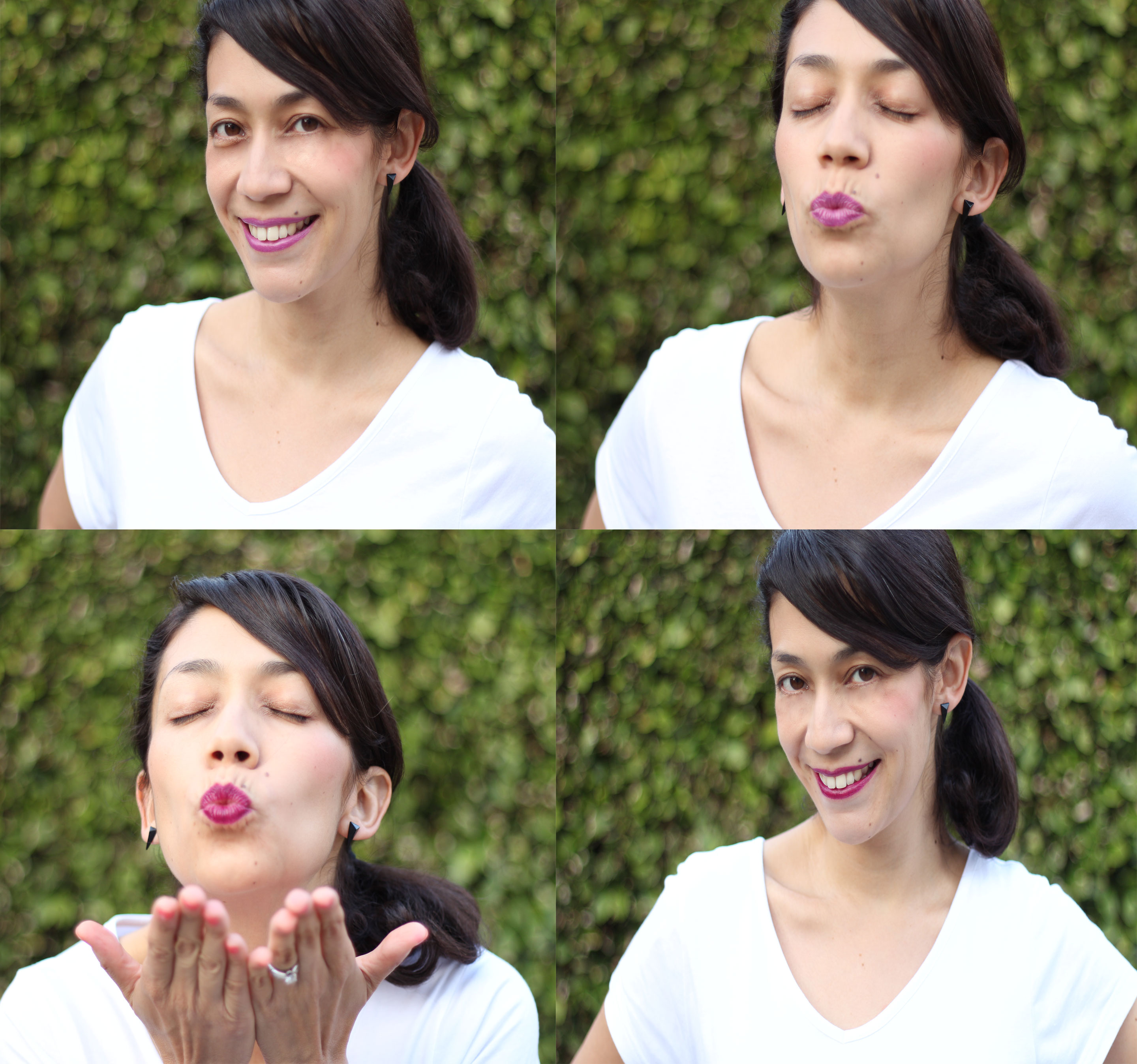 I hope I inspire you to consider a magenta lip!  Have a happy Monday everyone!
ShuGar Fix Mondays is a weekly inspiration series because Mondays deserve an extra dose of pretty. For more ShuGar Fix Mondays, click here!

Photo credit: Makeup – Mrs. ShuGar, Beauty Shots – Peter Shushtari