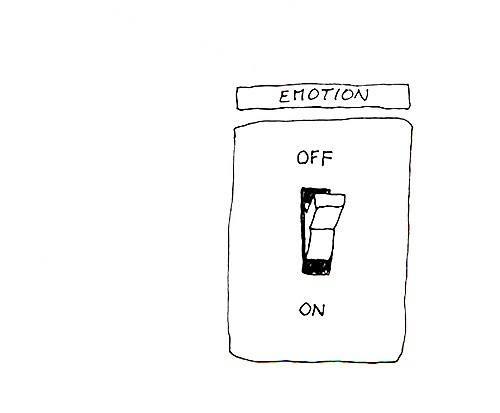 On Tuesday while driving into work,  I had a crying moment.  It wasn't the kind of cry where small tears gently drip down your face.  It initially started out like that, but then the flood gates were opened and it rapidly became an ugly cry, snot included (sorry – TMI).  There was nothing significant about this particular Tuesday and the only trigger I can think of is the song that came up on my ipod – Gwen Stefani's Early Winter.  Tangent – I have a major girl crush on her.
Anyways, I realize I was set off by the song because of its lyrics.  I have written about musical landmines before.  With this particular song, it reminded me of a situation I have been trying to diminish or to pretend it didn't matter.  The problem with attempting to ignore your feelings is that one way or another, they'll erupt.
I don't want to be too specific about the particulars of the circumstance which triggered this cry fest.  I would like to respect the privacy of the person and I don't think it's necessary to the purpose of this post.  I will say that it is about "losing" someone I cared about and not really giving myself the time and place to grieve this change.  Life is busy, right? I have tons of emails to answer and even more meetings to attend.  I don't have time to worry about someone hurting my heart.
So, I decided some time ago I would lock this in my heart and throw the key far, far away from here. This way, my emotional battle would just magically disappear.  Well, life has a funny way of making you deal with your inner demons or pain.  I guess my time has come.
Now, for some context to those who don't know me personally, I am not a public crier.  I don't do that.  I just don't feel comfortable exposing myself in front of strangers.  My car is a safe space to do that, but certainly not on my way to work.  I don't want to have those hideous red, puffy eyes right before an important meeting.  Therefore, my Tuesday crying was far from ideal.
Nevertheless, I'm glad I did it.  It felt really good, almost freeing.  I'm been repressing this way too long.  I don't want my lovely readers to think I am a downer either.  I am sharing this with you so that we all can maybe learn to let ourselves grieve and be in sadness.  Not every moment has to be sunshine and rainbows.  Life is about times when you cry and then, hopefully, filled with more moments of smiles.  However, we must allow ourselves the time and space to process our emotions.
I need to grieve this loss.  Only then will my heart heal and I can finally let go of the past.  I didn't realize I was in a stagnant emotional state.  I know I will be ok….one day.  For now, I am surrounding myself with love.  It's the best cushion for a broken heart.  If I look closely at my future, I can see my heart whole again.
A Cup of ShuGar is a series exploring the sweetness of life. For more Cup of ShuGar, click here!    
**************************************
Want more happiness? Join the happiness revolution with the Be Happy Link Up Crew!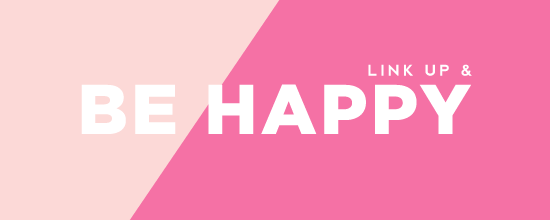 This is a Blog Hop!
Powered by Linky Tools
Click here to enter your link and view this Linky Tools list…