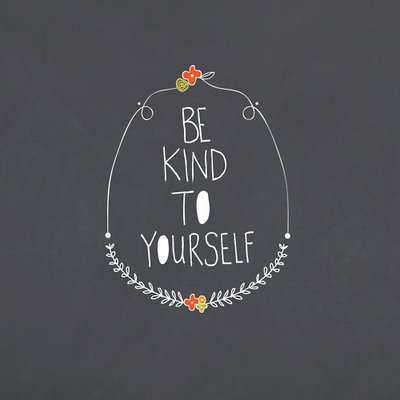 I've been dreaming of writing this blog post for quite some time.  It's a present to my loyal, lovely ShuGar readers. I know life can be amazingly challenging some times.  Do not despair. Never give up.  Strive for greatness, but know it's ok to just be who you are.  Try to stop thinking of what could have been, what should be or what may be.  Just Be.
So What If You're not a Size 0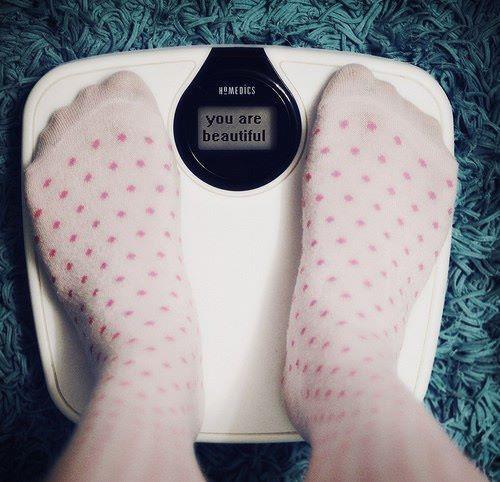 You really want to have no meat on your bones? The older I get, the more I embrace the curves my parents gave me.  I like having a booty and some boobies.  You should too.  It's ok to love your body the way it is.  Try to stop obsessing over that damn scale. Plus, men generally want their women to have some cushion, if you know what I mean.
It's OK If You Still Feel Lost
Ok, you are many years out of college and still don't know who you want to be.  I'm 35 and I am still trying to figure that out. Deciding on your profession and what job you want to do for the rest of your living, breathing hours is a hard decision to make.  We are not the generation of our parents where they worked in the same company for 40+ years.  Try different things.  Use the feeling of being "lost" to explore.
It's OK If You Haven't Found "The ONE" Yet
Alright, so you haven't found that special boy or girl who you want to spend the rest of your life with.  It's ok.  As my girl Doris Day said, "Whatever will be, will be."  Speaking as a woman, boys are weird. I know they think the same about us, but think back to those playground days.  Remember how a boy showed he liked you.  Things don't change much when you get older.  When you find the one, it will just happen when you least expect it and you will have no doubt.  Just be patient.
It's OK To Stay In Bed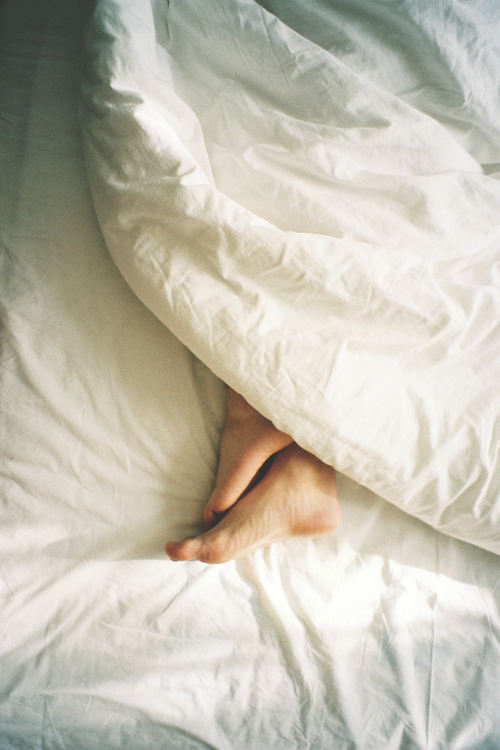 Slow down.  Life is so busy. Take some time to stay in bed and just be in the moment.  Take a day to sleep in.  Stop thinking of where you need to be, what you need to email, who you need to call etc.  Get under those covers and lull yourself back to sleep. You earned it.
It's OK To Not Be OK
Maybe you're not in the place of your life where you want to be.  Or maybe you are suffering right now. It's ok.  Just live through this moment and embrace the sadness.  It will pass.  Don't worry about having to be someone you are not.  Don't despair that you don't feel the greatest.  You will eventually live through it and find the sun.
I hope I was able to give you some inspiration.  Thank you for reading and being a part of my blog life!
A Cup of ShuGar is a series exploring the sweetness of life. For more Cup of ShuGar, click here!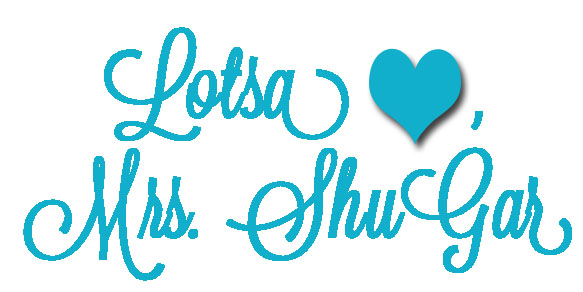 Photo credit: Be Kind, Scale, Street Signs, Kids, Bed, Fine
********************************************
Want more happiness? Join the happiness love with the Be Happy Link Up Crew!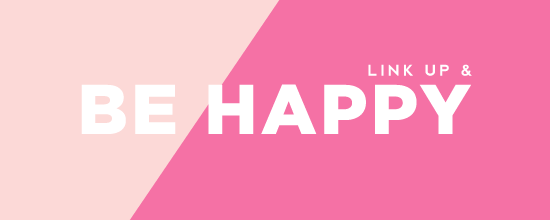 This is a Blog Hop!
Powered by Linky Tools
Click here to enter your link and view this Linky Tools list…