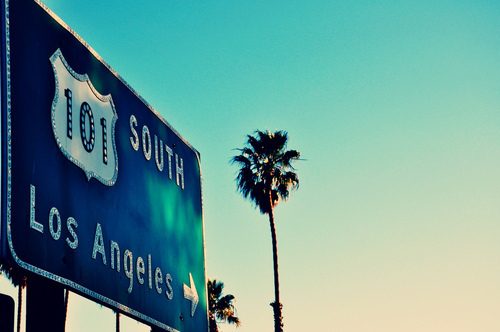 One of my blog crushes is Lovely Indeed, a sweet blog about life and lovely things. I love her feature about lists and thought it would be kinda fun to do something inspired by my own top things.
Since the weekend is upon us (yay!), I'd like to share some rad things happening in LA that you can check out.  If you don't live in LA, even more reason to visit one day! I love my city mainly because there is so much diversity. For more on my LA adoration, read here.
So, here goes…some of my picks for a fun LA weekend are….
Dine LA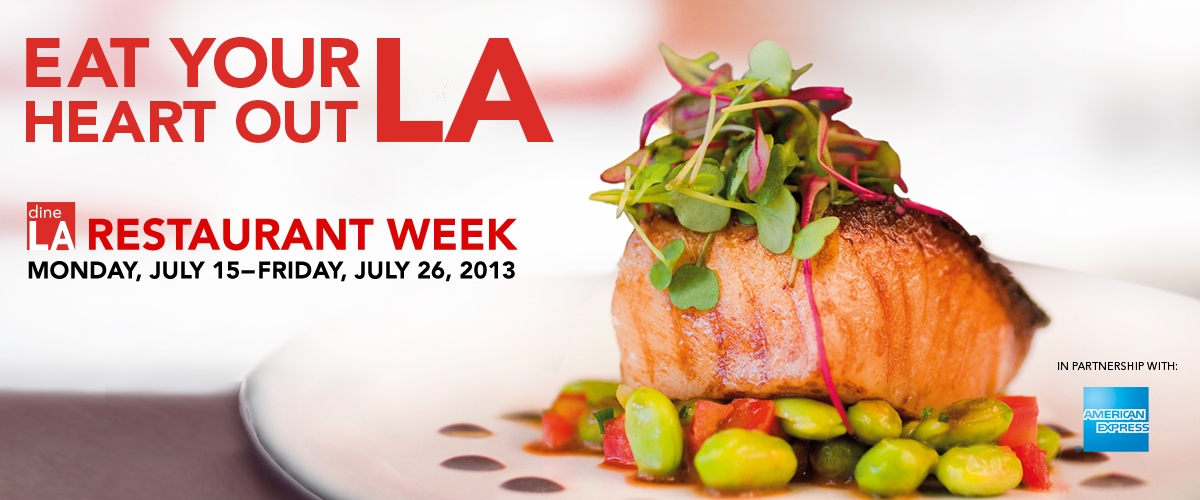 I mean, do I need to even explain why anyone should do this? Dine LA is the ultimate foodie experience where many of LA's greatest eateries create prix-fixe lunch and dinner menus so that us common folks can enjoy. Can I get a yum times a million?  Check out the participating restaurants and you'll see why this is a definite must.  Make sure to check if tables are still available because this is definitely a popular LA happening this weekend and next week.  We are hopefully going to go with some dear friends next week.
Annenberg Space for Photography Helmut Newton Exhibit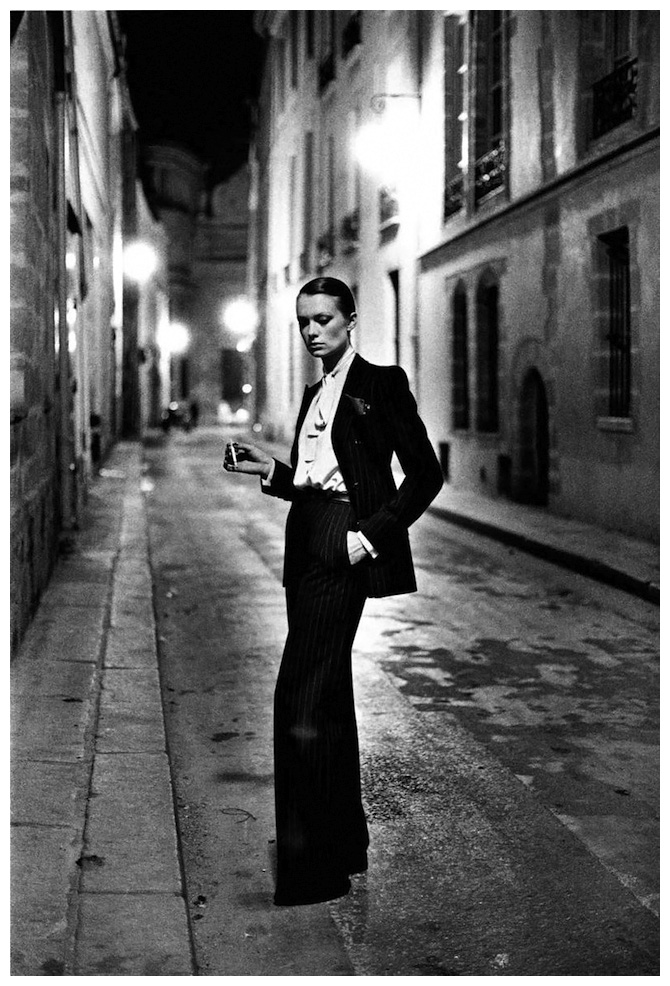 Mr. ShuGar and I visited the Annenberg Space for Photography's Helmut Newton Exhibit "White Women, Sleepless Nights, Big Nudes" for my birthday weekend. As you know, I am exploring my love for photography and currently taking a basic photography class.  This has allowed me to gain a deeper appreciation for all photographers; a beautiful picture takes a lot of crafting.  The Helmut Newton exhibit honors one of the great photographers of our time.  I plan on blogging about my experience, although I probably can't show many photos since he did photograph primarily nudes. Either way, the exhibit is free and mind-blowing!
Hollywood Forever Cemetery's Cinespia Movie Nights
Yup, you read that correctly.  Watching classic movies in a cemetery late night is perfectly normal, right? In LA during the summer at Hollywood Forever Cemetery it is and it is quite the experience! We've been a few times and it's always fun to watch a film with die hard fans, who have the lines memorized and laugh at all the punch lines.  Plus, you can picnic with BYOB and yummy goodies.  Looks like Taxi Driver is showing next. For the entire calendar, click here.  Don't forget to take a sweater because it' gets chilly when the sun sets.
Friday Nights at the Getty
During the day, you can explore the gorgeous Getty Museum and its amazing art pieces.  On Friday nights, go to the Getty to enjoy some rad music and watch a movie under the stars. Plus, there's dancing involved!  Whenever there is dancing, find me by the dance floor!  What I love about the Getty are the views – on one side you have the beach and then you can see LA in all its splendor on the other side.  The best part is its free and they always add a little twist to their events.  Mr. ShuGar and I have always wanted to go and hopefully we'll get a chance this summer.  Today they will have an 80's themed party complete with dance lessons and cheesy pop music.  Don't forget to wear your neon pants as it's a costume party! For more information about Friday Nights at the Getty, click here.
Hollywood Bowl Summer Concerts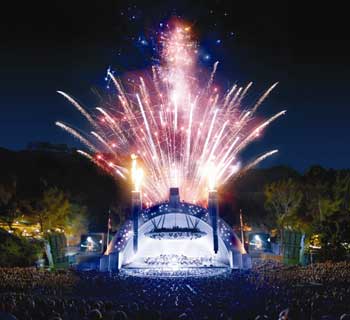 This is by far my absolutely favorite thing to do in LA during the summer.  We love it so much, we had our engagement photo session there.  For us, nothing defines the beauty of our city more than enjoying great tunes under the stars with friends and family while munching on good eats. It just doesn't get better than that! Every summer we make it a point to go. This summer has been crazy busy so we haven't gone just yet, but we will definitely go.  You don't need to drop too much cash if you don't mind sitting in the nose-bleed section.  For the Hollywood Bowl, it doesn't matter where you sit. Every seat gives you an awesome experience.  The ultimate Hollywood Bowl night for us was Paul McCartney…wow!  Classical music concerts with the LA Philharmonic are truly spectacular. Take your picnic basket, some wine & cheese and a blanket and you will have a night to remember.  For the Hollywood Bowl calendar, click here.
I hope my lovely readers get a chance to experience one or all of these LA events at some point! You'll see first hand why I heart LA.
Photo credit: LA photo, Dine LA, Helmut Newton, Cinespia, Getty Museum, Hollywood Bowl