My two-year wedding anniversary is only a few months away. I can't believe how fast the time has passed. I have so many things I'd like to discuss about marriage on my blog.  I have learned so much and I know I have still much more to learn. I do not proclaim to be any kind of expert at all.  Nevertheless, I would love to use my blog as a platform to explore my marriage journey with my lovely readers and also hear from others and their experiences.
Something important I try to remember in my marriage: "we" does not replace "I", although people may advise you otherwise.  This does not mean that at times the "we" must supersede the "I." After all, compromise is key to any healthy relationship. With Mr. ShuGar, this is sort of a non-issue since we both encourage and support each other's personal endeavors. I want him to spend time with his friends without me. I want him to pursue his art, even if it takes up quality time from "we" on the weekends.  He wants me to go to Zumba. He wants me to blog.  However, I have to continually remind myself of this because I sometimes feel guilty when I take time for myself. I shouldn't since this guilt is self-imposed, but I do on occasion. In our ShuGar world, the "I" is the foundation of any healthy "we."
Just the other day, I had a revealing "we" moment with Mr. ShuGar. We were in a rush to eat dinner after work because we were going to a screening of Lost in Translation with none other than Sofia Coppola in person. You can read about my Sofia obsession here.  After we parked and started walking a few blocks to the restaurant, I realized I had forgotten the movie tickets in my car. Instead of wasting time with both of us running back to the car, we decided to split up.  I would get us a table at the restaurant and Mr. ShuGar would grab our tickets.
And then it happened. He quickly said, "Just order me something you think I would like. Surprise me." My jaw nearly dropped to the sidewalk. I was at a loss for words. I didn't know Mr. ShuGar trusted me THAT much to order his meal. That's a lot of responsibility and pressure to get it right. I should know; I am ultra picky when it comes to food. If I am hungry, if I eat crappy Mexican food, or if I don't like the taste of anything, I get in my infamous food mood. Warning! Stay Away.
Yet, without any hesitation, Mr. ShuGar entrusted me with his dinner and off he went to fetch our tickets.  I quickly got to the restaurant and ordered for "we." When Mr. ShuGar finally came back, he told me to keep his order a secret until the server would bring his food. He wanted to truly be surprised! Amazing! I don't think I could handle such a surprise. I am such a control freak with my food. It's too personal. Not for Mr. ShuGar. He believed 100% that I knew what he wanted in that very moment.
I admit I was a little nervous the whole time, waiting for the food to come, as I wondered if I had made the right choice. Did he really want that? Well, the server brought his BLT and corn on the cob and Mr. ShuGar was in food heaven. I did well. I ordered exactly what he really wanted. In that moment, I felt proud. Proud not only to have made him happy, but proud that we have reached an intimate level in our marriage. I know his heart and he knows mine. I listen to his wants because I value who he is.  The same is true when it comes to me.  I admire the type of "we" we have become.  It has sometimes been a jagged road to get to this point, but we are here.
In marriage, if you cherish the "I's" in the relationship, the depth of "we" will naturally grow.  I look forward to discovering more about the sweetheart I married.
What have you learned about the "we" and "I" in your relationship?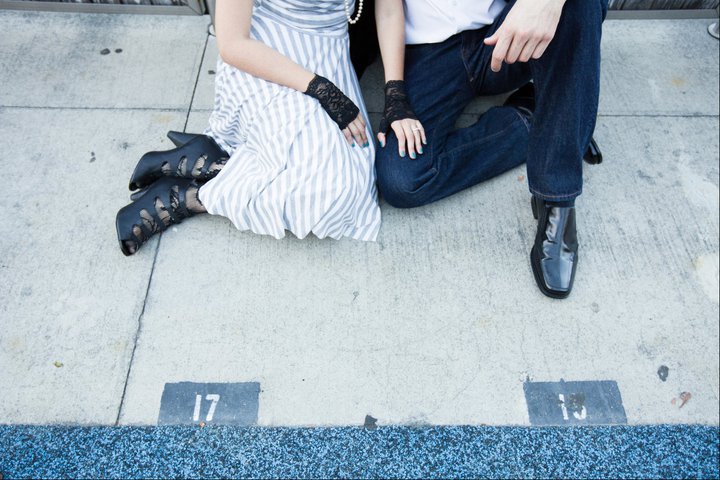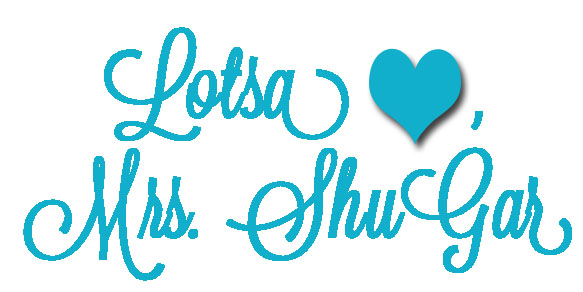 Bottom photo credit: Ashley Rose Photography