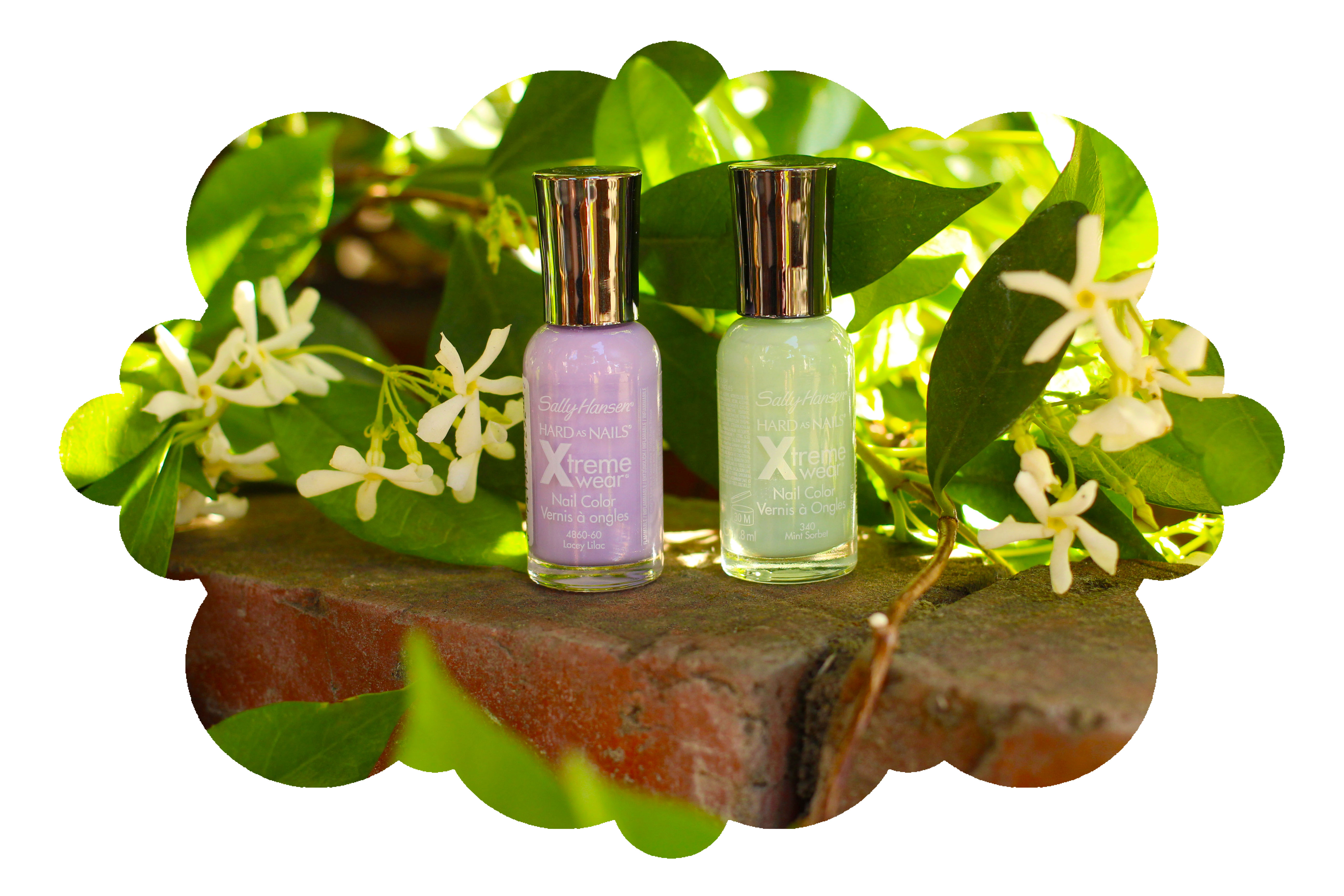 Summer is almost officially here and I am getting ready to enjoy it! First things first, I went to CVS to get some new nail polish because I had to do something to prepare for the days being longer and the sun shining more (although in So Cal it shines lots anyways). I decided to pick out these two summery colors: Mint green and Lilac. They do have a spring feel to them, but they also translate to the fun summer vibe.
What I like about these two colors is that they pop with whatever you are wearing. Sally Hansen's #270 Lacey Lilac is nice and soft and the #340 Mint Green has a bolder tone.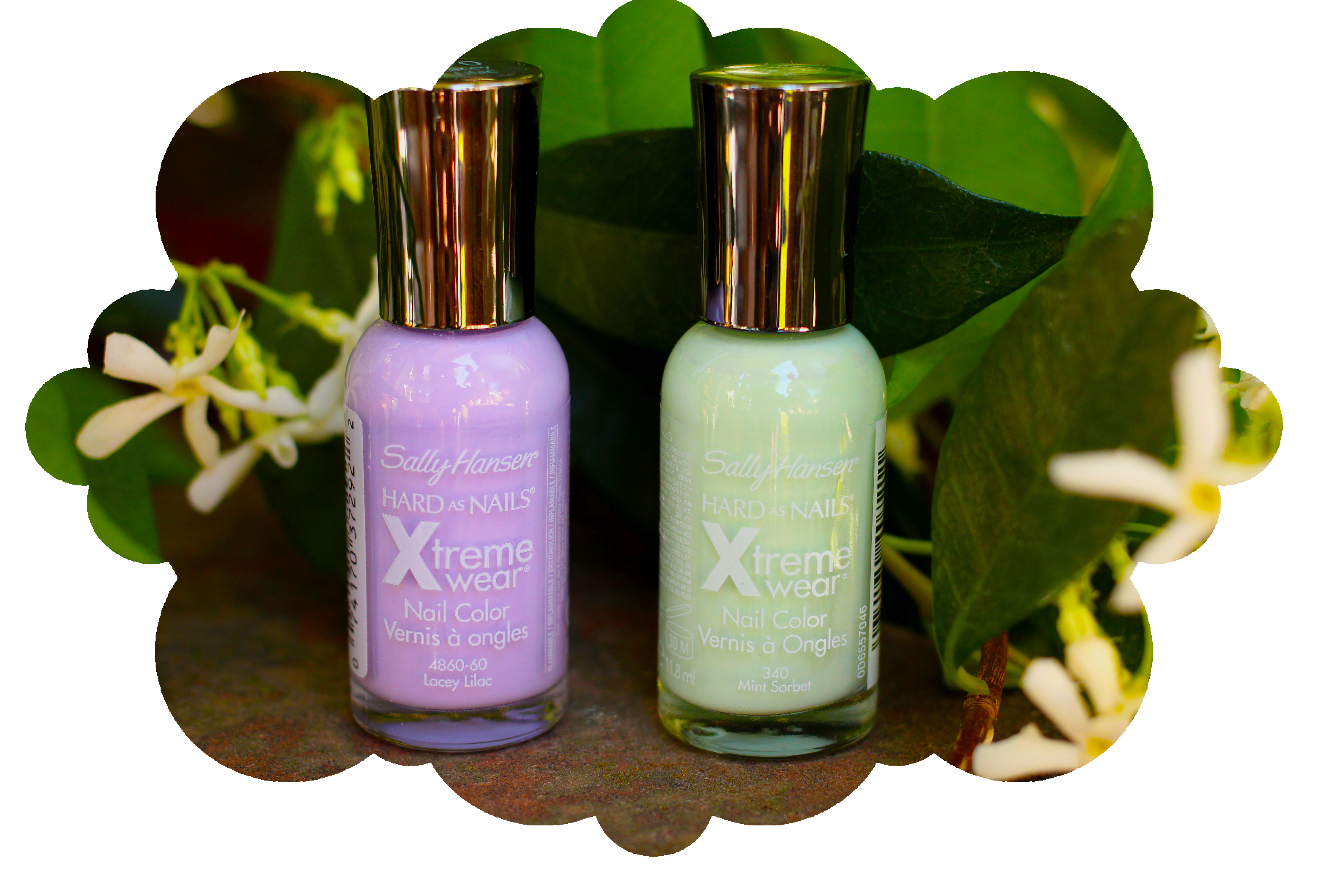 Both are cute and perfect for summer outfits. The best part is that they each cost under $4.00! Add a vibrant color to your nails to welcome summer!
Photo credit: Peter Shushtari
Font & graphic layout – We Lived Happily Ever After